Part 5: Moonraker
Moonraker: Concept Art, Production and Gadget shots and background information
Hugo Drax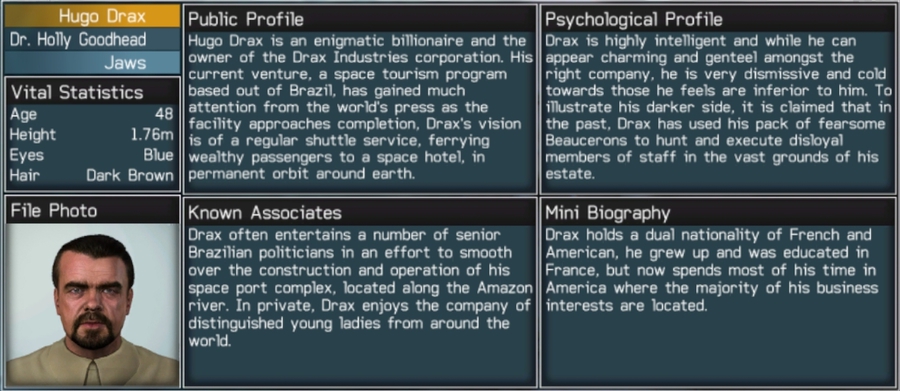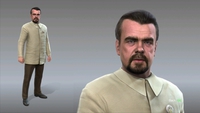 Holly Goodhead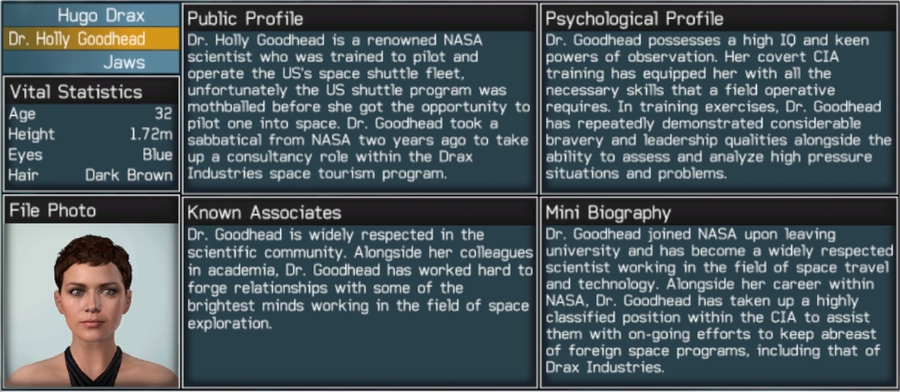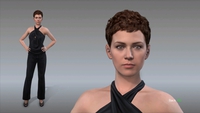 JAWS!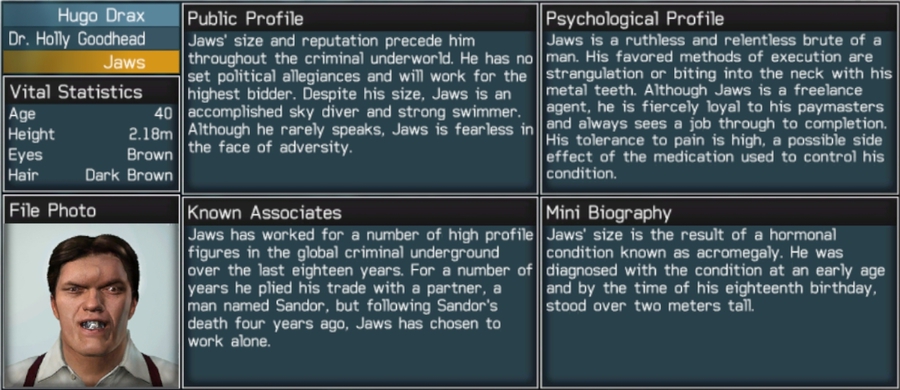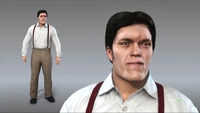 Anyone else think Jaws looks weird in his wallpaper? Like as if it's an informercial and Richard Kiel is trying to sell you a mini-Jaws figurine?
Oh and Jaws
IS AN ACCOMPLISHED SKY DIVER
Props and Gadgets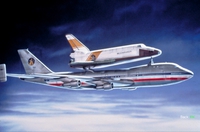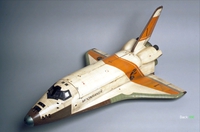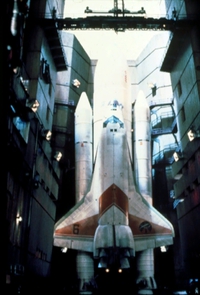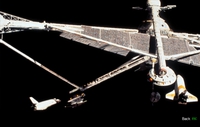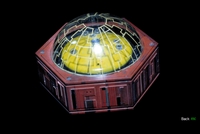 Production Shots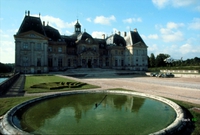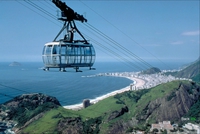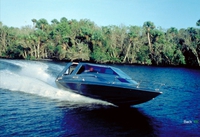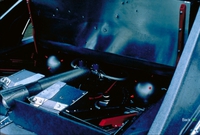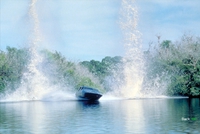 Concept Art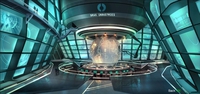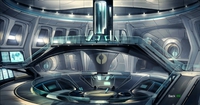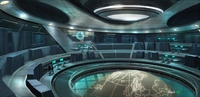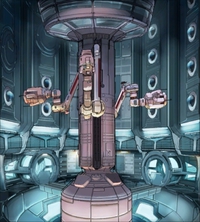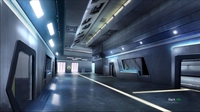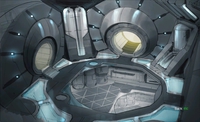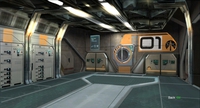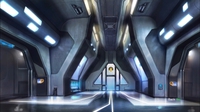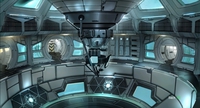 Drax Industries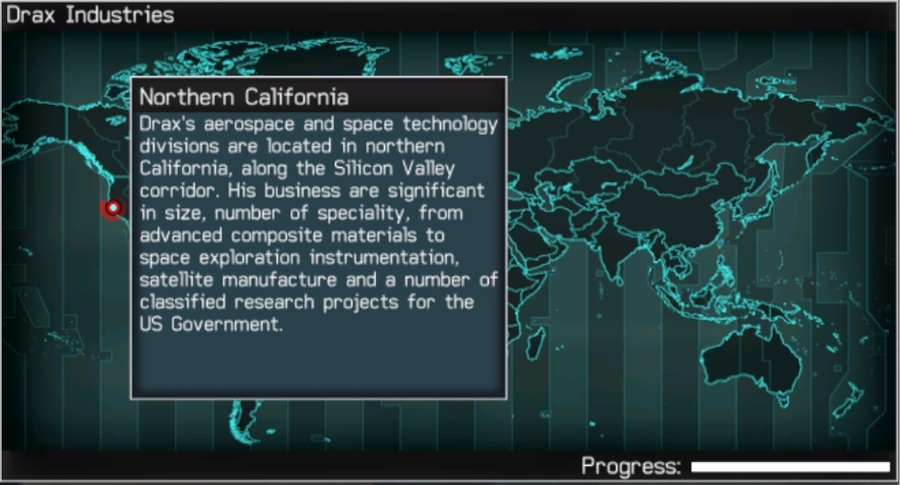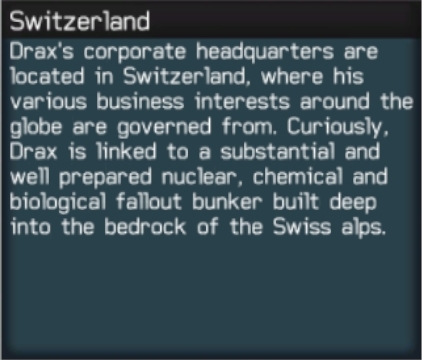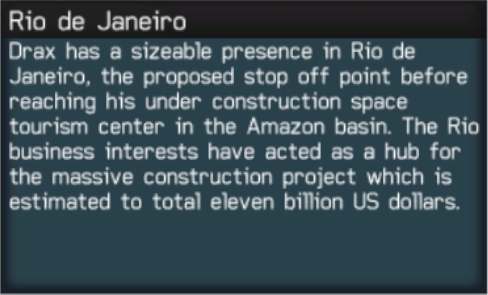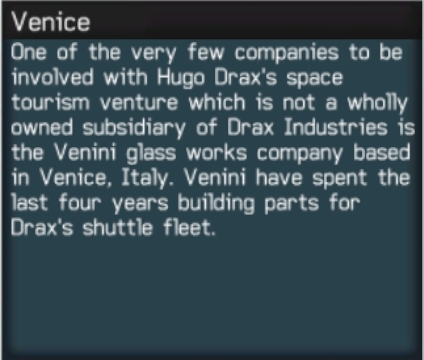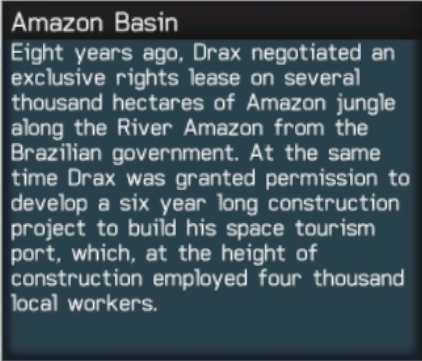 And this is it for the bonus content updates, aside from an upcoming video or two. I still have to get in touch with ChaosArgate to see if we'll do some Skyfall gameplay.