Part 1
Video 1 - White's Estate [
blip
|
youtube
]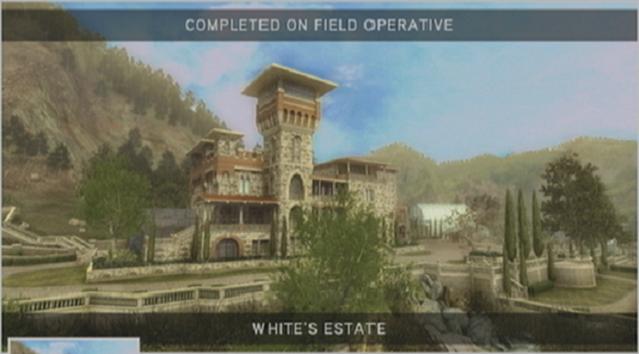 quote:
REPORT: D446CMO
SUBJECT: Mr. White/Quantum

INTEL BREAKDOWN

Since the loss of Vesper Lynd in Venice, White has remained at his private residence on the shores of Lake Como. Satellite surveillance suggests a large security force on site 24/7, with shift changes at 1300 hours, 2100 hours, and 0500 hours.

UPDATE: White still has the treasury's funds from the Le Chiffre operation. The money is believed to be in a briefcase somewhere on his estate.

SECURE TRANSMISSION //TANNER-BON7X3//

Bond, attached is the latest intelligence report on White. M is waiting for you here at the Siena safe house. Find the briefcase hidden in the estate, and bring White in for questioning.