Part 21: Heavy metal
DrPop posted:
Where do packages get delivered that you order with the radio? I got some shit from Bobby Ray's but I don't know where to pick it up at.

Use the field radio to open your locker. The delivery will be inside.
Heavy metal
The correct answer is 'kill everyone'.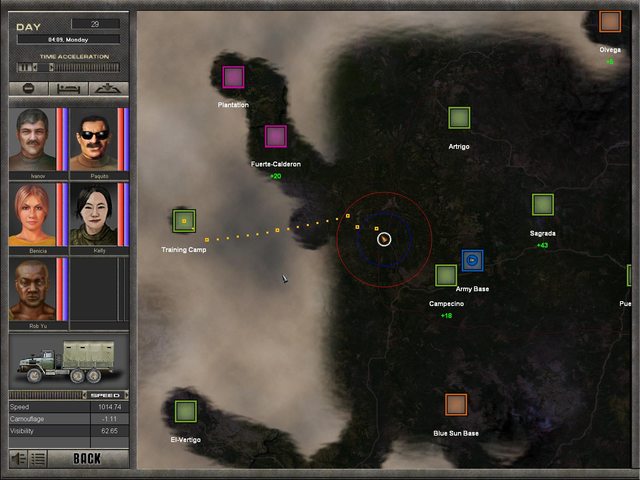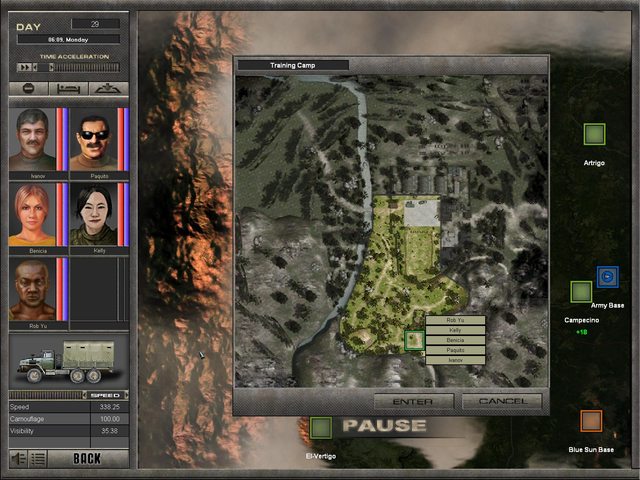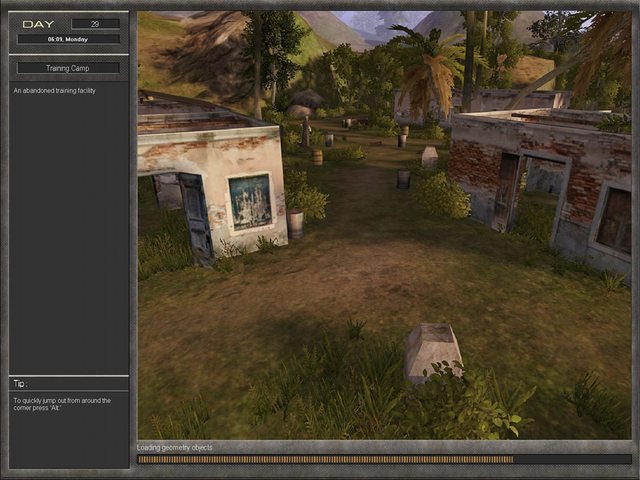 Literally no surprise on my part.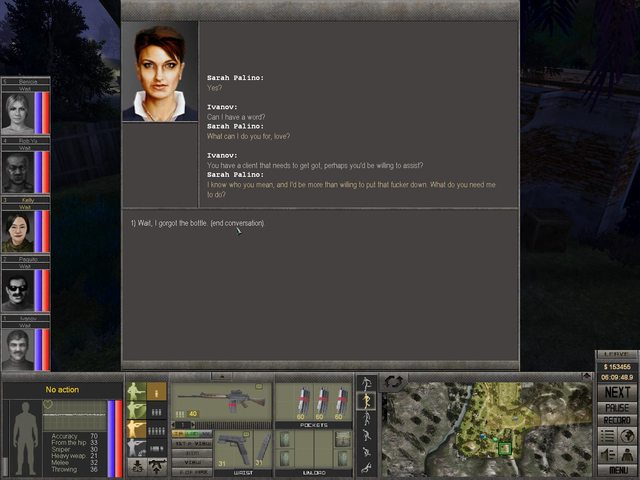 Looks like we've got a clear shot into the base. Rob, Kelly, Benny, deploy along the top of the ridge.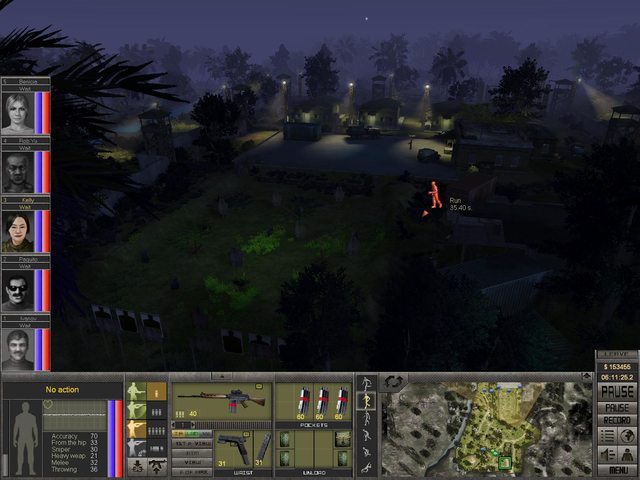 Ivanov, Paquito, deal with the patrols along the path to the left.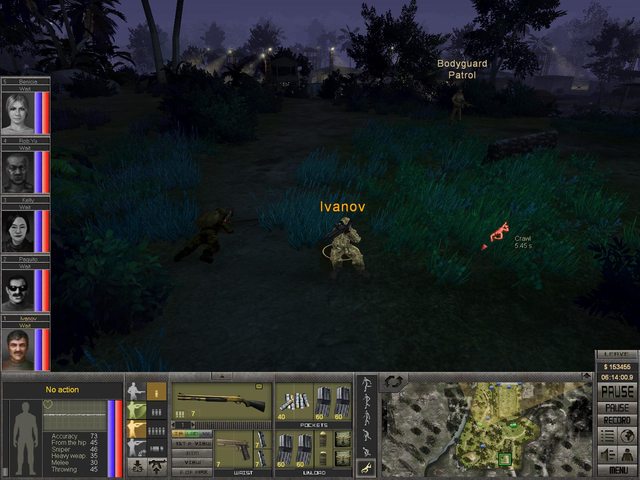 We've got movement.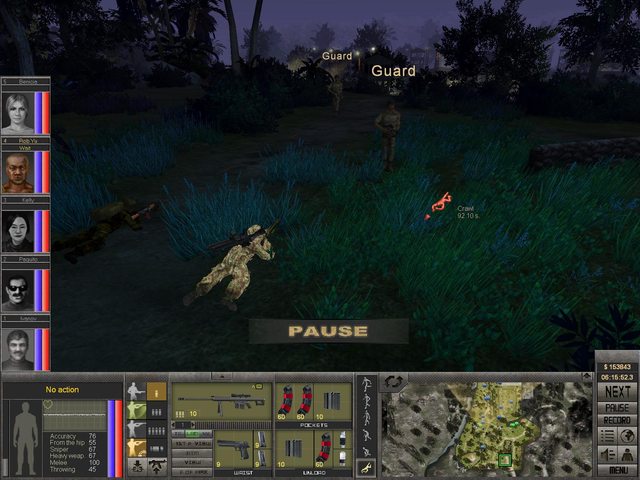 Going loud, going louder.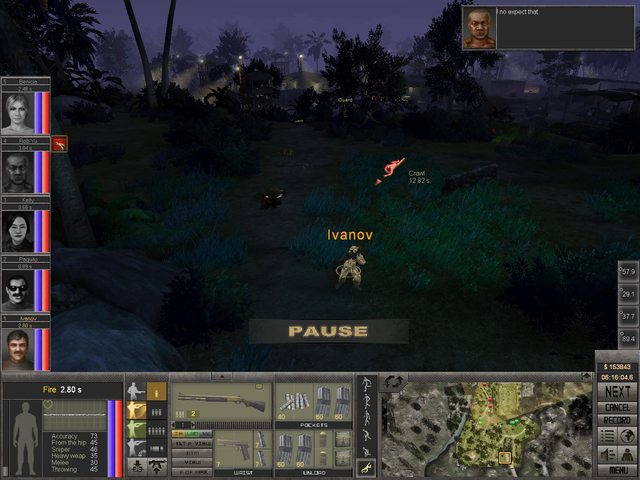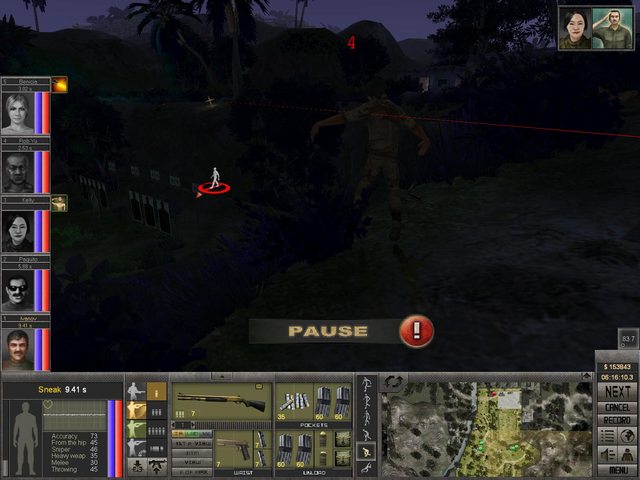 Contacts at six o'clock!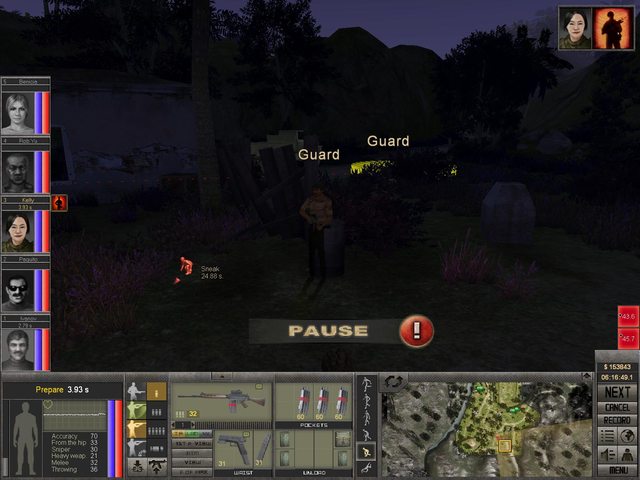 THREE! TARGET... SOLDIER!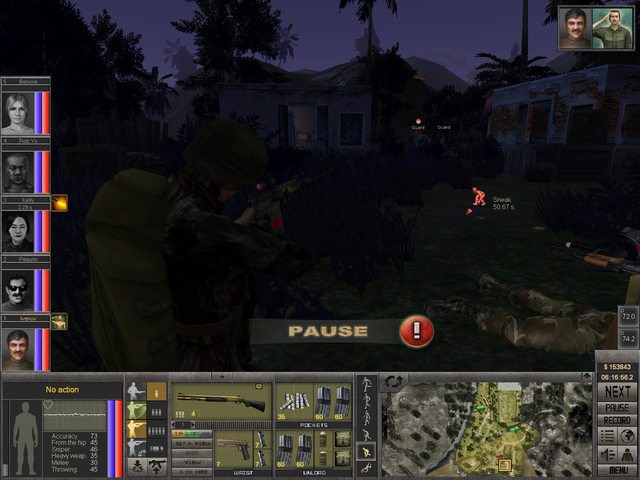 THREE... ENGAGING!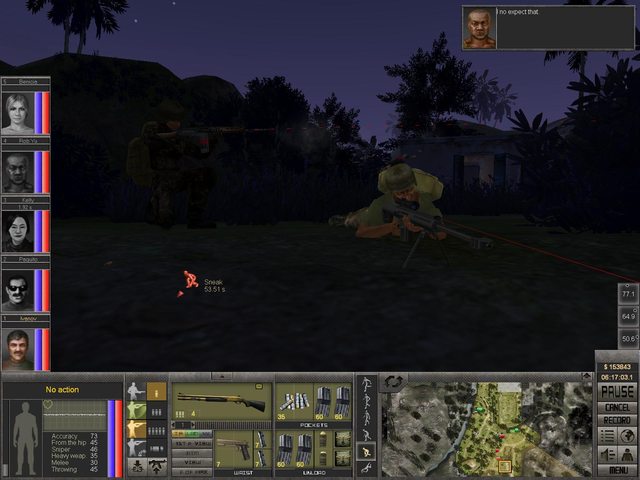 FOUR! TARGET... SOLDIER!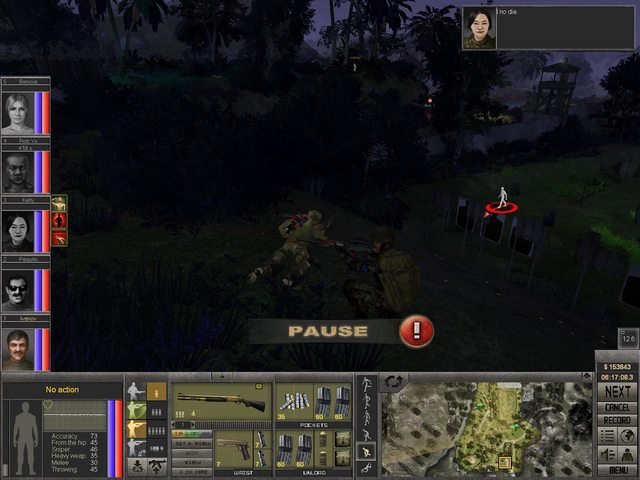 Wait... Why were the guards wearing Palineran army uniforms?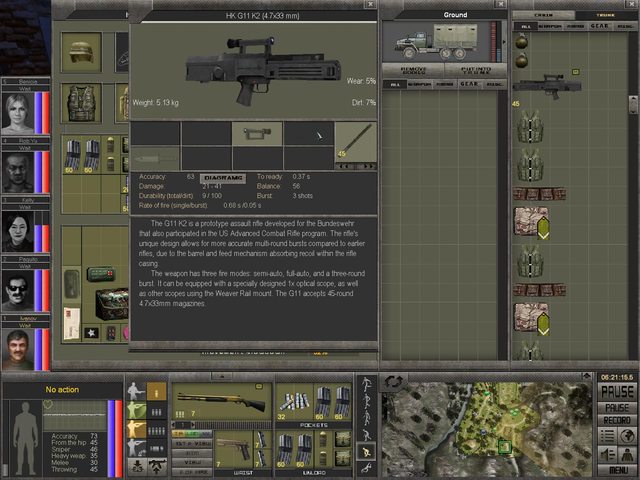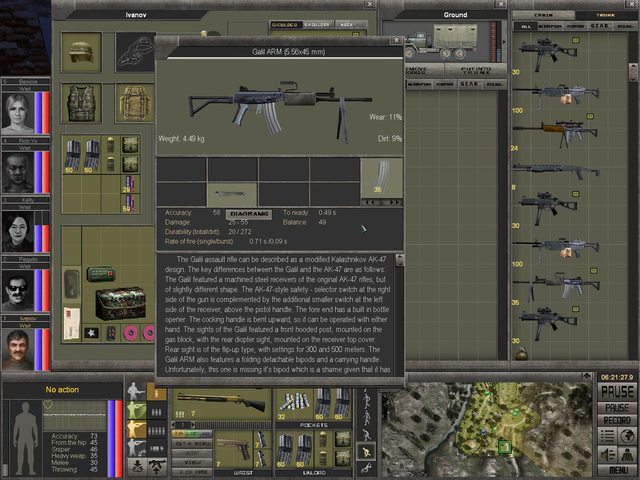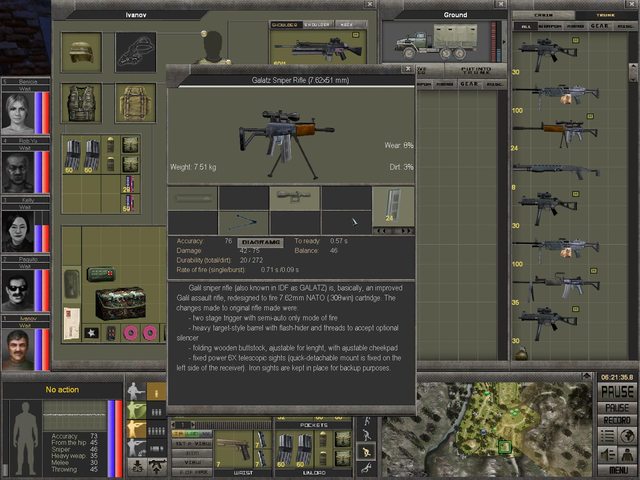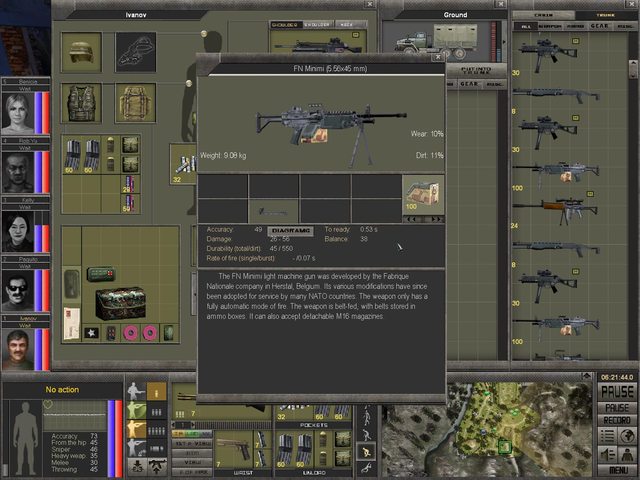 On the way back, a large group of slavers ambush the unit.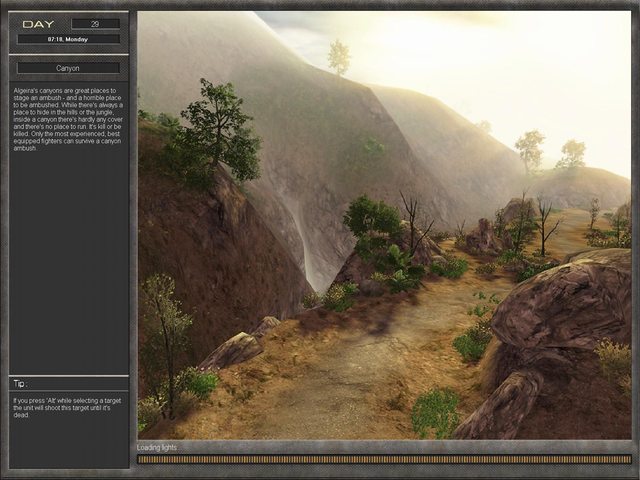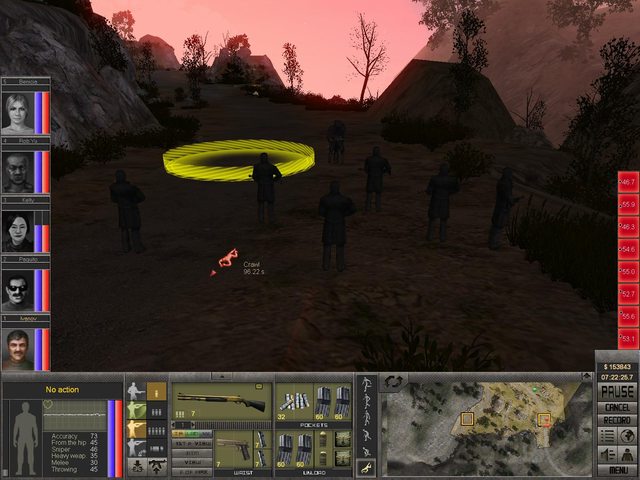 And by 'ambush' I of course mean 'drop like flies'.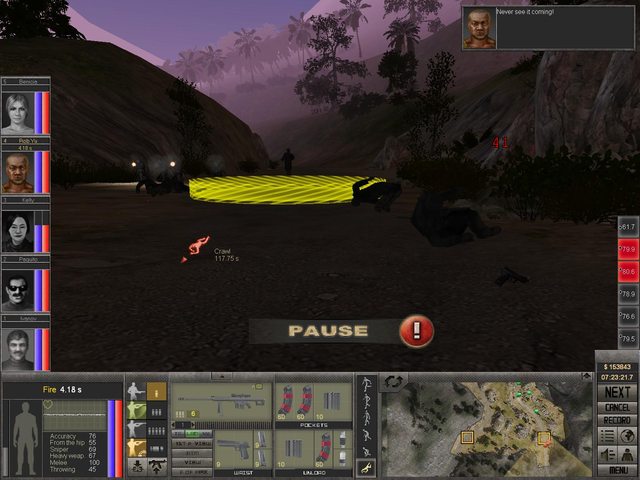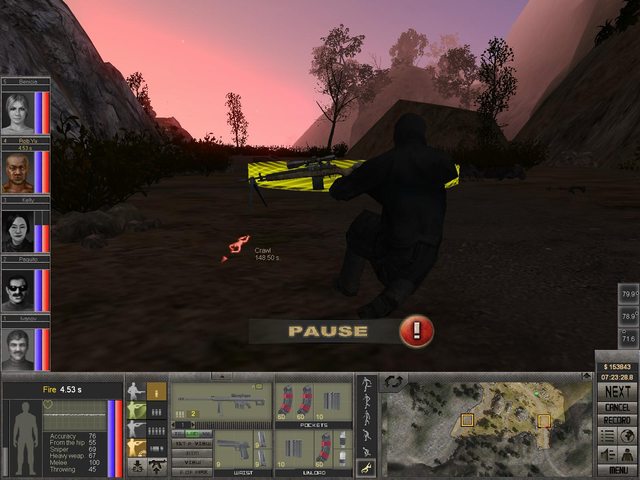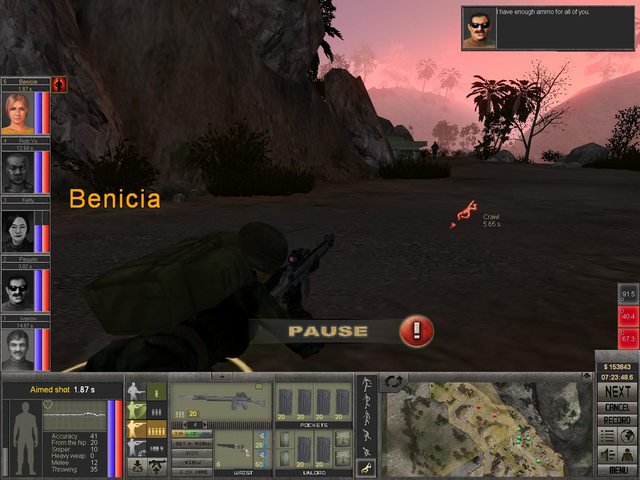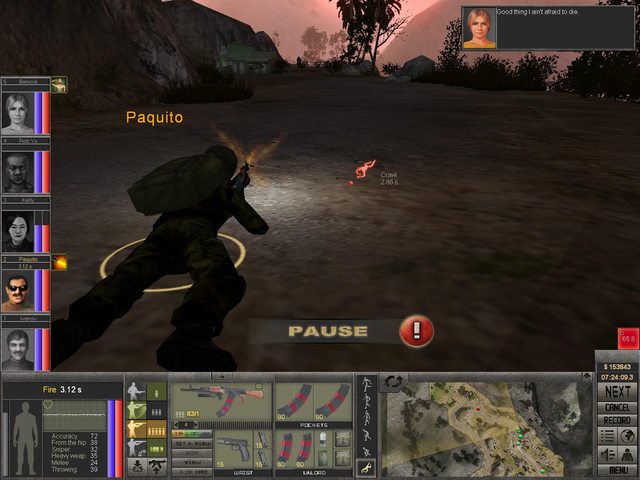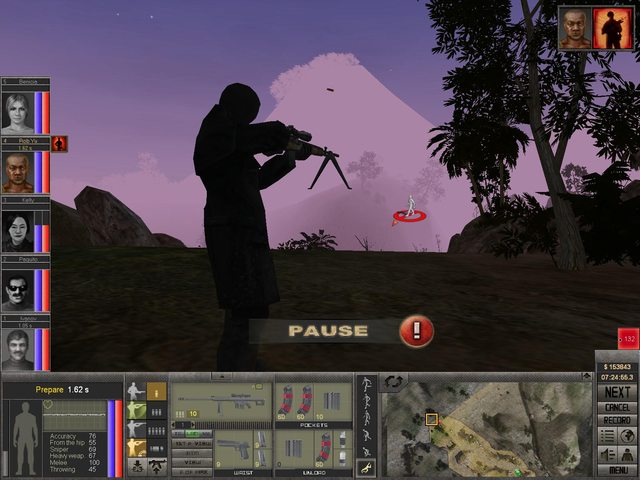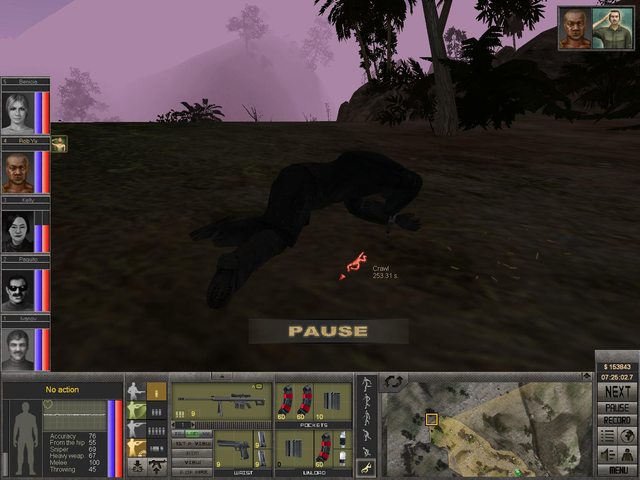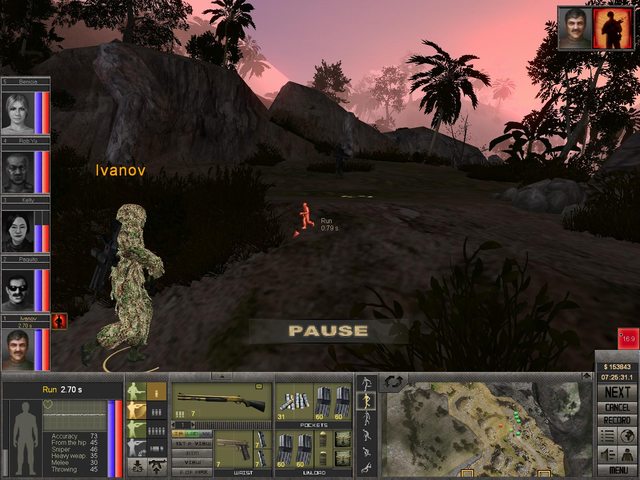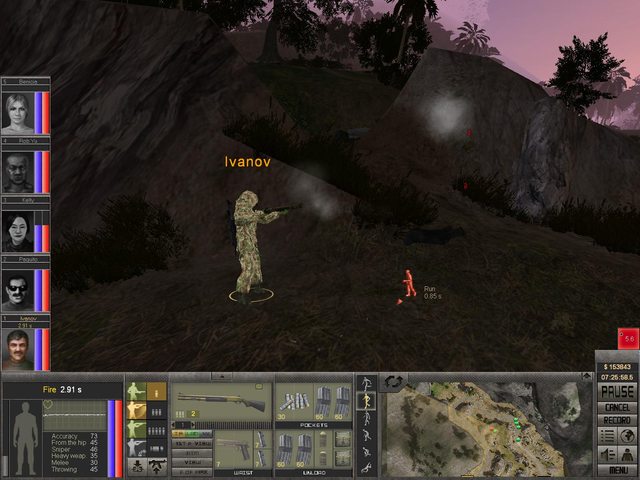 It's been a while since I checked my stats.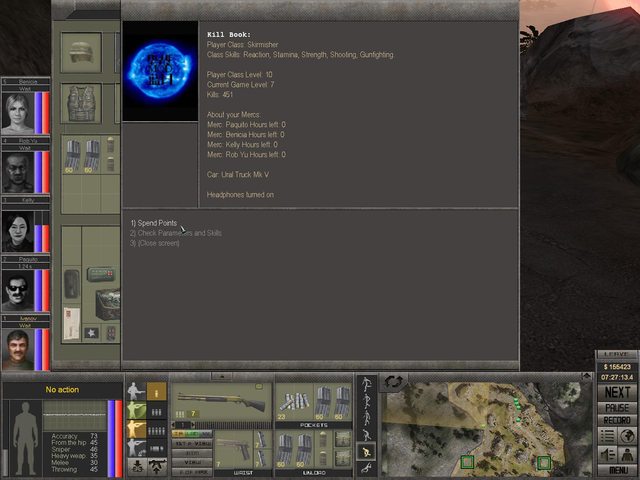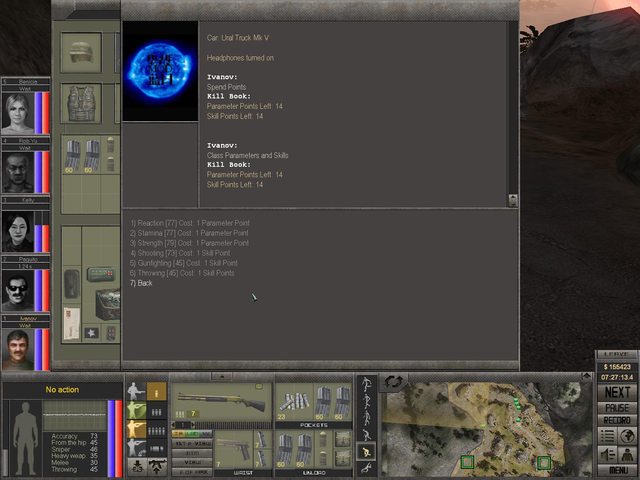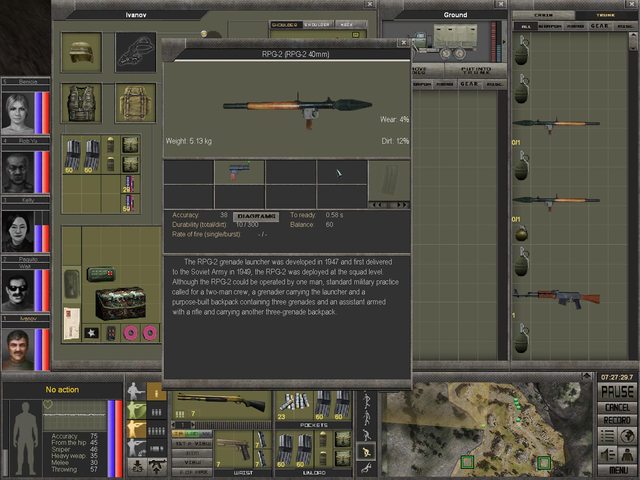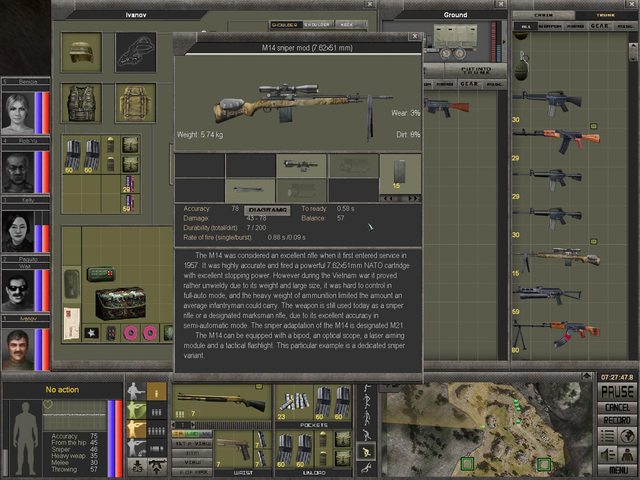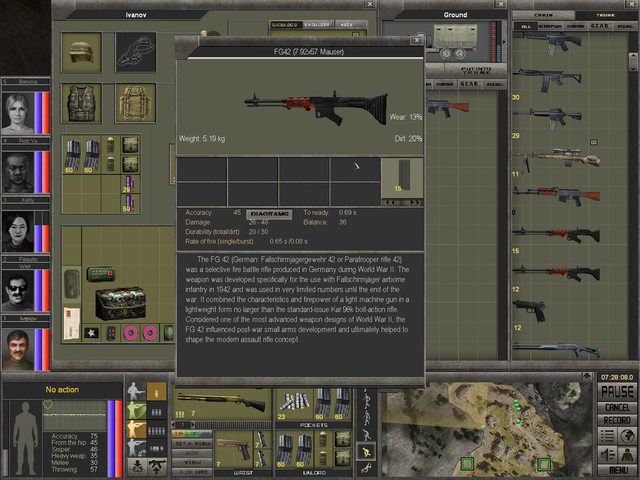 Mission accomplished.