Part 46: Another update
Ras posted:
And "It's alive!", you had me worried there for a while Sperglord, good job that one.

Ain't getting rid of me that easily.
Another

update
This time the final Querano showdown happens in daylight. It makes the AI more proactive about murdering virtual mans.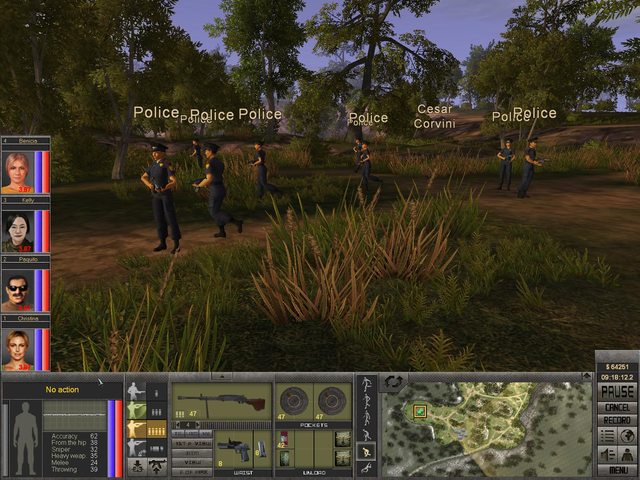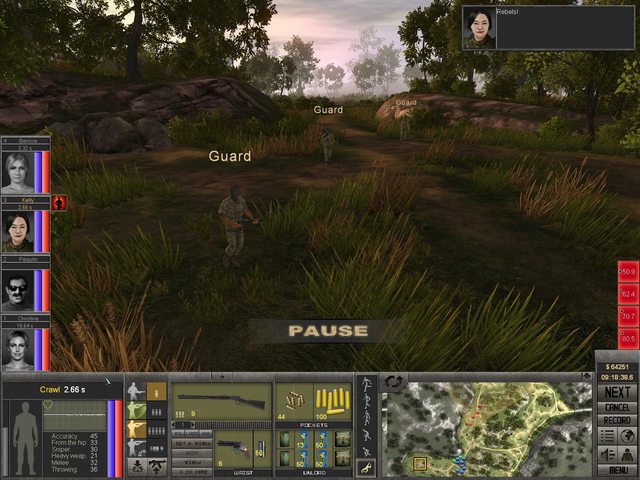 This is much more exciting, isn't it?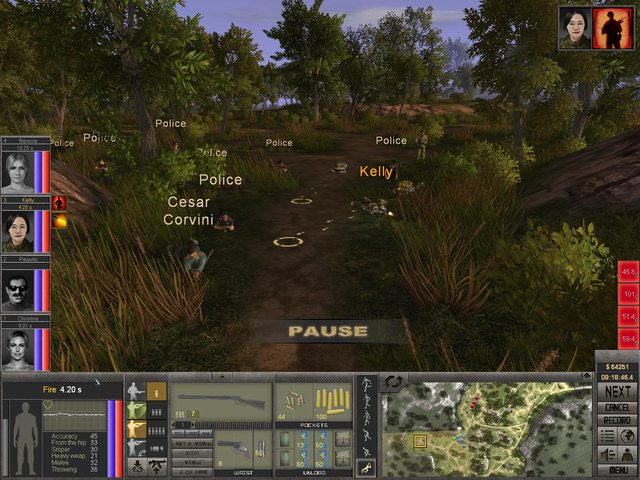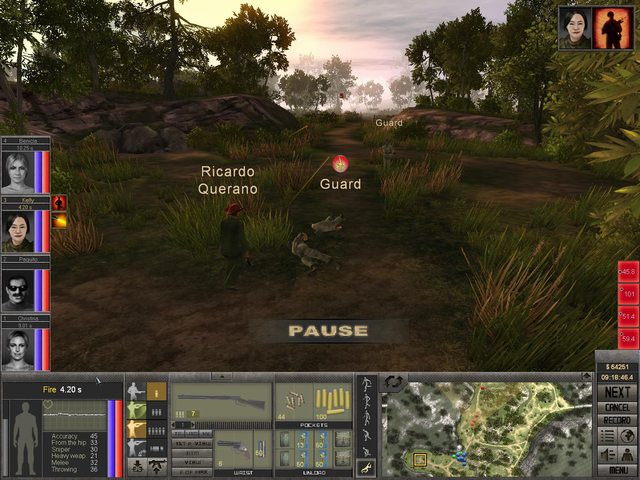 Christina uses her Evolution-honed skills to pin down Amorales' anarchists from a distance.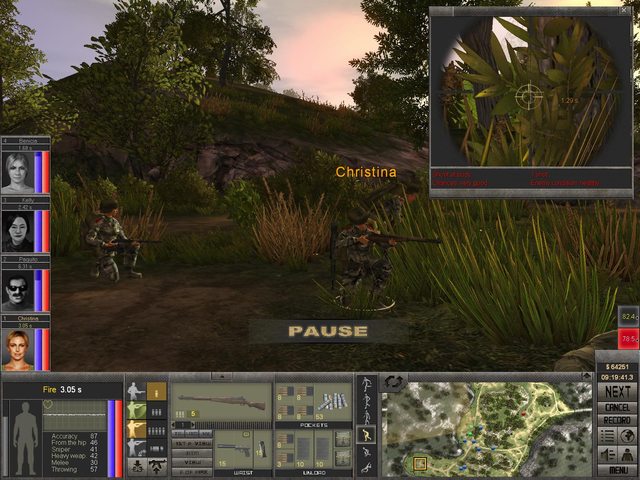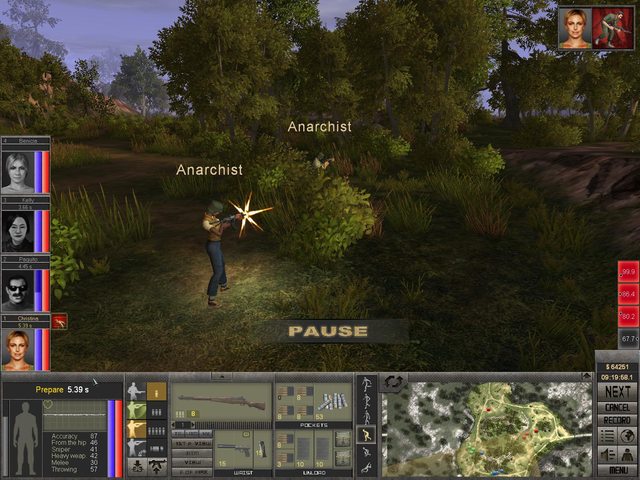 Paquito joins the police in flanking them.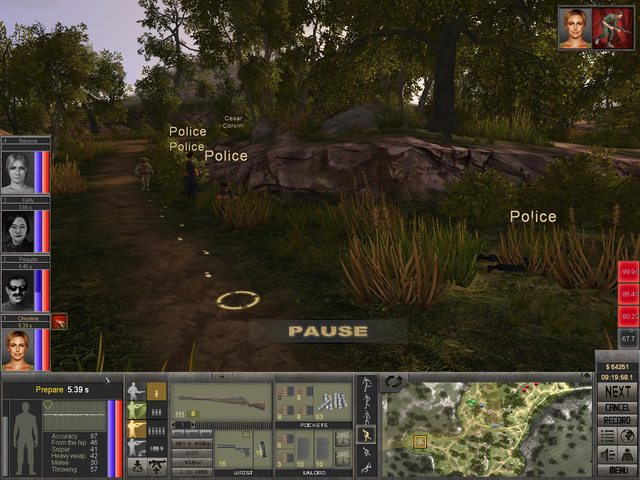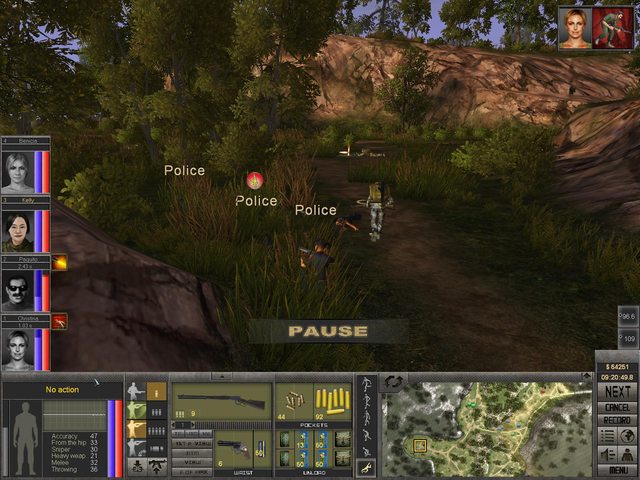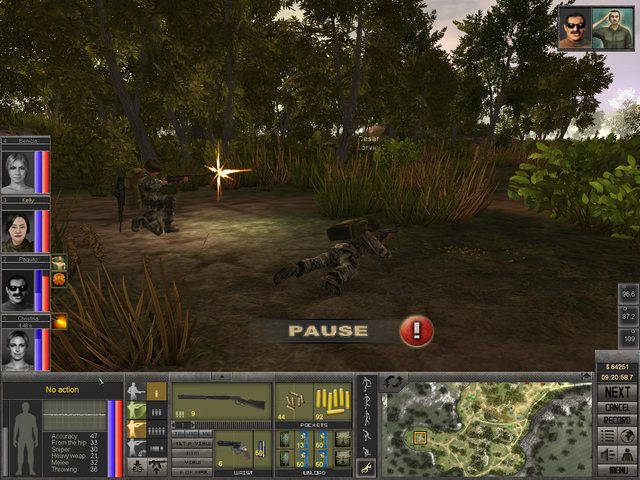 Then it's time to start avenging the family of Pablo Rodriguez.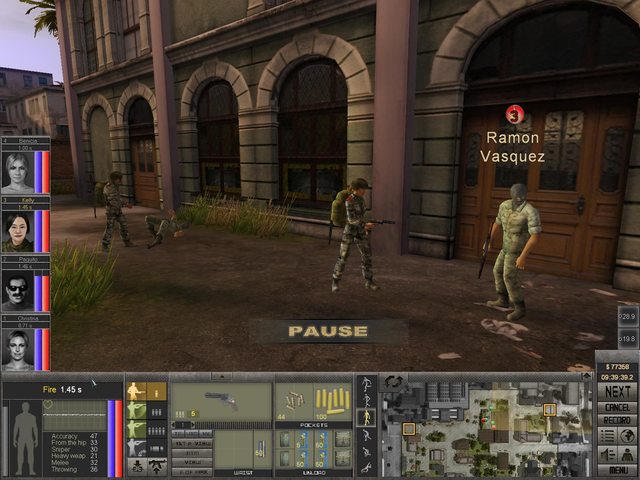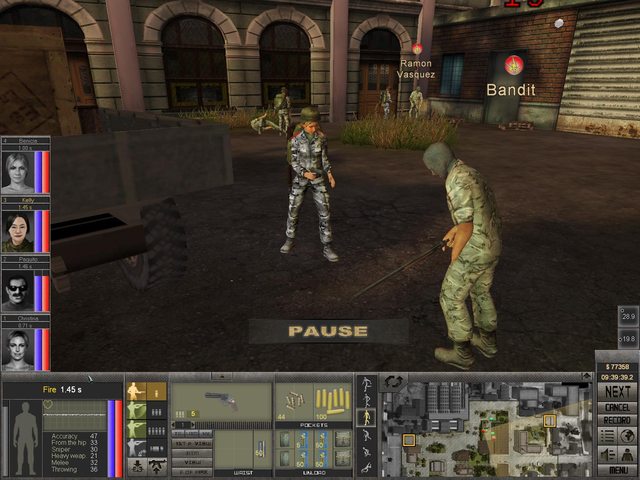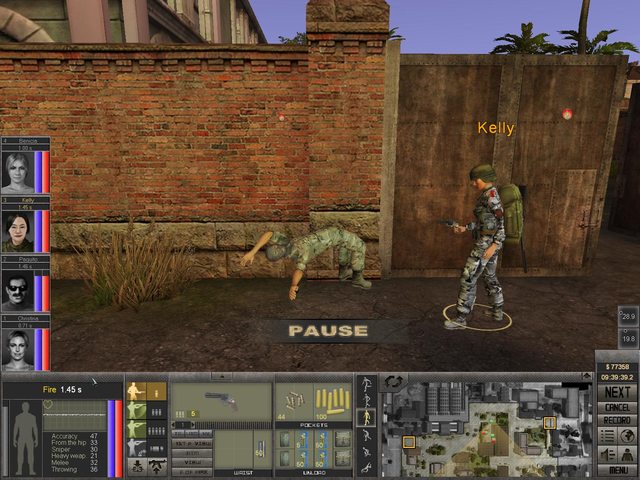 What he does is his business, and his business is what he does, but does he do his business in the street?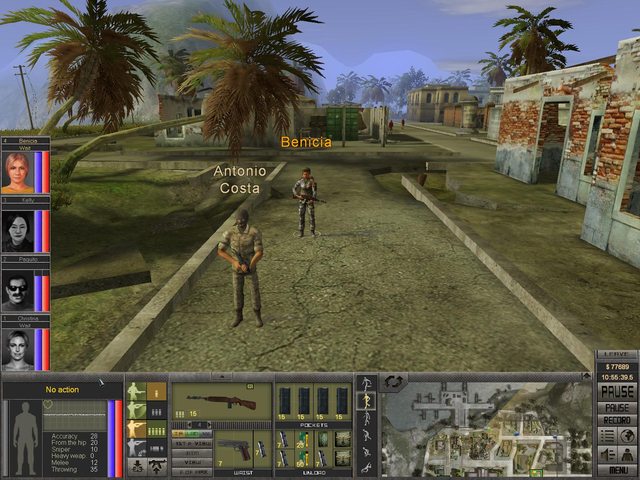 Having some trouble with recoil there, Benny?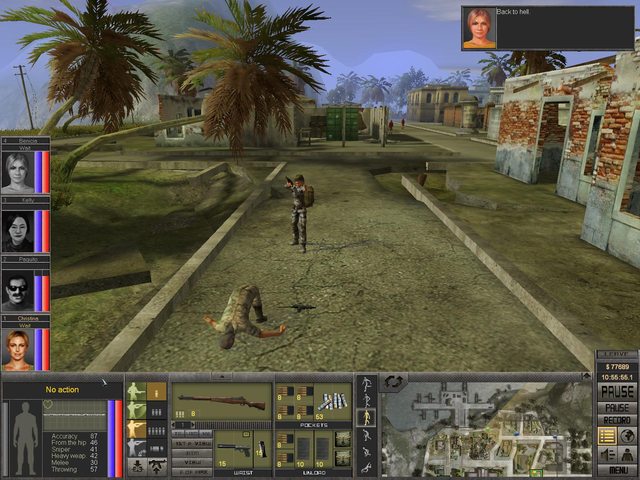 I forget, is the number of bandit buddies randomized or tied to player level? This guy usually has more than two guards.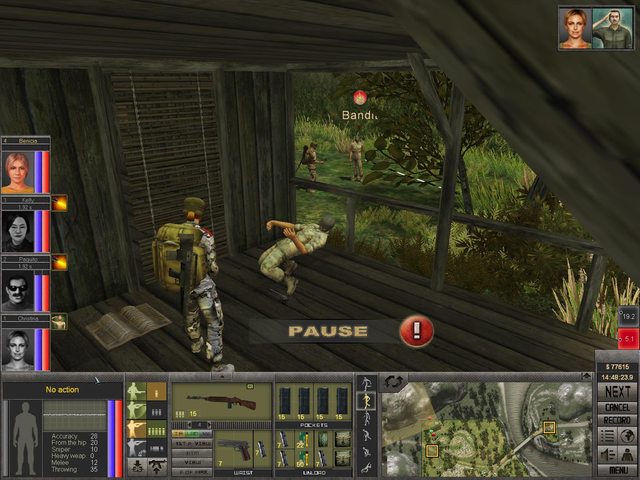 No... No, you can't get away!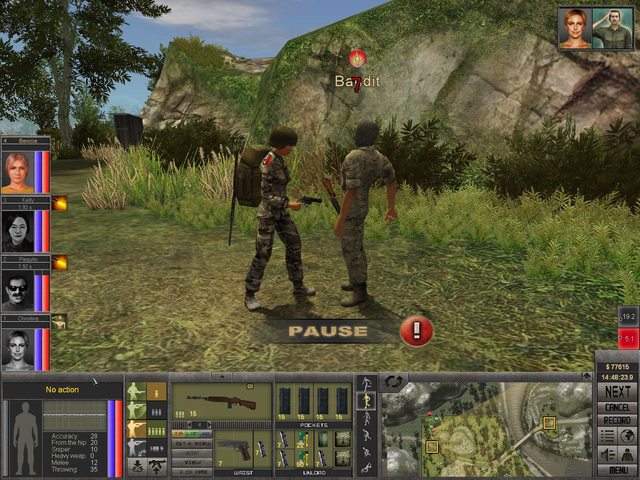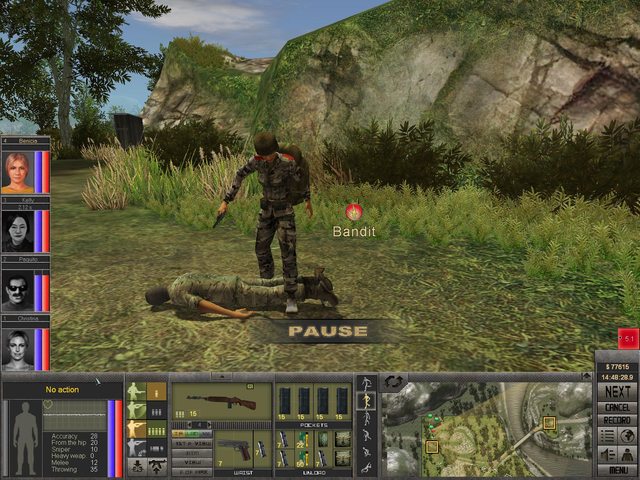 The Boblings' gold has been stolen by Jingoes. Are you a bad enough merc to rescue the gold?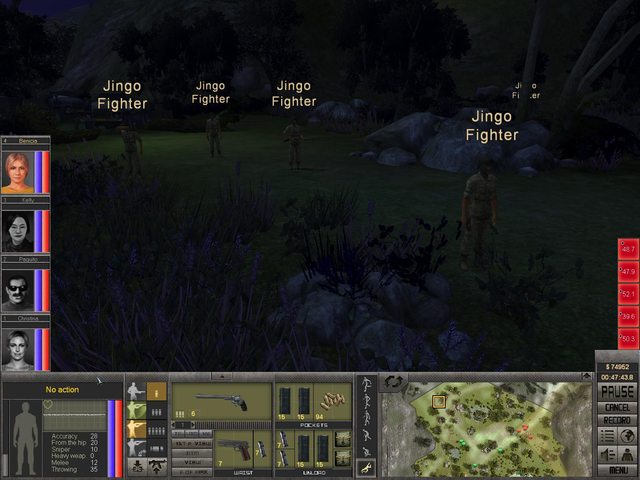 Benny crawls forward with that stupidly long .44 Taurus. She makes four one-hit kills before withdrawing without a scratch.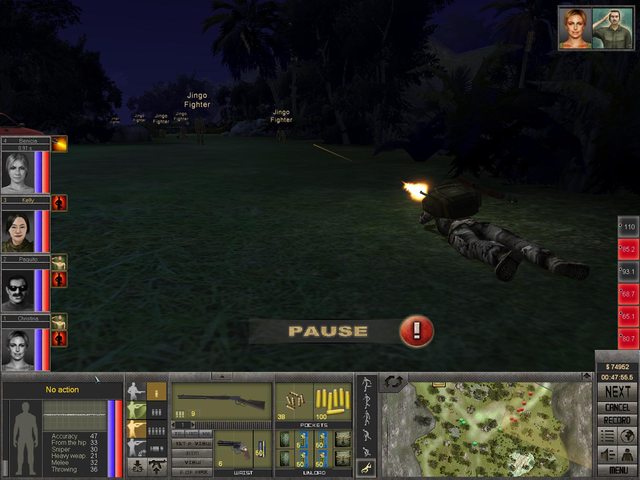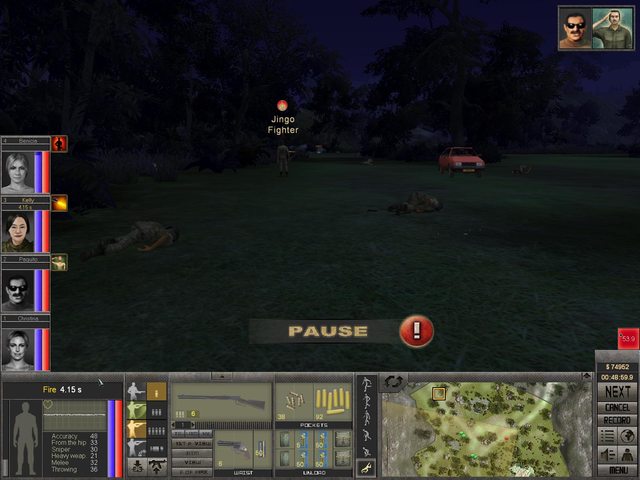 ...Then beats Wee Bob at quickdrawing for good measure.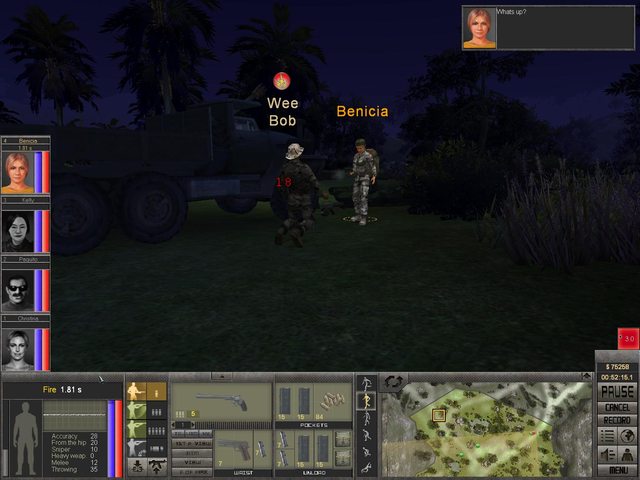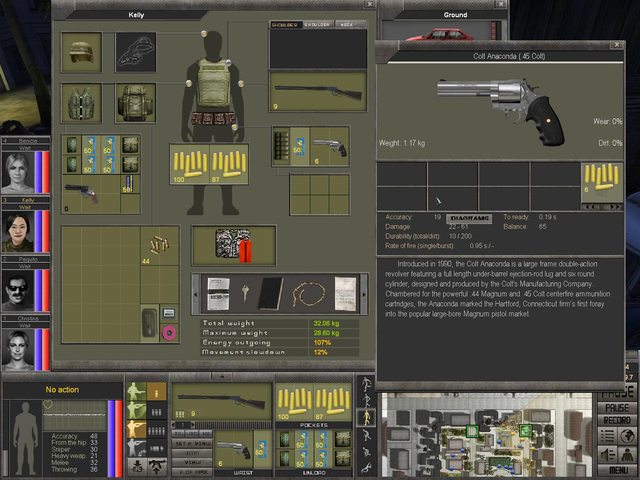 Hark! A Jingo ambush comes.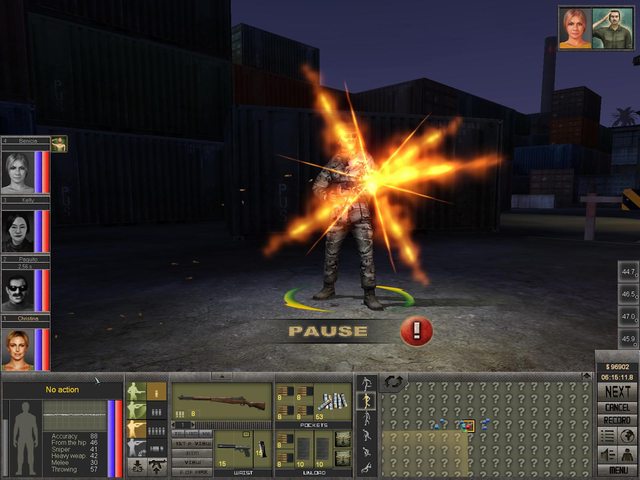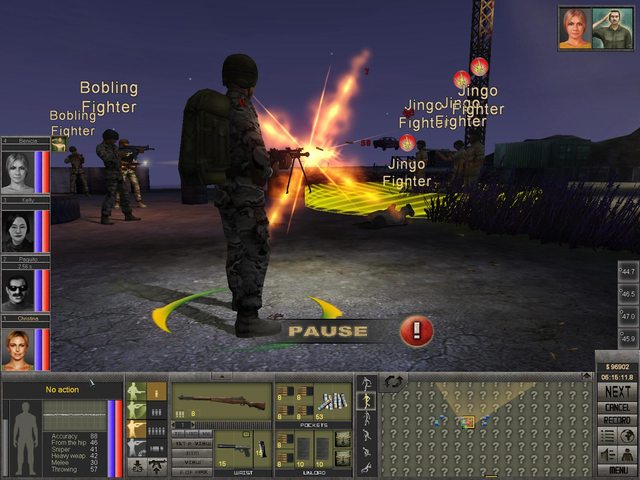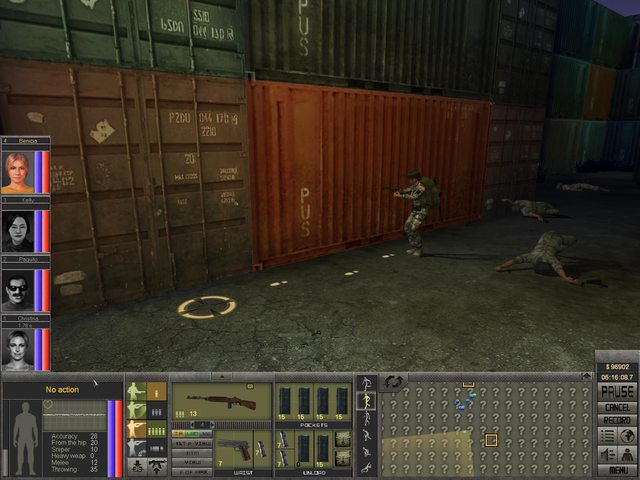 THROUGH THE GATES OF HELL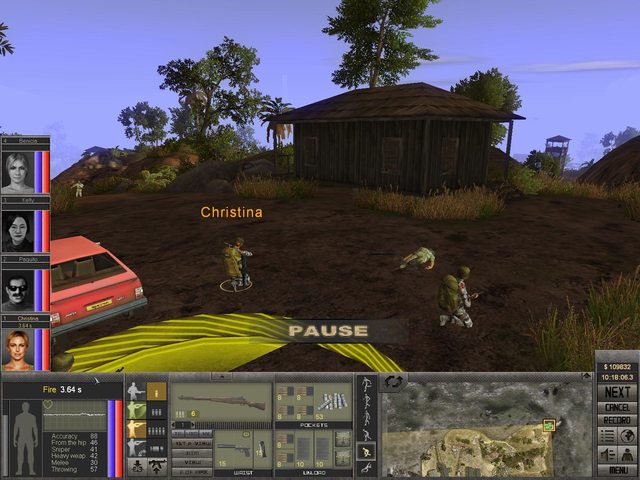 AS WE MAKE OUR WAY TO HEAVEN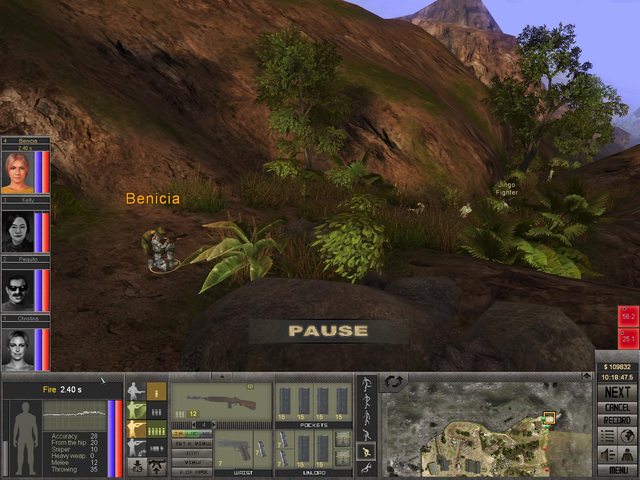 IN THE JINGO MINES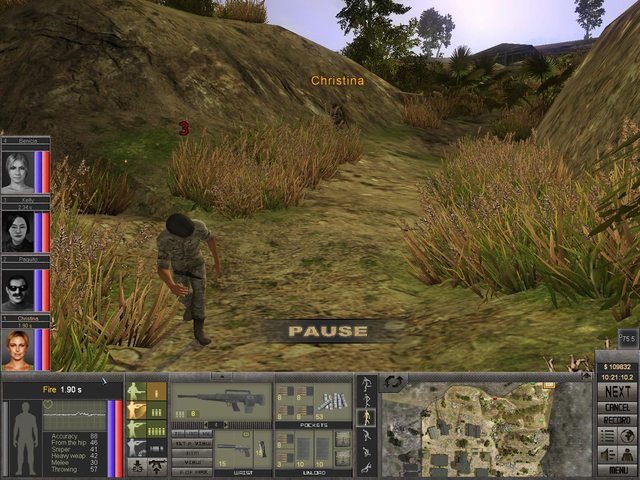 pewpewpewpewpewpewpewpewpew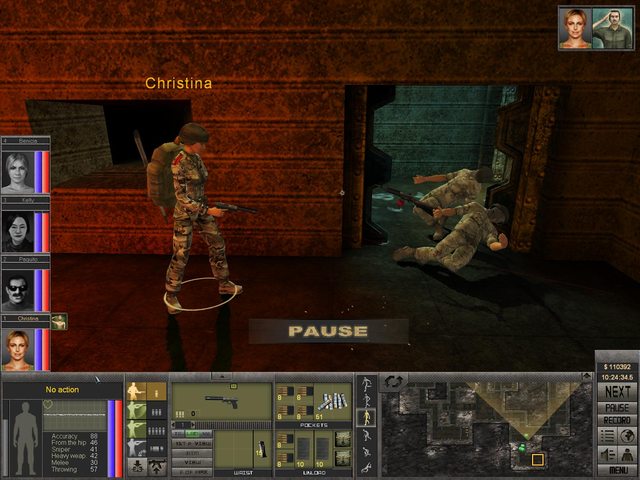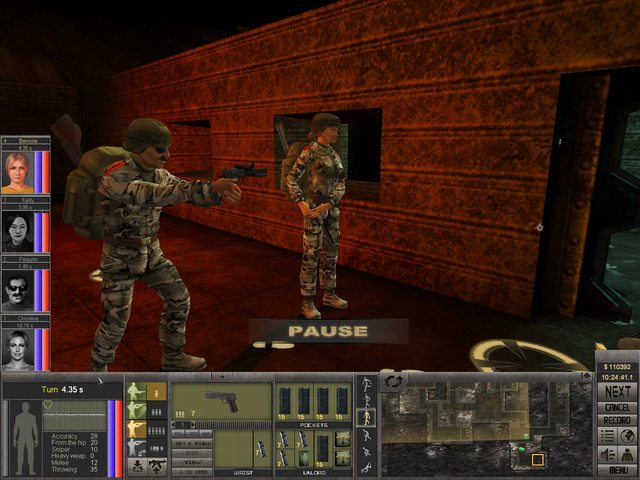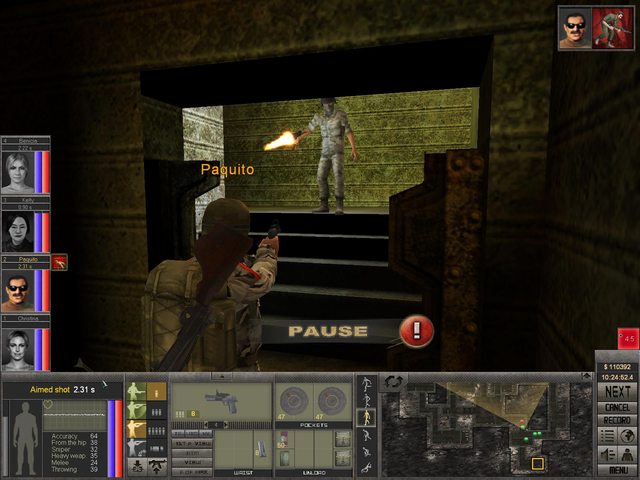 pew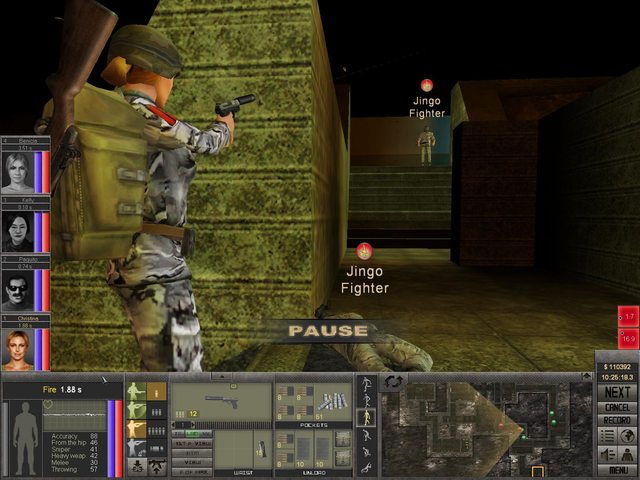 boom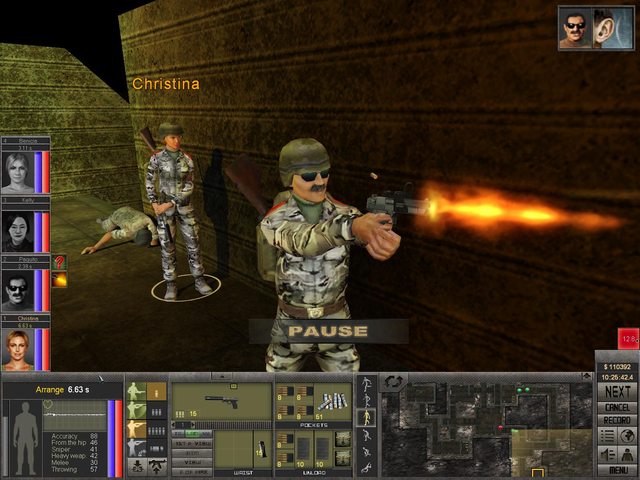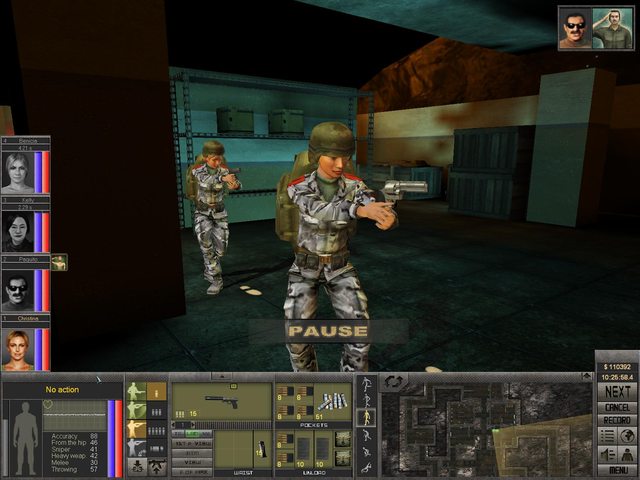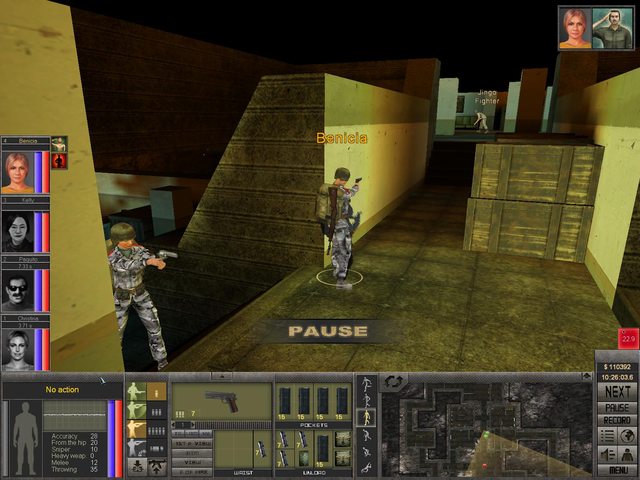 A Jingo with a SPAS tried to ambush Benny from behind a column. He didn't try hard enough.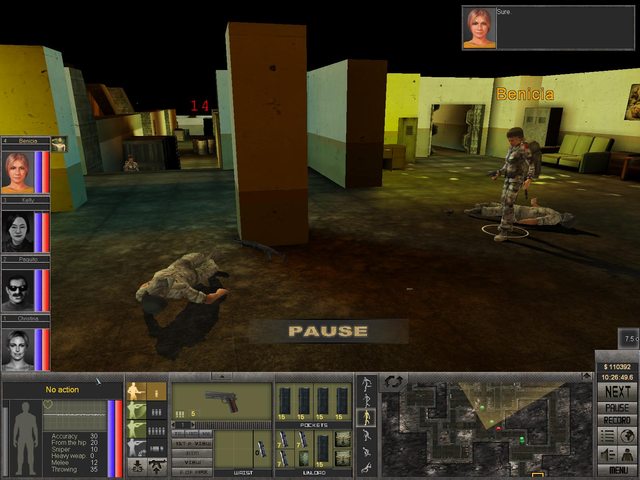 The last man standing dropped his grenade without pulling the pin.