Part 55: Hurricane Season
Hurricane Season
On the roaaad again, bandits on the roaaad again....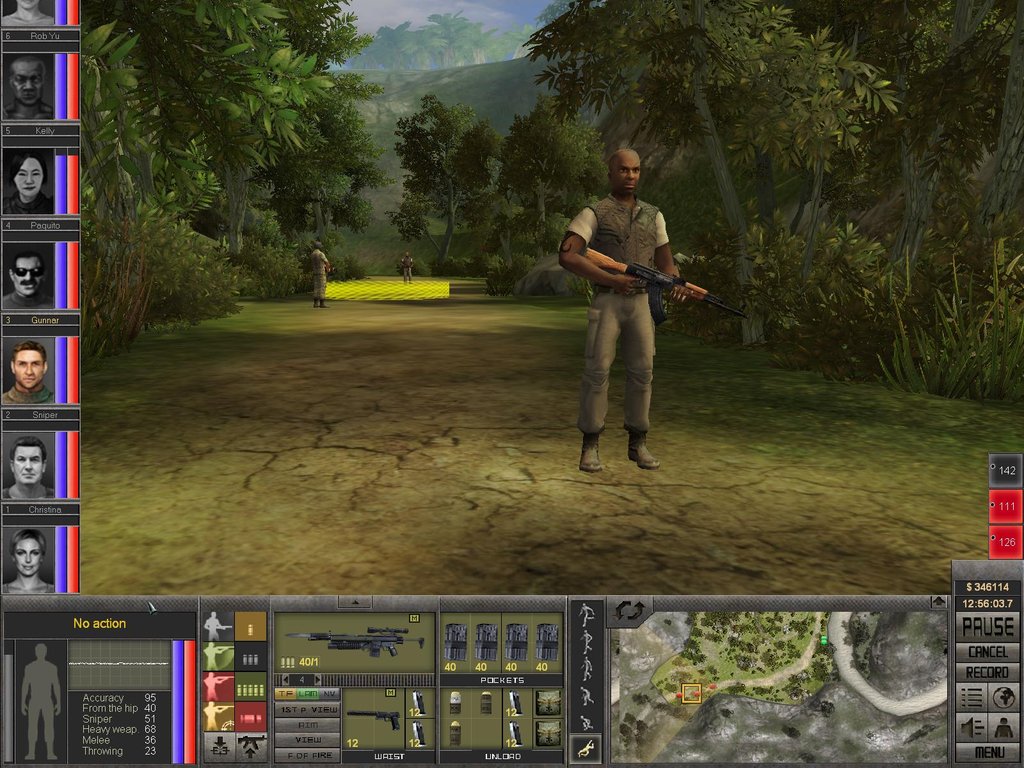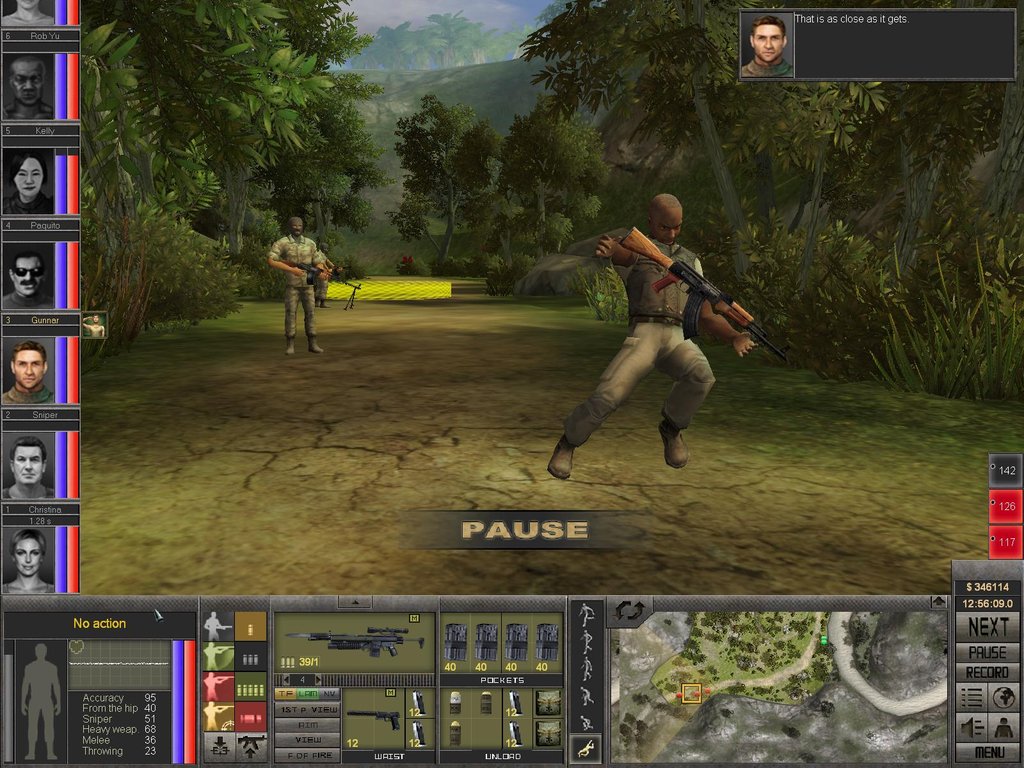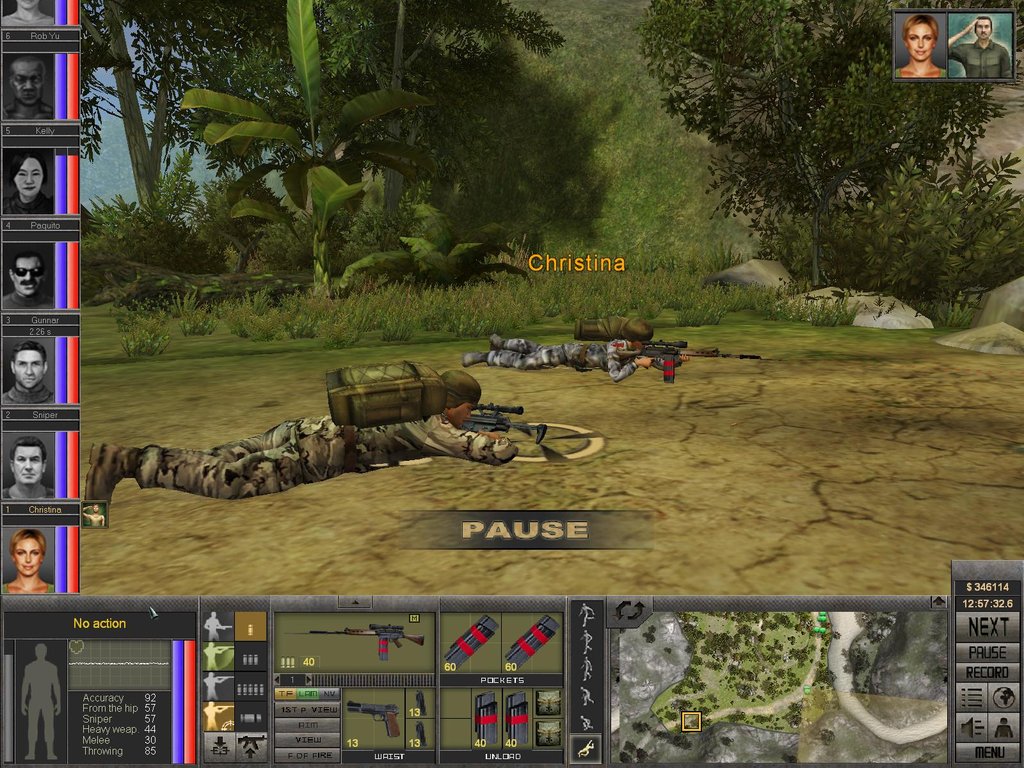 Kneeslide to victory!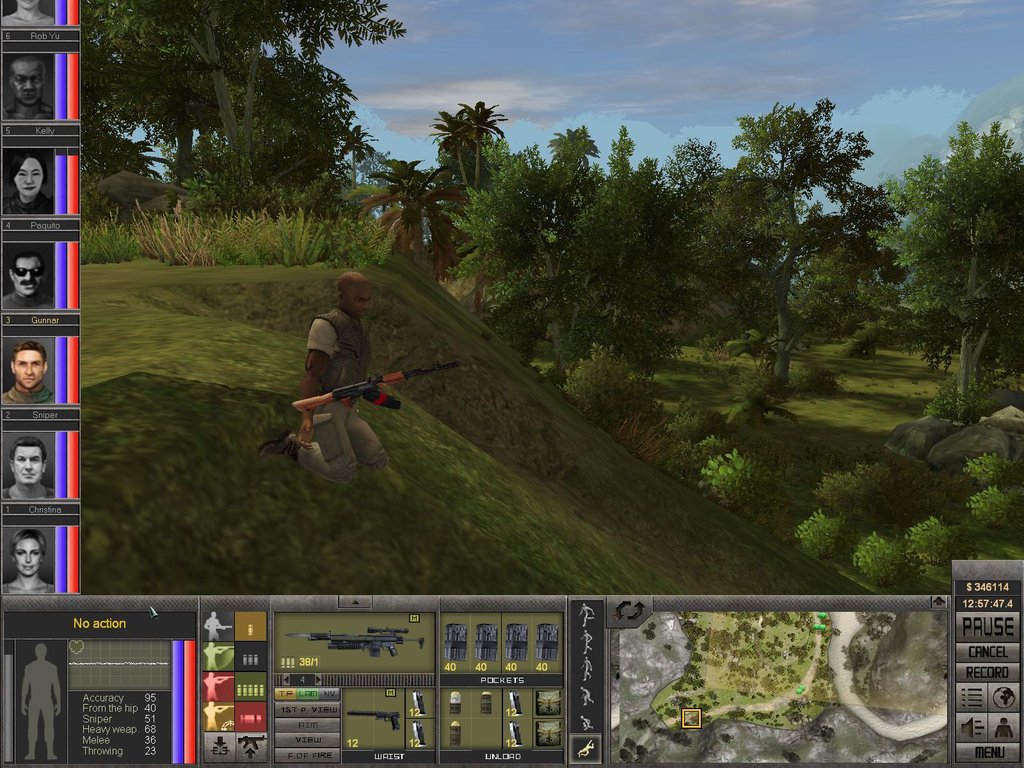 Over the river and through the brush, to Guzman's house we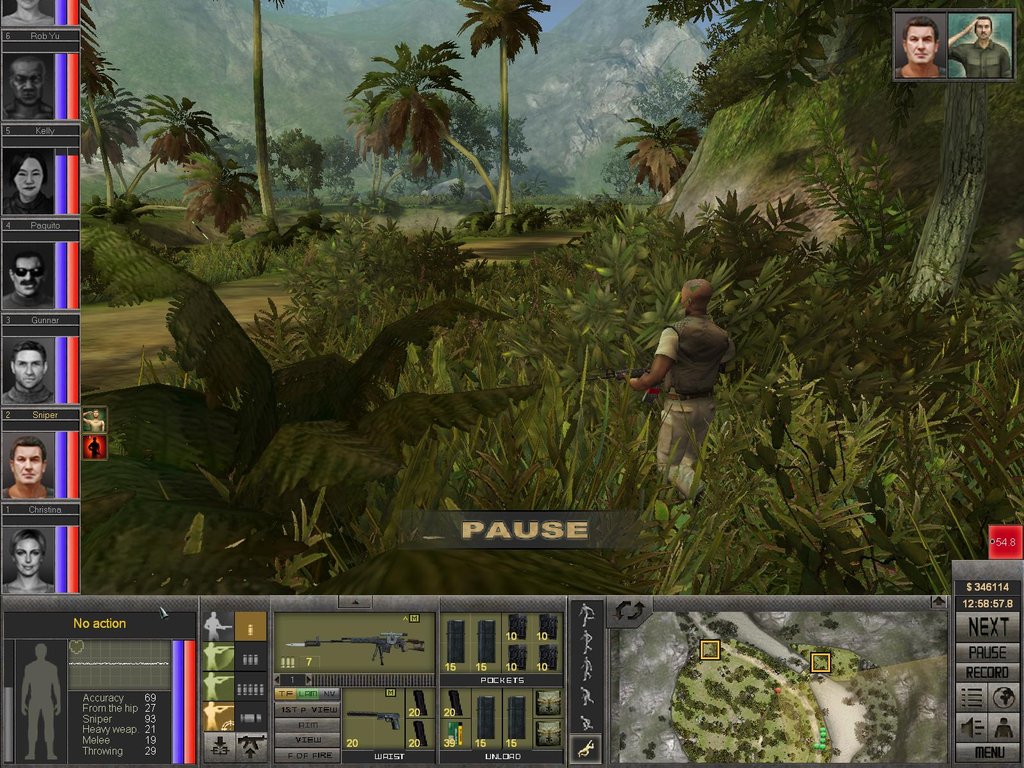 gwaaaaamf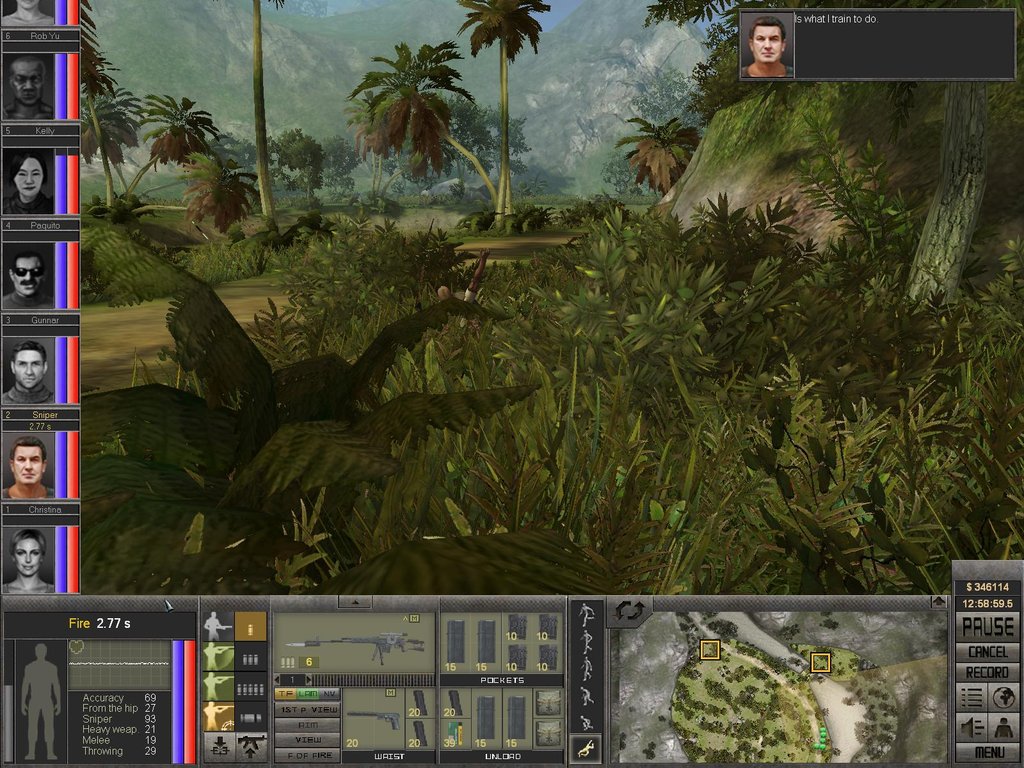 CHARLIES IN THE VALLE
zzzup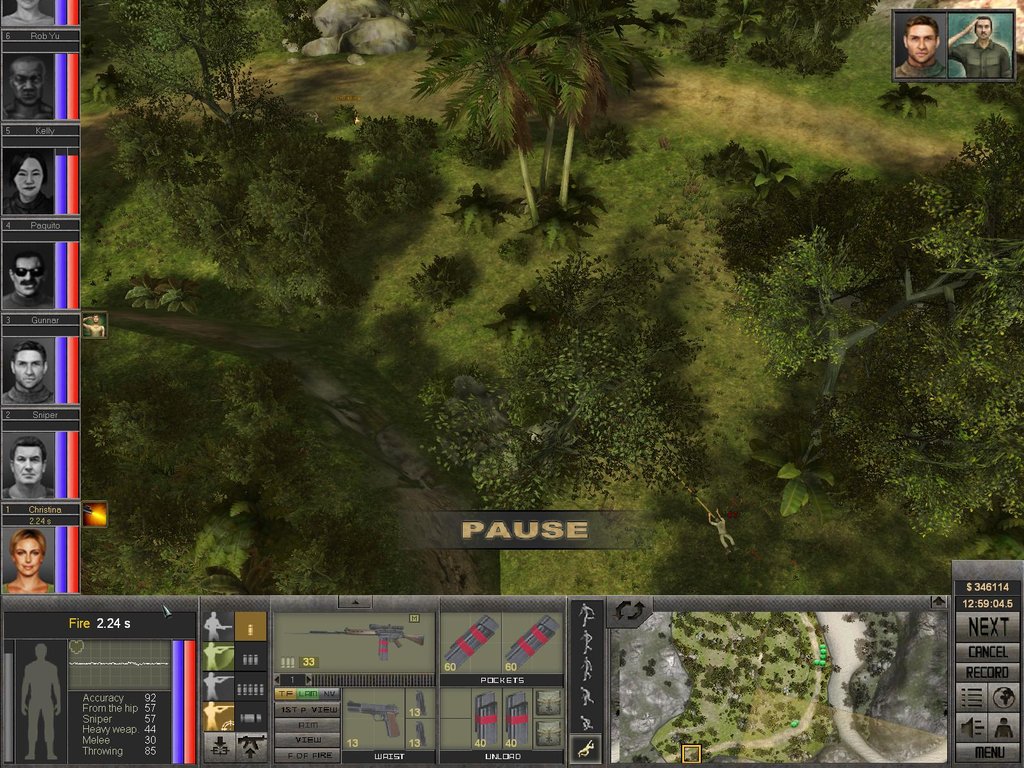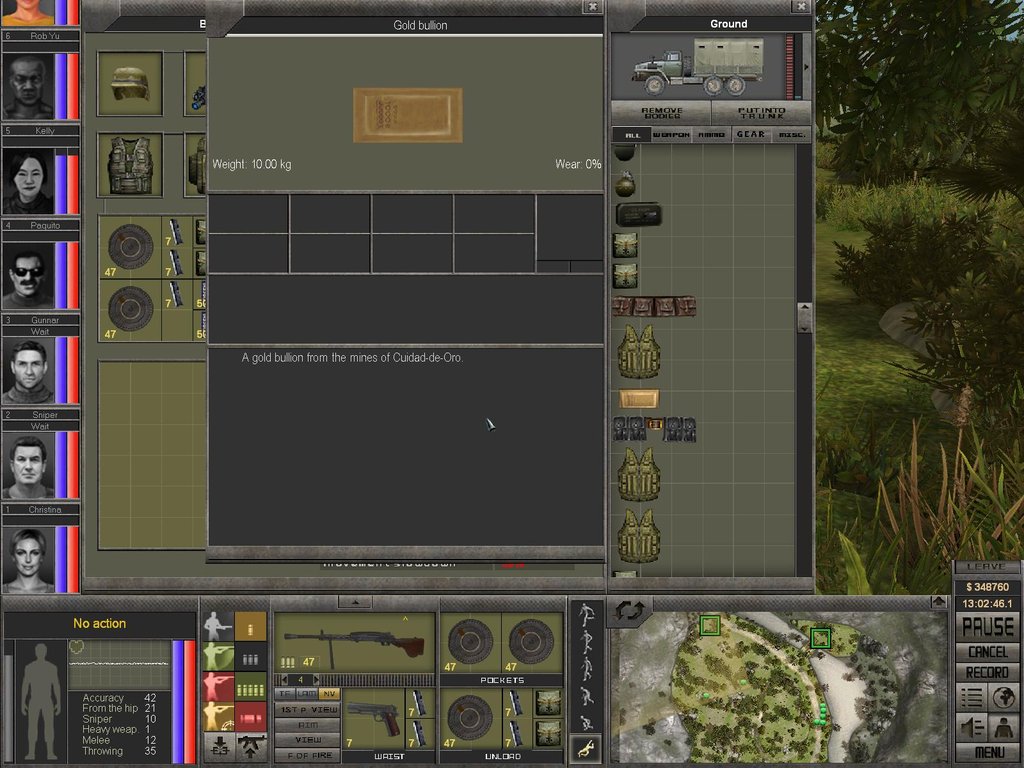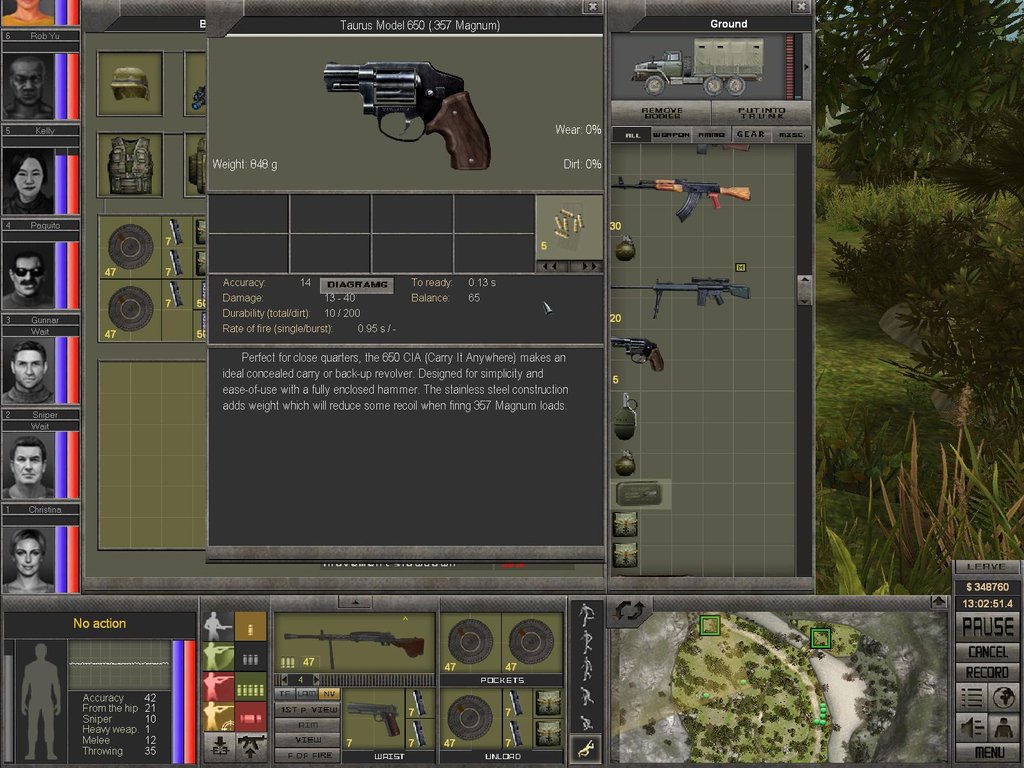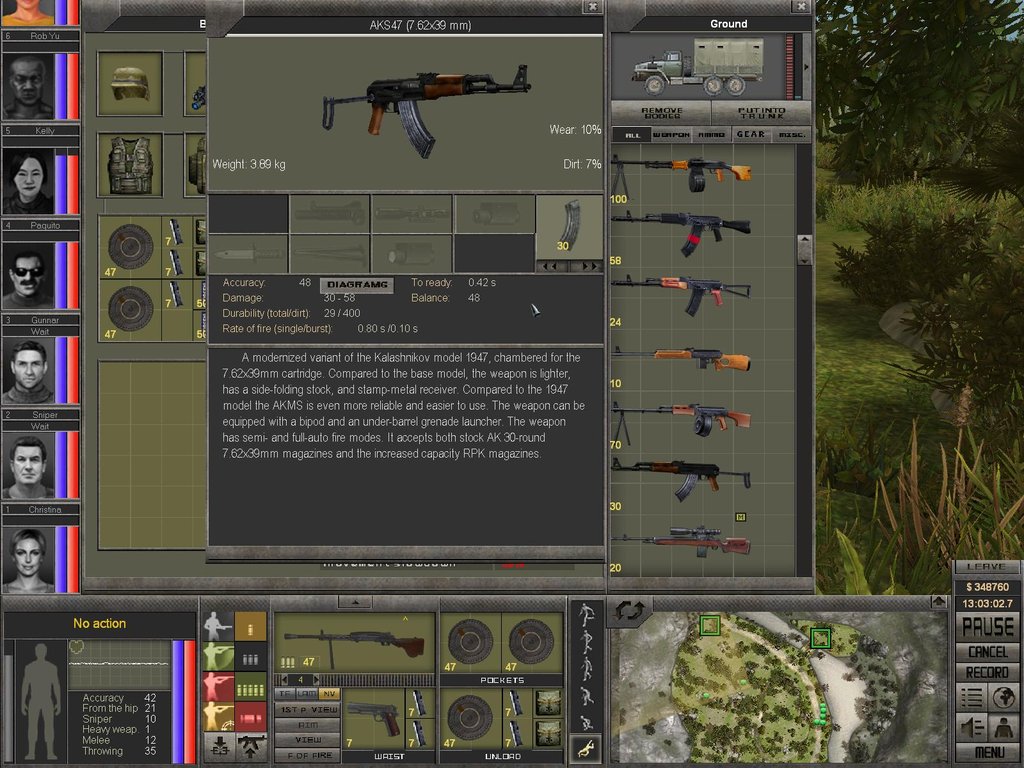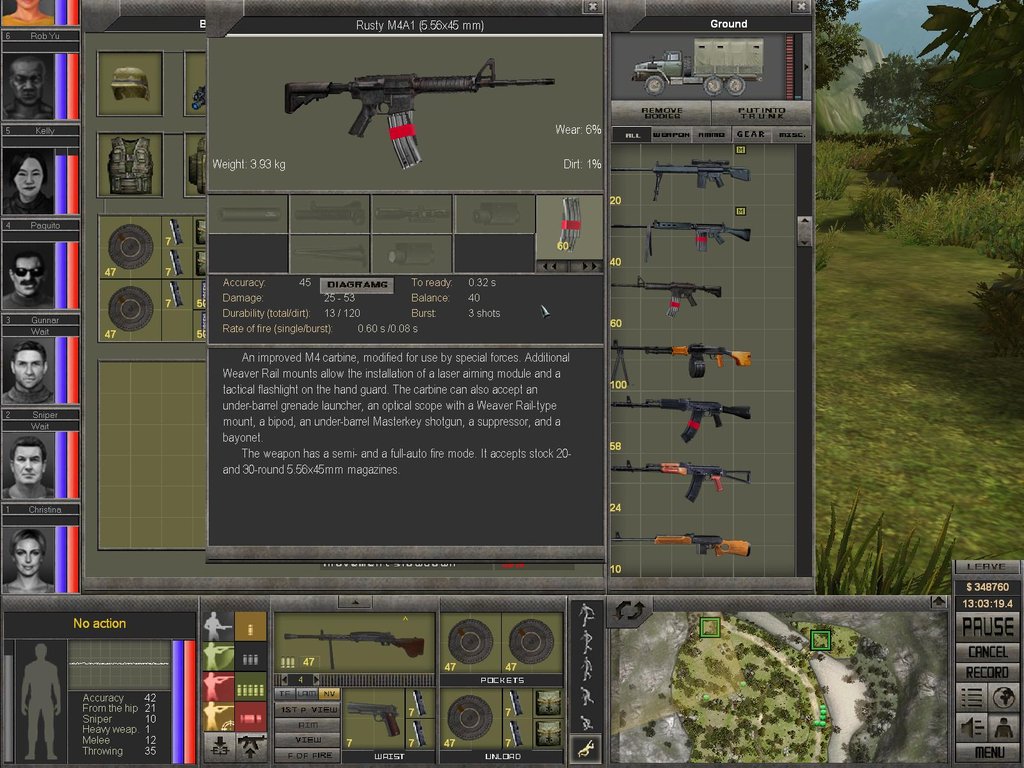 No side work? Don't like the sound of that.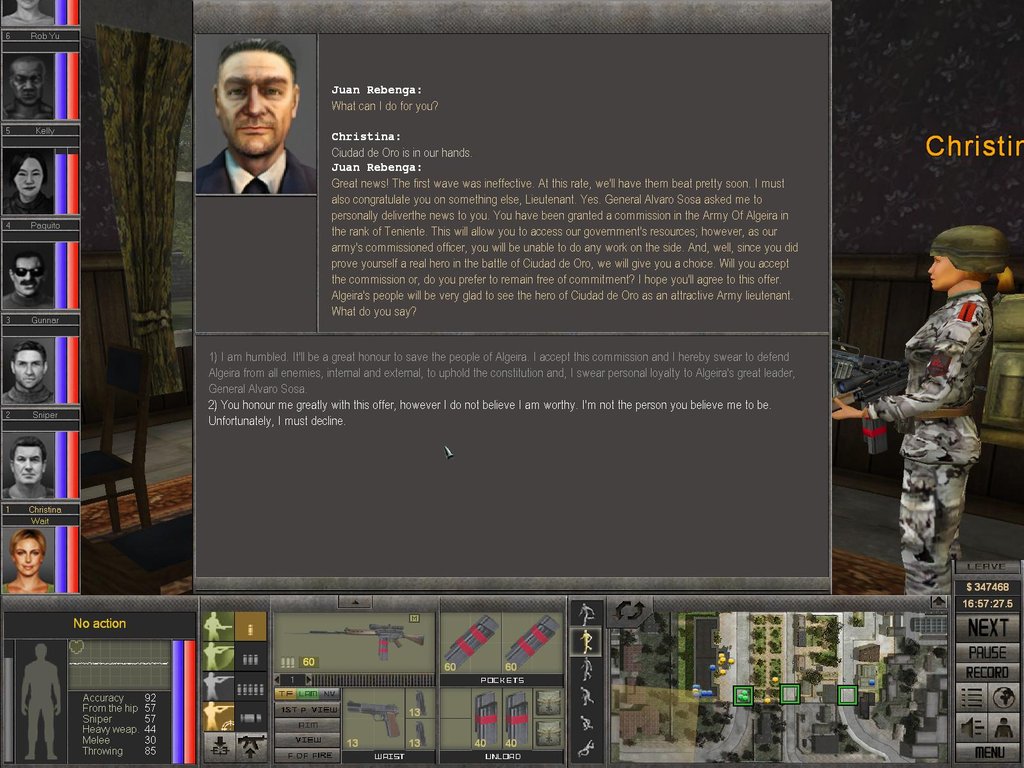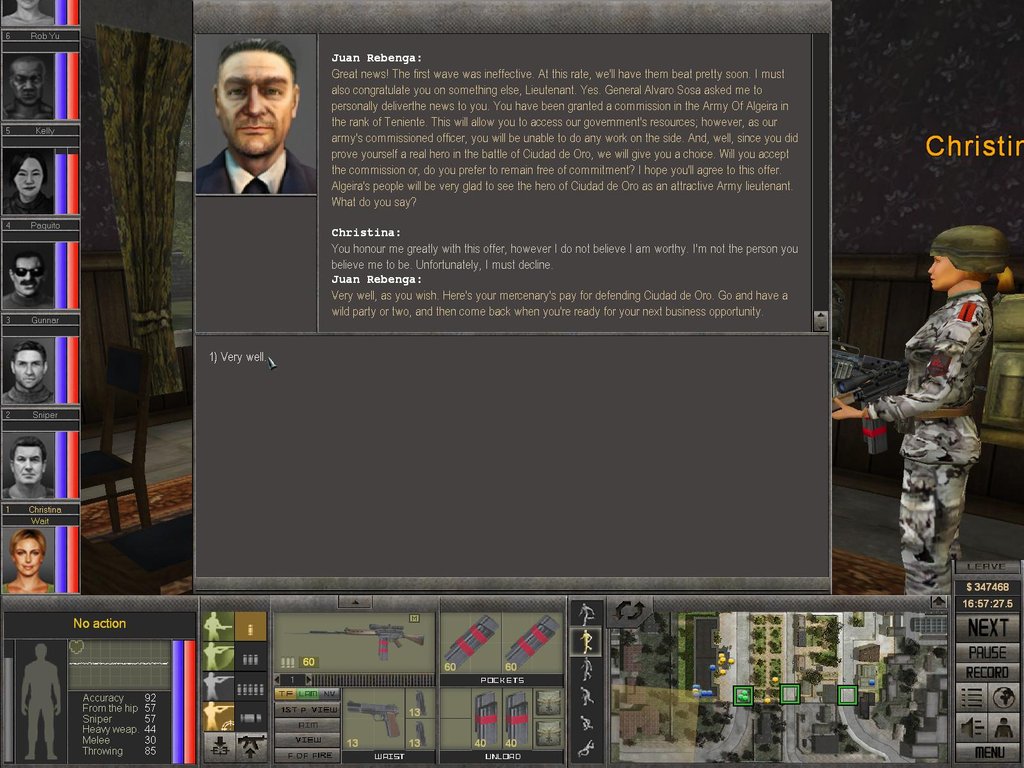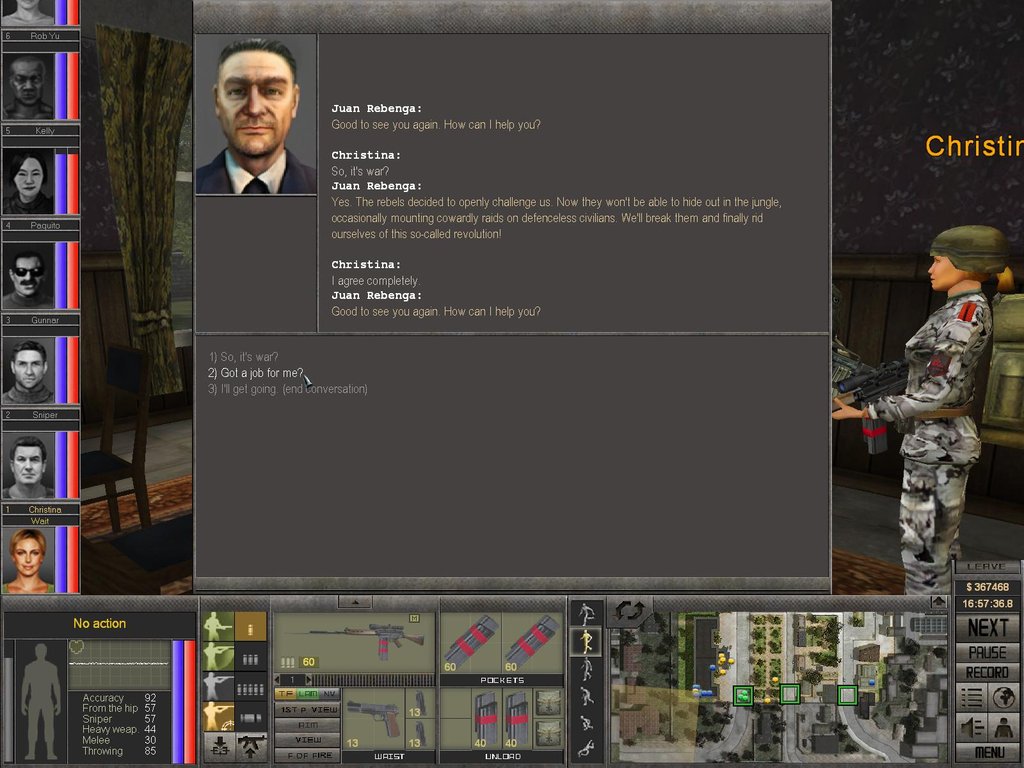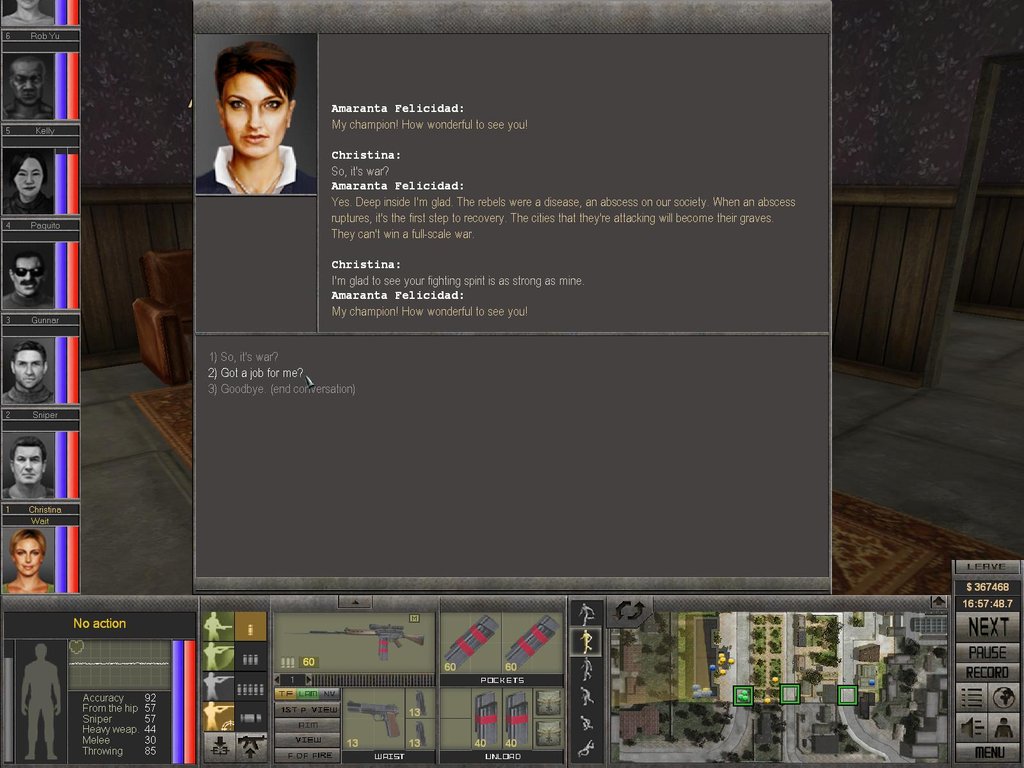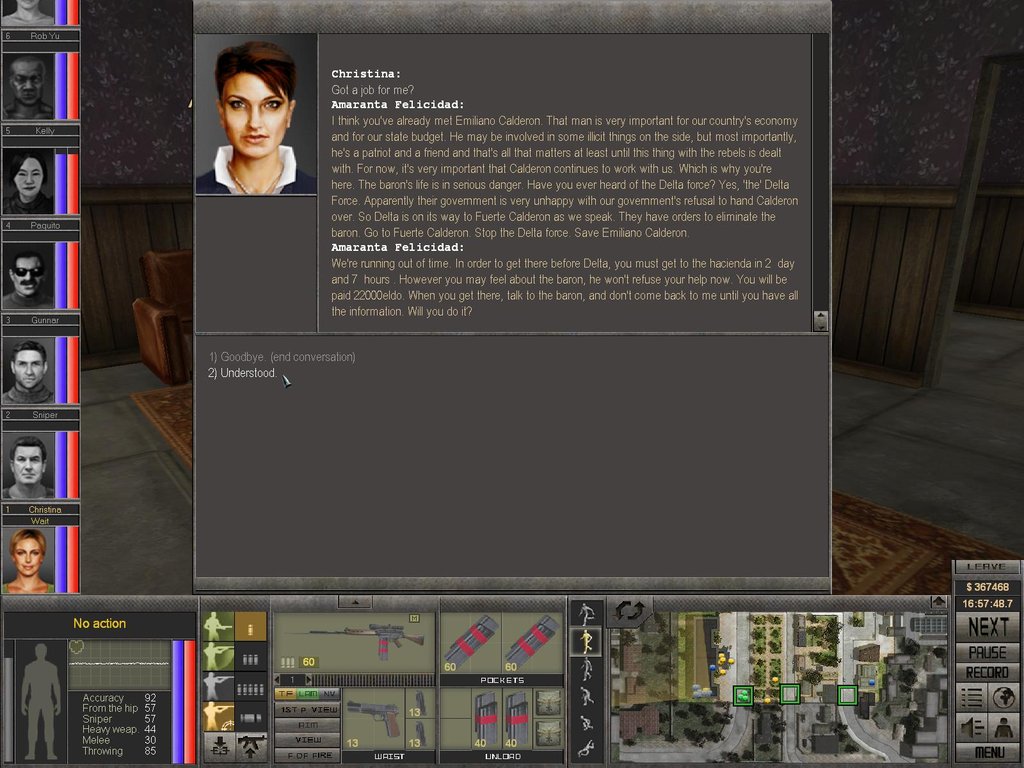 This mission goes the same way for both factions: talk to the baron and enemy squads appear in the inner courtyard and outside the walls.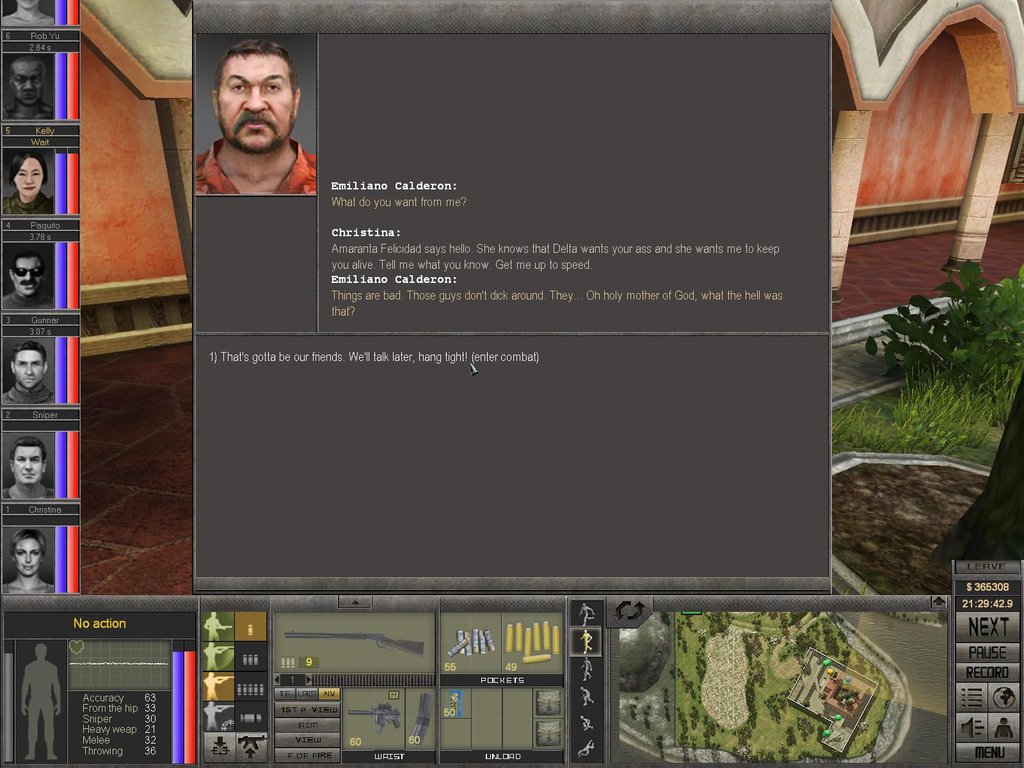 Eeeeeyup.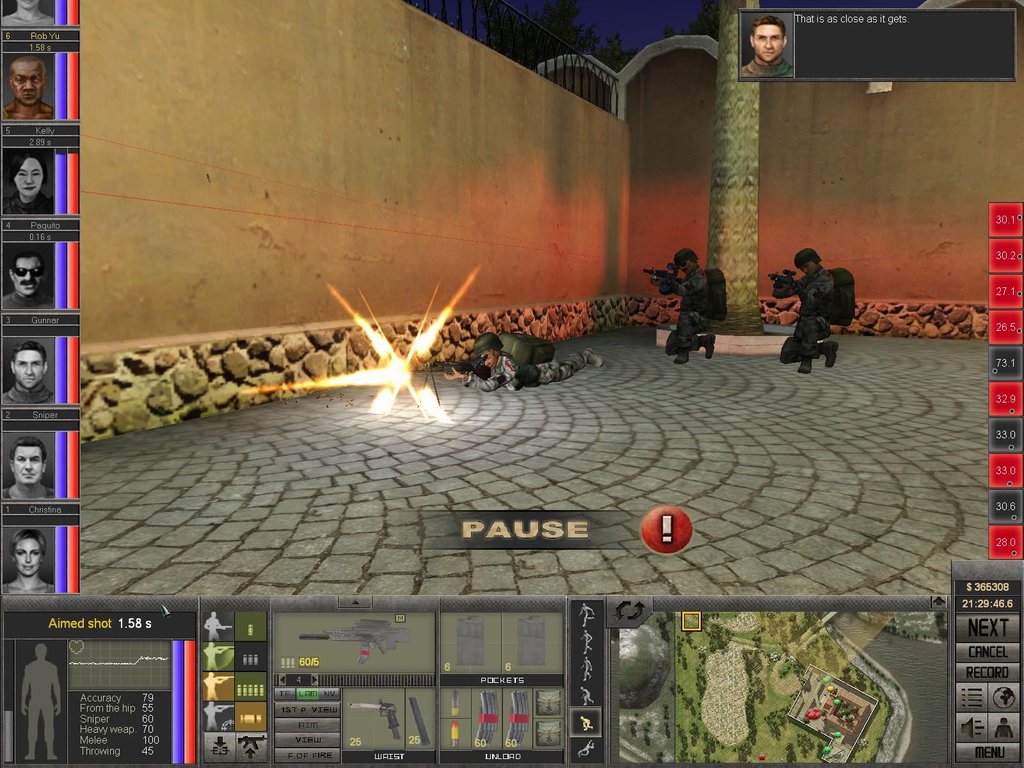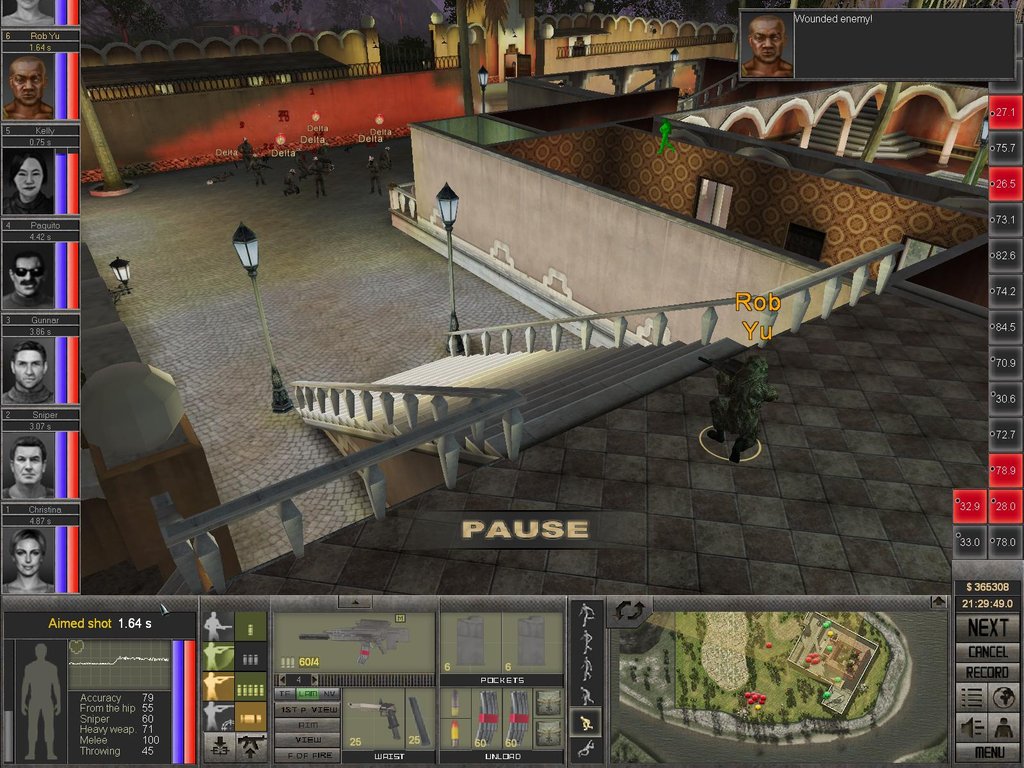 Still owning the night.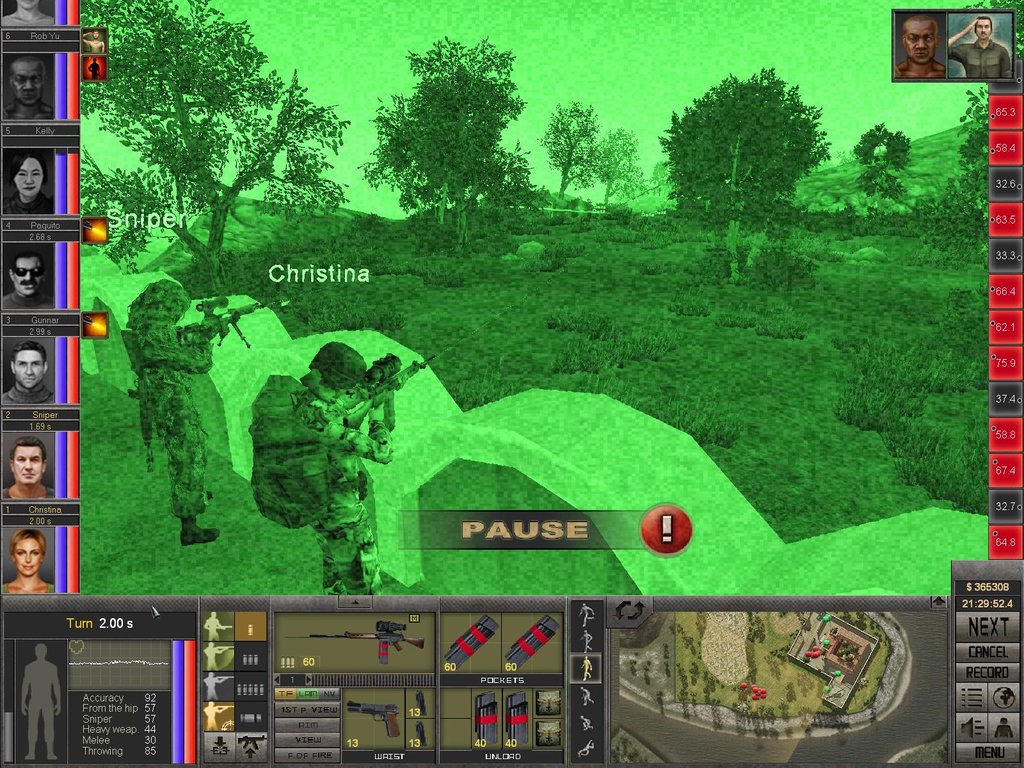 Specialist Achilles used to be a valiant defender of
capitalist exploitation
freedom everywhere, until he took a slug to the ankle.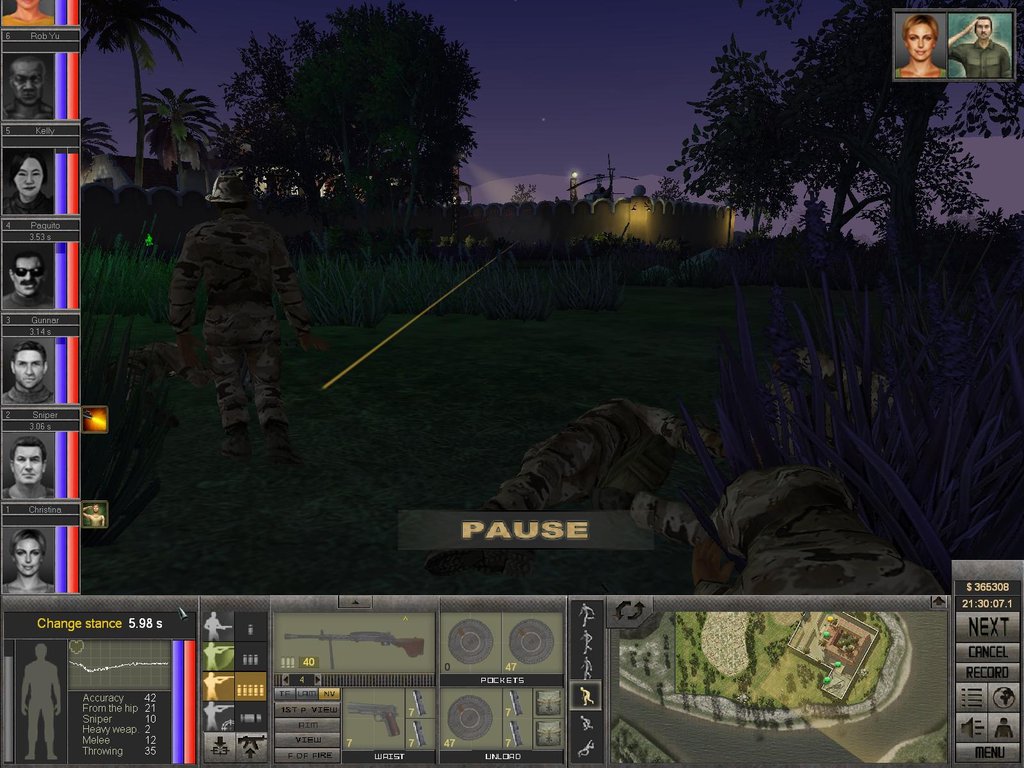 With the courtyard secured, Benny moves to cover the front door.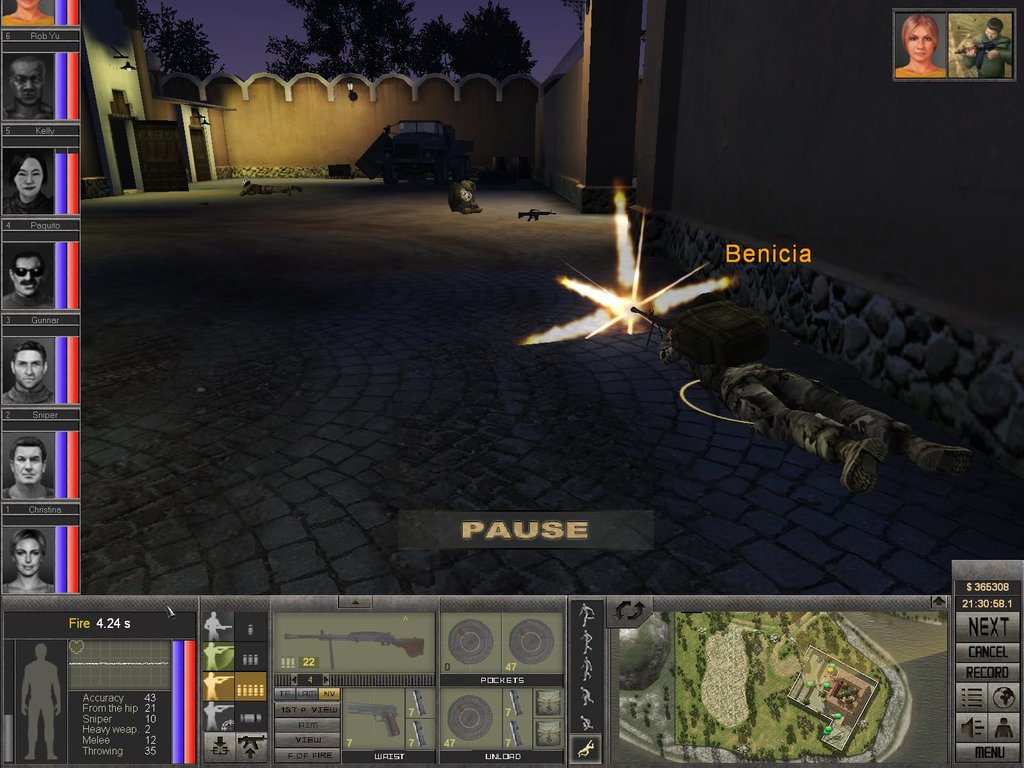 All their maneuvers are clear as day.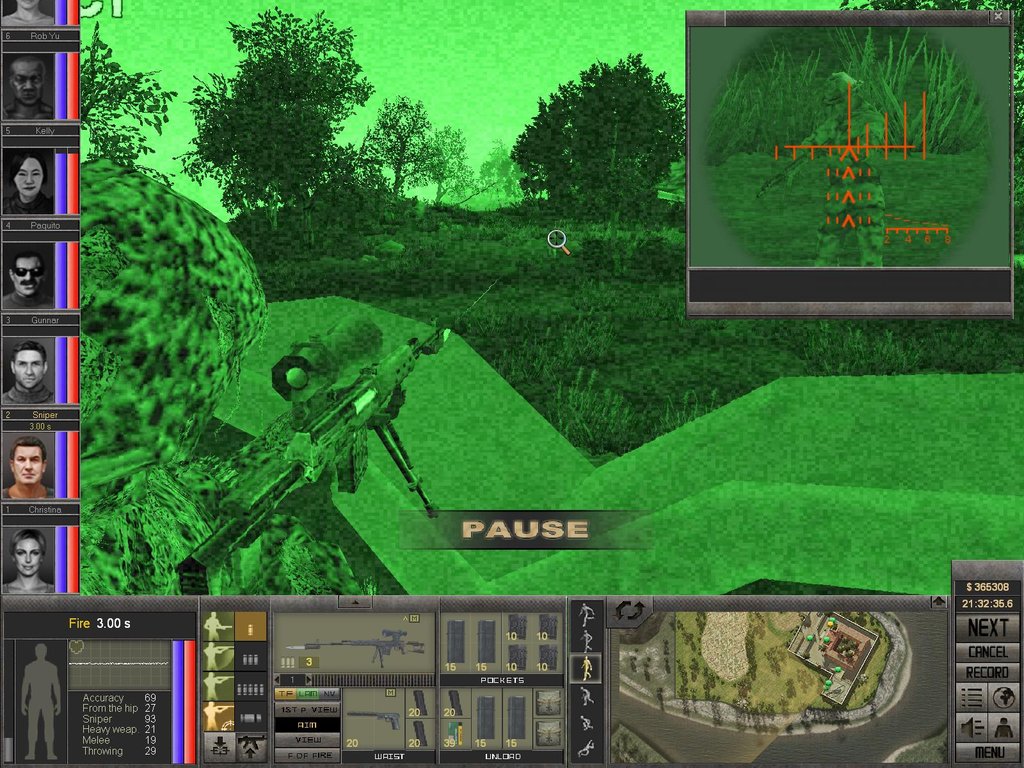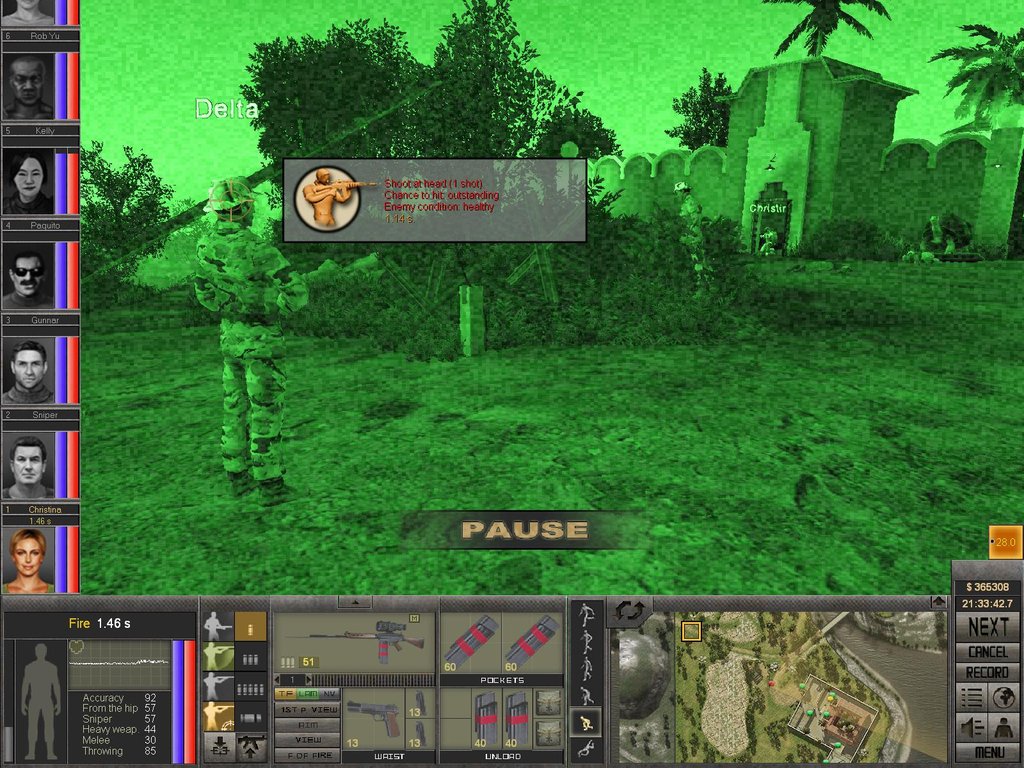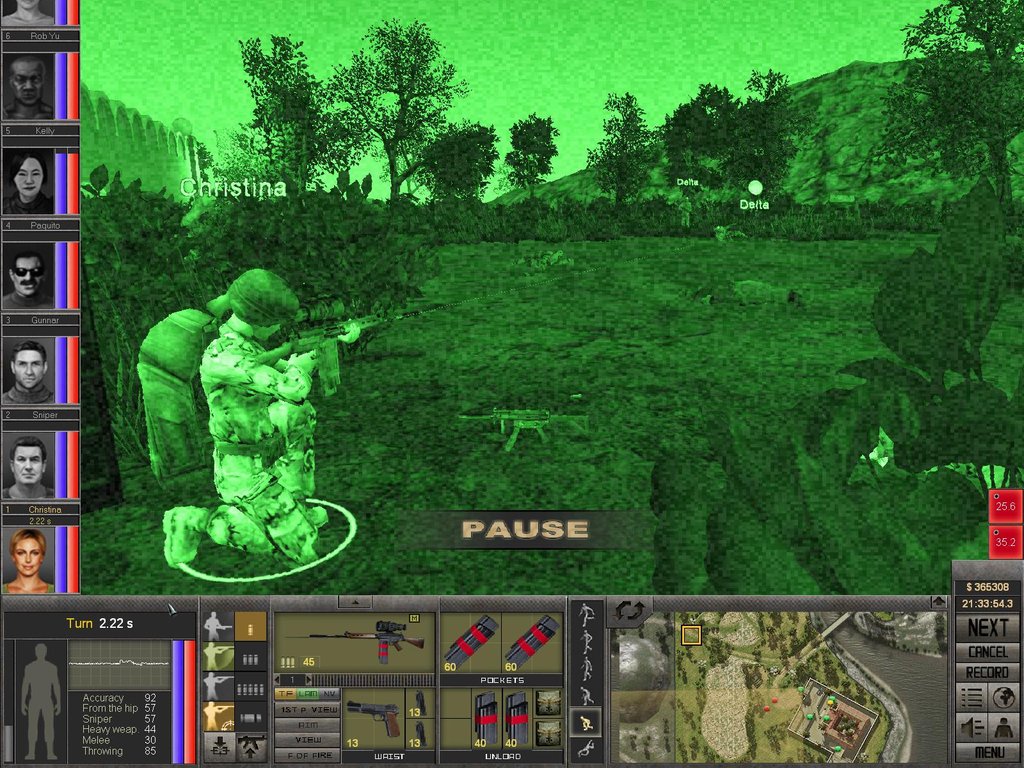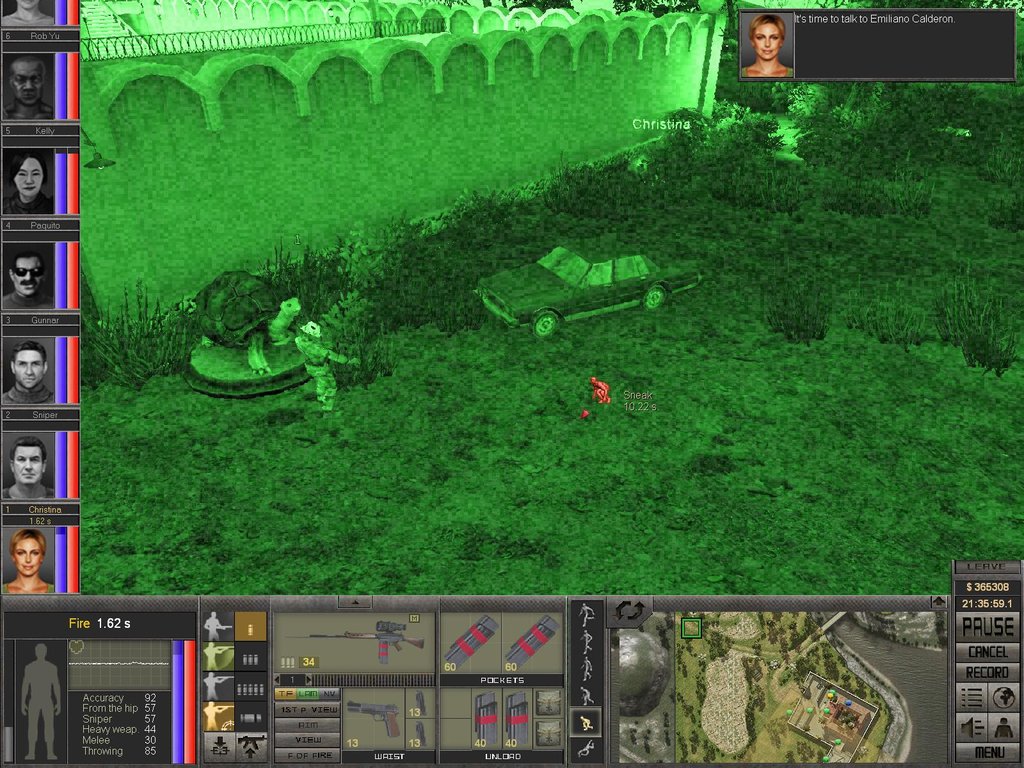 You're welcome, pudgy narcodude.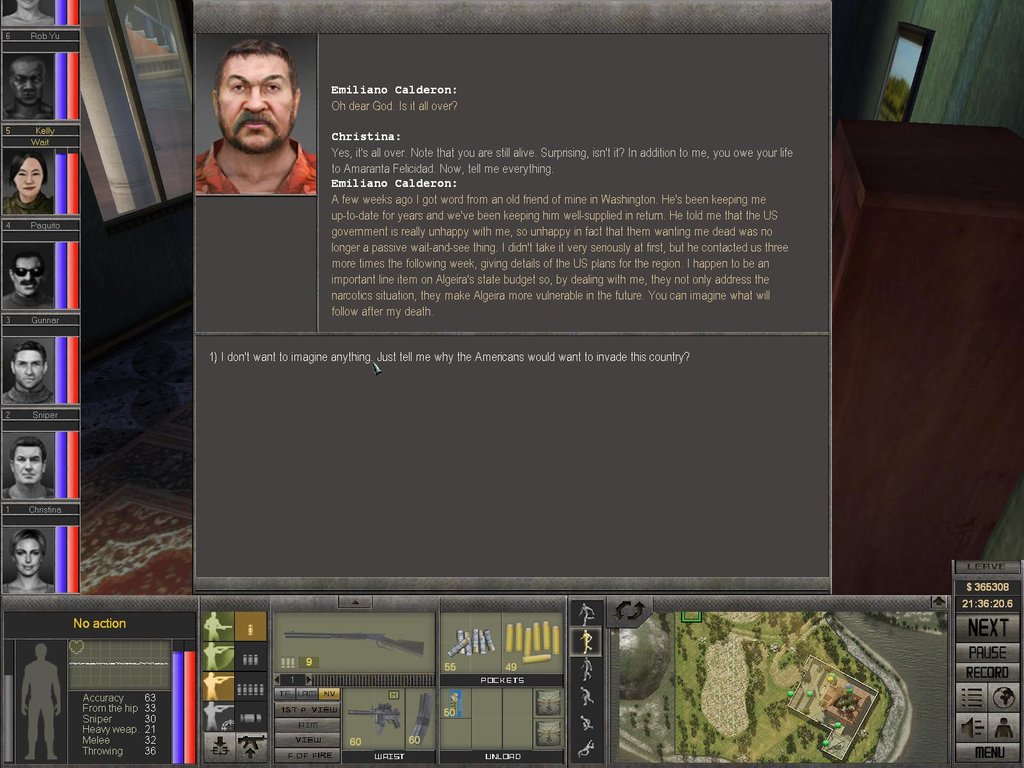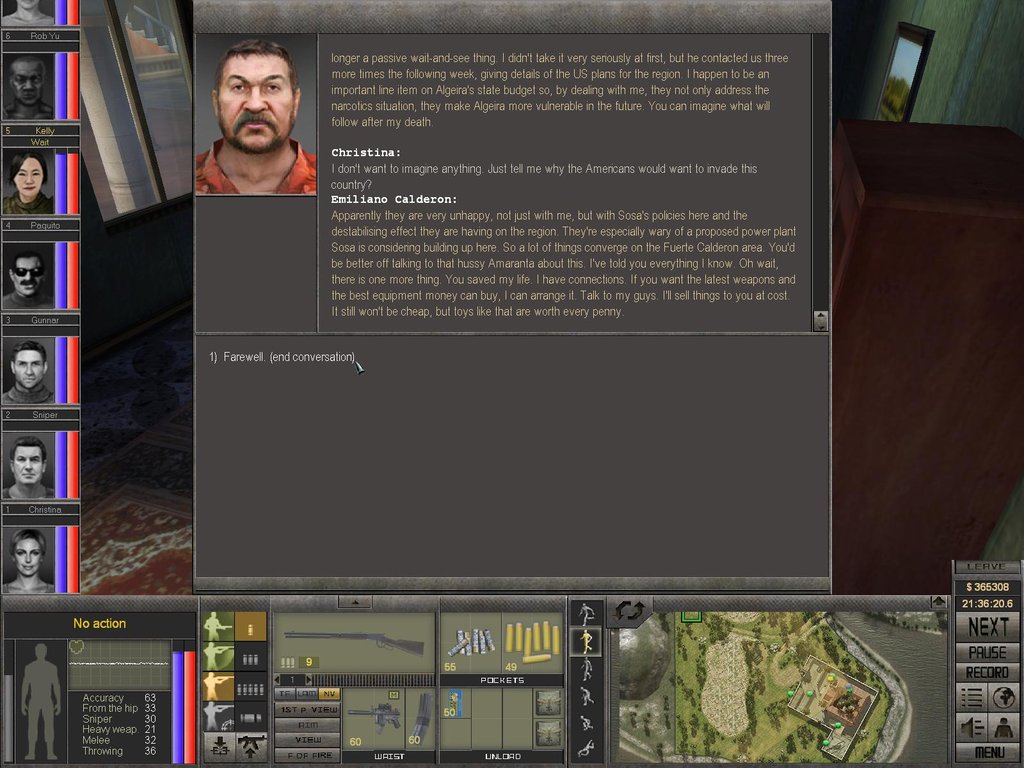 And friends.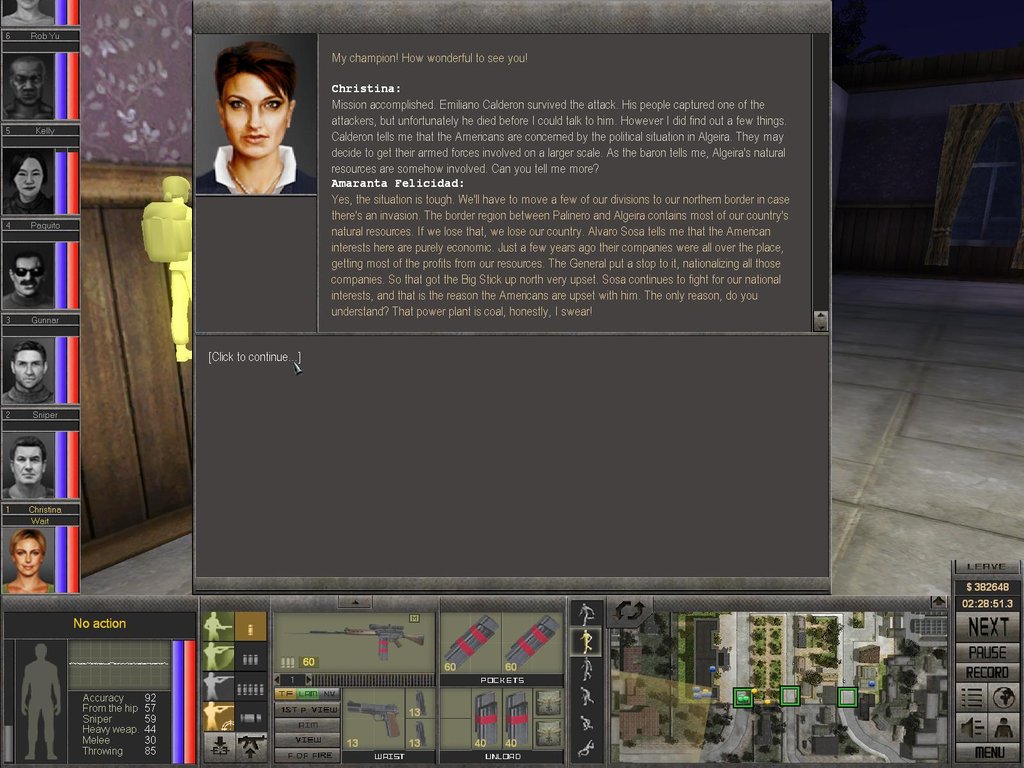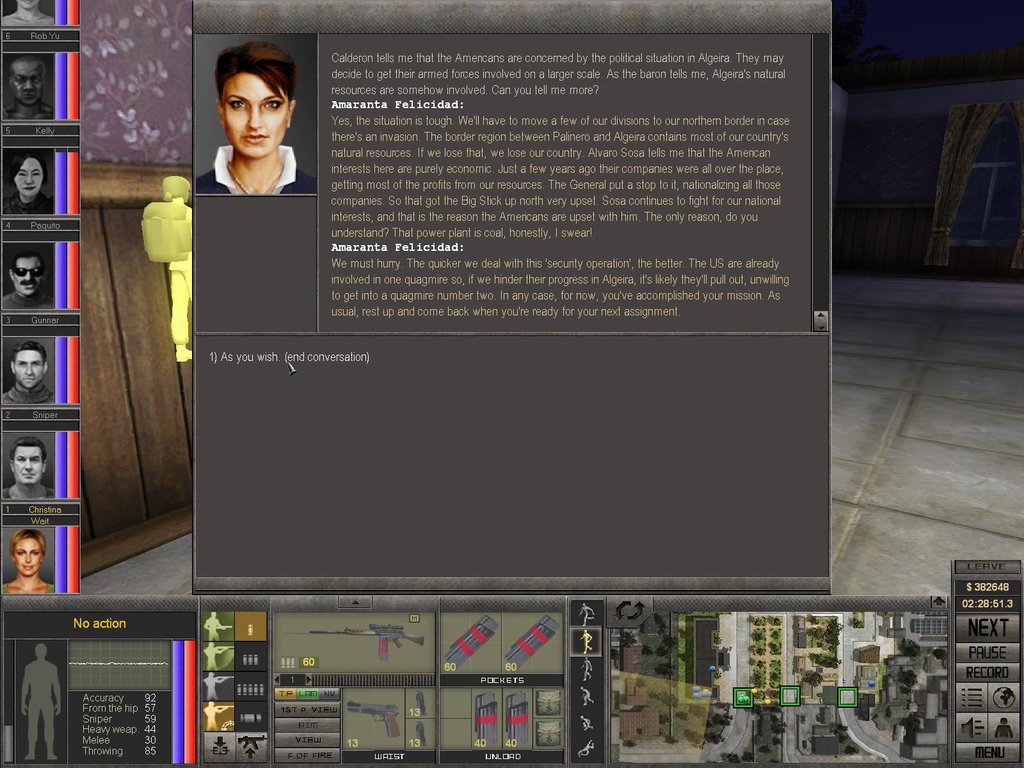 The reward? A milk run.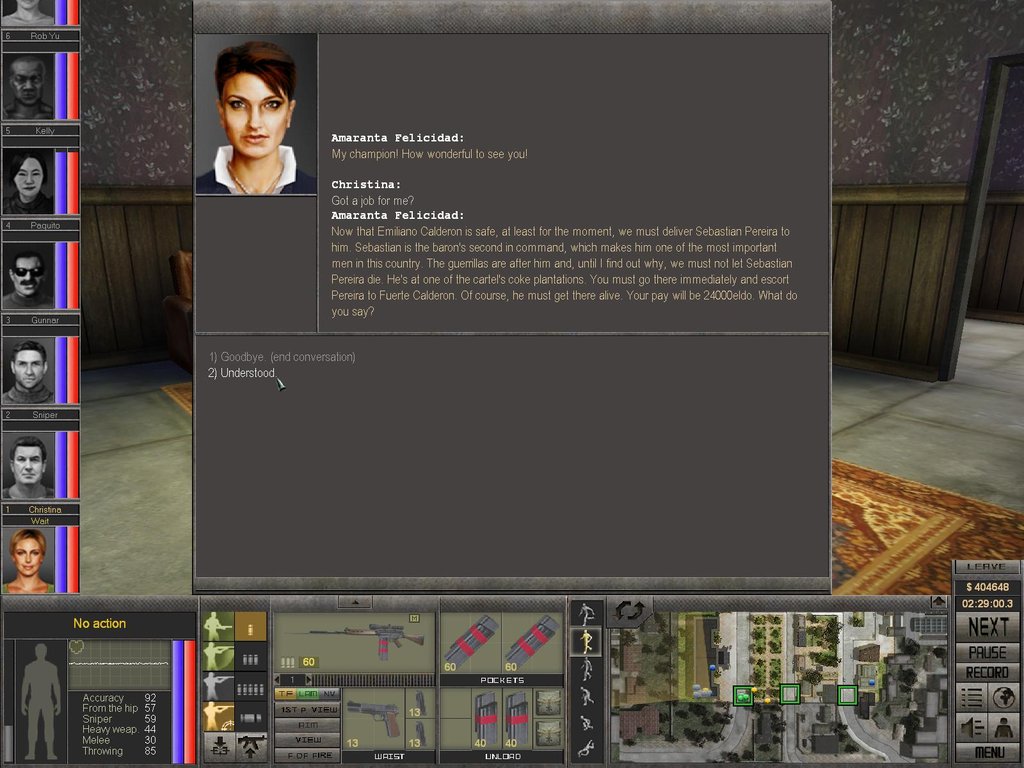 It's always good to have a Plan B.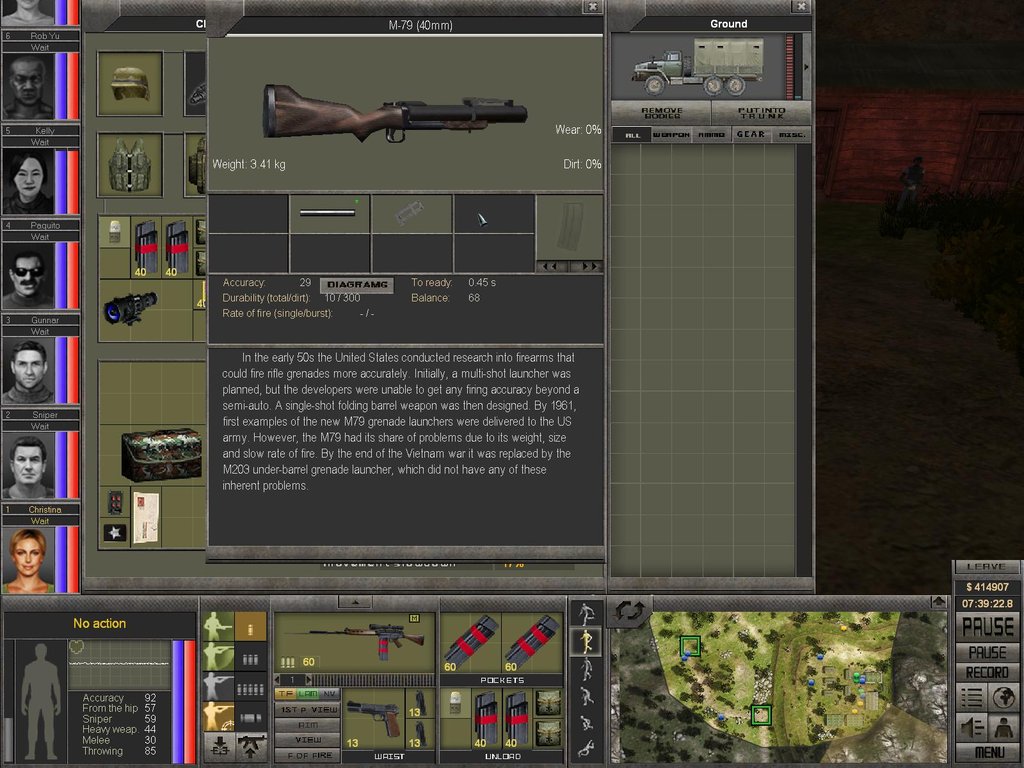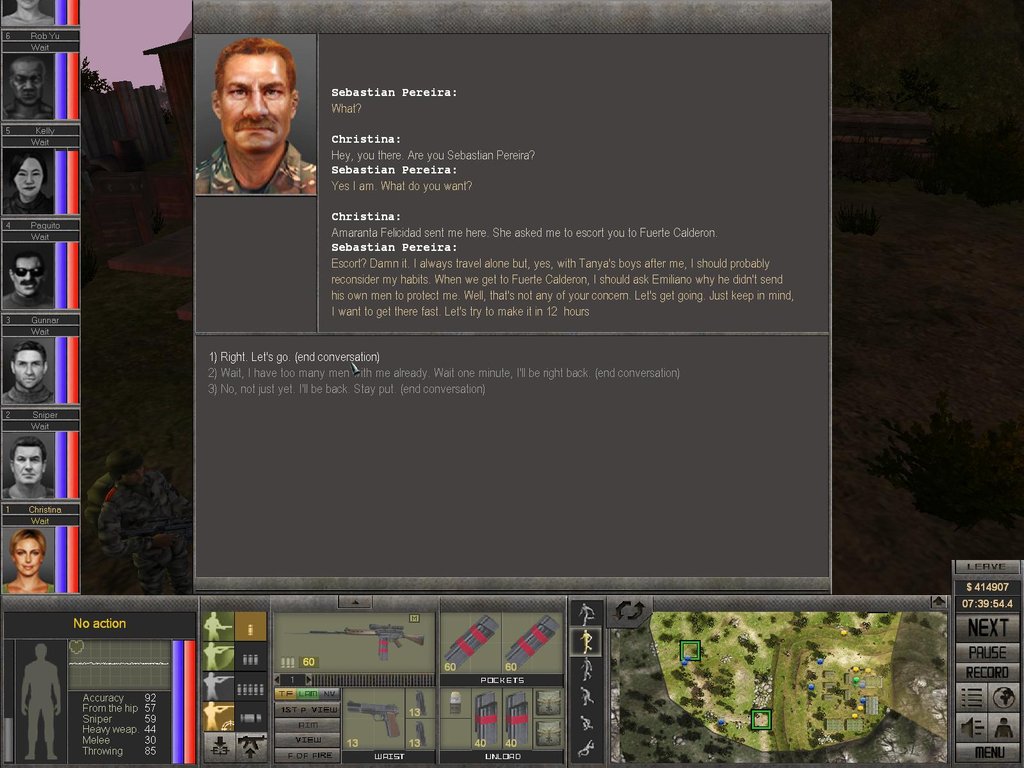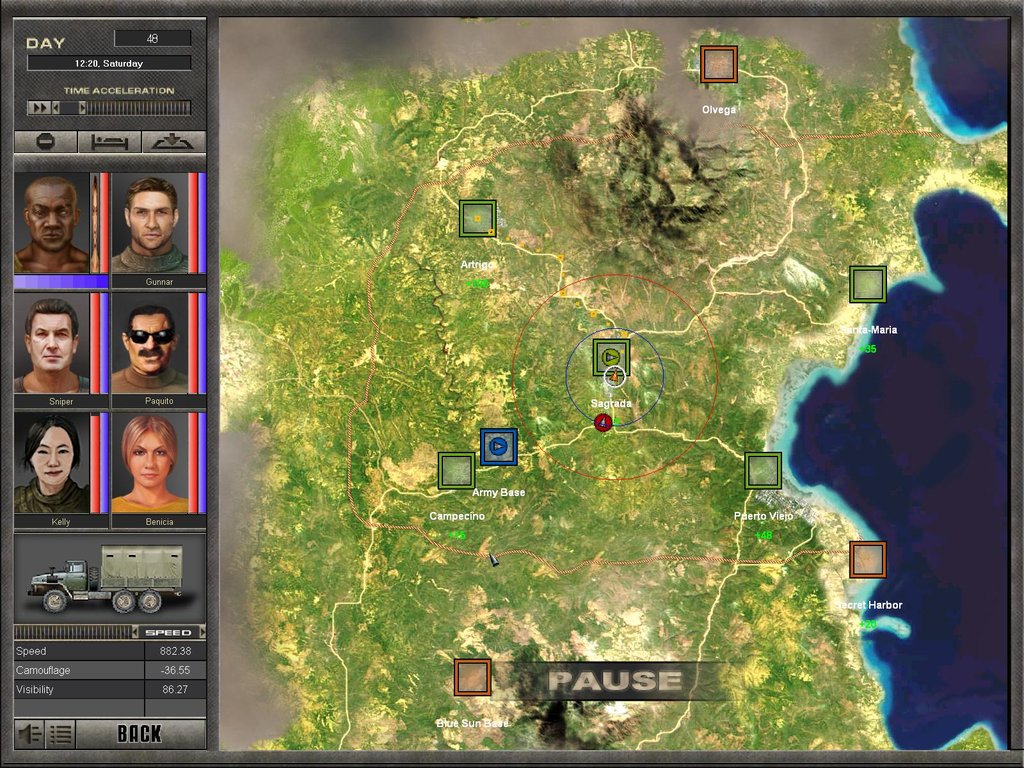 Easiest money.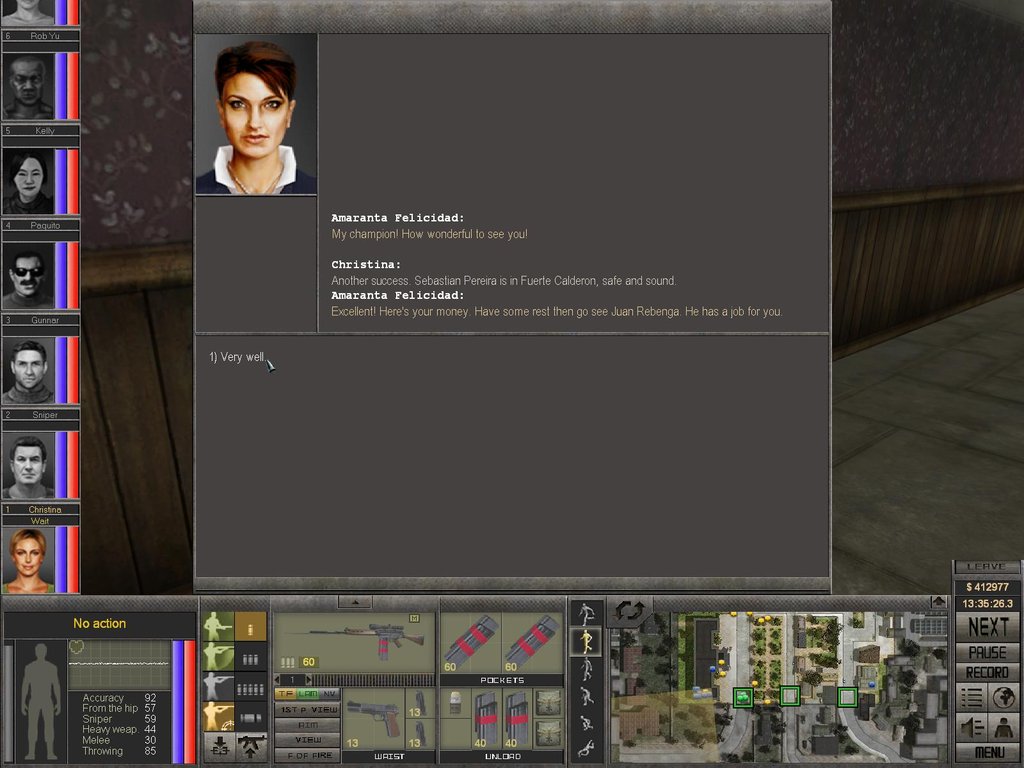 Now the real fun starts.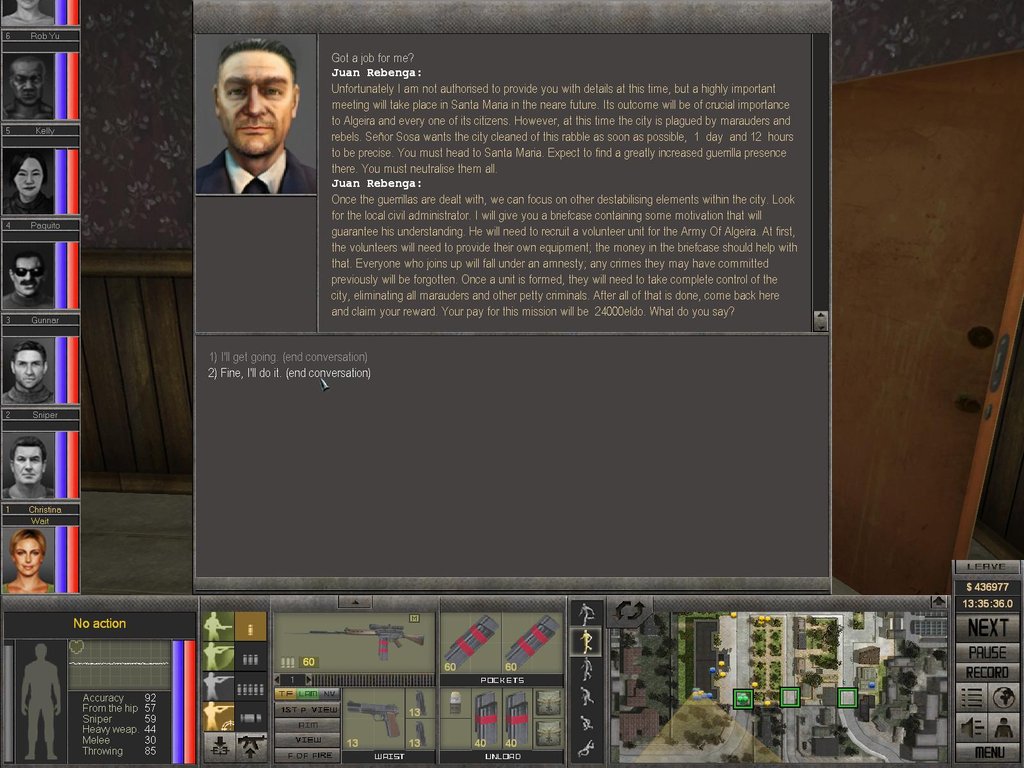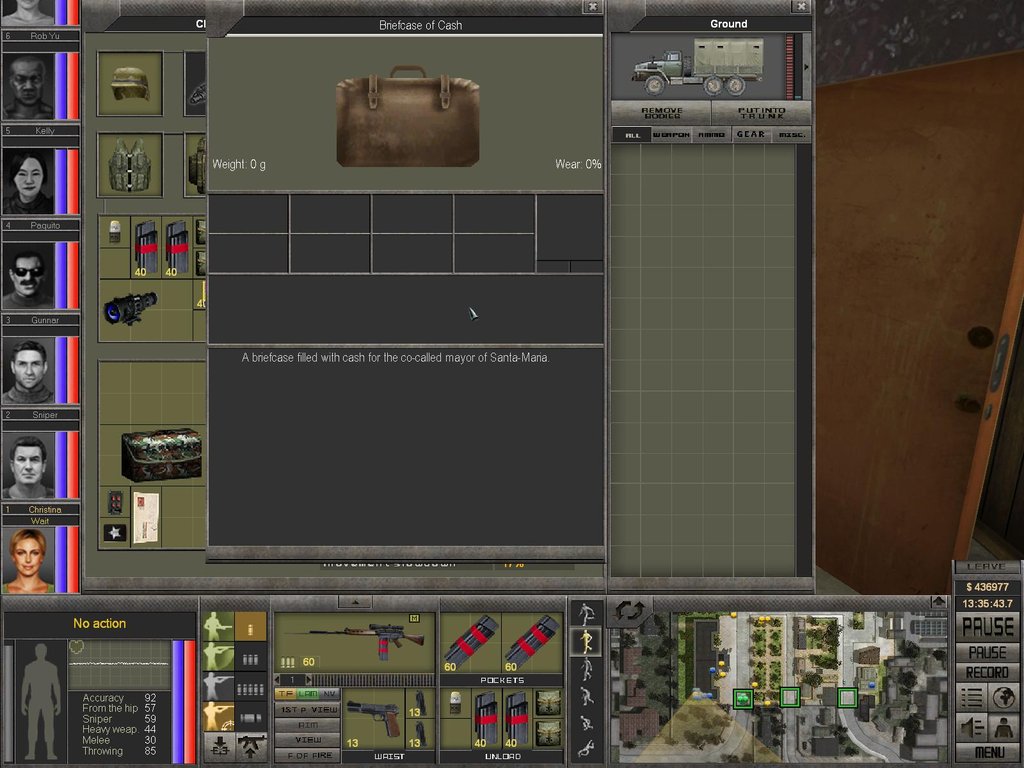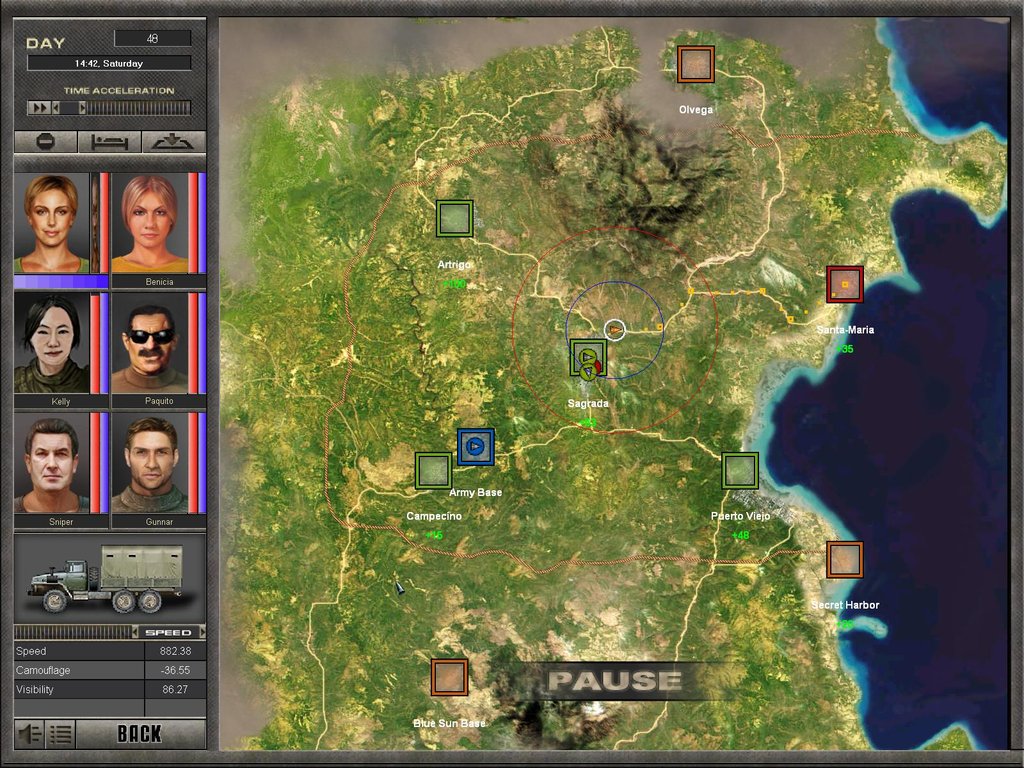 welp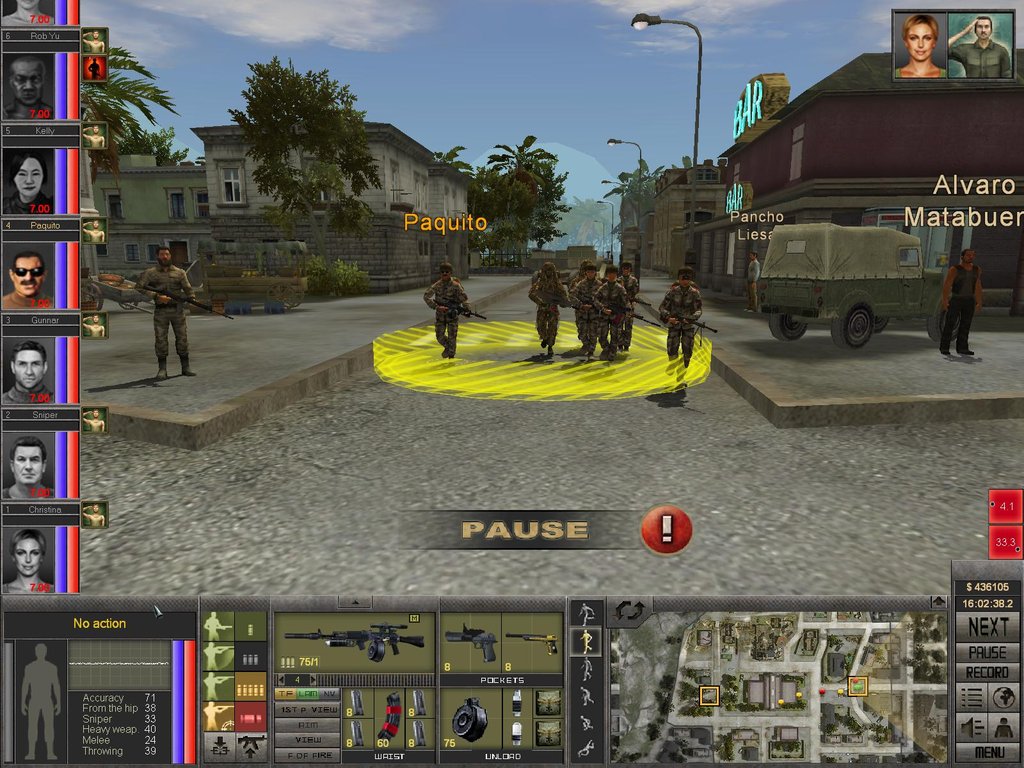 Christina drops that sentry with a shot from the hip and the team dashes to cover.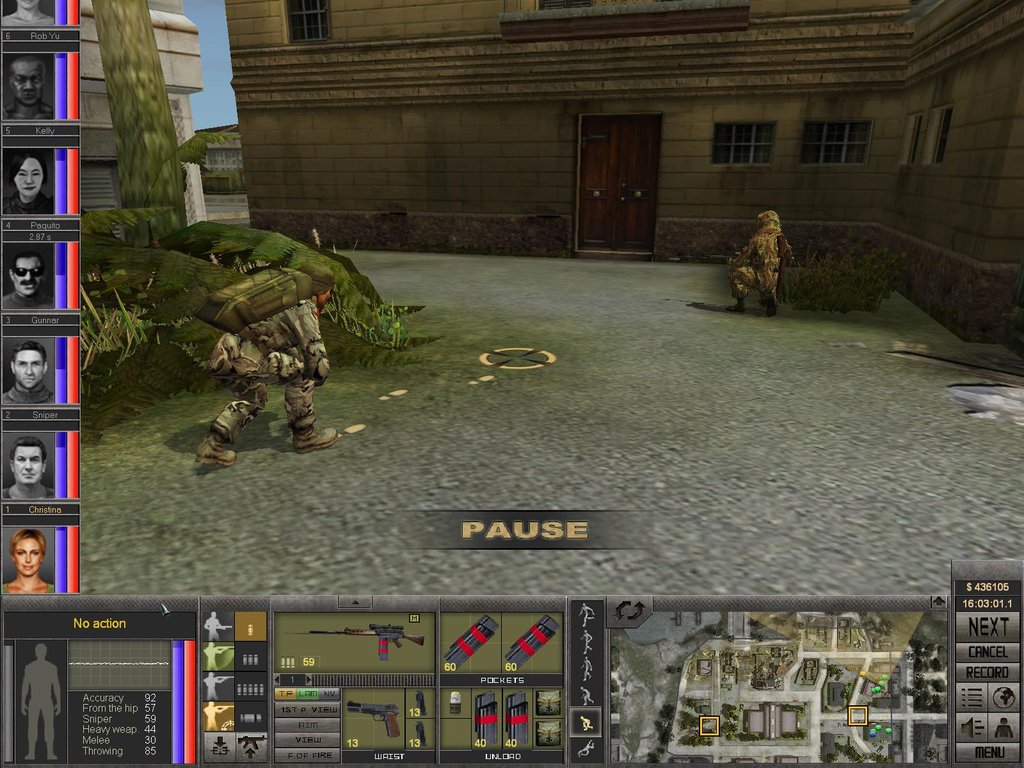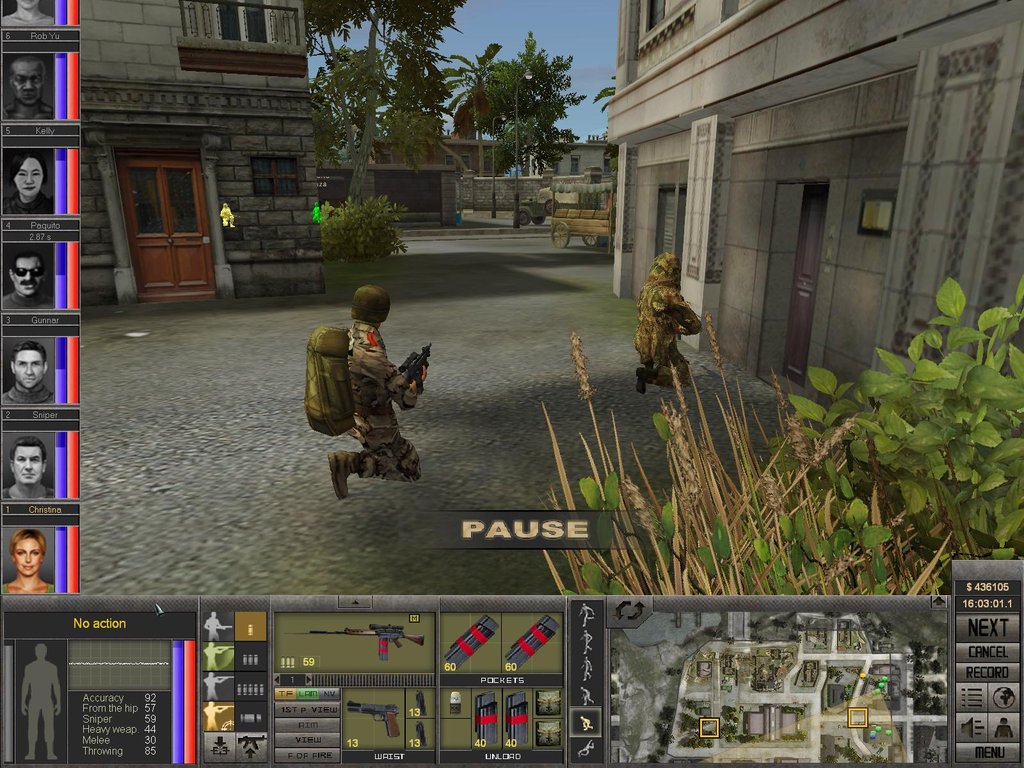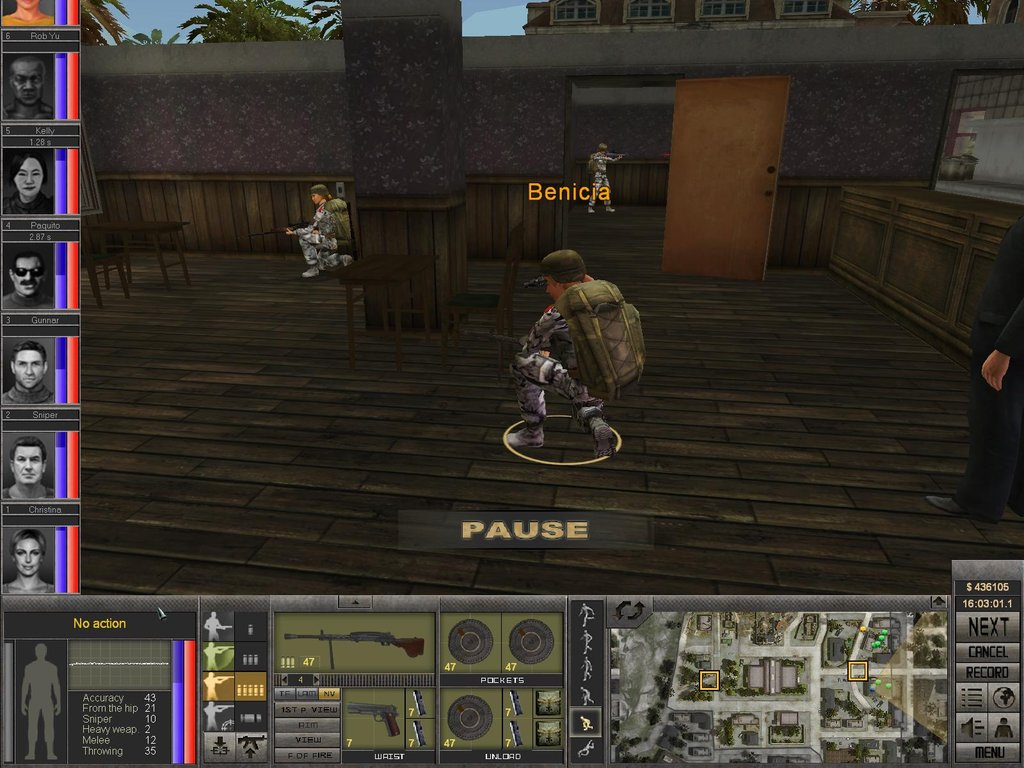 A rebel scores a glancing hit.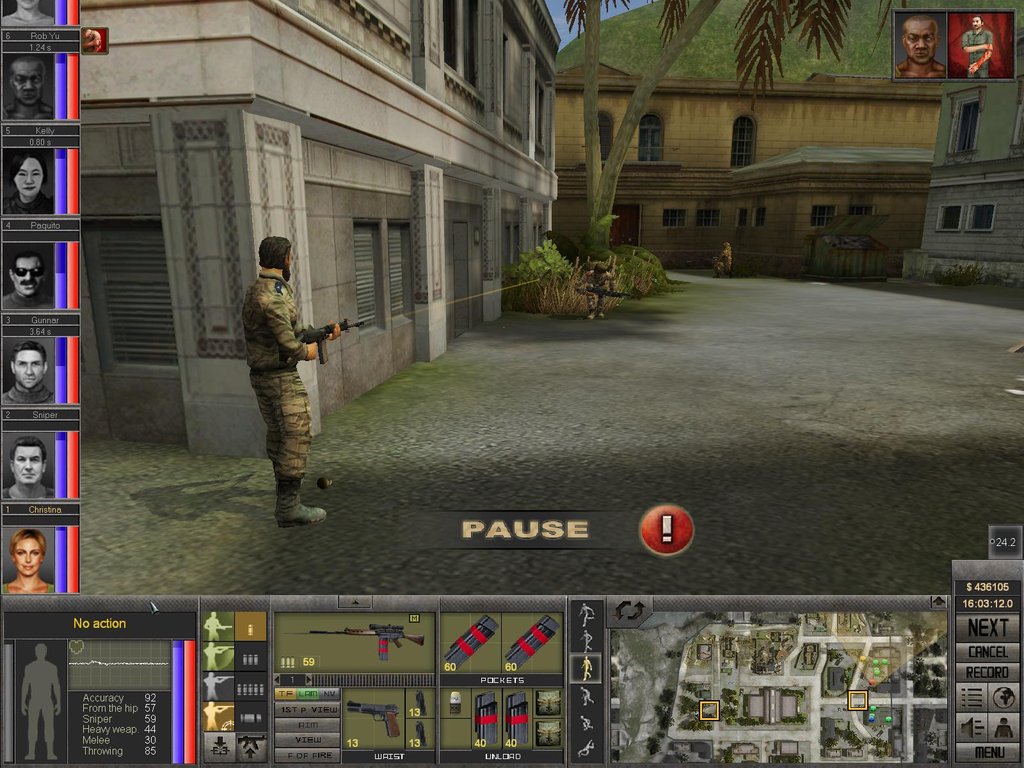 ...While standing on his own grenade.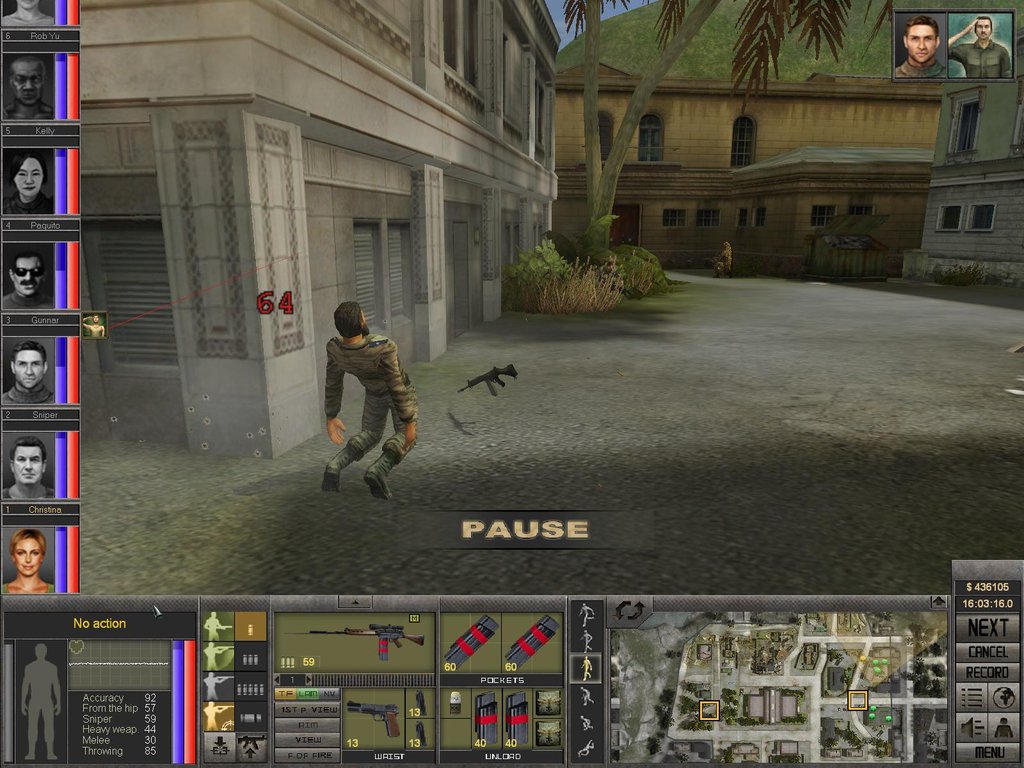 Always wear your vest, boys and girls!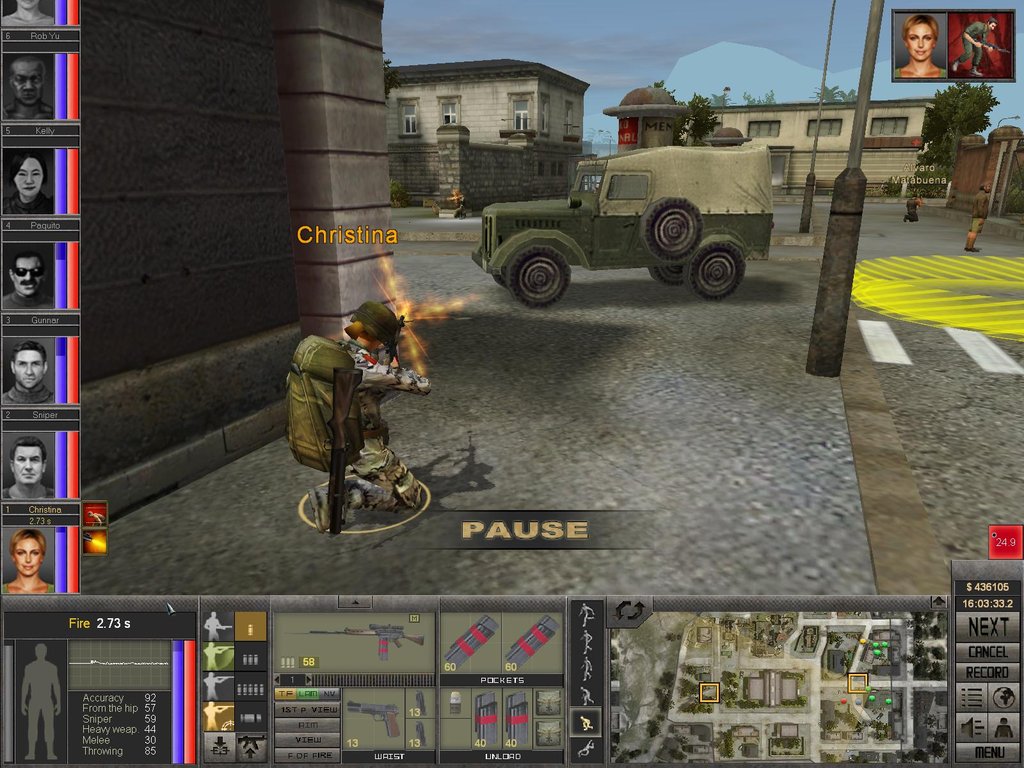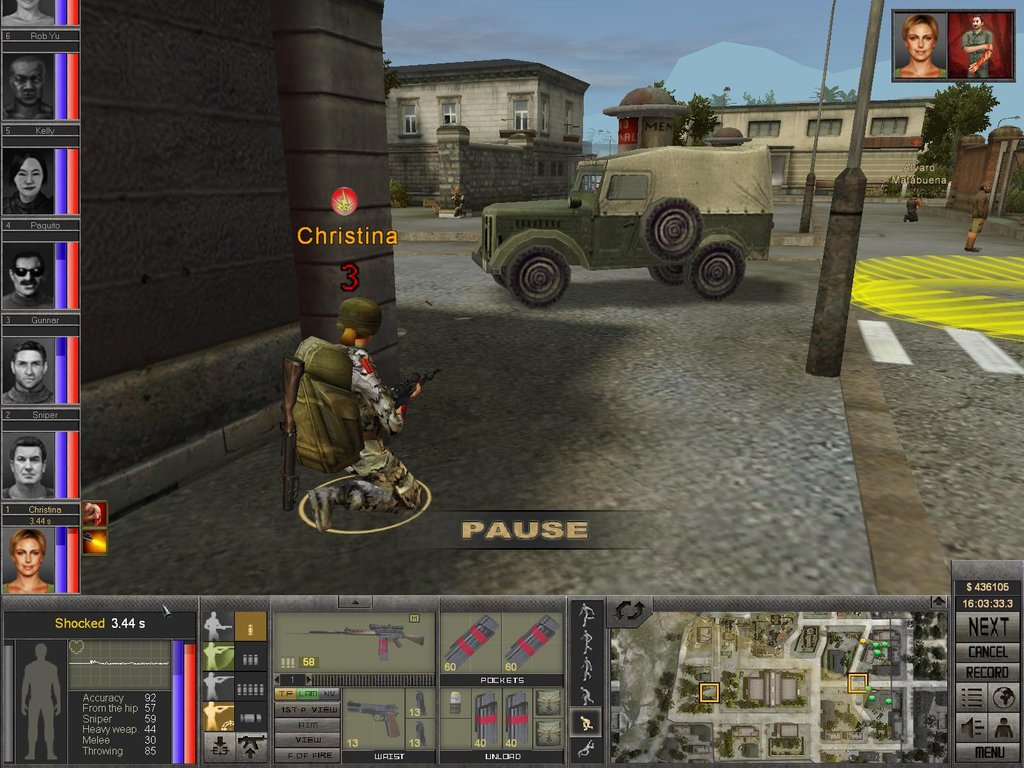 Sometimes a scope just slows you down.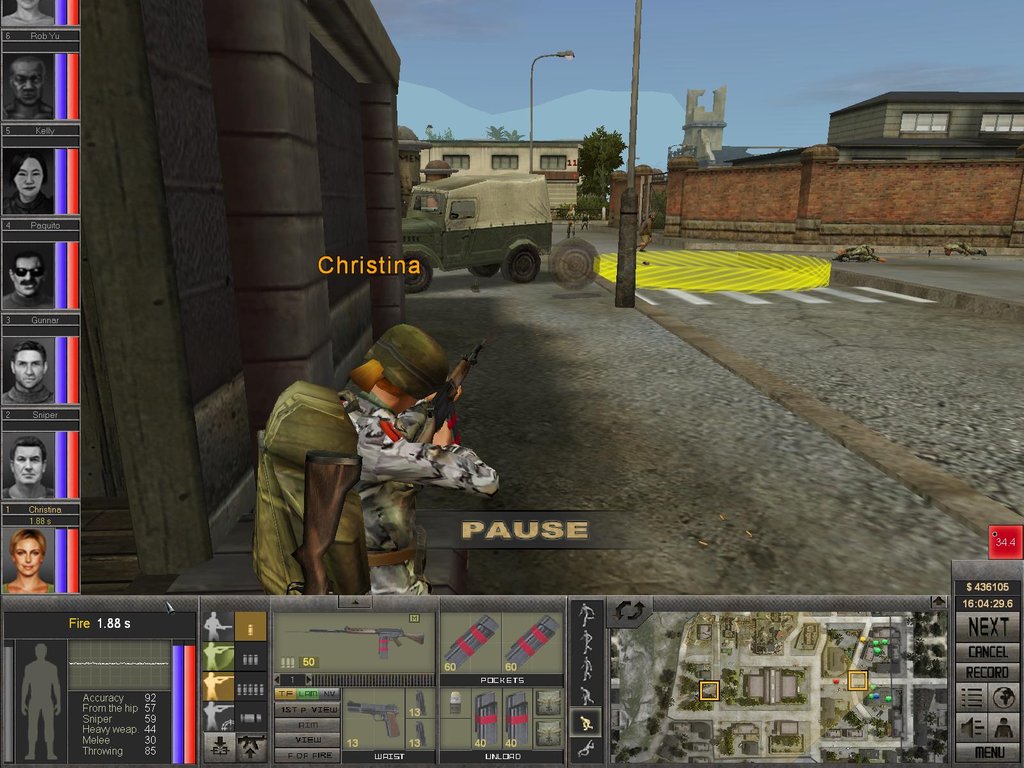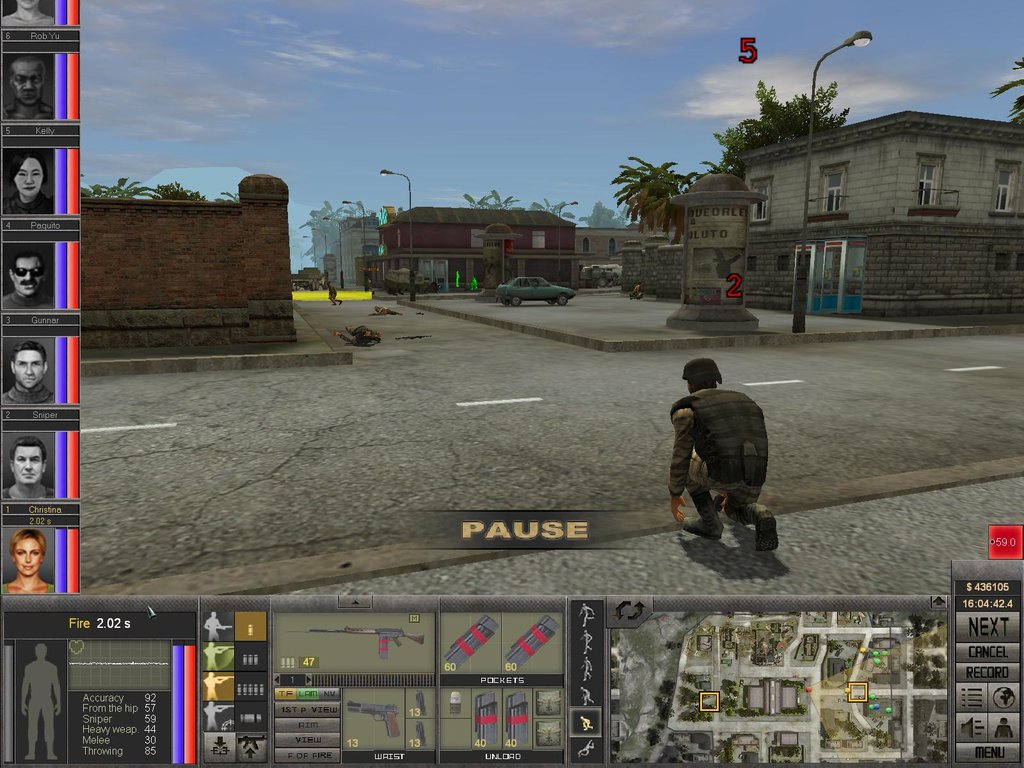 GET OUT OF THE WAAAAAY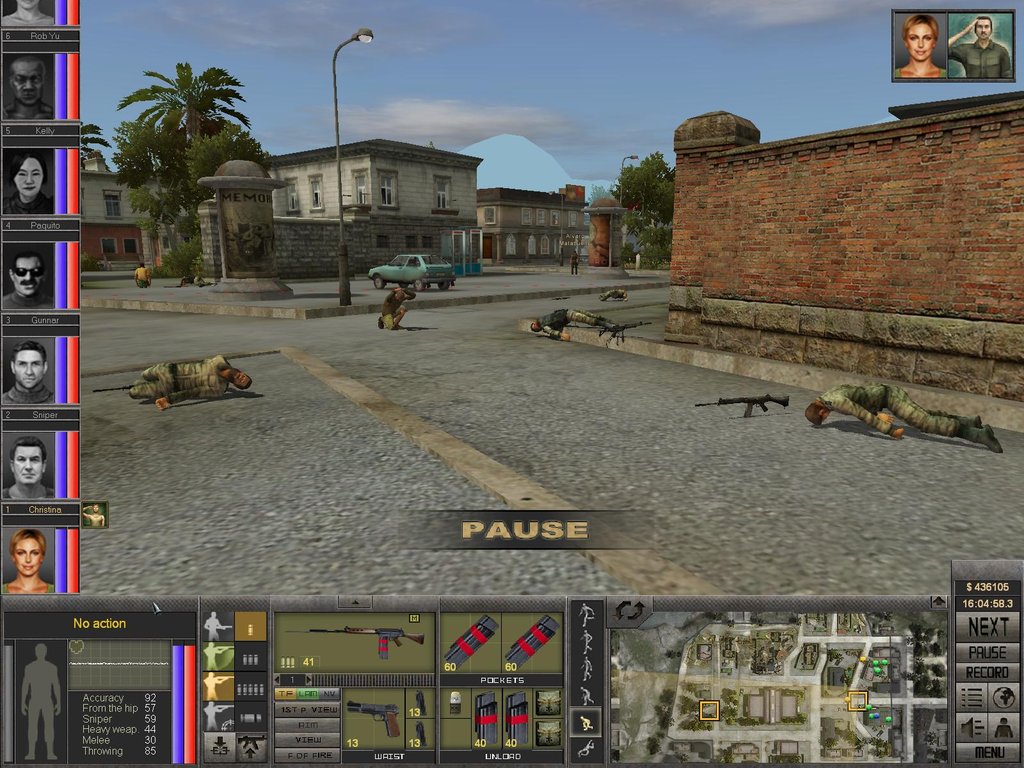 Team Hope: retaking the streets, one field of fire at a time.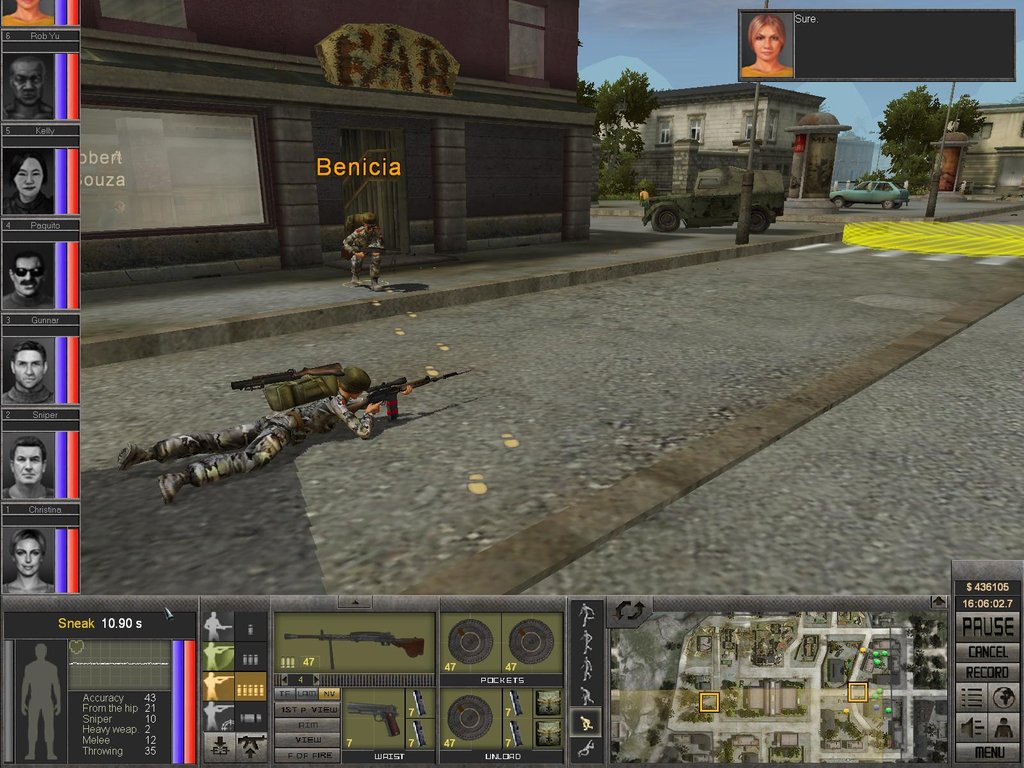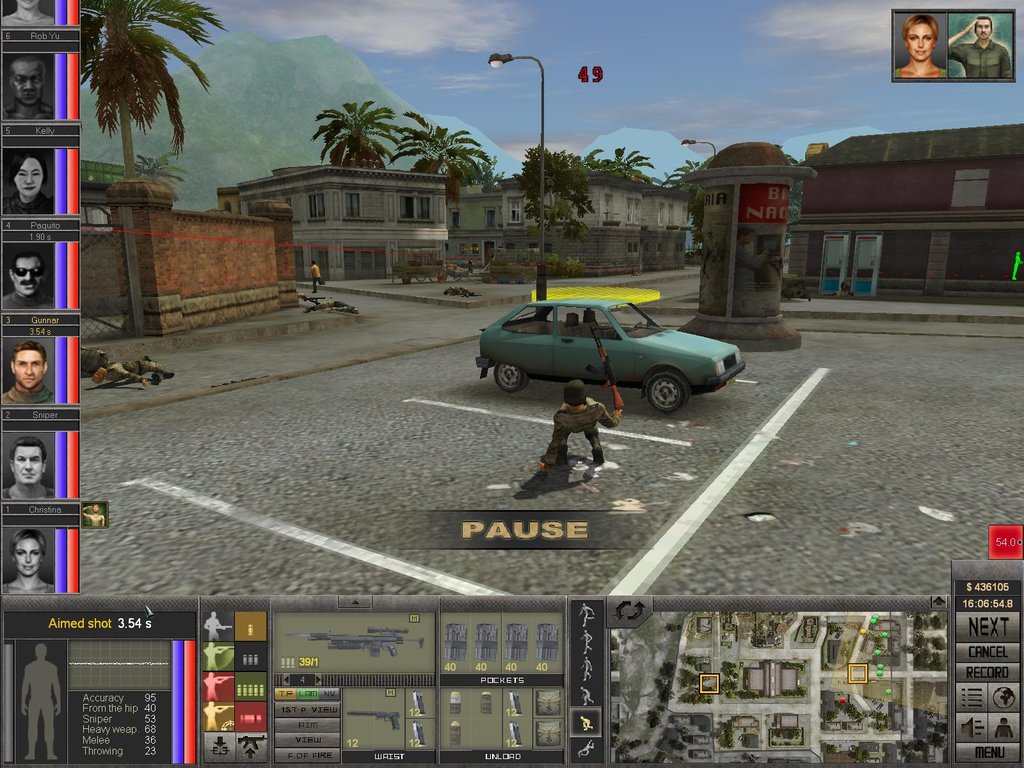 Nein Sie!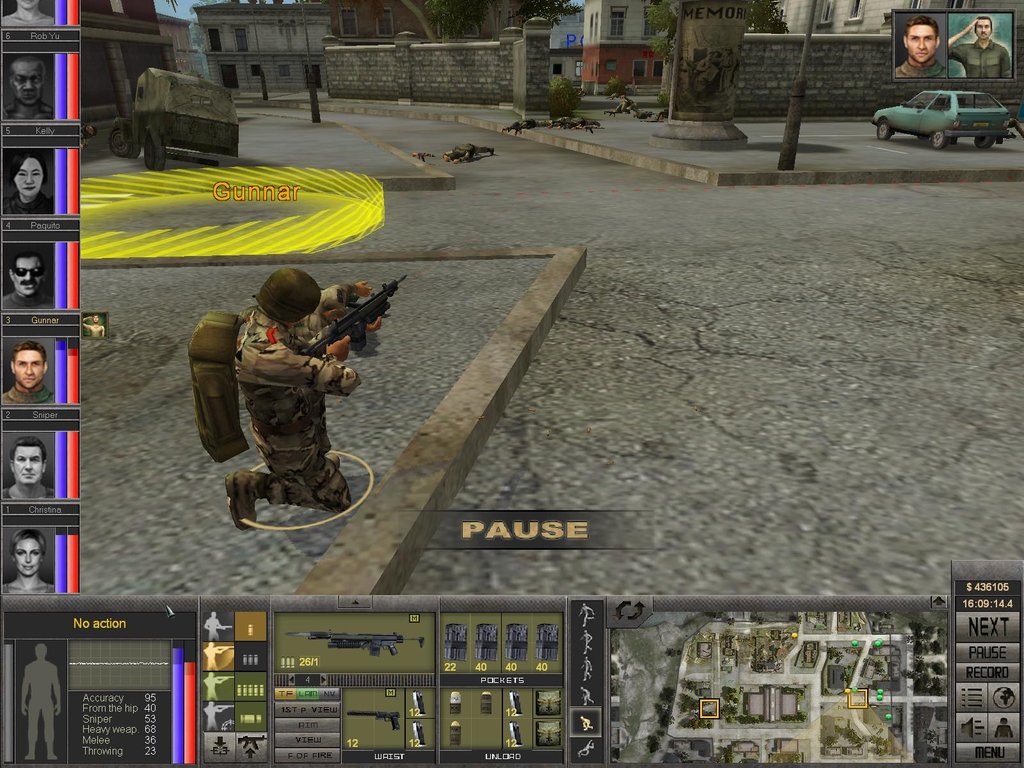 As always seems to happen on this map, the last pockets of resistance are clinging to the hospital ladders.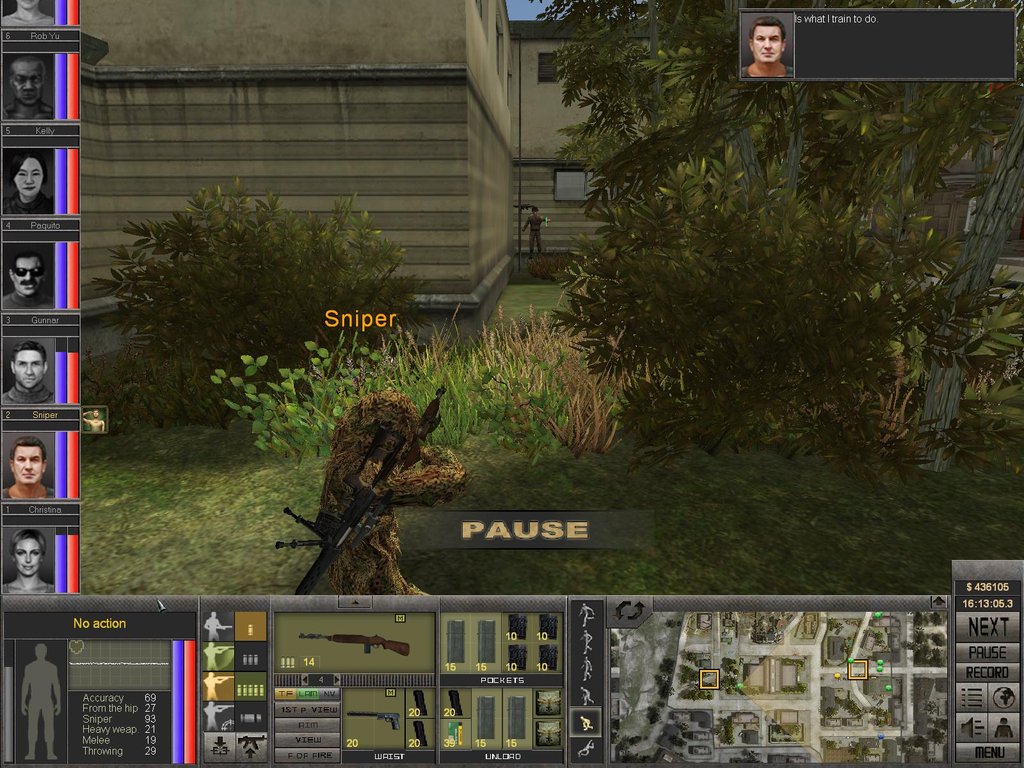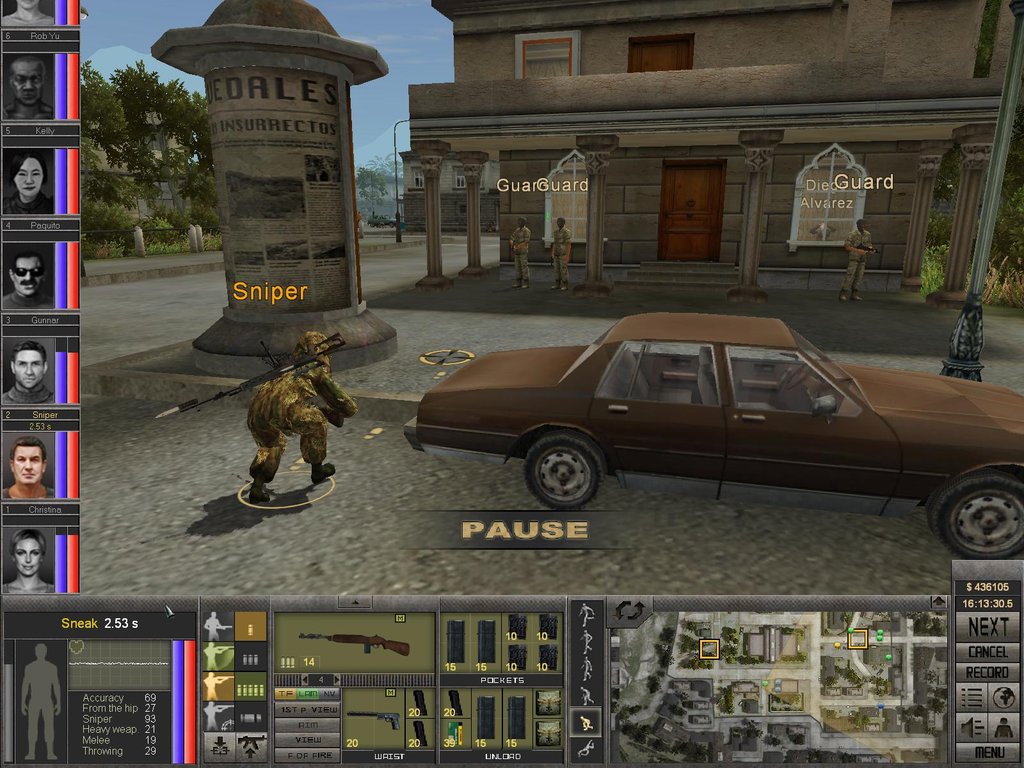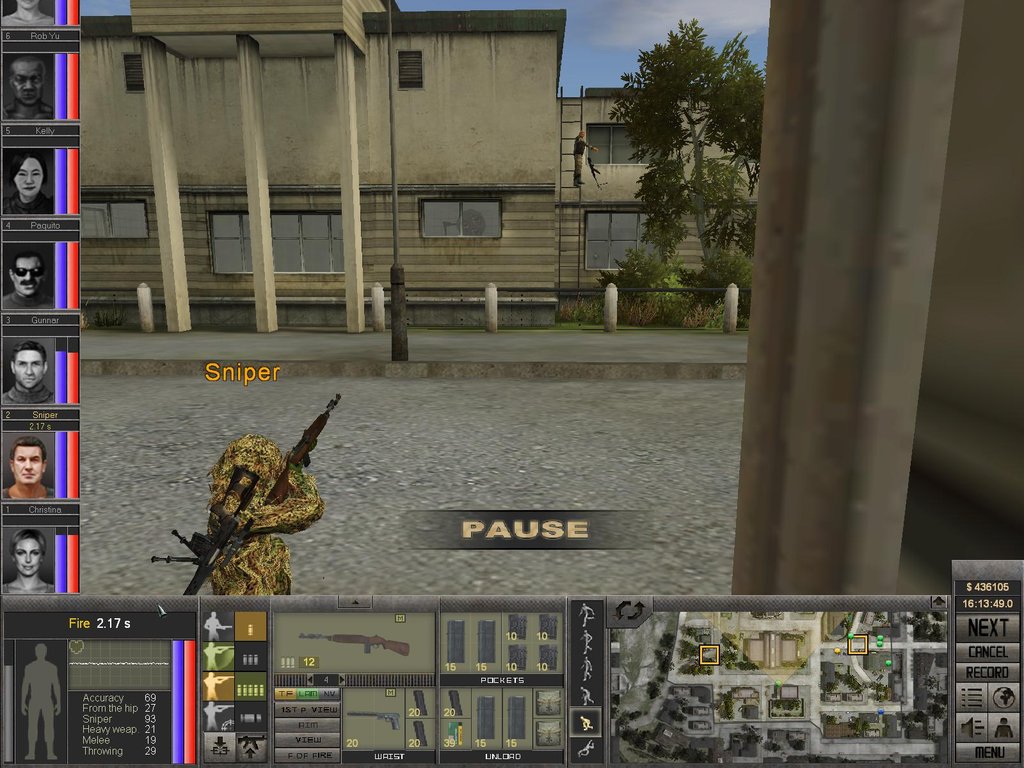 Santa Maria is returned to government control.