Part 23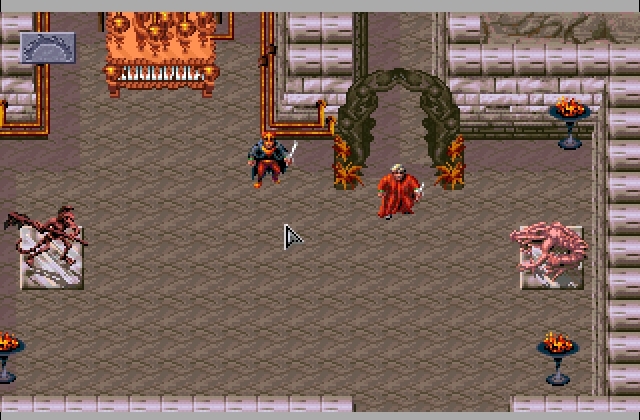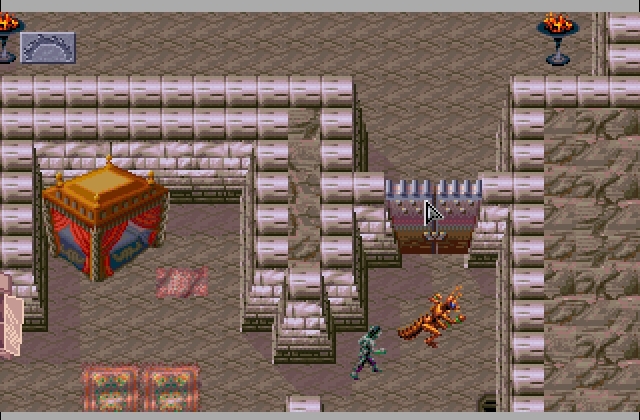 I move in, BEST FRIEND IN THE ENTIRE WORLD in tow.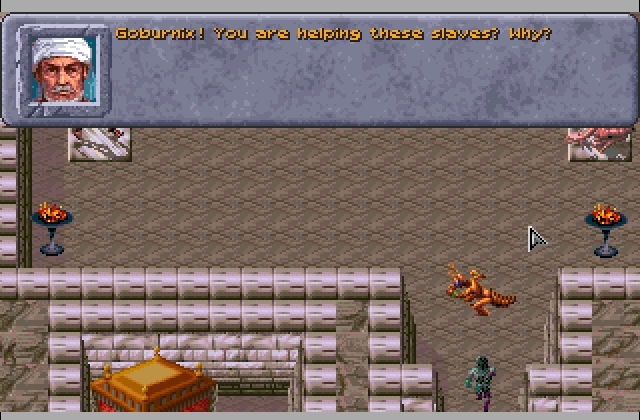 Because he loves me as much as I love him!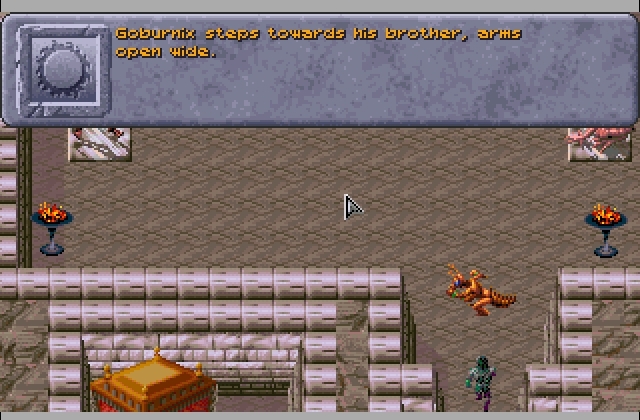 Awww, I love happy family reunions.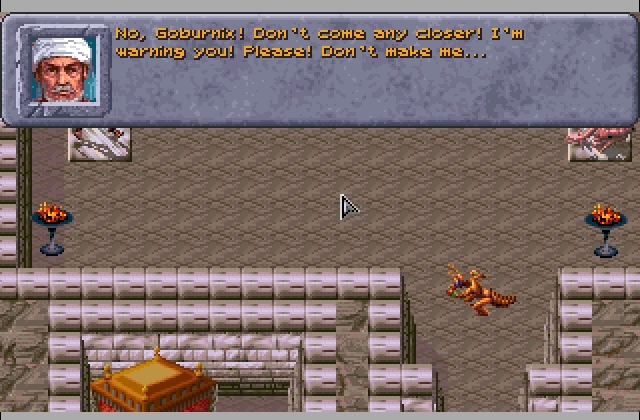 Hey BEST FRIEND, you may wanna hang back a sec...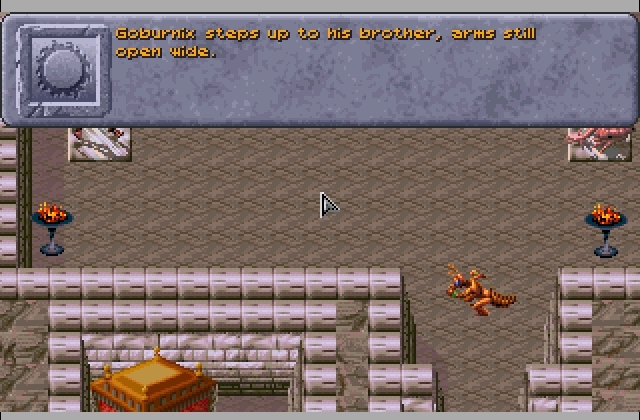 Brother hugs are the best hugs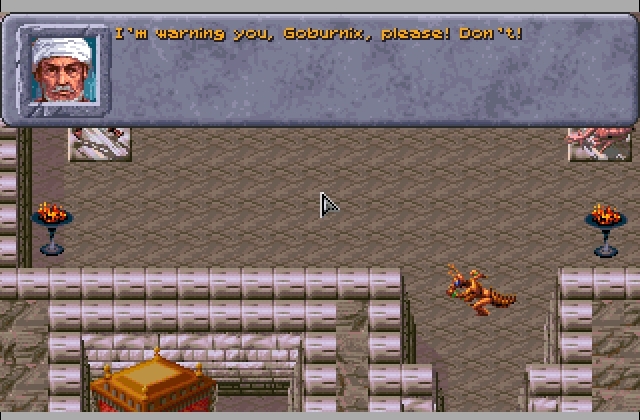 He's really conflicted. Maybe Dagolor should be nice to his brother and we can all live happily ever after.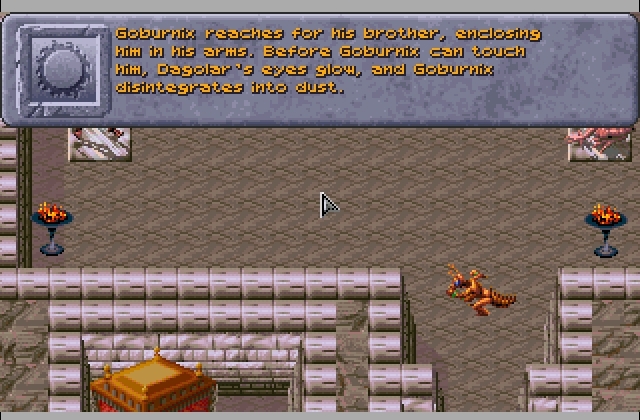 ...ooooor not.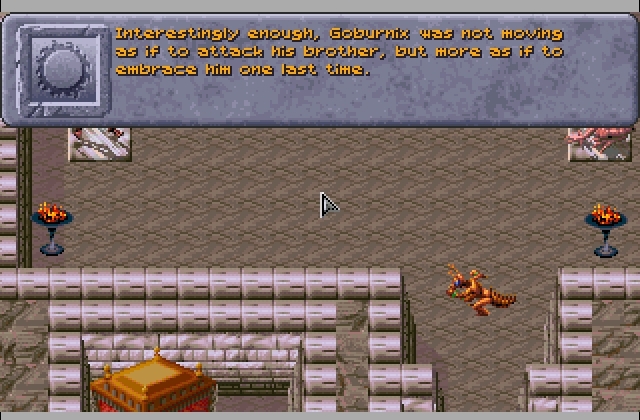 Dagolor kill BEST FRIEND IN THE ENTIRE WORLD he must die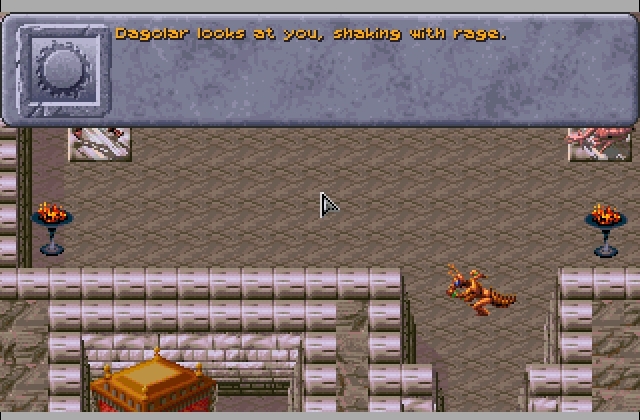 What the hell did I do? You're the crazy shit you turned him to dust. Also you killed him the first time.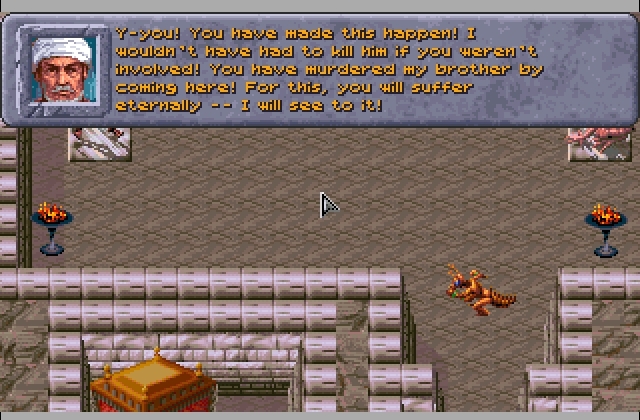 You're as crazy as CrazyHair over there.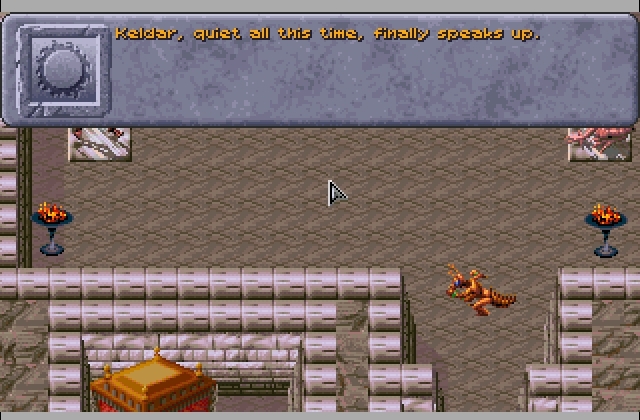 Thank you. CrazyHair, talk some sense into him please.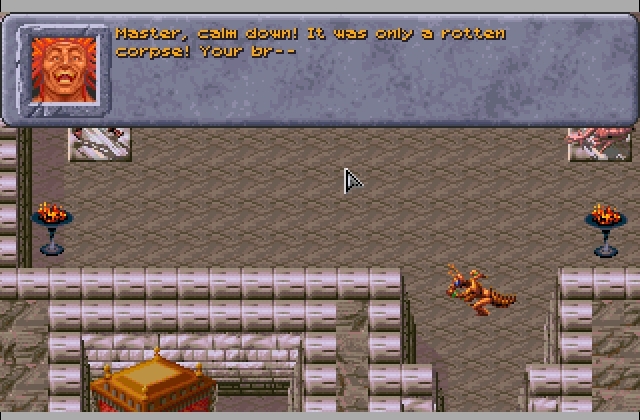 That's not how I would have opened, but whatever.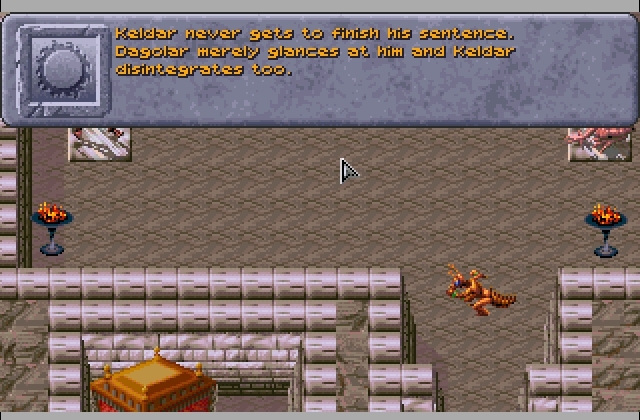 Okay, he went off the deep end.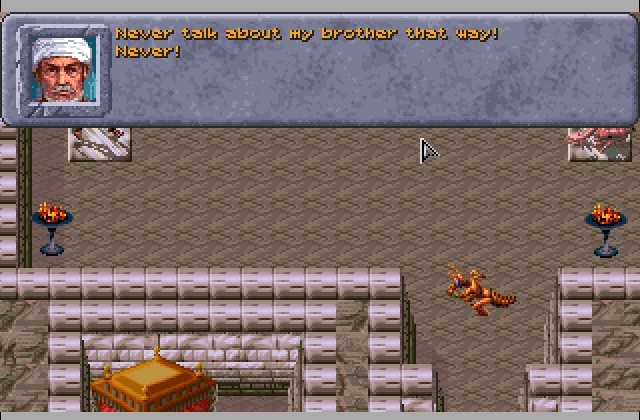 He probably won't ever talk about him like that again...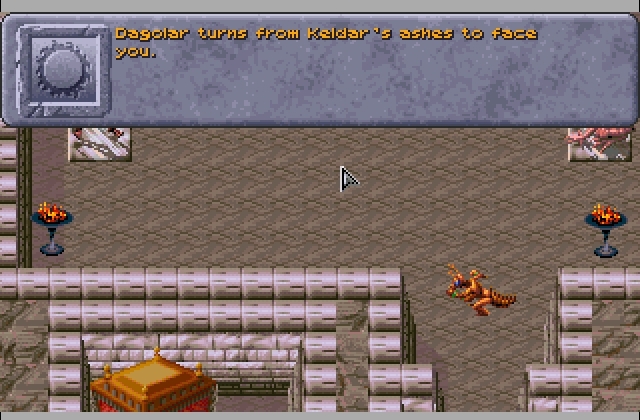 I bet this is my fault too, somehow.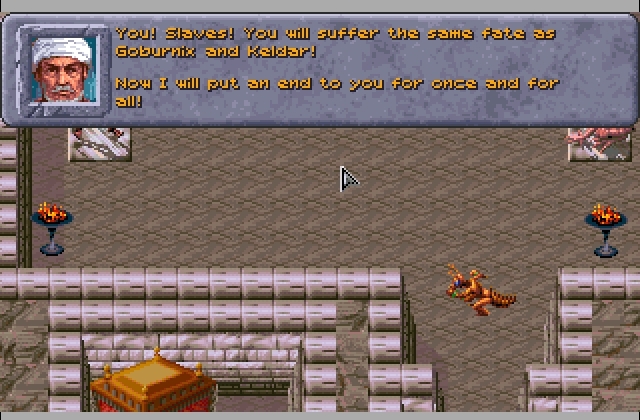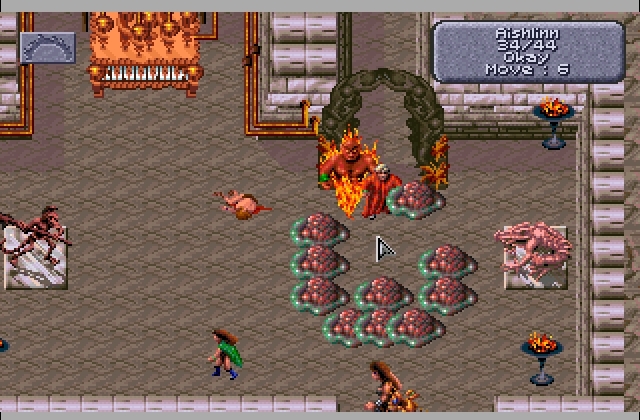 And so it begins. That's a LOT of slimes.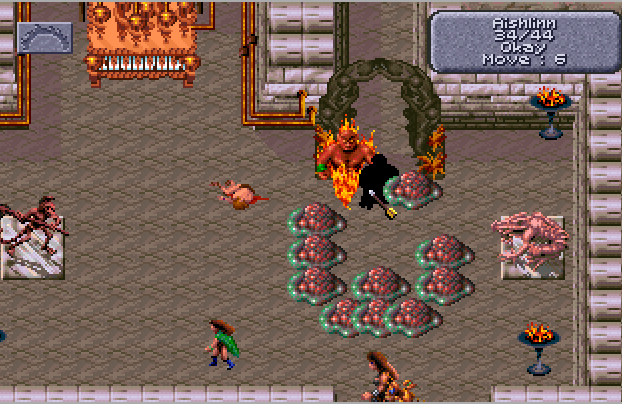 Here's a gif of most of the fight. I hilariously end the big threat immediately. It ends with me desperately looking for the only 'Cure Light Wounds' pear that I can find for Aishlinn.