Part 59
LLSix posted:
Kill it with Water!

It's interesting you should put it that way
. (Honorable mention to Starblind and Kobold...)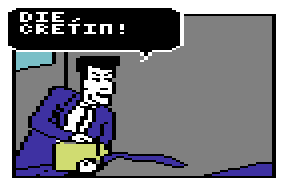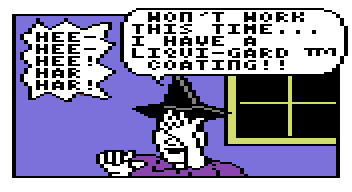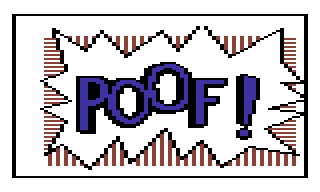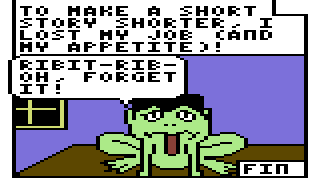 Ah, this reminds me of the quantum vampire from story A. Except
he
attacked us for
not
doing something silly.
Frankomatic posted:
Water him so his hair will grow. Hair is like plants, right?

Well, you made the wrong choice, but you're on the right track!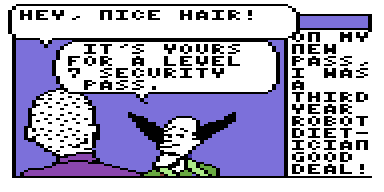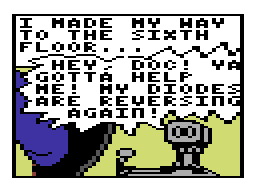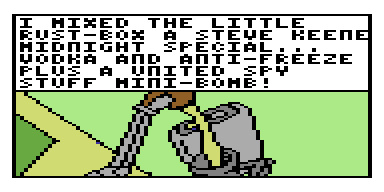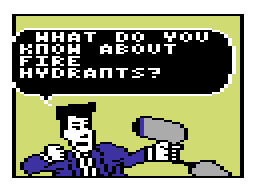 Looks like we've got this tin can right where we want it.
Or do we?
Current Scores (italics won Story A):
05 (07 votes) = 04 + 01: senrath
05 (06 votes) = 04 + 01: Sighence
04 (07 votes) = 04 + 00: LLSix
04 (07 votes) = 04 + 00: Lord Hypnostache
04 (07 votes) = 04 + 00: XavierGenisi
04 (07 votes) = 03 + 01: CaptainCaveman
04 (05 votes) = 03 + 01: Metroid48
04 (05 votes) = 03 + 01: ProfessorClumsy
03 (07 votes) = 03 + 00: 100 HOGS AGREE
03 (07 votes) = 02 + 01: Glazius
03 (06 votes) = 02 + 01: Krastinov
03 (05 votes) = 03 + 00: Wheeze
03 (03 votes) = 03 + 00: FairGame
02 (04 votes) = 02 + 00: Chwoka
01 (06 votes) = 01 + 00: Starblind
01 (04 votes) = 01 + 00: Frankomatic
01 (02 votes) = 01 + 00: Bobbin Threadbare
01 (02 votes) = 01 + 00: Bruceski
01 (02 votes) = 01 + 00: The Saurus
00 (04 votes) = 00 + 00: Kobold
00 (03 votes) = 00 + 00: Thompsons
00 (01 votes) = 00 + 00: The Saurus