Part 33: April Fools 2012
Mission 16M: Naval Clash! as Max (or "I didn't realise my commute was going to be this hard")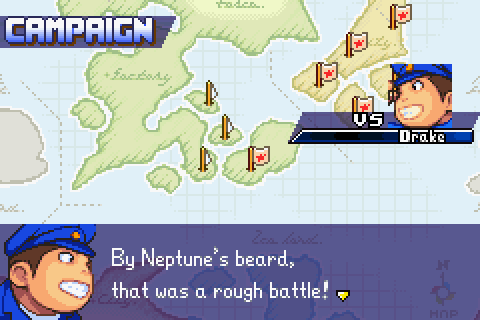 you'm not from round these parts, are you?
Um, I suppose not.

you're one of them fancy "real world" folk, aren't you?
Well, yes I guess I am...

AFTER HIM, LADS!





AYE AYE, CAP'N!

oh god run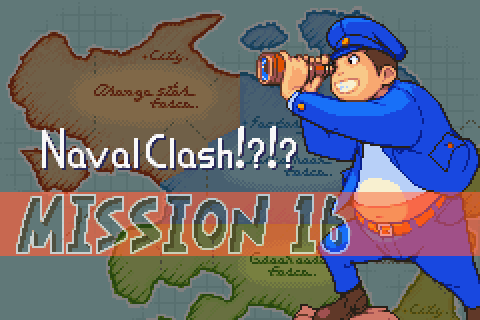 What the hell is going on?
Day 1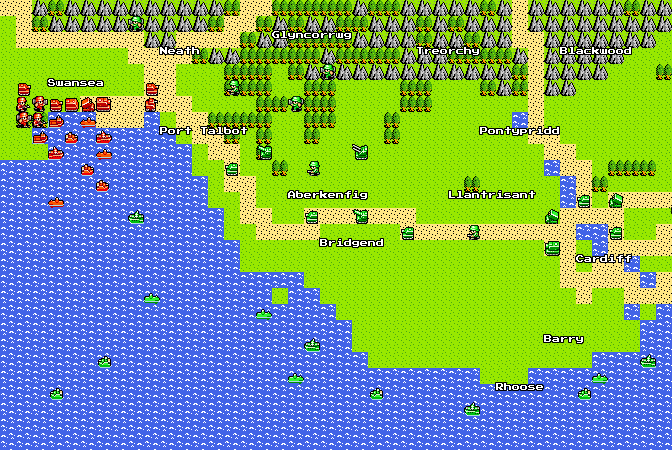 I uh...
Well, I knew commuting to Techniquest wasn't going to be easy, but I didn't realise it was going to be
this
hard...
(April Fools! With apologies to Google. And Dragon Quest)