Part 131: Day 326-333: MIND ROB

It took an extremely long time for Mcclay to grind in the Earth element desert to train her Metal Bear law.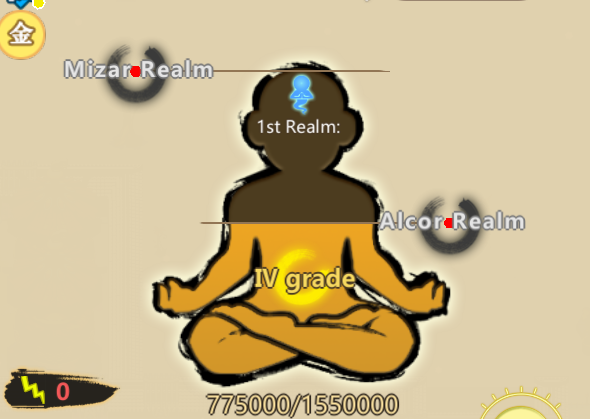 We can expect another extremely long time before she can become a Demi-God… hopefully.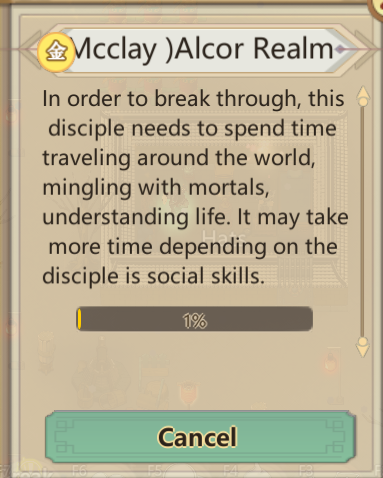 I will amend my previous statement with ANOTHER linguistic intensifier on the length of her cultivation.
Possibly second only to Earth Shit God in background exp grind. He still need a full month to become… Golden Core-ish?


Perhaps the slowest one to become demi-god isn't a Daoist Cultivator…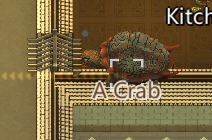 I also realized his demon form is 0.1m faster than his humanoid form.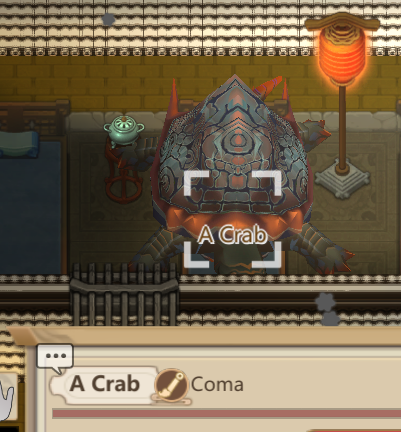 Your bed is more of a stretcher at this point.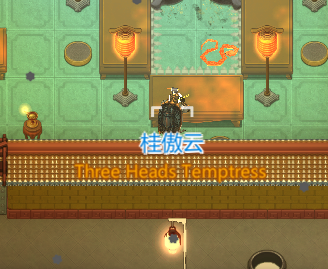 Our demon tea-guest are arriving. Defying the law of nature, the turtle made it here first.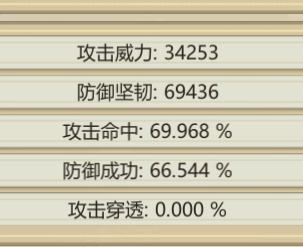 She's only at the beginner stage, but her stat already rivals Lynneth.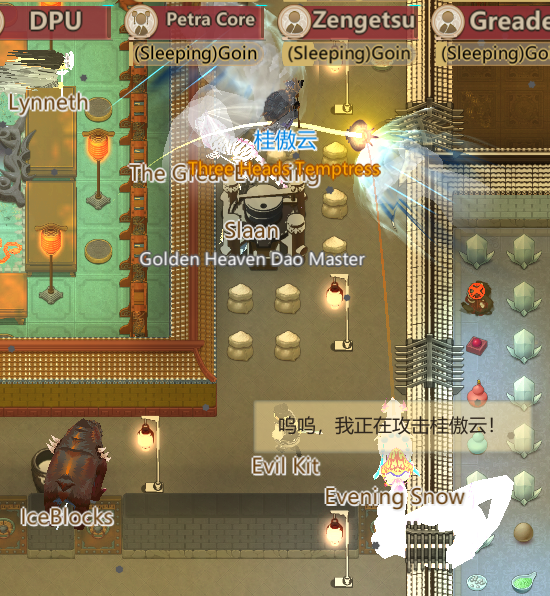 She is quite jumpy for a turtle.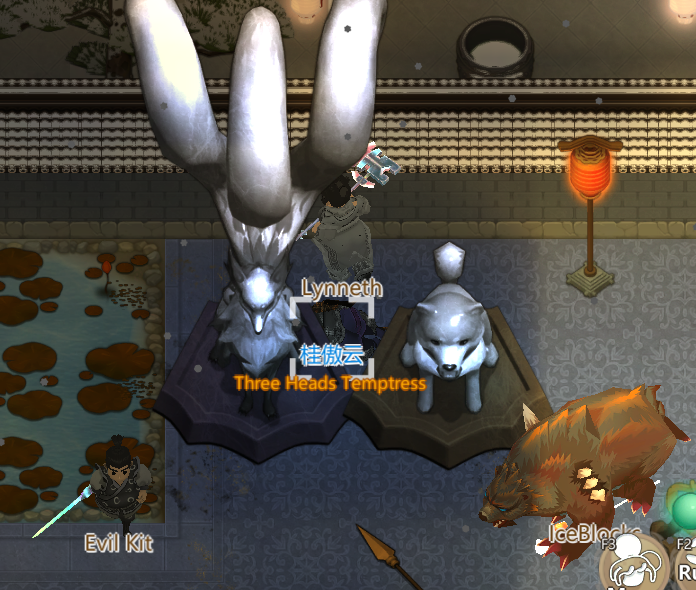 Took about 10 seconds to bring her down with five body cultivators. Only a slight bruise on Slaan.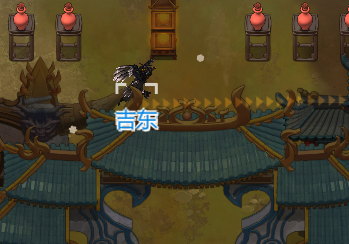 Next is a chicken at one realm higher than the turtle. He's strangely tougher in defense while weaker in offense.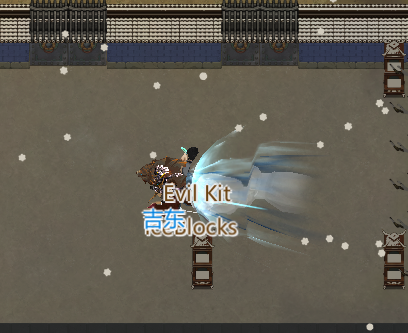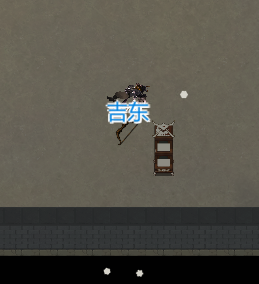 Despite the higher defense, it has poor Pain Tolerance, so it went into coma with plenty of HP to spare.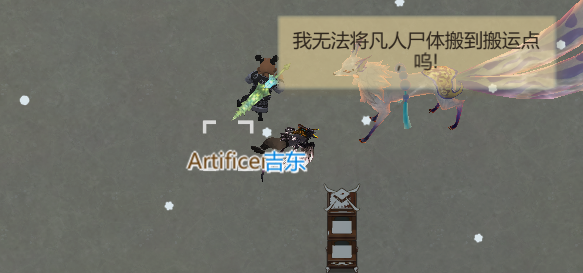 HP doesn't matter against Outer's coup de grâce.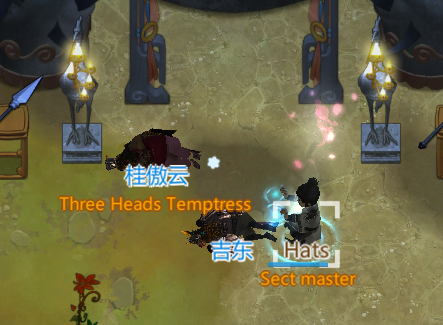 "Tell me, what tea do you like?"

Who knew all it takes is to ask nicely?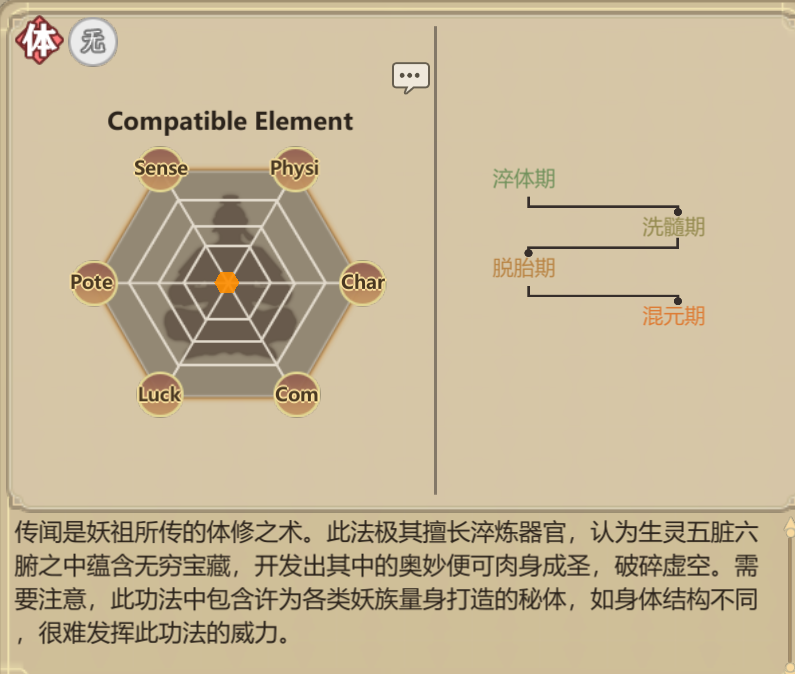 I believe this is the best body law for Demon.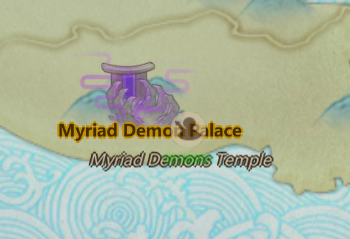 The best body law for human supposed to be gifted by the sect master, but it's not prompting with our max relation yet.

Maybe I need to meet him directly?

Maybe he need proof of our strength
to rob
.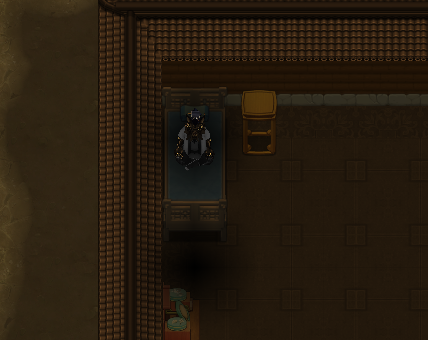 Found you!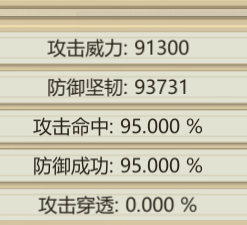 So this is the power of a sect master.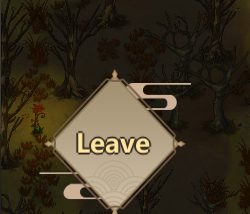 He has nothing worthy looting, and he have been really nice to us. Let's hope max personal relation with him will do.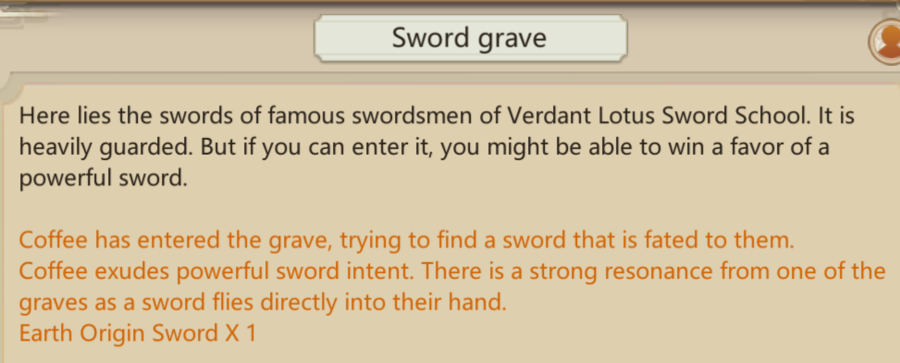 After gaining the Nine Slaughter Sword, the one in the Sword grave deems Coffee worthy.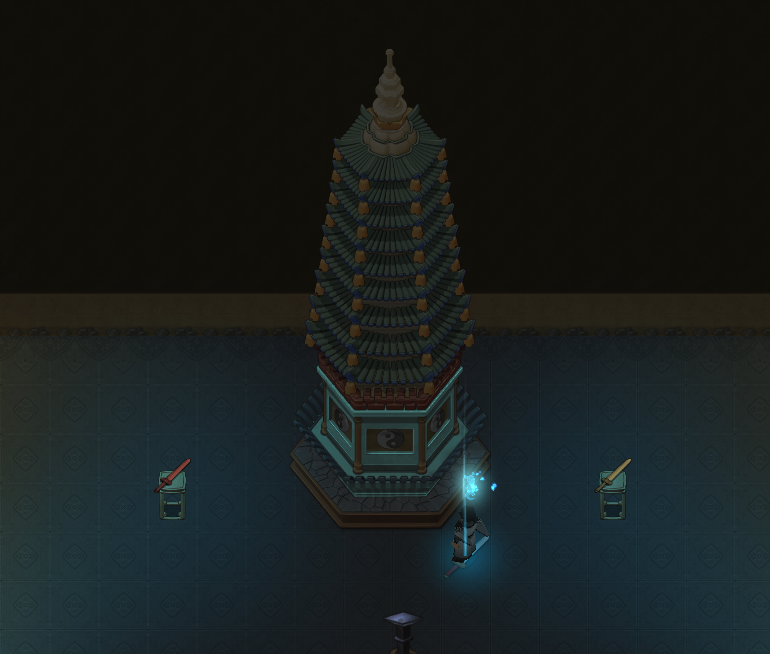 What about the sensing tower in the grave?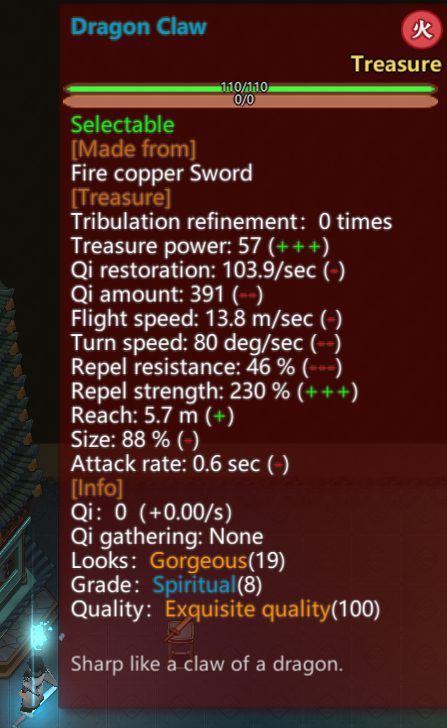 This is generic and weak, but fire treasures aren't easy to come by.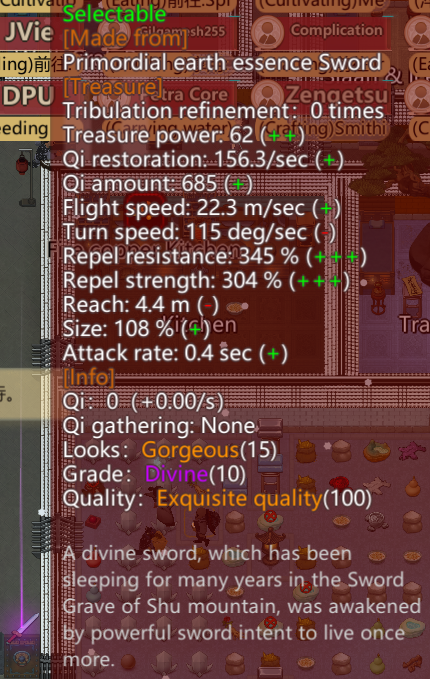 This, however, is great. It will go so well whenever get get the Seven Slaughter Law…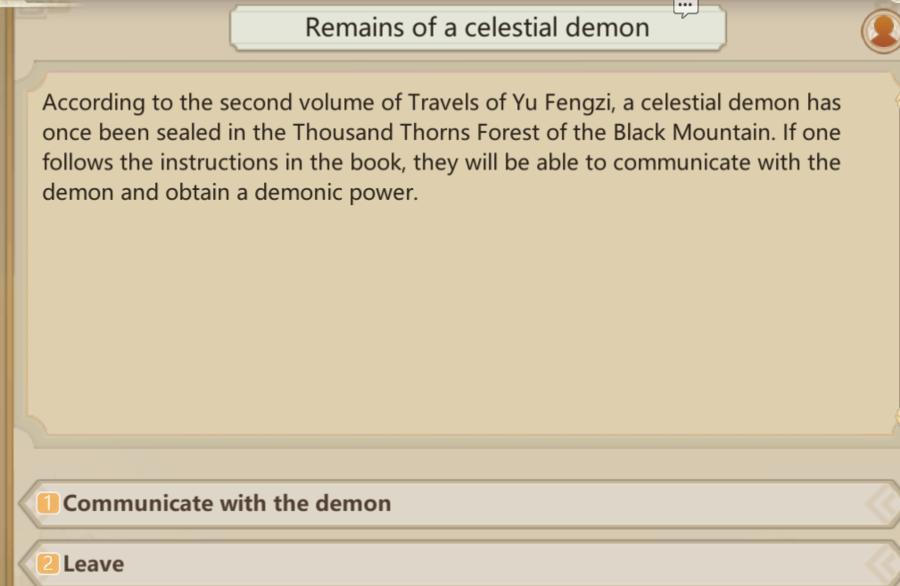 Eh!? One of these travel guidebook actually gives us a law!?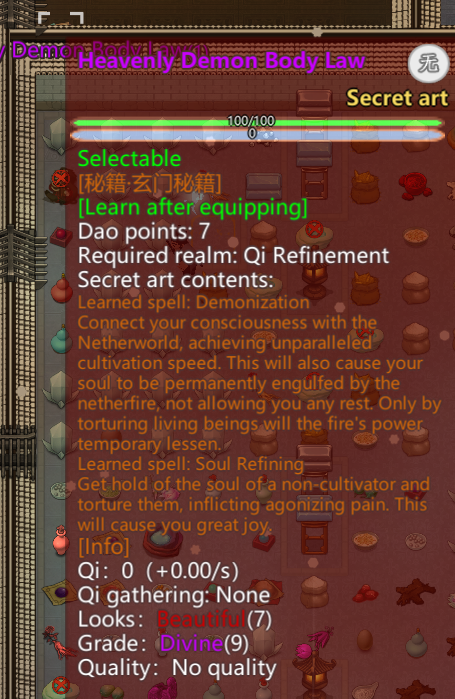 False alarm. It's just a secret art. At least we got something that can speed up cultivation. Maybe Mcclay could give it a try.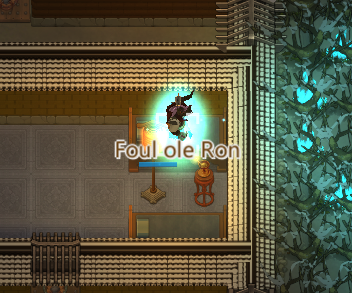 We do have a test subject testing the charm law.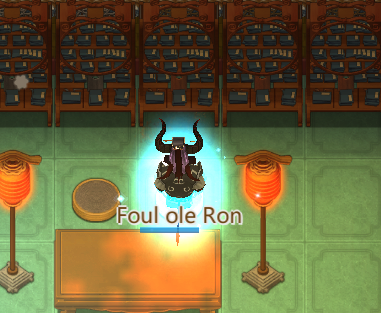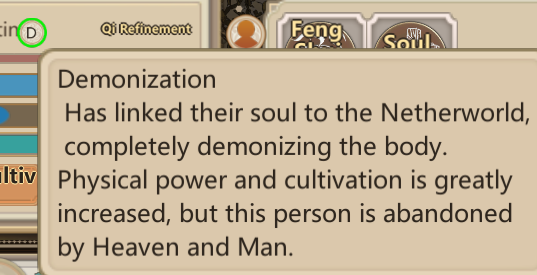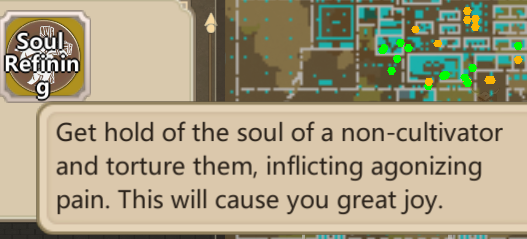 Even Shei-kun won't go this far. She would feel pain for her victim instead, in their body.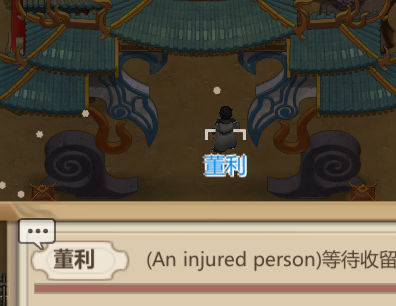 We happen to have an injured person using our hot and cursed entrance.

Hmm. I was hoping for State of Mind to increase instead.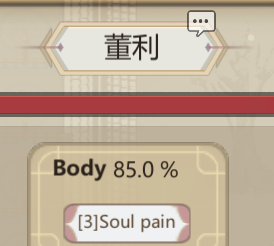 This would be a decent attack if it can be used on cultivator.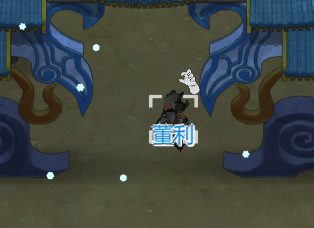 The torture ends when he went into coma.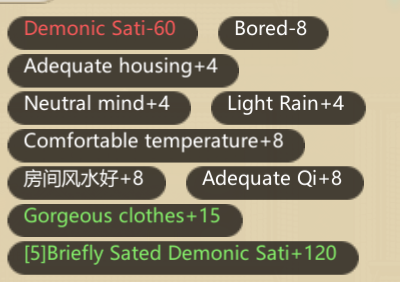 It seems the only downside is this permanent -60 debuff to our mood and +120 when we torture.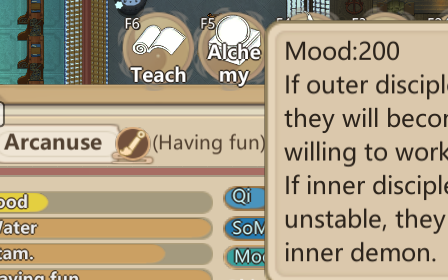 Since the Cult of Bèn is the happiness place in the world, everyone is welcome to learn this dark art and ignore your urge to torture random soul. Really, our lowest mood is 150.


Our 455 years of brief rain also helps!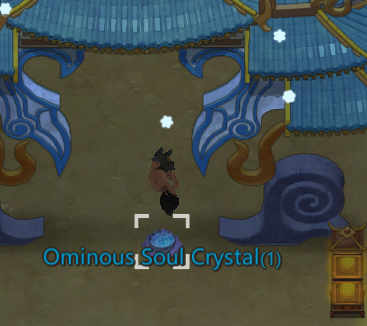 Except for anyone who stays too long in Cyflan Trial Gate.

He's certainly a lot faster.

Now it's time to draw a charm, and what better ways than to have him draw TravelLog's next drawing to preview the effect?
Alright! Two vertical Chinese characters for "to order thunder" or "make thunder orderly". It can also visually interpret as someone squatted down to take a nice shit.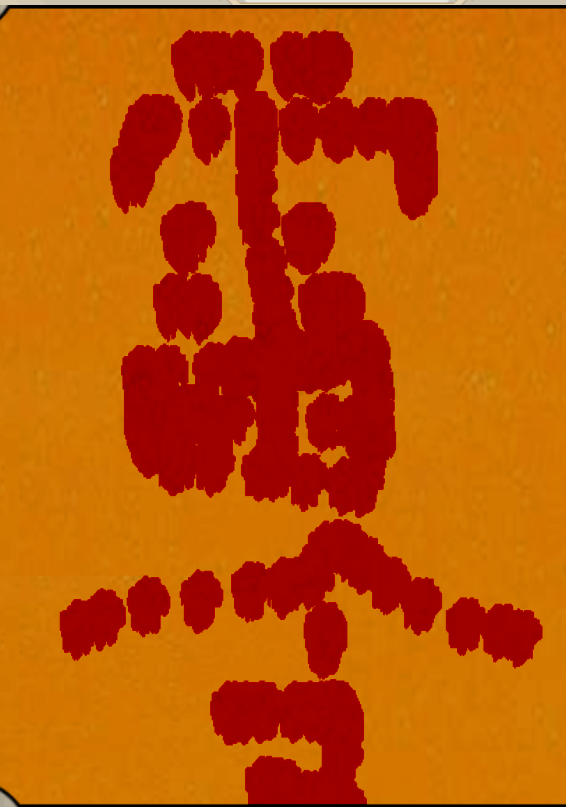 The ink's leak-down effect sucks!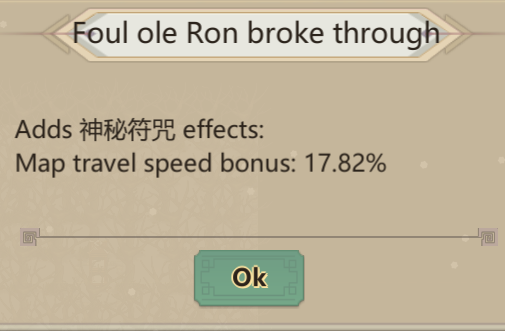 This charm grants you to power to take a nicer shit in your long travel and saves time.




Arcanuse predicted a thunderstorm in 2 days, and Most Fragrance.