Part 59: READ IF YOU DARE
simulate CROIX_NO_REYVATEIL
...........ok
play
COCONA_LEAVE_METAFALSS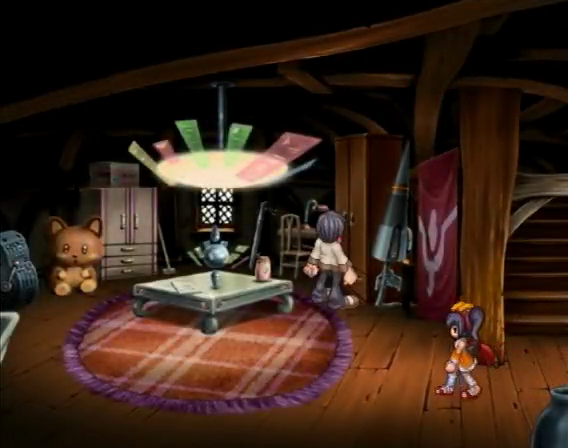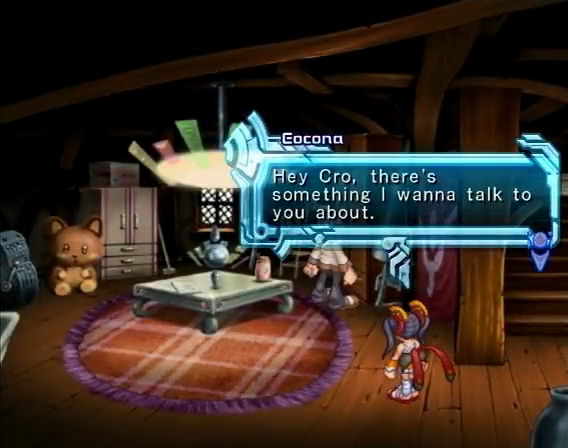 Huh? Is it about the new place where we're going to live?
Well, first you're gonna have to help me prepare to move.

Not that! It's really... Important! And serious.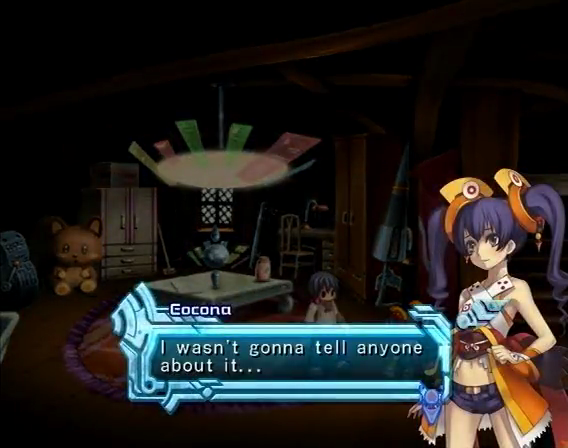 But I have to tell you...

So what's this all about?

I'm going on a journey... Beyond Metafalss.

What are you talking about!?

I still have a lot of things I wanna learn about this world.
It's like, I met so many people and saw so many incidents...
I thought to myself, there has to be something more that I can do.

N…no, there isn't!

Well, why not!?

Because it's dangerous! I'll go with you!

But you have Luca!

Yeah, well, I'm your legal guardian! Not theirs.

Ergh! You only act like that when it comes to this kind of stuff...

That's not true!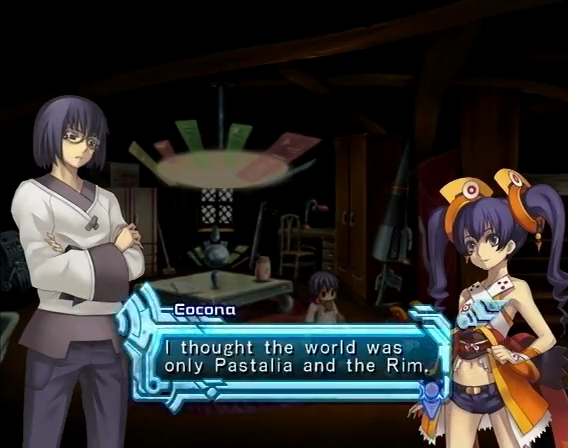 Everything else was the Sea of Death. I thought that was it.
But see, when you really think about it, that's so weird.
If this was the only place people lived...
Then this huge world is all a big waste...
And if there's a key to saving the entire world somewhere on this planet, wouldn't that be great?

...What do you mean?

Hahaha, I'm only saying, "if.…"
......

You're not gonna tell me why, or where...huh?

Cro, thank you for taking care of me till now...
You always protected me, since the day we met.
When I was in that burning field, when Infel Pira was reset...
You always carried me and ran.
I'll never forget you, I'll think about you everyday.

Don't say such sad things.

I'll never be able to repay you... But it's not like I'm never gonna see you again!
I don't know when, but I will come back someday.
Just take care of yourself and do your best!

Cocona...

Well, I gotta get going soon...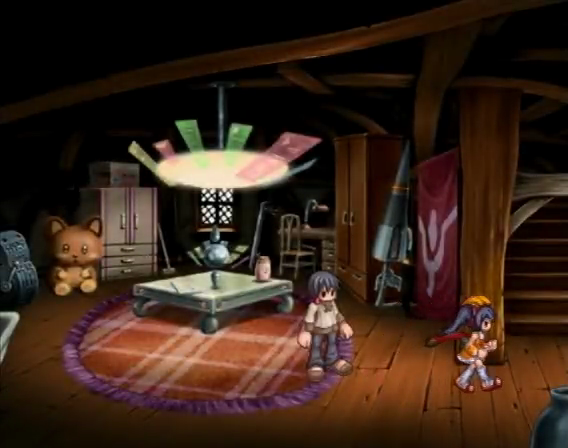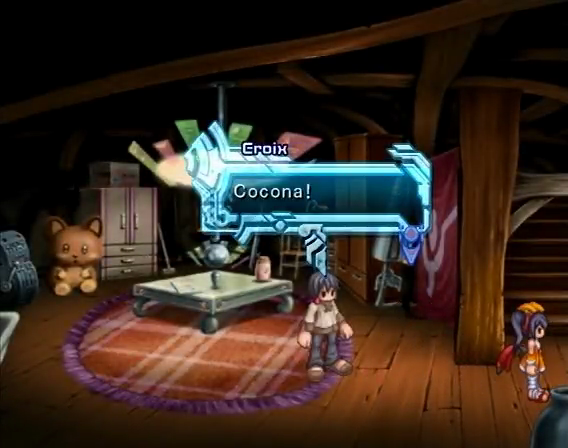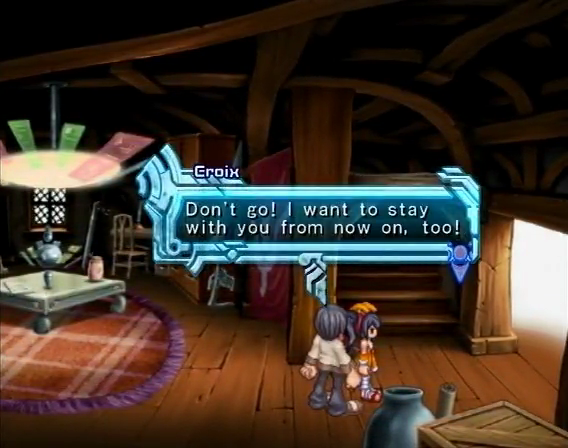 ......
Cro...thank you. I'm really happy to hear that.
But I...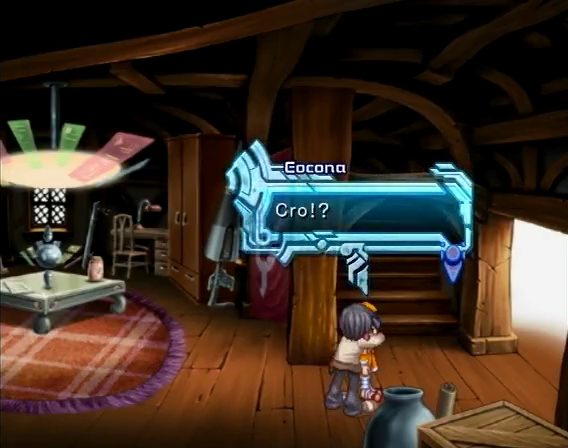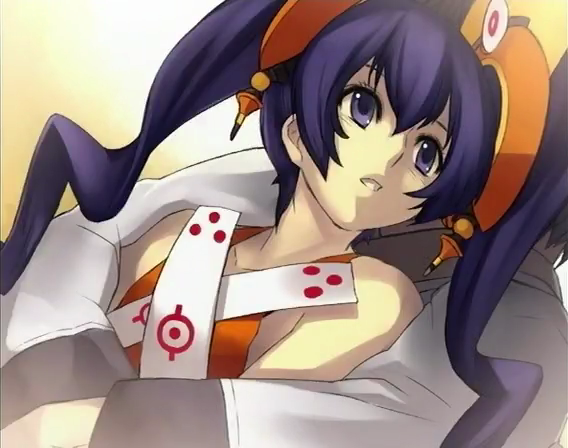 ...You better come back.

...Cro.
...Will you really wait for me?
It might take four... Maybe five years, but...
I'll come home for sure.

Alright.

When I come back, we can live together again...
And this time... Not as child and guardian, but...
Like, I want to live with you, together.

Cocona...
I'll be waiting. Ten years, twenty years...
Don't worry, just go.

...Okay.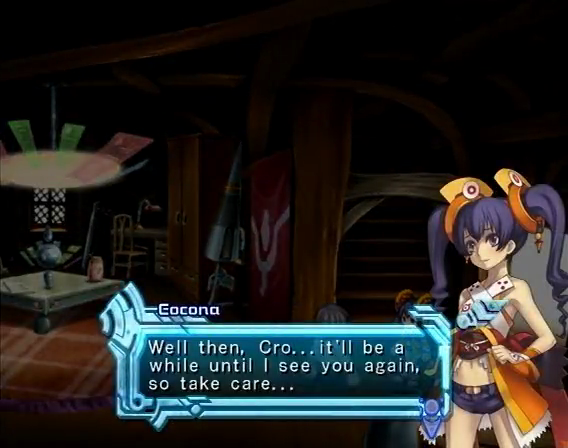 Alright. You too... Take care of yourself...

Kay...
Cro...