Part 14: Bonus Chapter: Opera
Mogambo posted:
By the way, does it say anything particularly interesting if you pick the wrong dialogue options?

Funny you should ask!
Bonus Chapter 01: The Opera
Not everything is the right choice!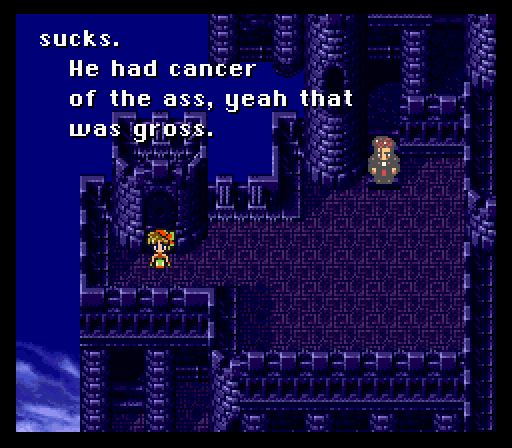 Interesting little bug. I didn't click on "My dog's death sucks" in time, but the option didn't disappear. Fistgrrl launched into her song anyways since it's the default and correct option, but the lyrics were off of the music. This meant that Fistgrrl couldn't dance properly with the dude in time.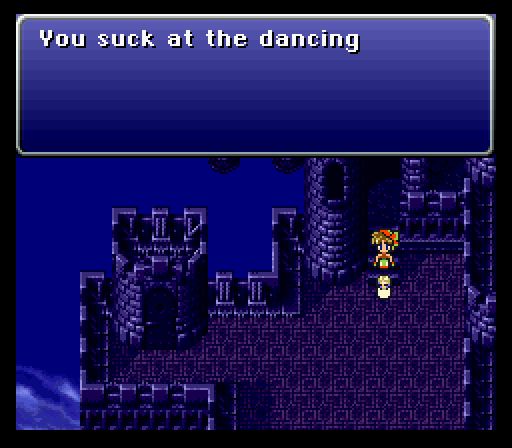 We got booted out.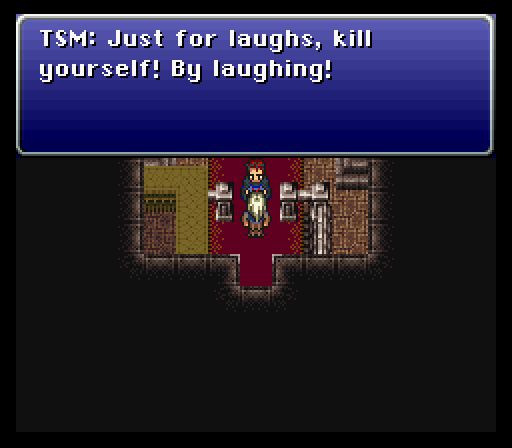 TSM: Don't fuck it up!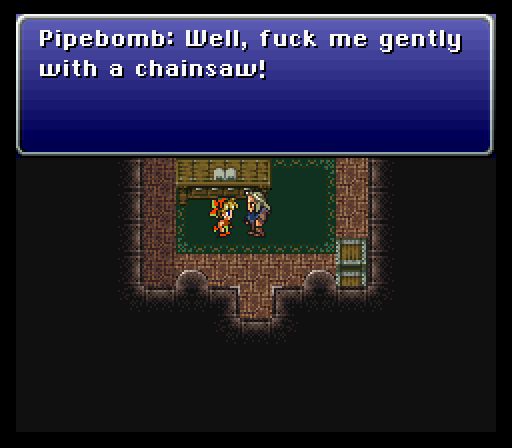 Let's try this again!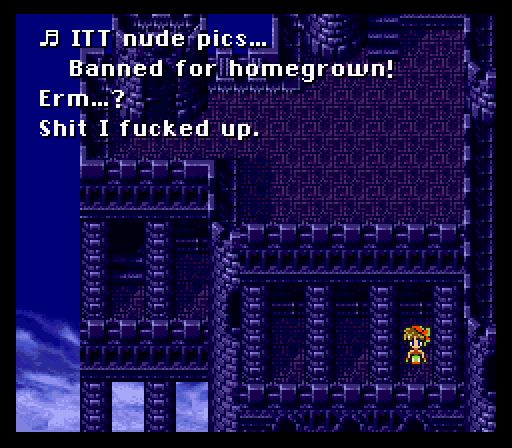 oops.
Upon reentering...
TSM: I'M MADLY IN ANGER WITH YOU ENOUGH TO SPOUD BAD METALLICA LYRICS! LIKE I JUST DID! DAMN YOU!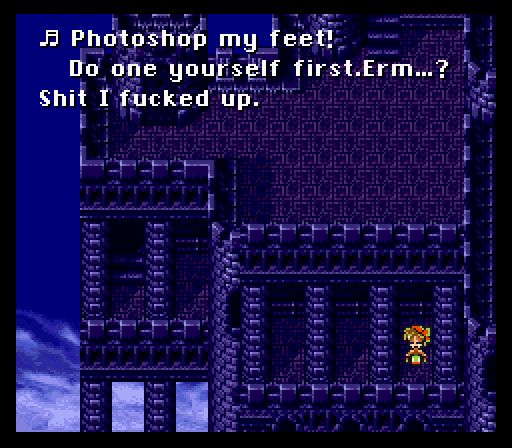 TSM: NGAAAAAAAAAAAHHH!!
Again! THIS TIME I'LL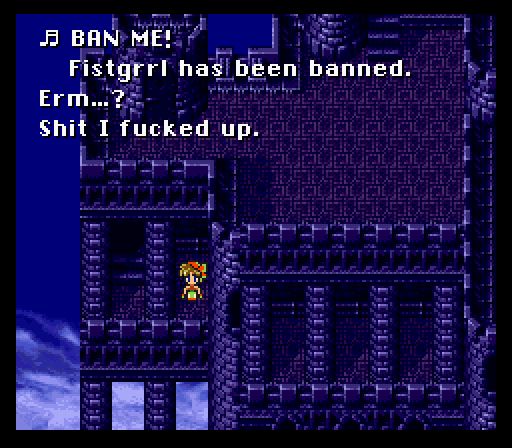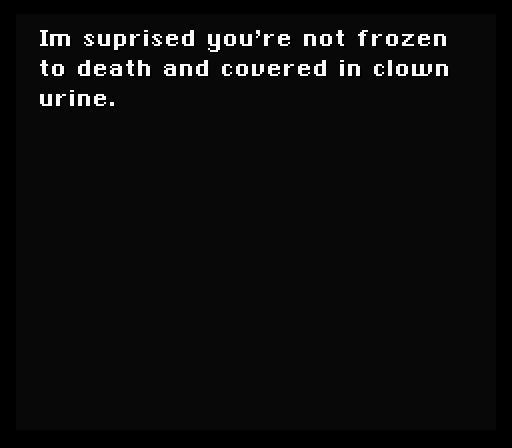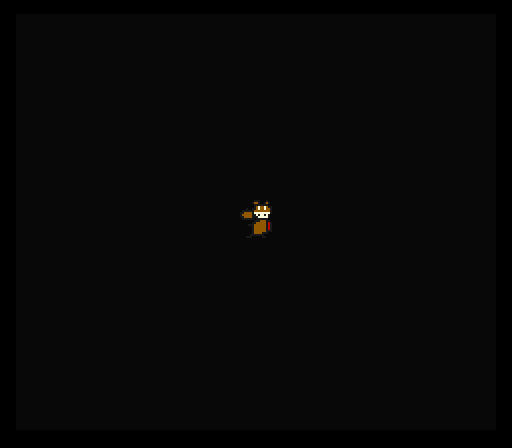 Welp.
Let's say we take our time getting to Hamburglar.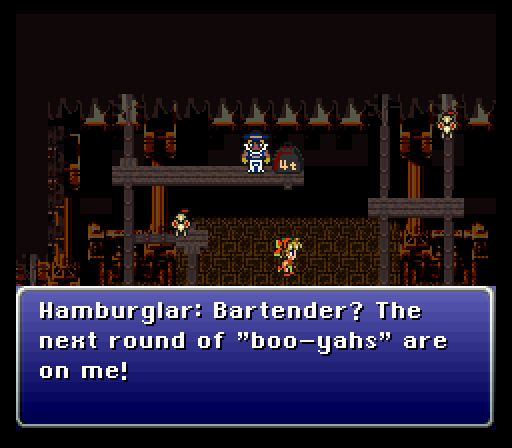 It falls on Fistgrrl and she dies.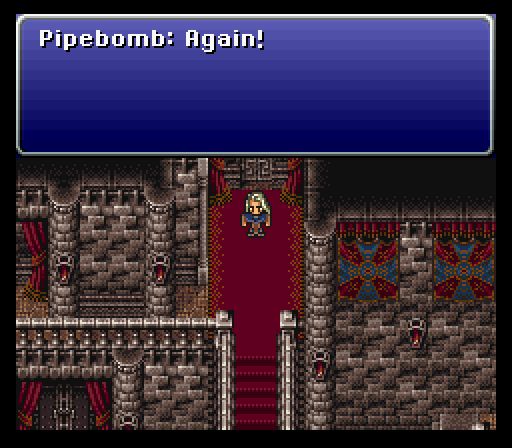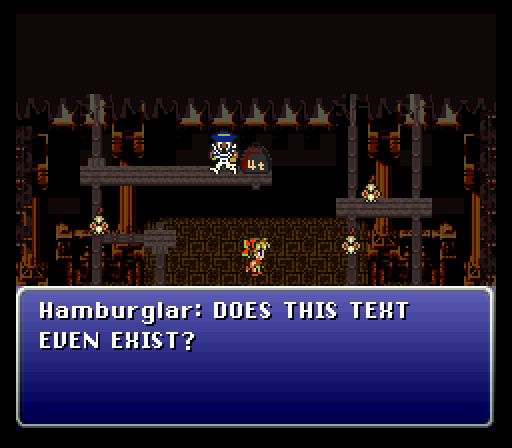 And that, my friends, is that.