Part 24: Chapter Twenty-Three
Chapter Twenty-three
This one is a little image heavy but this can be solved by fucking off if you have a 56k modem you oldies.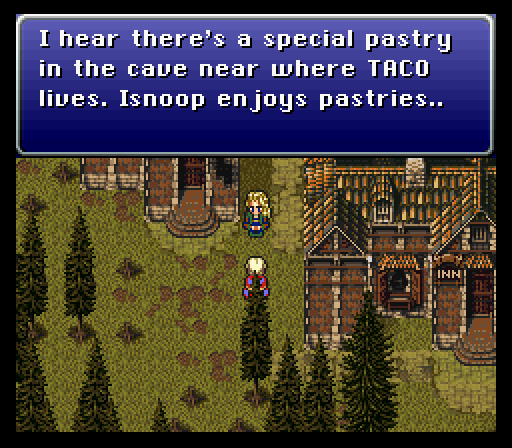 Really, who
doesn't
love pastries?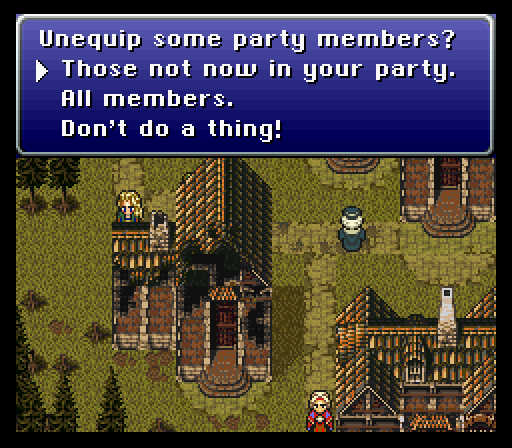 I...wait, what?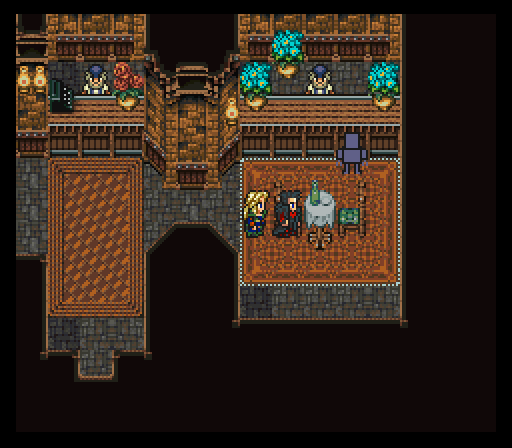 oh hey X JAKK


X JAKK: WHAT THE FUCK i mean...Hello.
Fistgrrl: Shut up, X JAKK. Give me the keys to the airship, we have things to do.
X JAKK: Alas, it is gone. And when I kill a man with my bare hands now, I actually reflect on my own mortality. This is a troubling development.
Fistgrrl: HAY GUYZ, LISTEN TO HOW CRAZY I AM. I LIKE TO WRITE INCOHERENT AND UNFUNNY MANIFESTOS. Fuck off.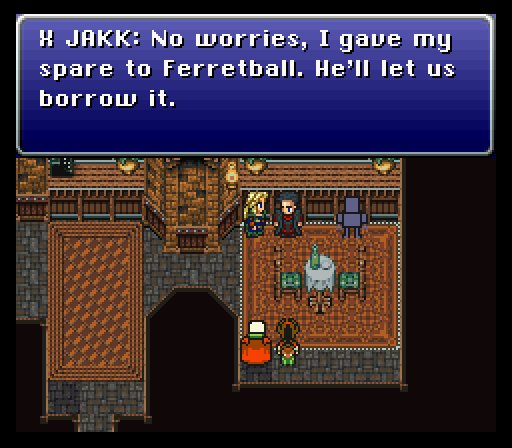 Fistgrrl: ...you sure he won't mind?
X JAKK: Of course not. Me and him get along like jam and gravy!
EPG: Didn't you shoot his sister and show up on his wedding day wearing her torso as a dainty hat?
X JAKK: ...no...no. I'm pretty sure that was somebody else.
Time to get ourselves a new whirly-jigg.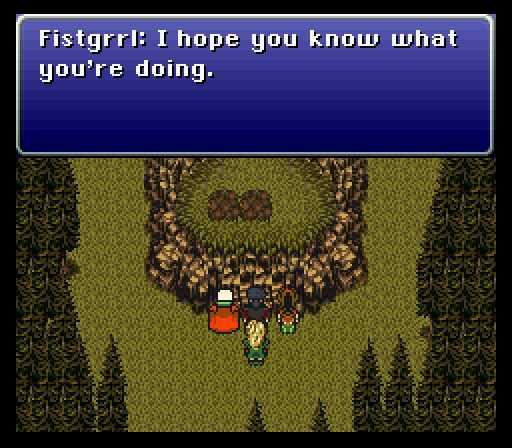 X JAKK: I never knew what I was doing when I opened up my unlicensed day care center, and I'll be DAMNED if I'm going to know what I'm doing for you people.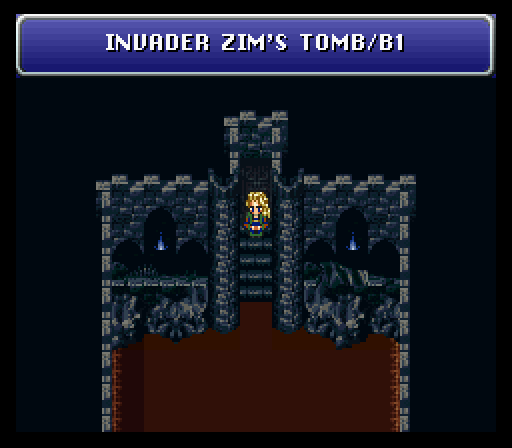 This is around the point where I put the moogle charm code on and just plain left it on. It was a good run, but I don't respect this game enough to play it legit anymore.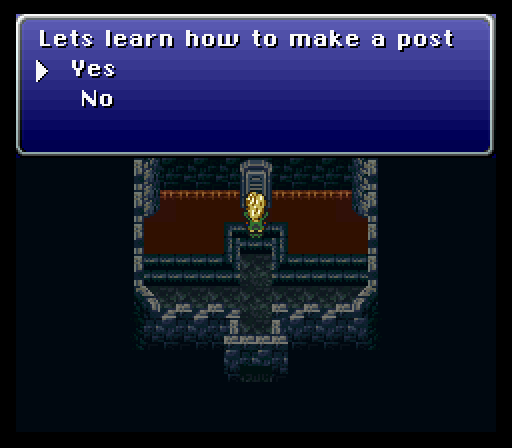 Go check the other tombstones first.
Oh okay.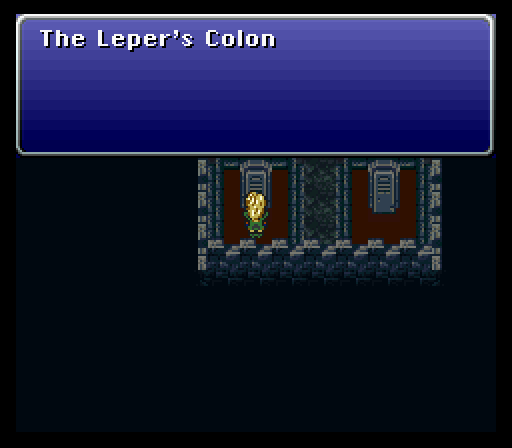 Xenocydal - I'm so HIGHHHHHH!
NotYella - Trolling followed closely by mod sass. Complete belligerent idiot.
lowtex - Stupid gimmick account.
bowie - Ban Me in GBS. Various other reasons.
Alright. Let's get it figured out then.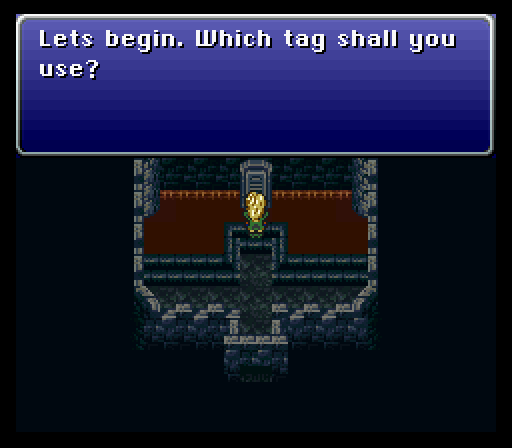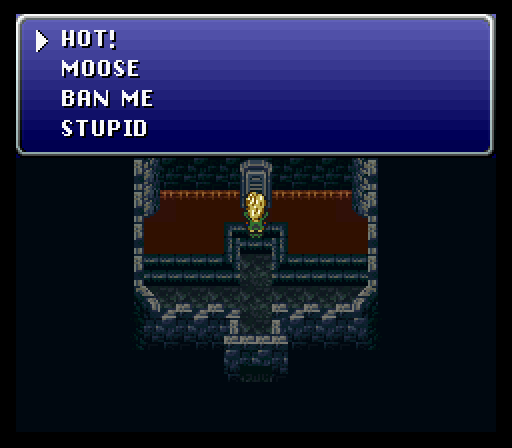 Um.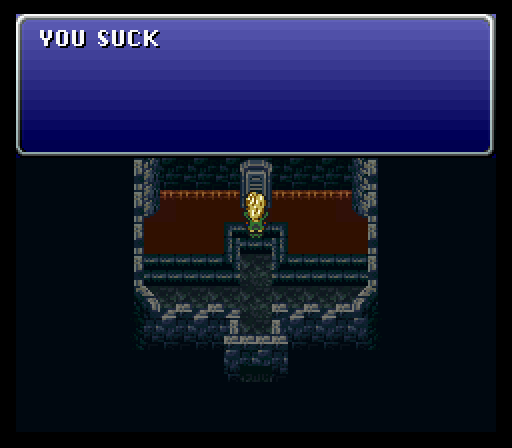 The answer is STUPID.
Next, what will your post be about?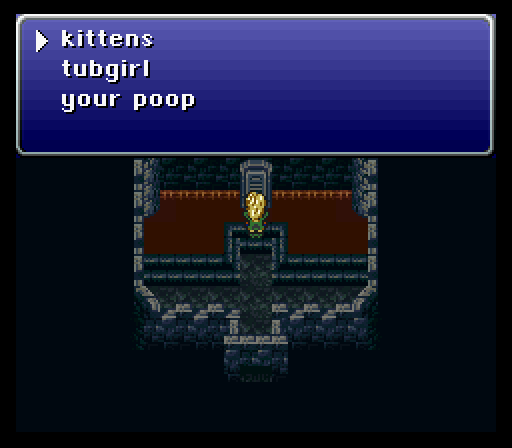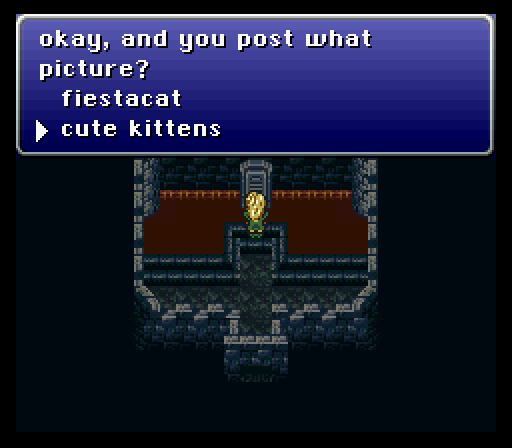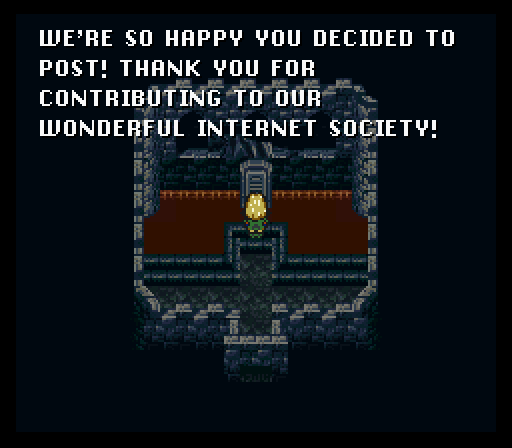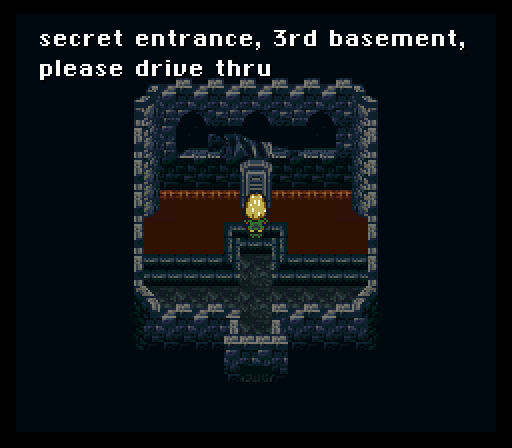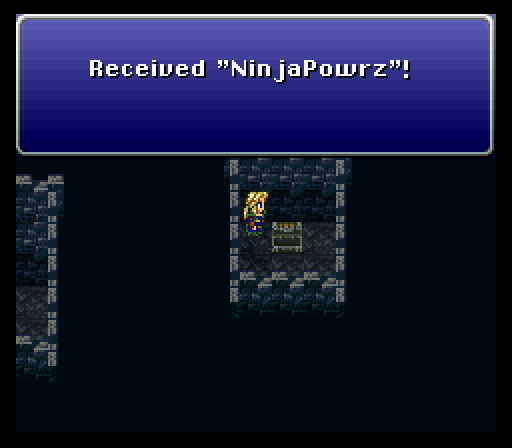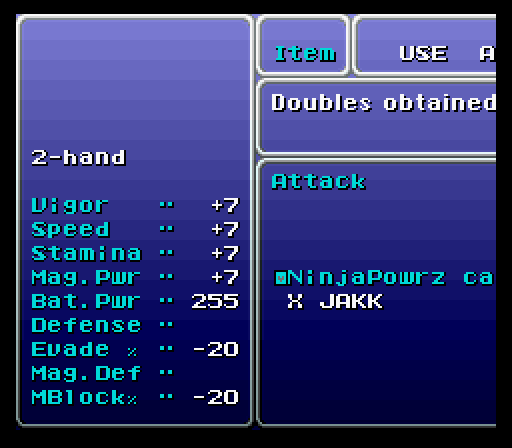 I guess X JAKK is the only one special enough to get double experience.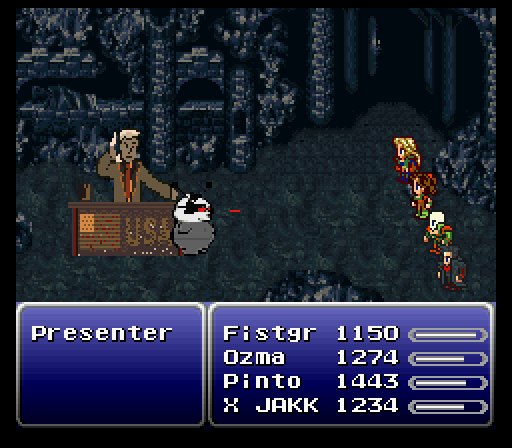 We fought this dude in the chest but whatever.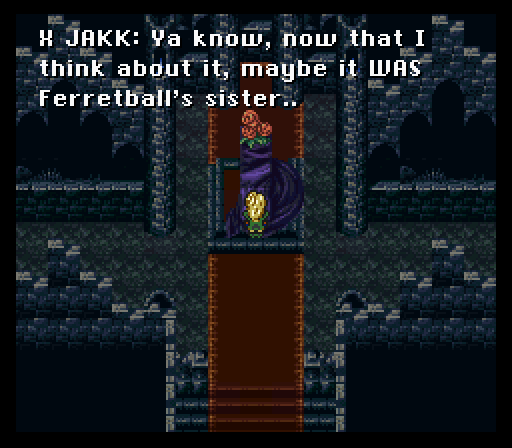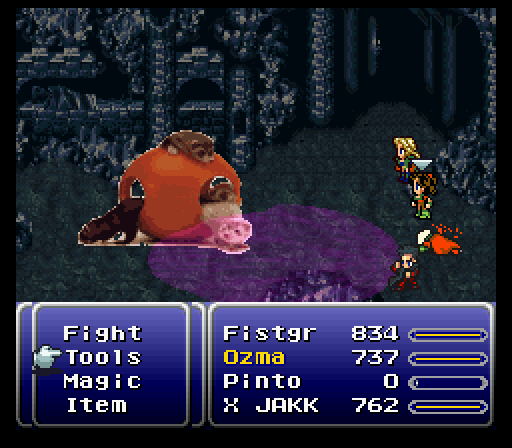 Fuck off.
We go down the long staircase.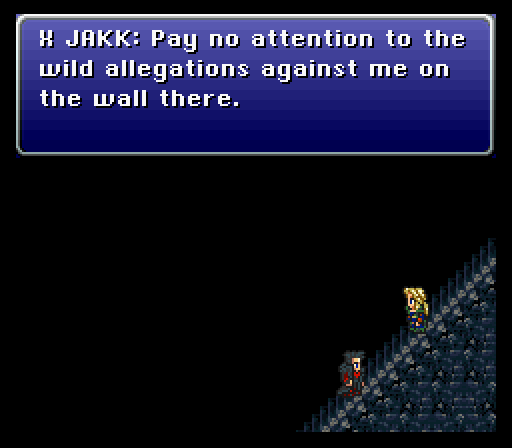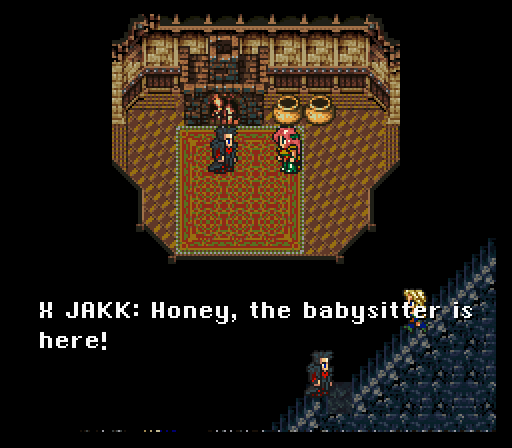 Robocunt: It better not be Joseph Staaaaaalin.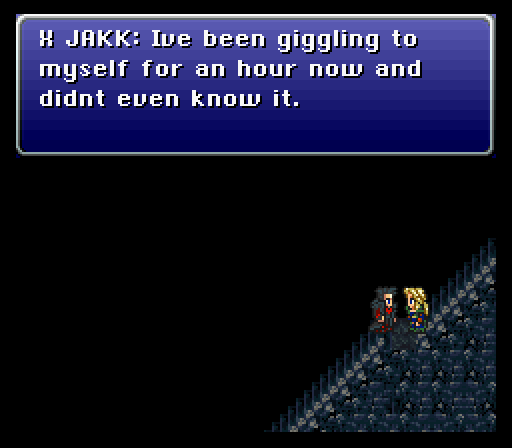 X JAKK: I am 100 percent certain it is NOT Joseph Stalin!
X JAKK: Oh no! It's Joseph Stalin.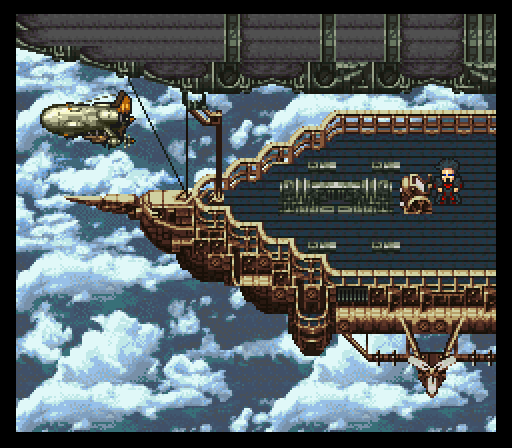 X JAKK: What a great day for a foppish dandy in hover skies!
Robocunt: Look...This really isn't working...I think it's about time we started seeing other people!
X JAKK: THAT WASN'T PART OF THE DEAL!!
Robocunt: I want to fuck somebody who hasn't mangled their genetalia over losing at Nintendo. You understand, right?
X JAKK: Sure, I understand...that the only thing you'll be fucking is the heat-seeking end of a tomahawk!
X JAKK: FOX 3!!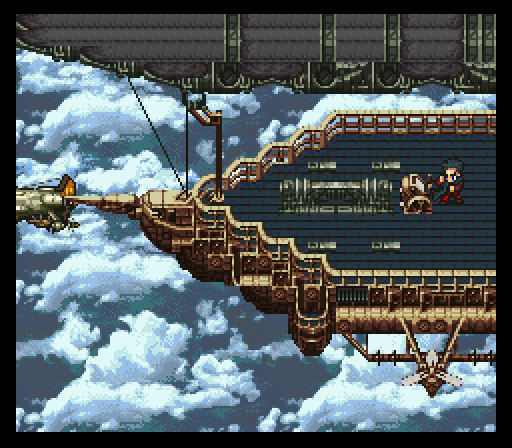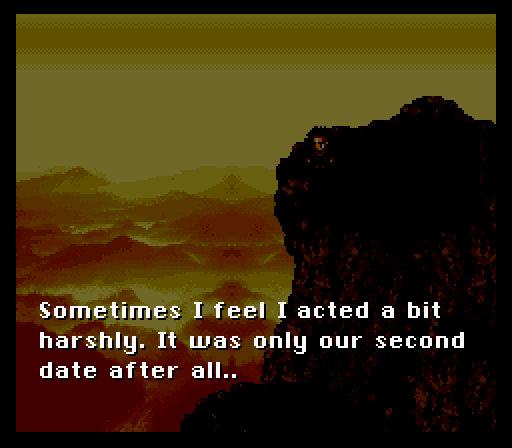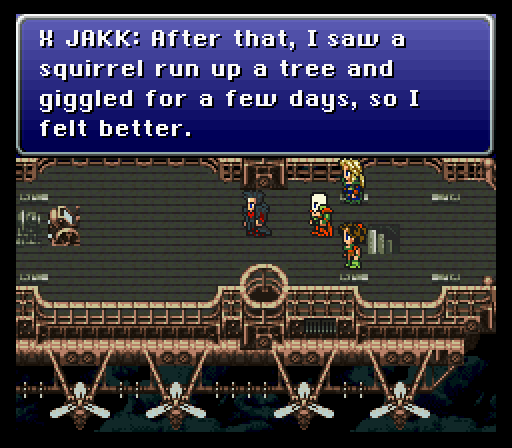 EPG: That sure was needlessly confusing.
X JAKK: Alright guys, there's an airship down here somewhere, so keep your eyes peeled.
Fistgrrl: Umm...I think I found it, dude.
X JAKK: WELL!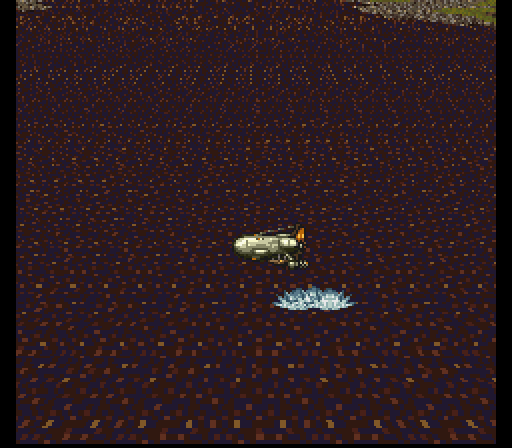 EPG: Stealing an airship is easy, filling it with illegal narcotics and getting it across the border is the difficult part.
X JAKK: I ate a man yesterday and he said to not eat him again, and that man is you because I will not eat you again.
EPG: ...I don't even know what the fuck to say to that.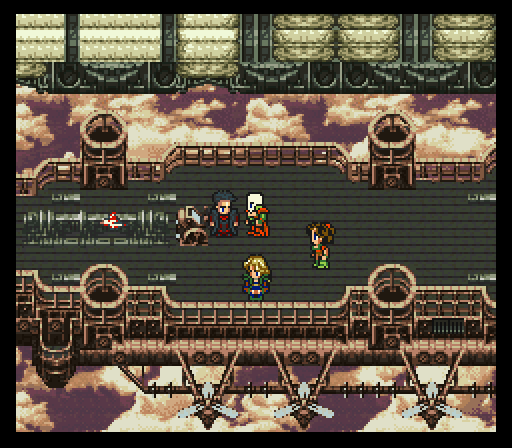 Hard to see, but there's a bird flying to the left of JAKK there.


Fistgrrl: Yellow Yell?
Fistgrrl: I think we should follow it guys, really.
X JAKK: I think your panties smell funny, but you don't hear me whining about it. And they're starting to chafe.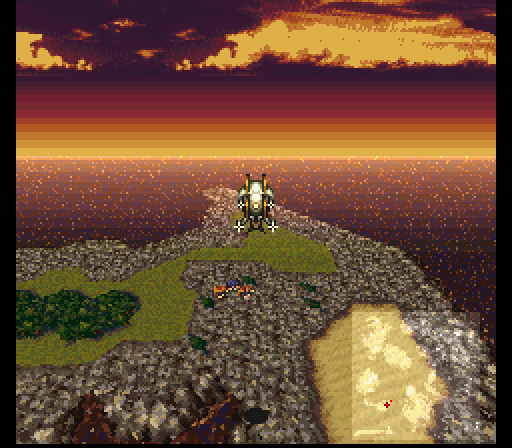 I see no reason not to go there immediately.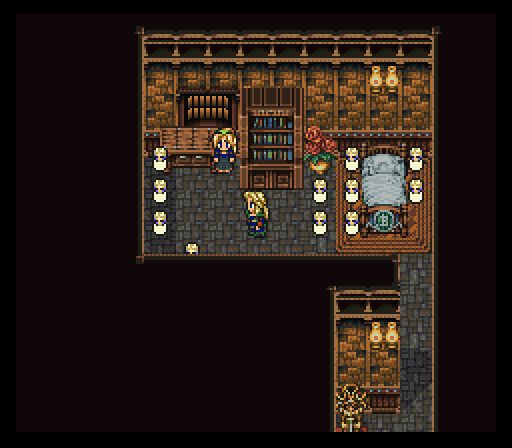 In Miranda, we found a roomfull of babies that Fistgrrl really needs to stay the fuck away from.


Mr Bonky: MY BABIES. OH GOD WHERE ARE MY BABIES?
There's a letter of the table.
The articulate troll with delusions of genius. I loved it. Read the letter?
>Yes
No

It seems I have underestimated your ability to fail. For that, I apologize. Not to you, but to the people who would enjoyed seeing me tearing your little world apart just that much more. It's a shame, really, that you ignored all of my warnings. Perhaps, if you had just a few brain cells left that weren't circling the bowl, you would have realized how pointless and counterproductive this whole thing was and quit a long time ago. This little venture of yours has failed on every level. On a personal level, for example, have you noticed that the very people you profess to hate have infested your site? They are utterly devoid of reason, their minds deluded with lies and ignorance. Their perceptions are hard-coded in a language they will never understand. Yet, these empty shells have flocked here, and whats even more amusing about it is that they emulate you. They've taken the worst things about you, namely your personality and humor, and twisted it into something far more repugnant than even you are capable of being.
I didn't know that Notepad had a automatic word-wrap limit. I thought it'd just go on forever. Holy shit.
One bad joke becomes on thousand hideous hybrids, and it spreads like a virus. This is your audience, Richard, and they love you. That isn't very important, though. I am sure you don't care, as long as they're lined up at the trough.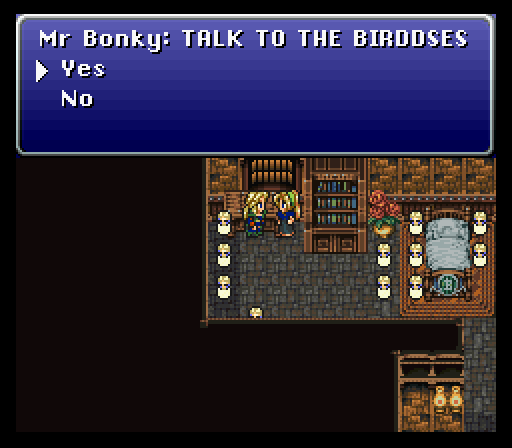 The bird leads us to Zozo.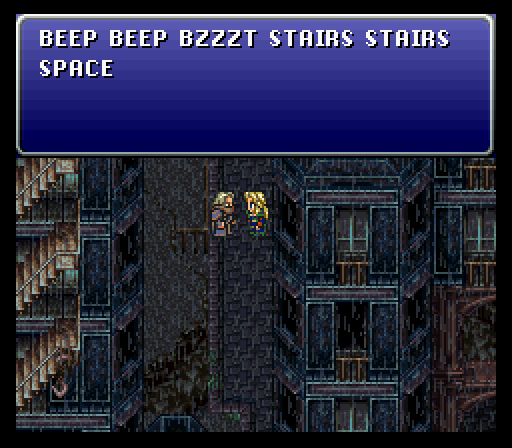 BUY KEY TO DOOR. 1000 GP FILTY HUMAN!

Purchased Key!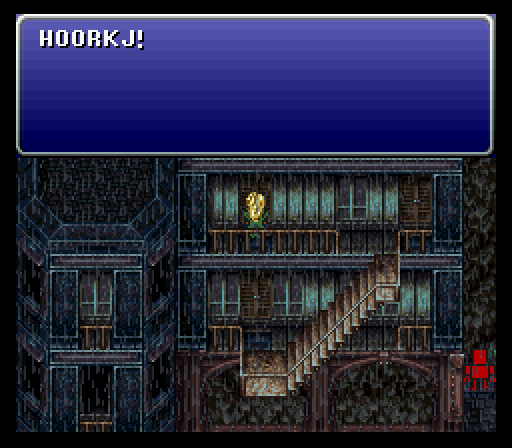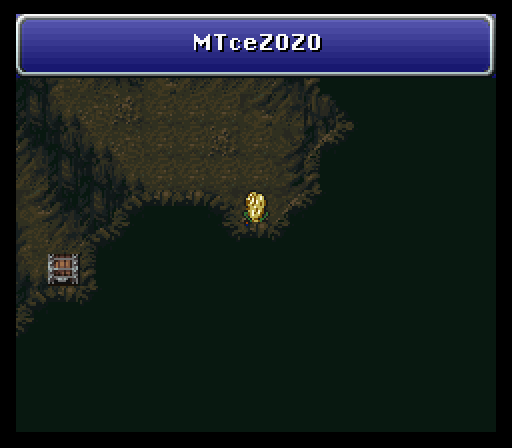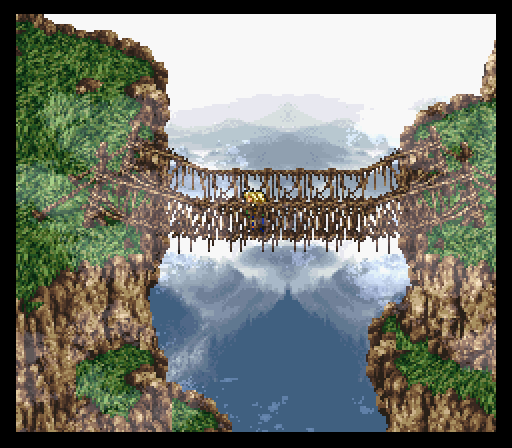 Here's a shot I took for the sole purpose of showing off a little of the boring ass cave.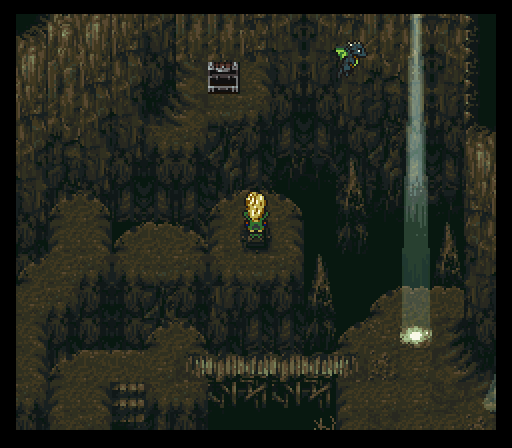 And here's a thing I fought.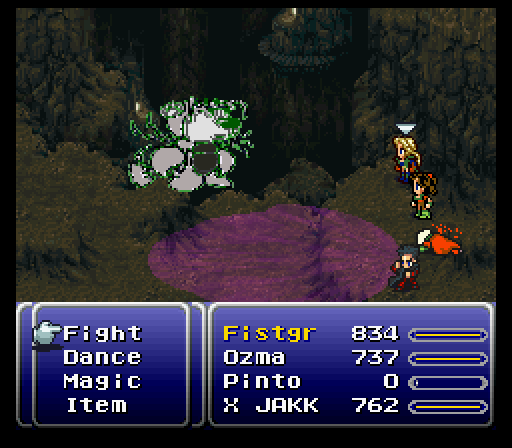 Though I'm using "fought" in the very loosest definition of the word.
MaoistBanker: PURCHASE PORN WITH PRIDE! Sometimes, you need to see all holes filled with hard cock.
That's the dragon-killed message morphed into dumb shit.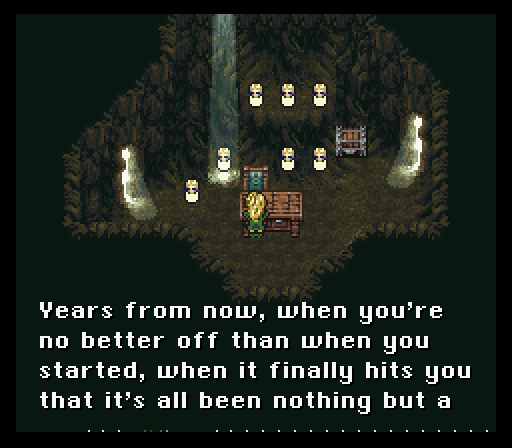 wasted lie, think of me. Think of me, Richard, and when you do, realize that I was the only beacon of logic and truth in this sad managerie. You seem predestined for failure, however, so I doubt there is anything one can do for you. Just remember, when the joy is gone, when you're clawing at the boundaries of your little word, you always had a choice.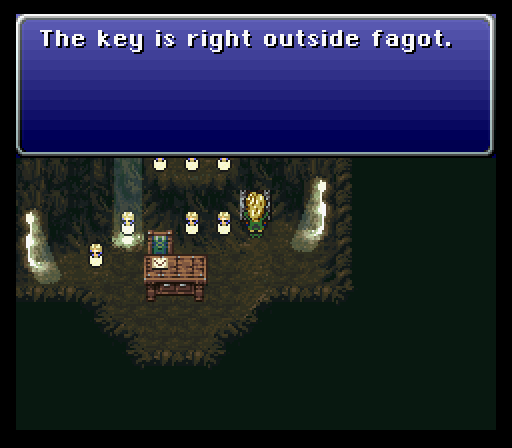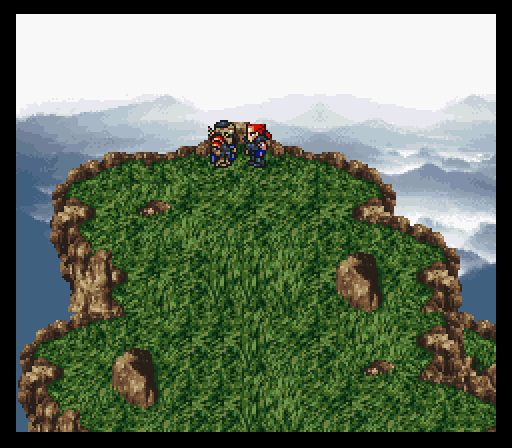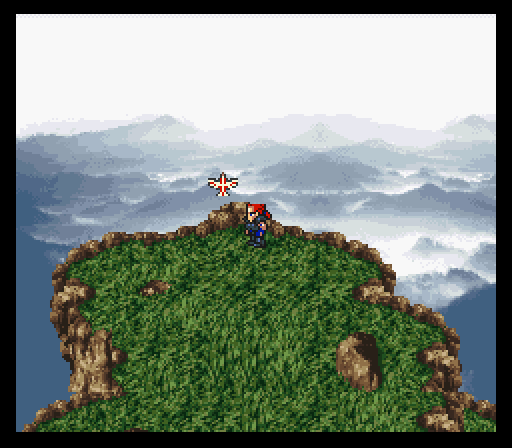 The Yellow Yell
: You mooned the church bus...
Jeddite
: It wasn't my fault!
The Yellow Yell
: THOU SHALT NOT MOON. COMMANDMENT 15. LOOK IT UP. NOW GET OUT OF HERE.
The group address Jeddite.


'sup. Thought you died.'
Jeddite: Indeed I was dead! But with the miracles of stem cell research, I was reborn. OH SHIT MUST FEED.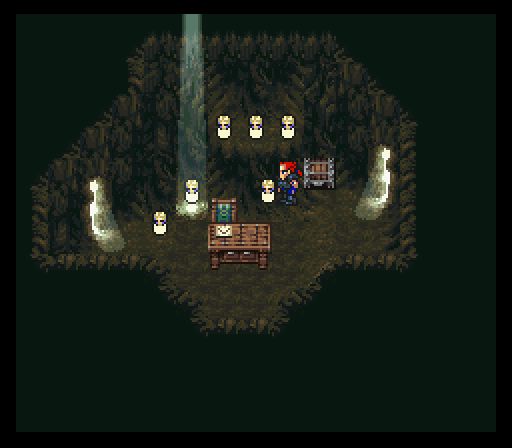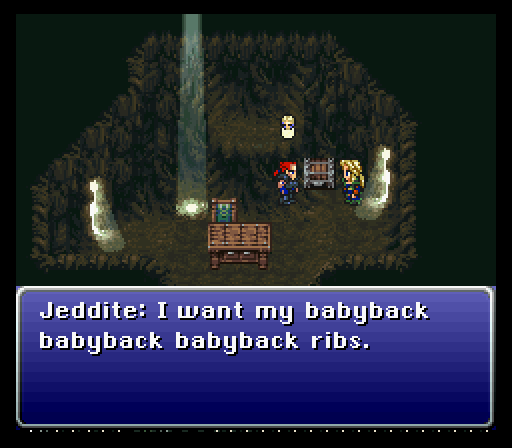 Delicious babies!
'What's the deal with Mr Bonky?'
Jeddite: It's quite simple. I inject the drugs into Mr Bonky, inseminate the genome compound, and voila! In no time you have juicy, succulent babies...
'erm...Jeddite?'
Jeddite: MEAT FALLING OFF THE BONE!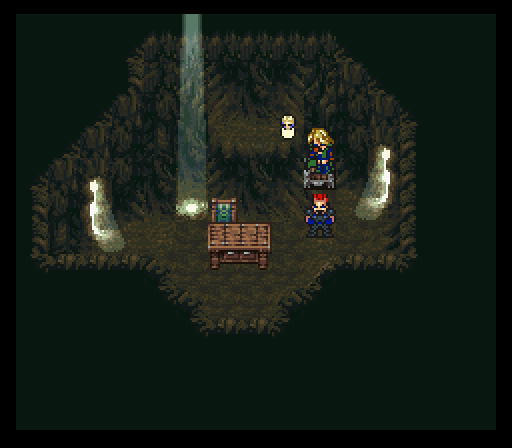 Jeddite: I then noticed I can fuck with Mr Bonky's mind after the LSD withdrawal, and soon I started to get off on it. But now the corporate tit is gone, and I am incapable of surviving on my own...so I guess I'll go with you guys! By the way, TACO went to look for more Cake down where we found him.
I know where I'm heading next!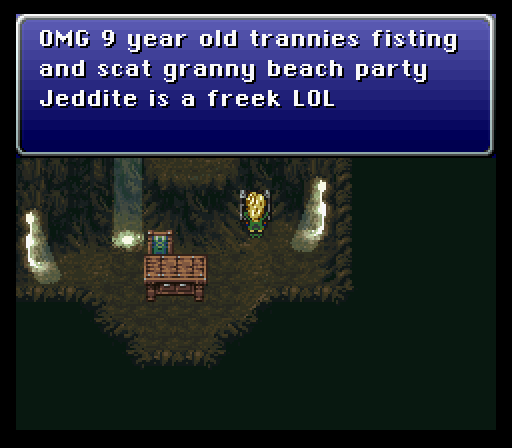 Okay this update needs to end now.
Next time
: