Part 27: Chapter Twenty-Six
Chapter Twenty-Six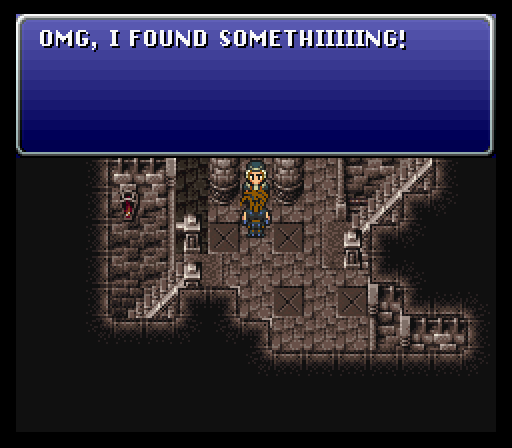 IT'S HELLA COOL DOODZ!!!...

(I'm a scared little girly man)
>(go? Well here we...GO GO GO!)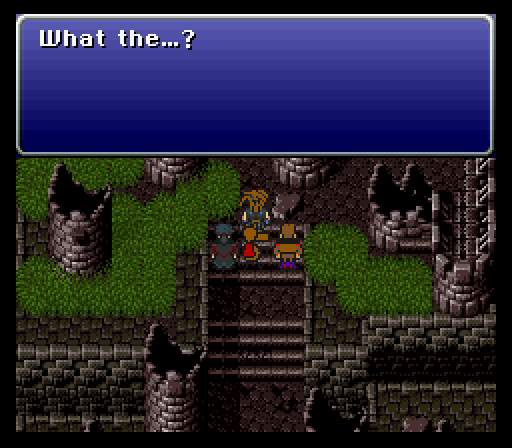 Let's go do the dumb shit that is stupid.
I hate this shit in the normal game too.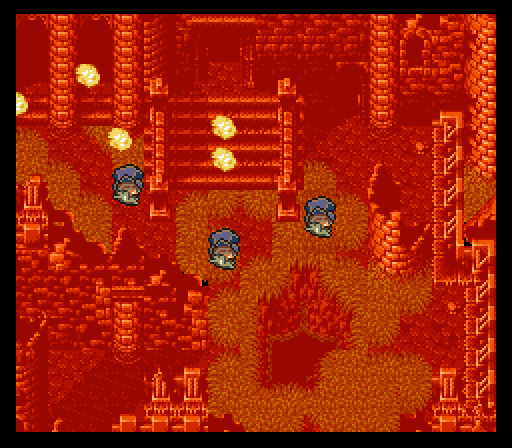 WHAT YA GONNA DO WHEN THE 24 INCH PYTHONS RUN WILD ON YOU????? YOU ARE DEALING WITH A FORCE GREATER THEN ANY FORCE IN THE UNIVERSE!!!

Our group: This is FYAD...All gross pictures, flamewars, and bee-keeping discussion go here.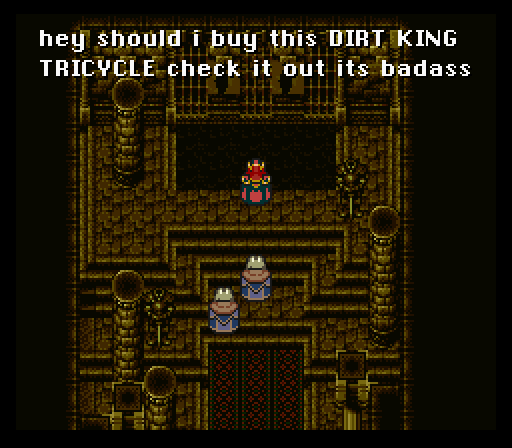 'i don't thikn i could pedal one of those as effectively thanks to me being trapping inside asphyxiating'

Our group: goku SLAM DUNK A BABY IN A BLENDER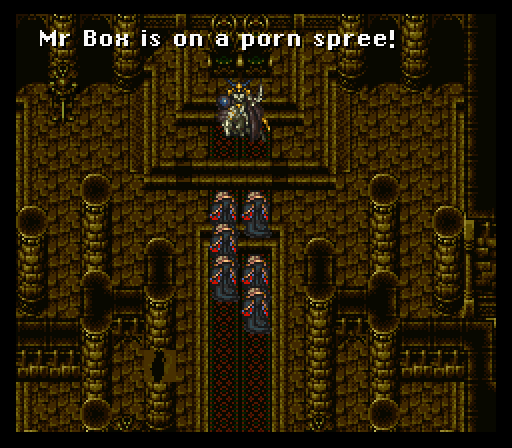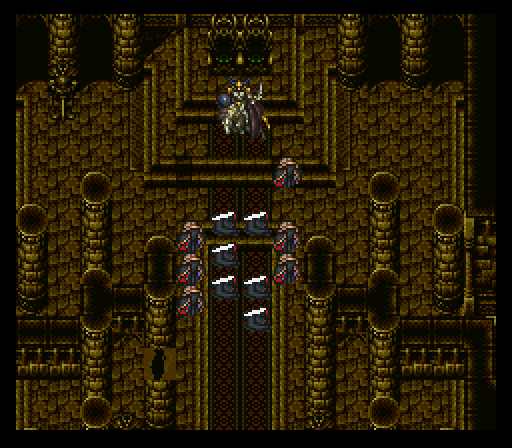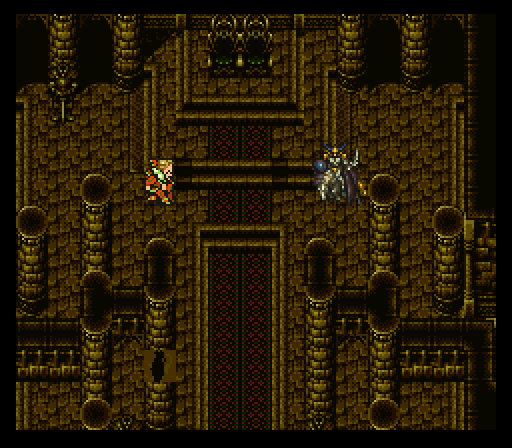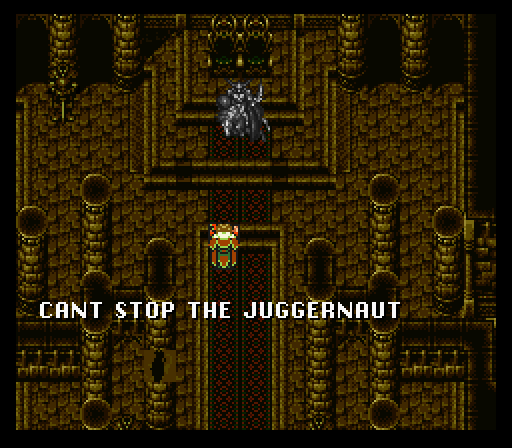 Our group: lol watch me maek pee into beer LOL
This dumb shit doesn't make much more sense in the normal game tbh.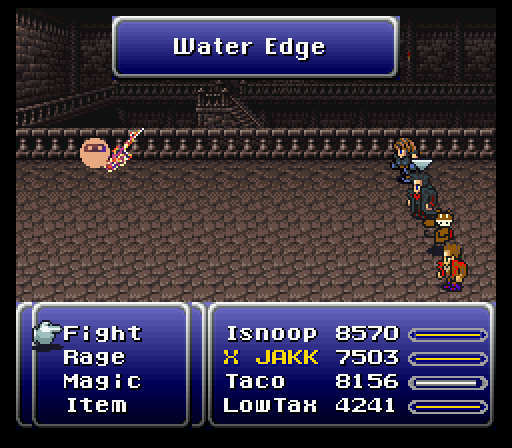 Oh hey, the Offering. Yay.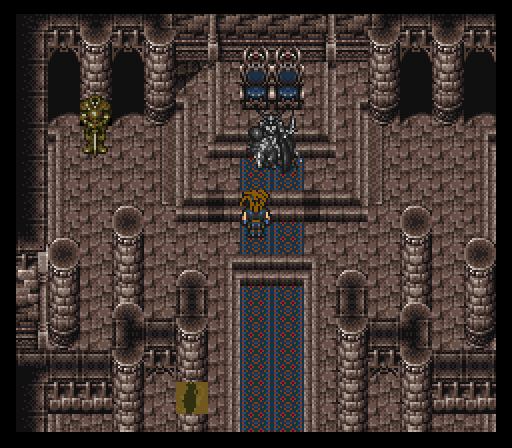 Our group: ROB CORDDRY JUST SAID "OH SNAP"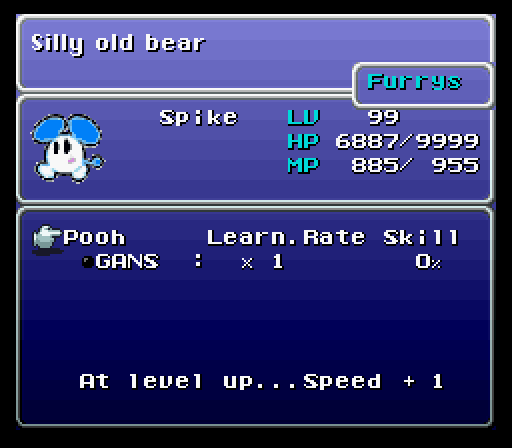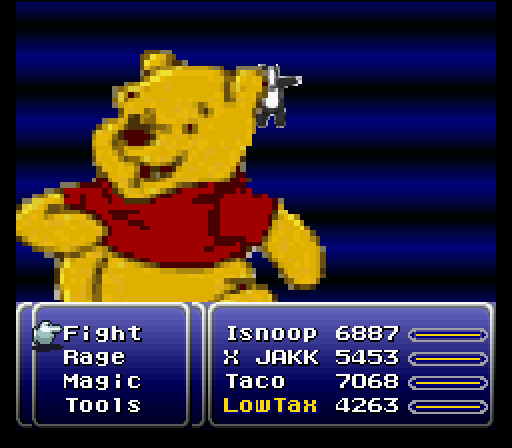 AWWWW YEAH
We go downstairs.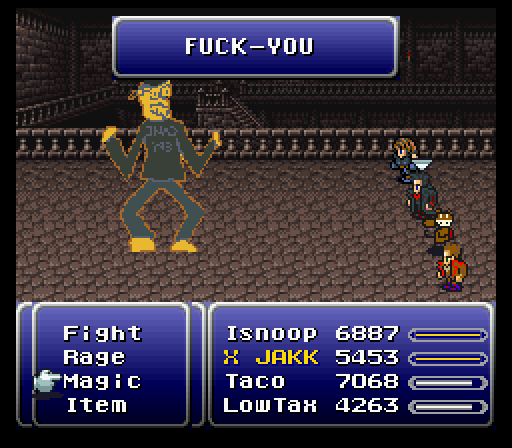 And fight the...purple dragon? Whatever it is.
Dianasaur
: SOMEONE MAKE ME A CHEESEBURGER. WHY WON'T ANY OF YOU BASTARDS OBEY ME.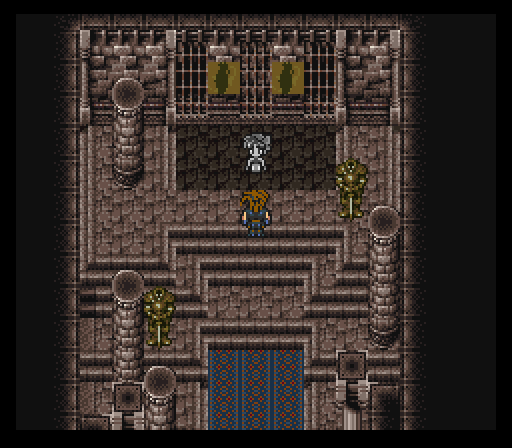 Barned for homegrown LOLLERSKATES

Photoshop poo bear somethingbbetter faghot

POO BEAR LEVEL UP IK STICKY PLZ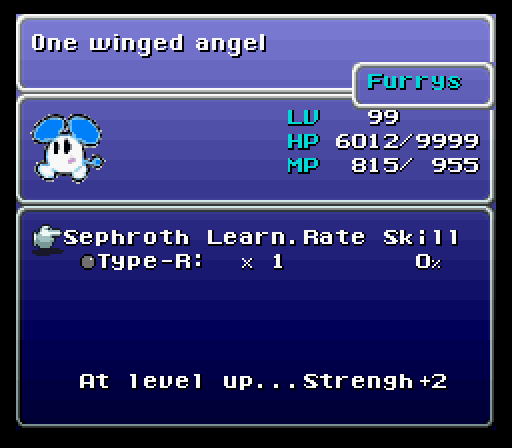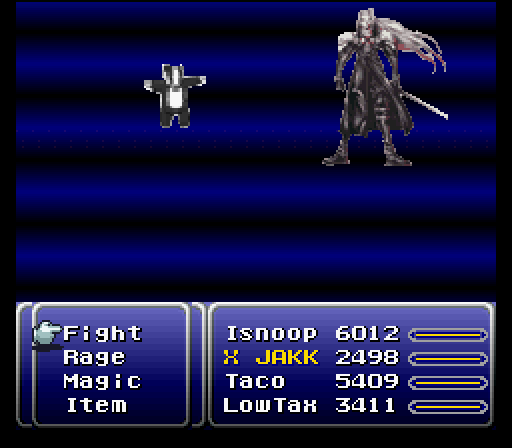 ...I liked Pooh better.
As long as we're killing 'dragons', let's go visit the Opera house.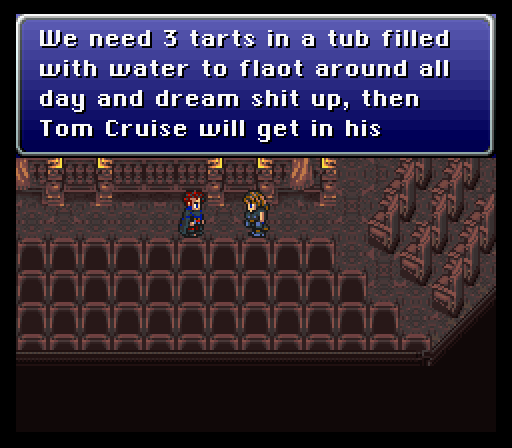 TSM: supar car and fly to save the day with future law appliances, like jet packs and spidery robots.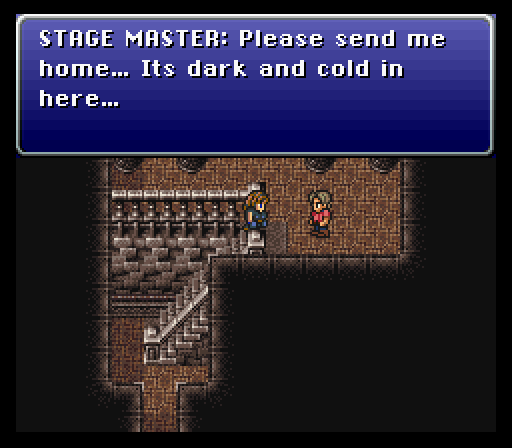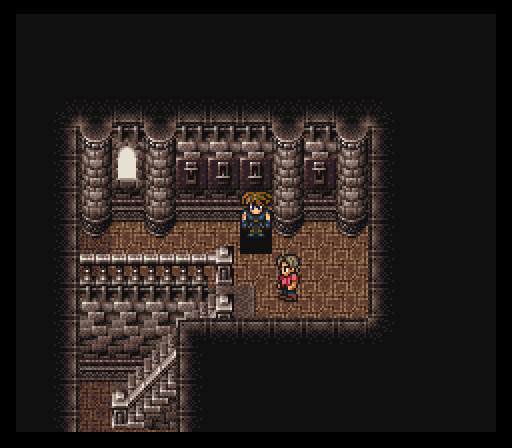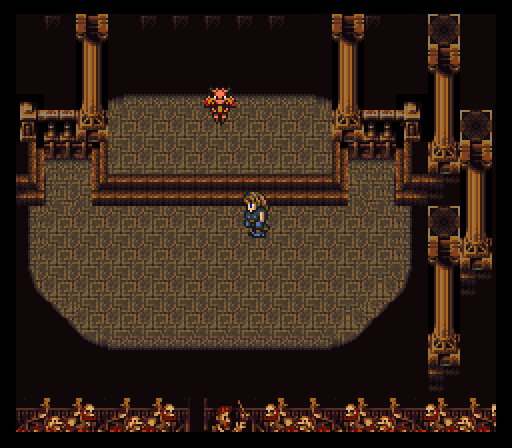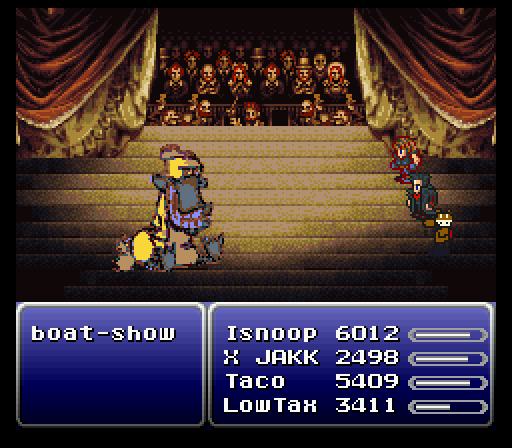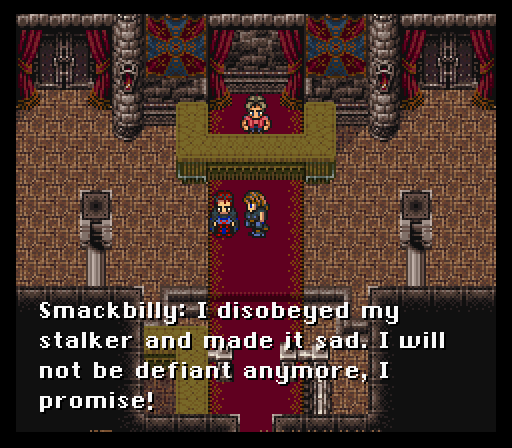 TSM: I make you go boom and die!
Well, that was easy.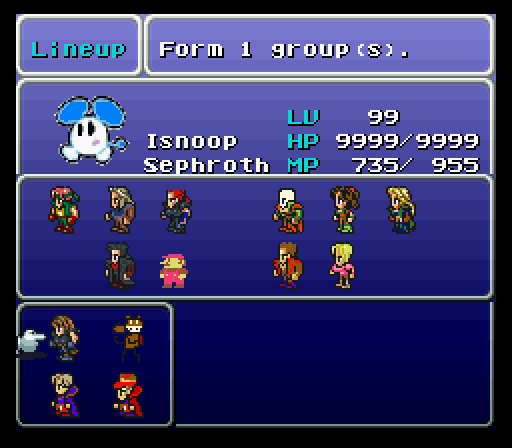 Sigh.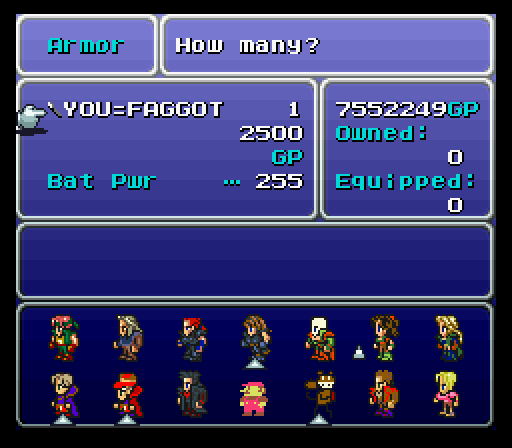 Before we go take care of GeekTheMage and Ricequeens stupid scenario, we buy Ozma's Godweapon from Tzen...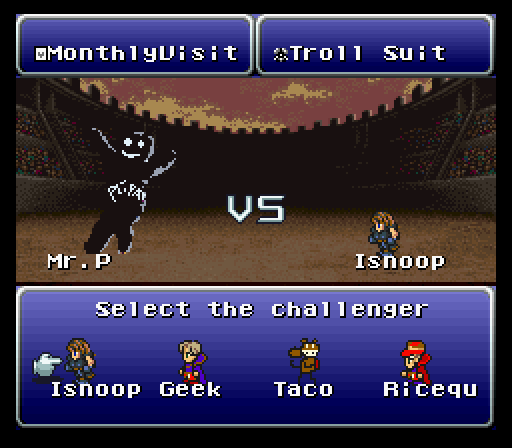 ...and win Fistgrrl's from the Colliseum.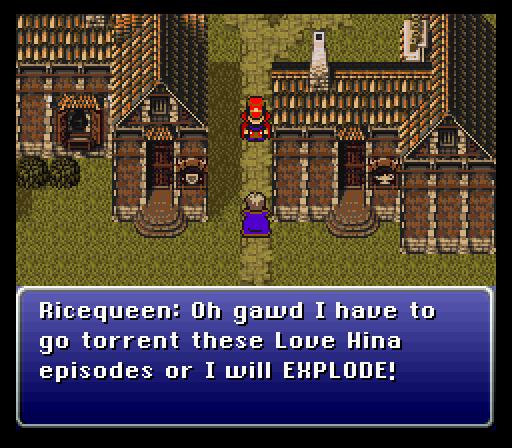 Now time for some really, really stupid things.

GeekTheMage: Home at last. I really need to poop.
Ricequeen: Found it!
Ricequeen: Somebody broke our toilet!
GeekTheMage: R-REALLY!!?
GeekTheMage: Waah, nobody will let me poop!!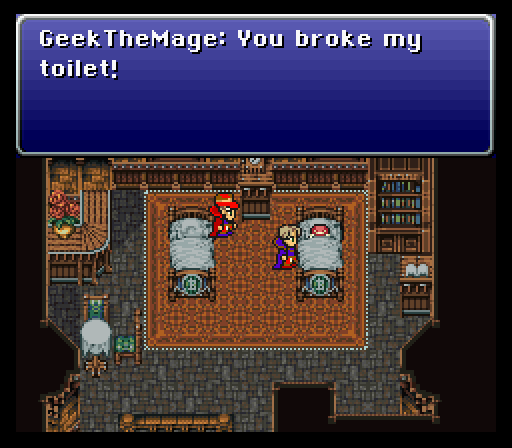 Quick Stop: Sorry, I got stuffed with hamburgers at the party.
GeekTheMage: Hamburgers?! PARTY?!?
Quick Stop: MUUUUURP*
GeekTheMage: R-REALLY!!?
Quick Stop: There's plenty more there if you're hungry...
Quick Stop: MUUUUURP*
Ricequeen: But...we've never been to a par...ty?
GeekTheMage: And you never shall! This is MY time to shine! I'm going to go party!
Ricequeen: Found it!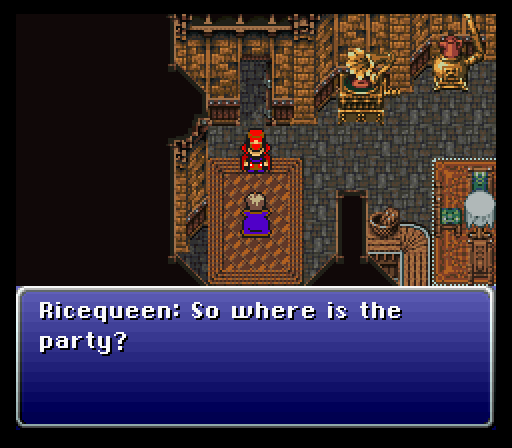 GeekTheMage: It's on the island north of here, but you can't go. Nobody likes you.
Ricequeen: Oh, and they like YOU?
GeekTheMage: You don't understand how it is to be a superstar such as myself. Time to party!
Ricequeen: ...bitch.
These two remind me of me and my best friend in high school.
We were pretty sad.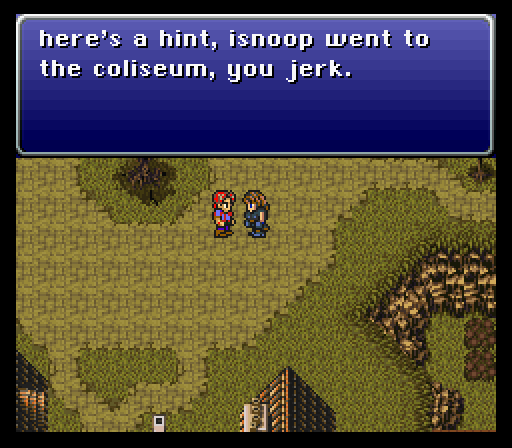 You're a little behind the times, dude.
In the partycave...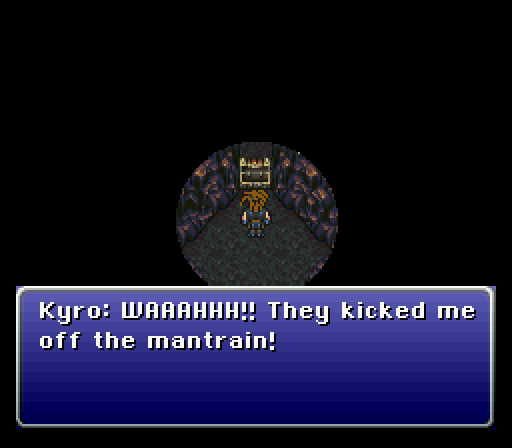 Kyro: This is all your fault you nerds! Bring me humburgers, I'm hungry WAHHHHHH
Kyro: GIMME BURGER NOW

(Sure.)
>(I don't think so.)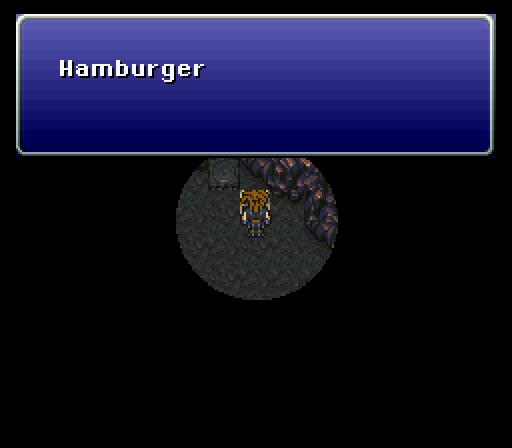 We collect about fifty or so because I'm always paranoid about coming back short-handed. We hand them over.


Kyro: Yum! HAHA you fell for the trap, there is no party, not for losers like YOU!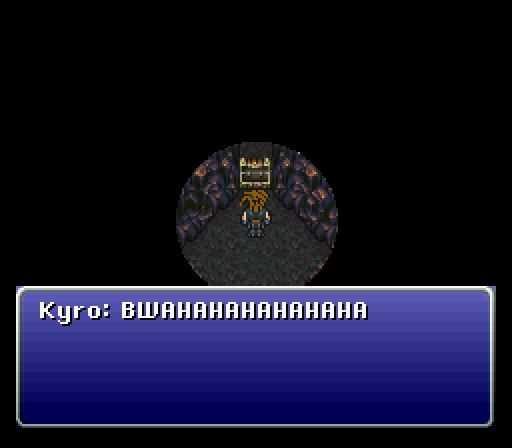 Kyro: You shoulda seen the look on your face hahahahahaa.

KYRO CILLIANI...YOU ARE BANNED FOR SASS.

Kyro: What the...YOU FUCKERS NOOOO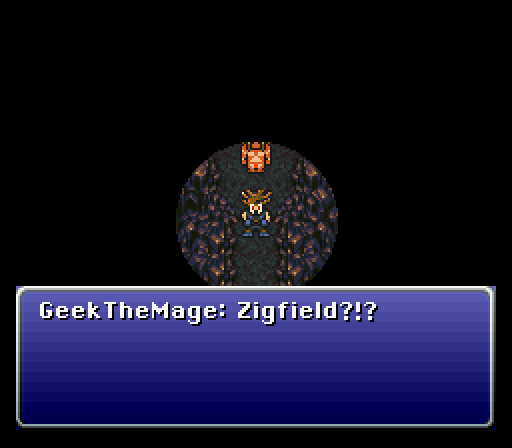 Nice to see the Umaro sprite got some use in this hack.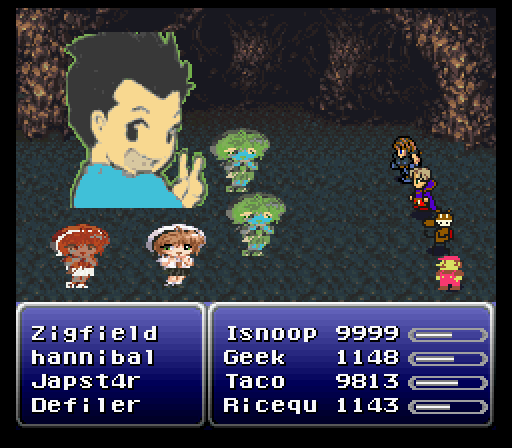 They die easily. I don't even bother waiting for TootToot since no one can learn it.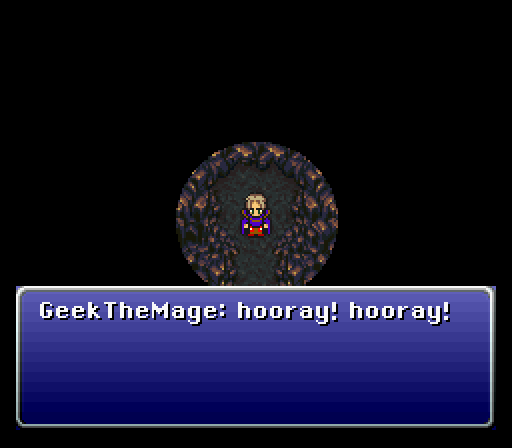 GeekTheMage: I am the greatest wizard in my magic the gathering clan! Yay!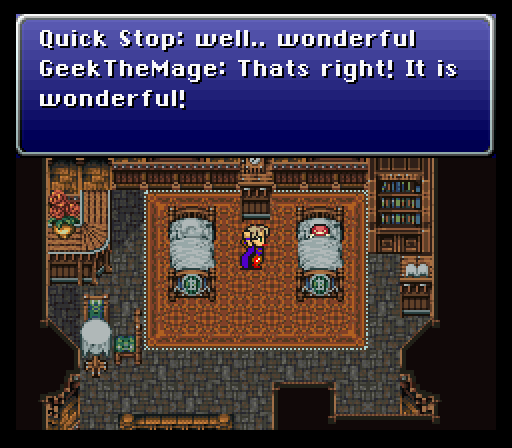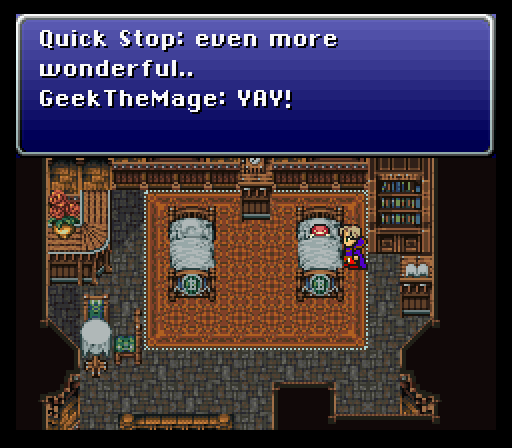 This repeats several times.


Quick Stop: This changes nothing, you loser! You are still a fag!
GeekTheMage: I...but I...beat the big thingy...
Ricequeen: That's right, he beat the thingy, so he is the new trendy saint cool of ADTRW!
GeekTheMage: YAY! I AM COOL!
Quick Stop: FUCK YOU! YOU ARE PASTY AND DON'T PLAY SPORTS WELL!
Quick Stop: ...and you're still a faggot.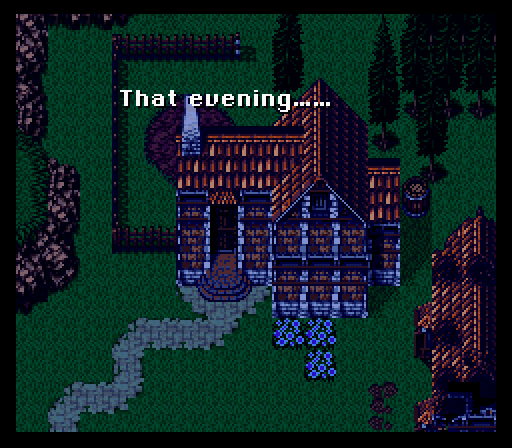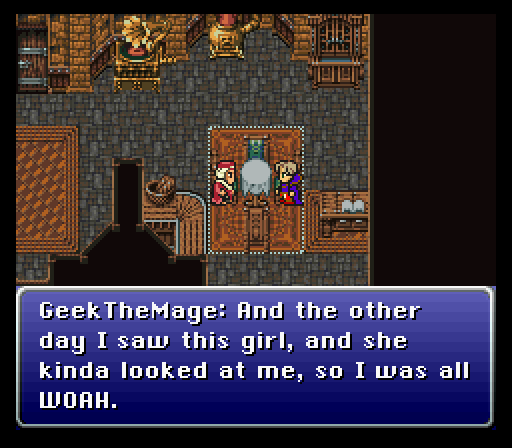 GeekTheMage: And the girl at Taco Bell almost touched me when she gave me my change, I totally could've scored, yeah.
GeekTheMage: And when those girl scouts beat me up, they were totally feeling on me man.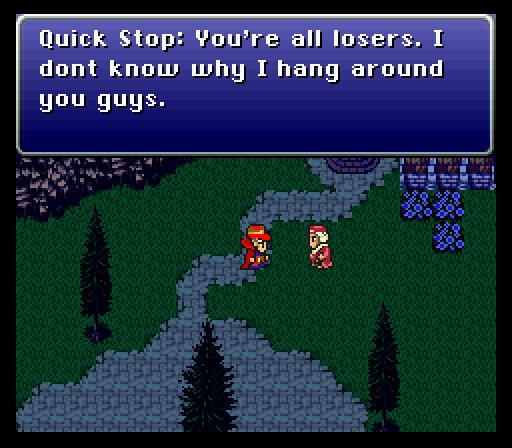 Ricequeen: Because you need my Tenjyou Tenge hentai translations, silly.
Quick Stop: ......not so loud...
Ricequeen: Aww, don't be sad...here ya go, my latest shoujo.
Quick Stop: Sakikage! Keke
Quick Stop: I feel dirty.
Are we done now?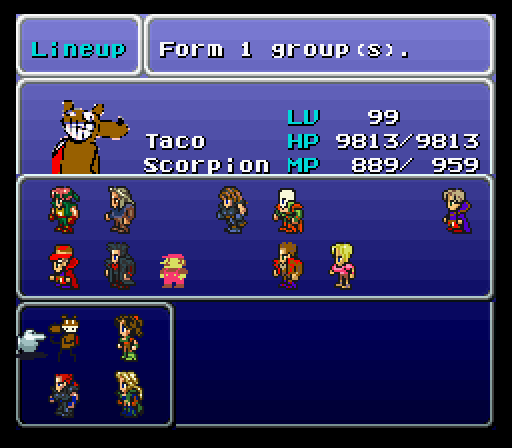 Bout goddamn time.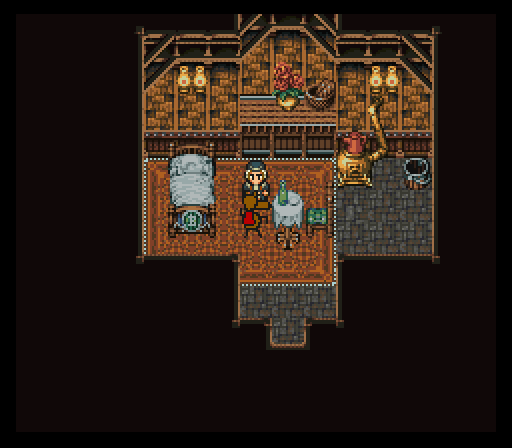 Cranky Steve: I have a cantakerous treat. It is called the everlasting discomfort.
The group goes outside.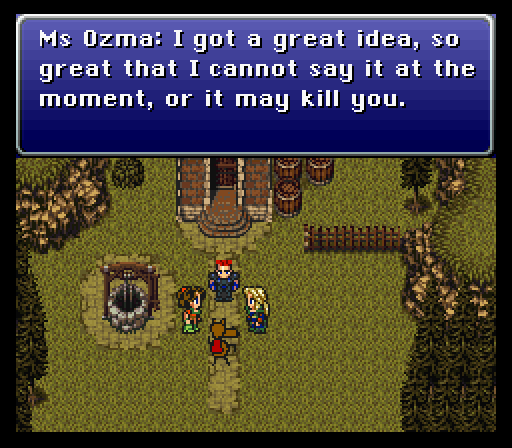 Ozma: It's so great and all...
TACO: I MAD A BIG CARROTTT OUT OF SMALLER CARTROTS AND GLUE
Ozma: See, we're gonna turn you into a real boy! It'll be great!
TACO: DANCE WIDTH ME WHILD THANG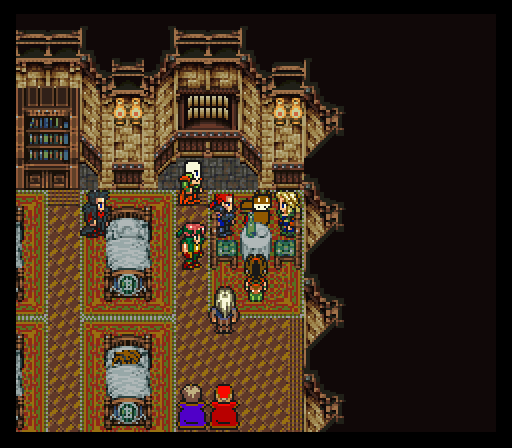 Ozma: I'm gonna get a wig, ooh and shoes, I wanna tie his shoes, I love tying shoes.
TACO: I LOVE VELCROW
Ozma: And then we will dance in my garden of love!
TACO: MOOR LIEK GUARDENN OF SHINEY EM I RITE?
Ozma: Shiny!
I've always liked Ozma/TACO interchanges. They seem to understand each other quite well.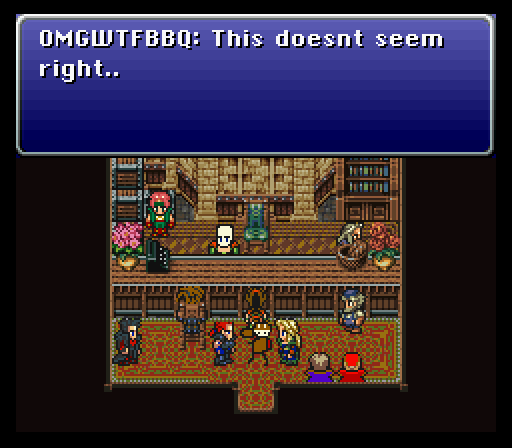 OMGWTFBBQ: OH MY GOD THEY HAVE POKEMON SNEAKERS!
Fistgrrl: Taco, I think you look very...handsome. Right?
'Umm...sure."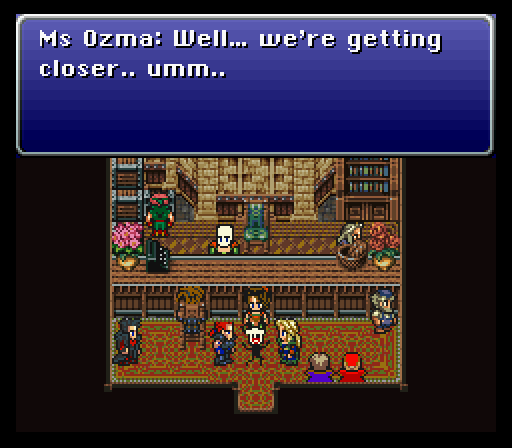 The fuck are they doing to him?


X JAKK: If I ordered a pizza and something like THAT came and delivered it...I would be all like OH MY GOD I HAVE PIZZA and then I'd probably cut myself masturbating.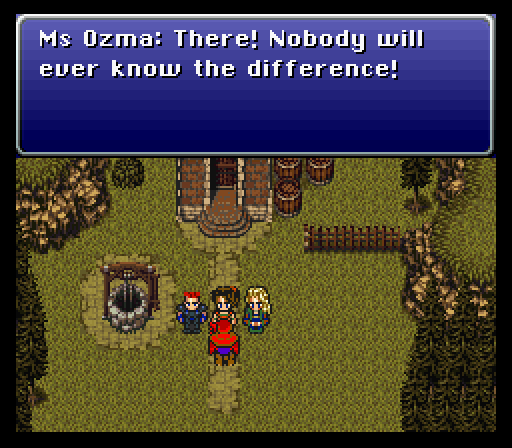 And he got some use out of the GoGo sprite, too! Yay!
Though...it looks like he chopped off Gogo's top half and put TACO's legs on it.


Ozma: Hey, check out my friend here! He is not a giant dog creature! I did that!
Cranky Steve: Look at your shirt.
Ozma: What about my shirt??
Cranky Steve: You have...a shirt.
Ozma: What? Yes, I have a shirt, but my friend here, he...
Cranky Steve: Give me...your shirt.
Ozma: But it is my shirt!
Cranky Steve: You want to run away with me...forever?
Ozma: With you? I...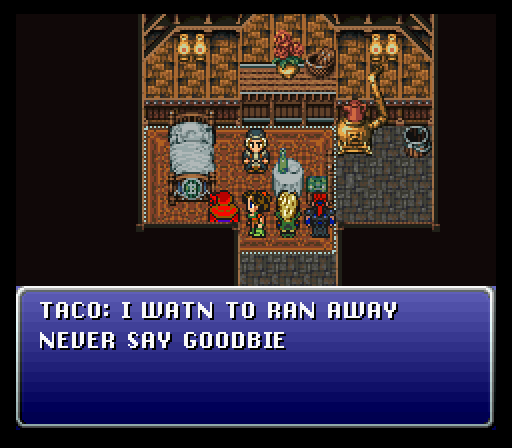 Ozma: Quiet, Taco! This doesn't involve you!
Cranky Steve: You stink! I smell better than you!
Cranky Steve: But that's okay, because it's somebody's special birthday today!
TACO: HAPPY BERTHDAY!!!!!
Ozma: Oh, you guys are so sweet...
TACO: HAPPY BIRTHDSHAY TO Y...
Cranky Steve: Quiet! Only I may sing the birthday song!
Ozma: So sing it already!
Cranky Steve: No. You give me a hug.
Ozma: I'm not going to hug you, but I will anyway here I go!
TACO: NOO HUG INTERCEPTION HUT HUT HUT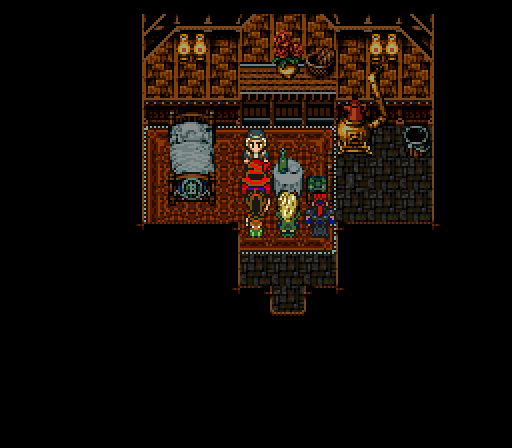 TACO: I have never hugged anyone before. Never known this feeling called...love...and now...
Ozma: Wow...Taco...I...I...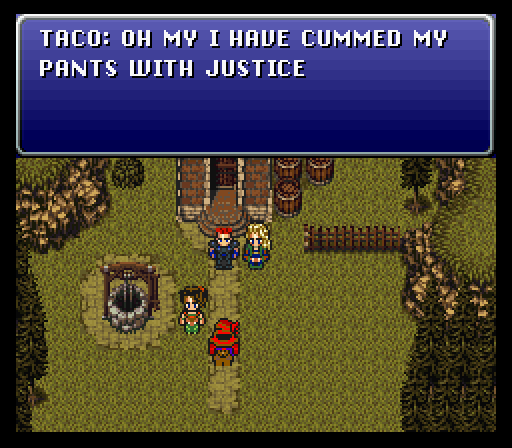 Never change, TACO.
Next time
: