Part 1
DarianX posted:
The only way this can end is an amazing video by PersonMan. Make slowbeef proud.

Actually I was thinking of a different kind of thing.
WELCOME TO THE NEW THREAD
Let's Play Mystery Game! With PersonMan!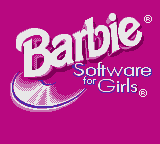 You can already tell it's going to be good.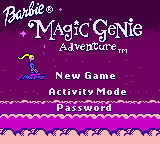 Yes, it's Barbie Magic Genie Adventure for the Gameboy Color!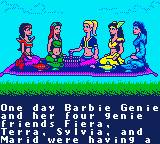 a fancy little tea party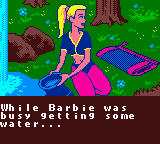 For the tea I guess...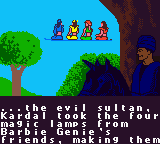 Powerless!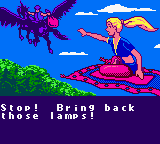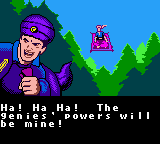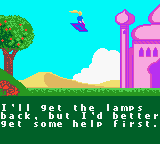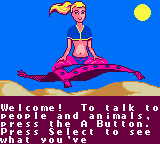 Collected.
Alright, where to Goons?