Part 12
New page, new update!
CHINA i guess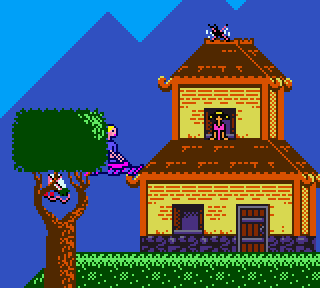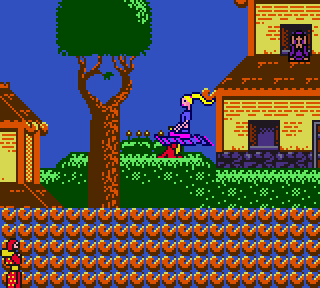 OH GOD IT'S GLITCHING AM I GONNA LOSE ALL MY PROGRESS SHIT SHIT SHIT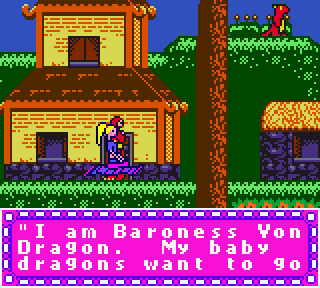 sleep but they left their toys all over the bed. Pick them up for me and you get Fire genie's magical ring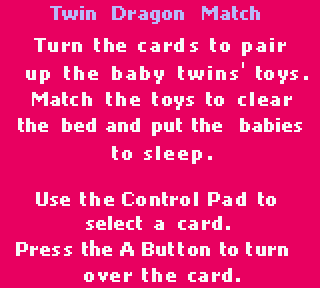 Here thar be rules. And cute widdle baby dragons!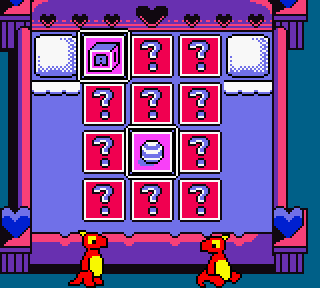 So it's a card matching game. One that slows my emulator down considerably.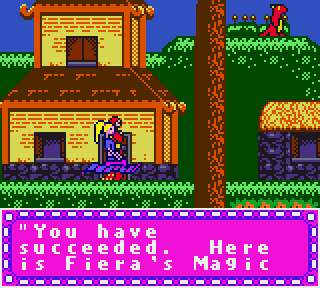 Ring she is in the nursery for some reason go get her
So I did.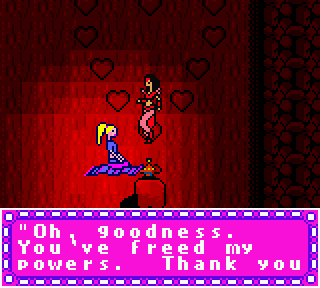 Go rescue the water one now and find out how this game ends.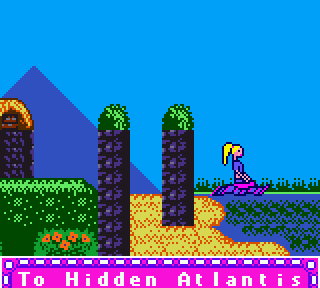 Next Stop: Atlantis!