Part 10: My tank is an explorer.
GuavaMoment posted:

Kudos for knowing where the level 7 entrance was.

Me and my brothers explored the first three areas quite a lot, so we knew we would be able to reach some of the inaccessible parts later in the game. Those useless bits of knowledge would help me later in life when I had emulation and save states.
Chapter 9: My tank is an explorer.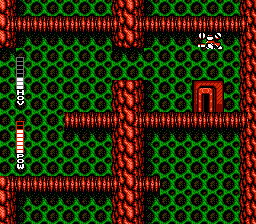 : Now this is what you call an all terrain vehicle.

: You know I can go
places

: ...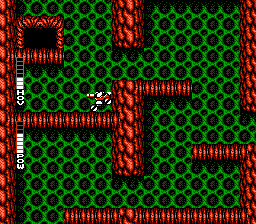 : Look I even have independent suspension!

: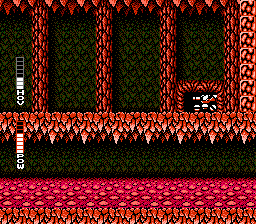 : I have an idea!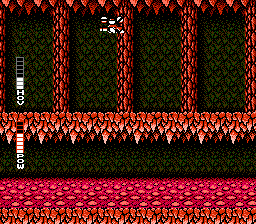 : Take THAT common sense!

: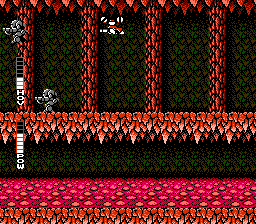 : Fuck you niggers!

: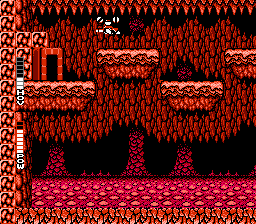 : Fuck you platforms!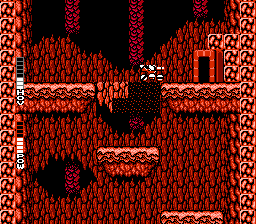 : Love ya short-cut!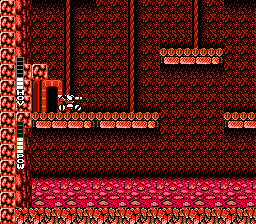 : O woe! A series of platforms! What will I ever do?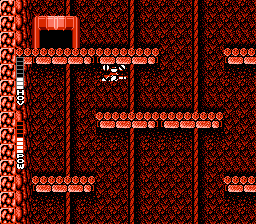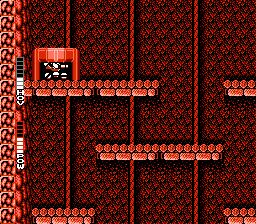 :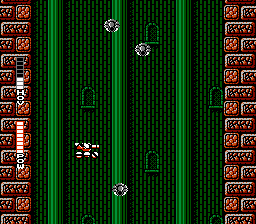 : Weeeeeeeee~!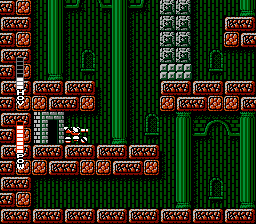 : Hey where do we need to go anyways?

: Area 3.

: Roger!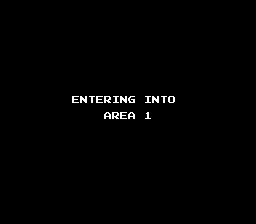 :
Lets go to Area 1 first!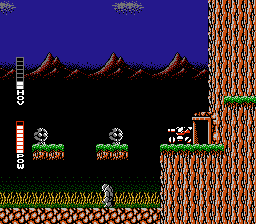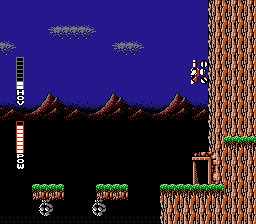 :
Go here and start climbing the wall.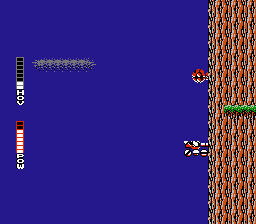 :
Just watch out for enemies! They will knock you down if they hit you.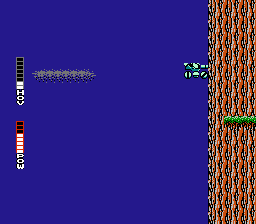 : HAHAHAHAHA!

:
Son of a bitch!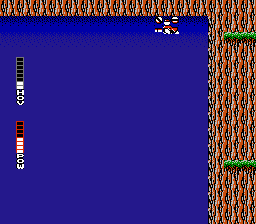 :
Keep on going on the ceiling until...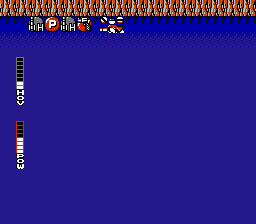 :
I bet you didn't know this was here. Why the hell would the designers put these power ups here so far away from anything?


Anyways I am willing to bet there more "Hidden" caches like this so lets ex...............................................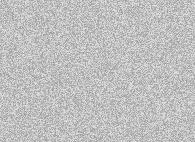 : MASTER

! Terrible news master! The main computer has been destroyed amd most of the machines are going haywire. We must secure you for the glory of the Plutonia empire!

: miau~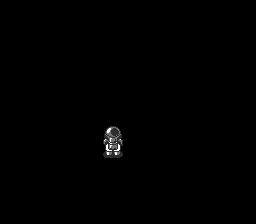 : Master are you even here all I can hear is you...
*click*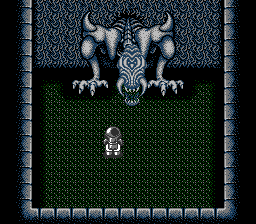 : ...r loyaWHAT THE FUCK IS THAT?

: MIAUGRUAAAAAAhhh~~~~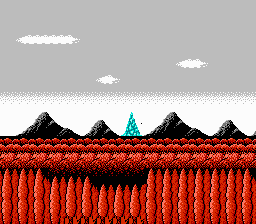 : AAAAAAAAAHHHHHHHHH
*crunch, crunch, gulp*

: BUUUUUUURP~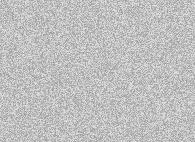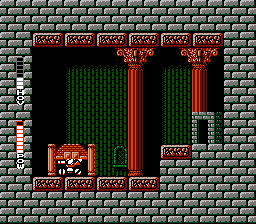 ...............................s bullshit man, all those lost hours an nothing else? Jesus...
Anyways lets go to Area 3.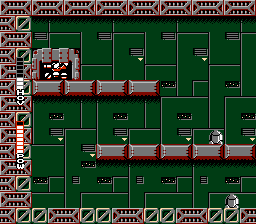 : My most favorite area in the game!

: ...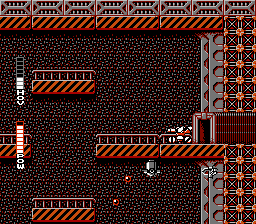 : Hey you still haven't answer...

: NO I DON'T CARE ABOUT YOUR GIRLY MACHINE NEEDS.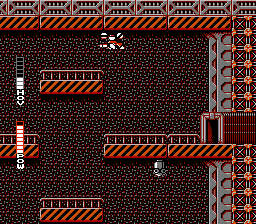 :


: Look I'm not that kind of guy. I like my girls with less metallic content...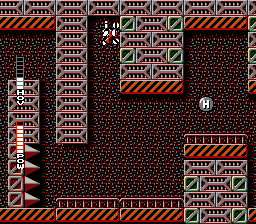 : OH GOD I'M FAT!


: Well... You are a tank after all...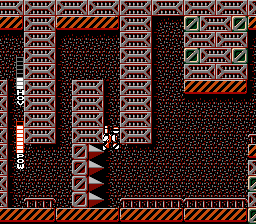 :



: Jesus Christ, what kind of maniac made you?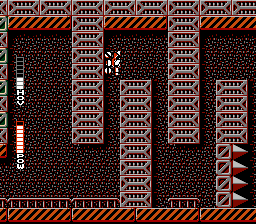 : My creator listed watching super robot anime and building models as hobbies.

: That was a rather quick change of attitude.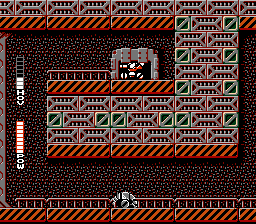 : He created me in order to mass-produce fembots with "moe" personalities... Whatever that means...

: ...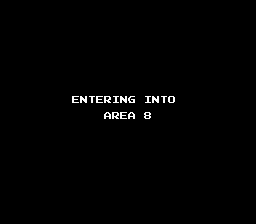 : He was killed by a mob of ultraconservatives for "his crimes against humanities", the military found me and used me as a navigational AI in the tank. And that's all there is to it.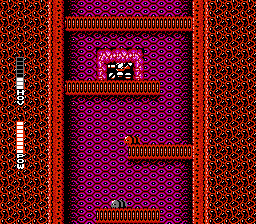 : Lets never speak of that again...

: Deal.
Next time on LP! Blaster Master: My tank is fight.