Part 11: Chapter 10: My tank is fight.
Chapter 10: My tank is fight.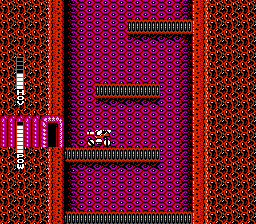 :
Have I reached this level when I was I kid I would have shitted my pants. "Organic" levels gave me nightmares.


: Even the ground feels squishy.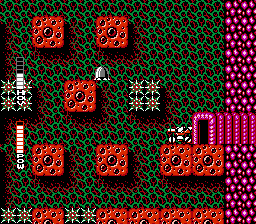 :
There are more spikes in this area than the other areas combines. Jesus.

: Well, we need to do the platform puzzle, easy but annoying.

: You know what?

: what?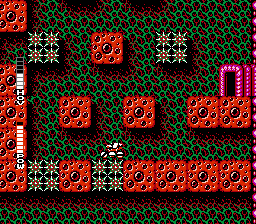 : I DON'T HAVE TIME FOR THAT!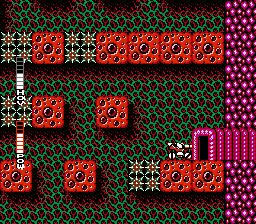 : Be glad I'm a sadist.

: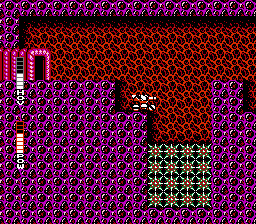 :
The bad thing about the last two upgrades is that the tank tends to stick to the floor. This makes some of the jumps annoying.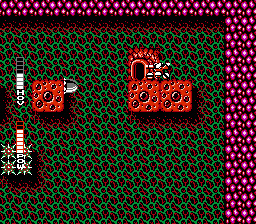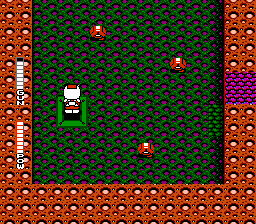 : Hay guys is this the boss door?

: Don't talk shit about boss man!

:
Most doors in here are downright annoying and offer very little reward. Spikes, pits, lots of enemies for a glowing P and some homing missile ammo, ugh.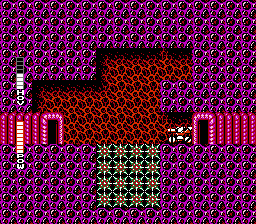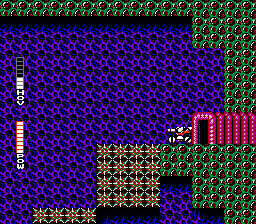 :
Did I mention there is lot of spikes here

: Well now we...

: SHUT UP.

: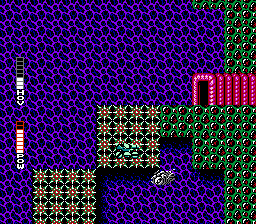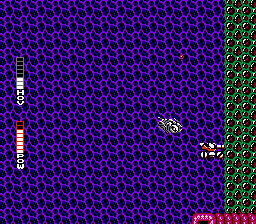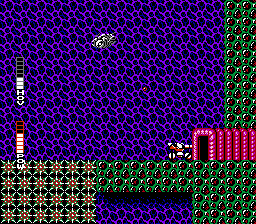 : I don't have time for this bullshit.

: Ok, ok. I get it.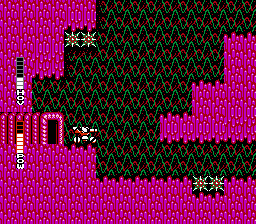 :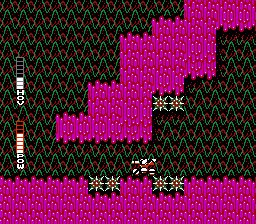 : I can do this the hard way...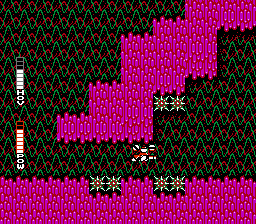 : Or the slightly less harder way...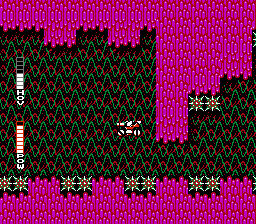 : I fucking hate you, Plutonia empire.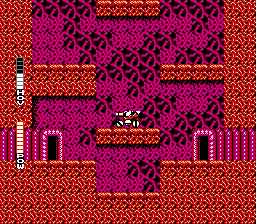 :
Taking the right door...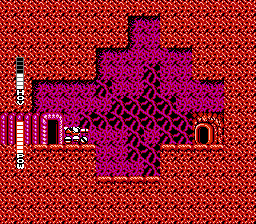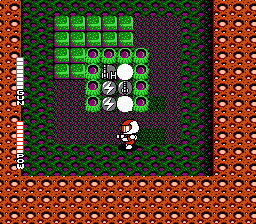 :
Leads you to a rather easy door, with nice loot. Convenient to refill your gun bar (there is a flashing gun icon in there).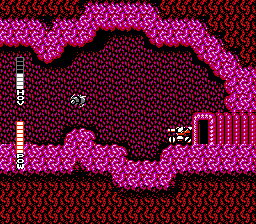 : Is it me or is the floor
pulsating
?


: It is. I can give you its pulse if you like!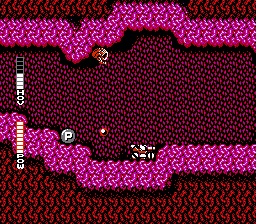 : Look a redskull bomber. I'm shak...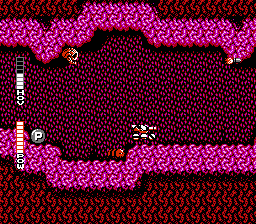 : OH JESUS CHRIST!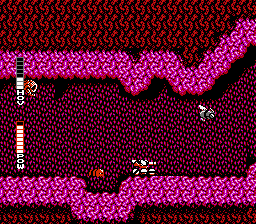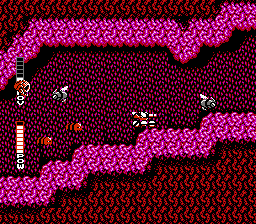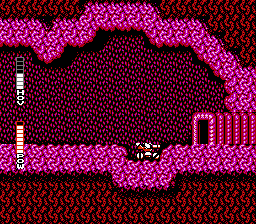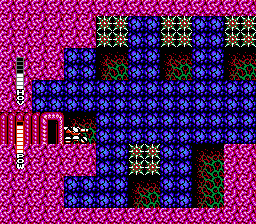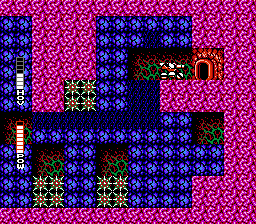 : This is the end of the line for me, you need to go on foot from here on.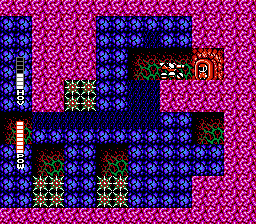 : Please don't die.

: IF it weren't for the fact that you are a fucking creepy AI, I would be touched.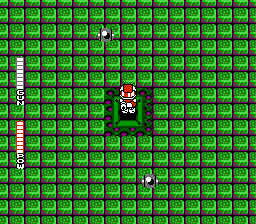 : This is all there is?


: You won't get past us!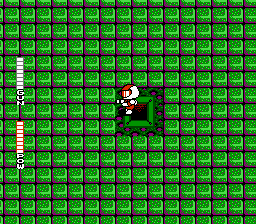 : Now to find the boss door...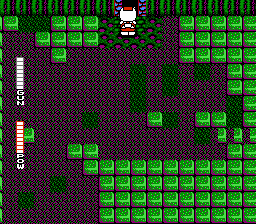 :
There are more then one door in here, but just go straight up.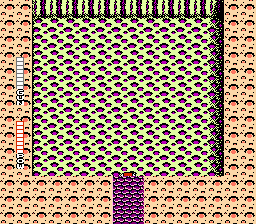 : SHOW YOURSELF COWARD!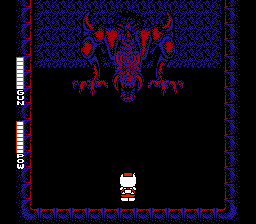 : Mraaaaaurghhhhh~

: What the fuck?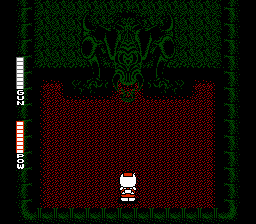 : Grruuaughhhhh~

: A fucking cat?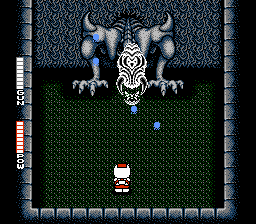 :
Not shown: Get close to the boss and spam grenades to get an edge on it. Once it starts shooting the rocks, back down and shoot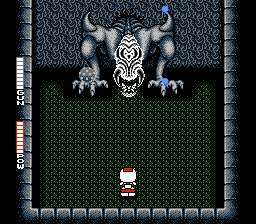 : I wonder what sorts of attacks this has...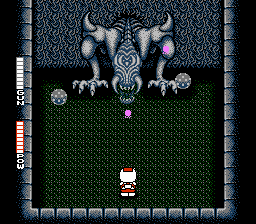 : One more rock? I guess he is going to shoot soon...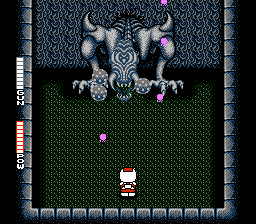 : Three?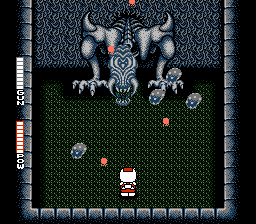 : Four.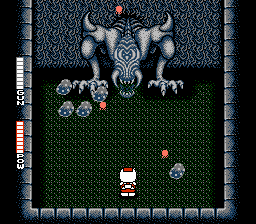 :
Yes that's all he does

: Five...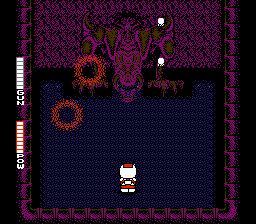 : I want muties, I want spleens~~~

: Huh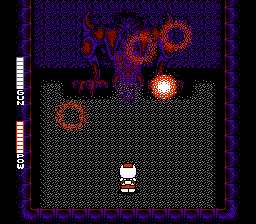 : Mutie mix Mutie Mix~~~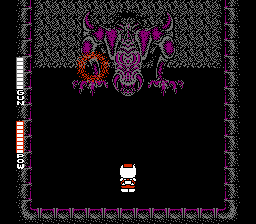 : Please deliver~~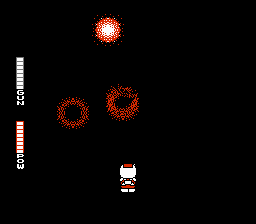 : MIIIIIIA
AAAAAaaaaauuuuuuuggggggghhhhhhh

: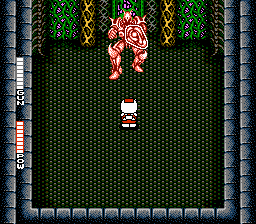 : MY CATS! YOU WILL PAY FOR THIS!

: I HAVE BEEN WAITING FOR YOU!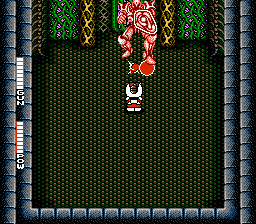 :
He is easy compared to the last boss. You just need to take him to a side wall and hopefully he will be stuck in only one attack animation. After that all you need to do is spam grenades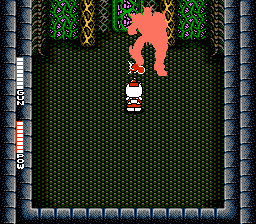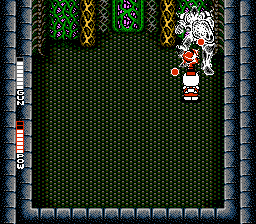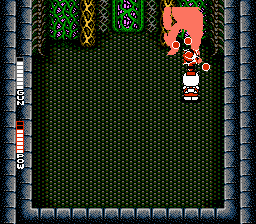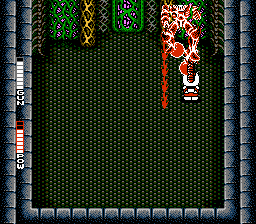 : Well done human! You have found my weakness.

: What are you talking about you are just a fucking human too!


LIES AND SLANDER!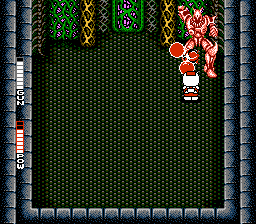 : TAKE THIS!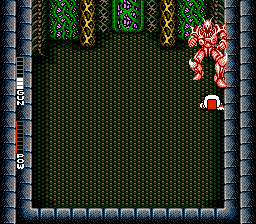 : Blargh.

: VICTOLY!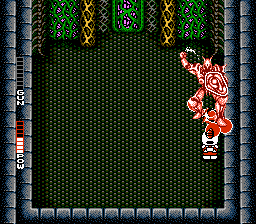 : I STILL HAVE ONE LIFE LEFT YOU FUCKER!

: WHAT?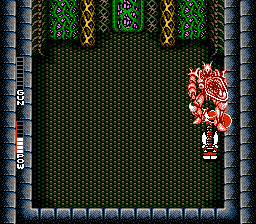 : DIE ALREADY!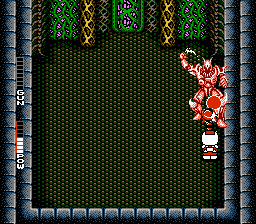 : YOU DELUDED PIECE OF SHIT!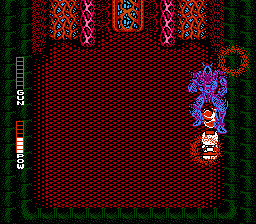 : NO! IMPOSSIBLE!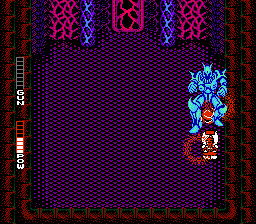 : MY EMPIRE WAS SUPPOSED TO LAST FOR A THOUSAND YEARS!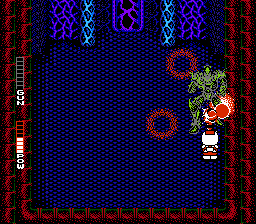 : IMPOSSIBLE HOW COULD I BE BEATEN BY A SINGLE HUMAN!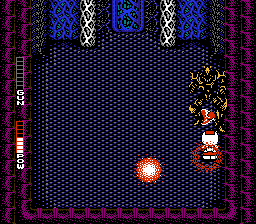 : I KNOW, I'LL TAKE YOU WITH ME!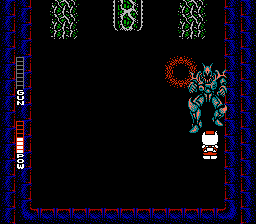 ???: Self destruction sequence activated...

HAHAHAHAHAHAHAHAHAHAHAHAHAHAHAHAHAHAHAHA~!


: HOLYSHITHOLYSHITHOLYSHIT
Next time on LP! Blaster Master: This is the end.