Introduction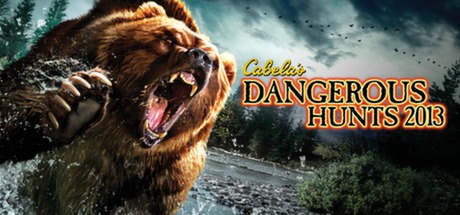 Cabela's Dangerous Hunts 2013 is a
hunting sim
first-person shooter featuring packs of wild animals who hate the main character with a passion. It's also the only shooter where turning your back on the enemy gives you an unbeatable tactical advantage.
THE MOONING: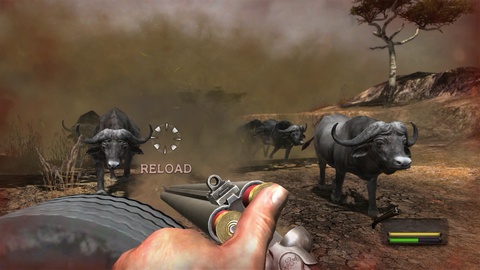 Buffalo buffalo Buffalo buffalo buffalo buffalo Buffalo buffalo.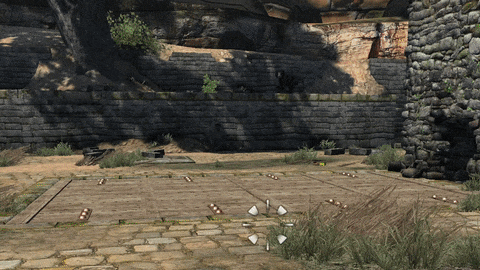 Why are you still reading this?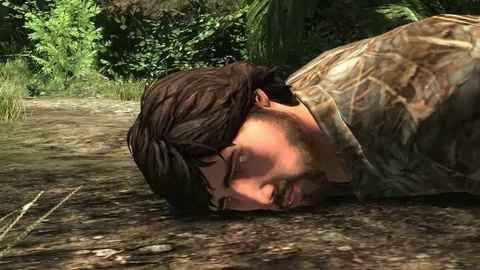 Cat scare extravaganza.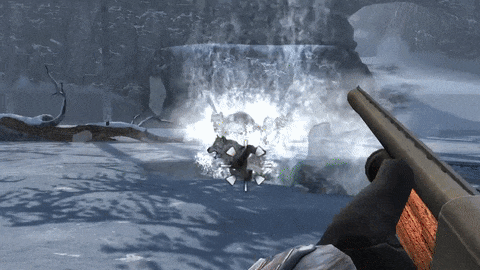 Luke, I'm cummin'!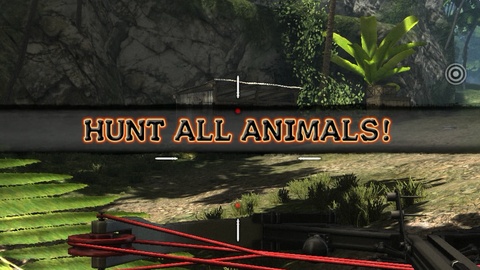 ALL OF THEM!