Introduction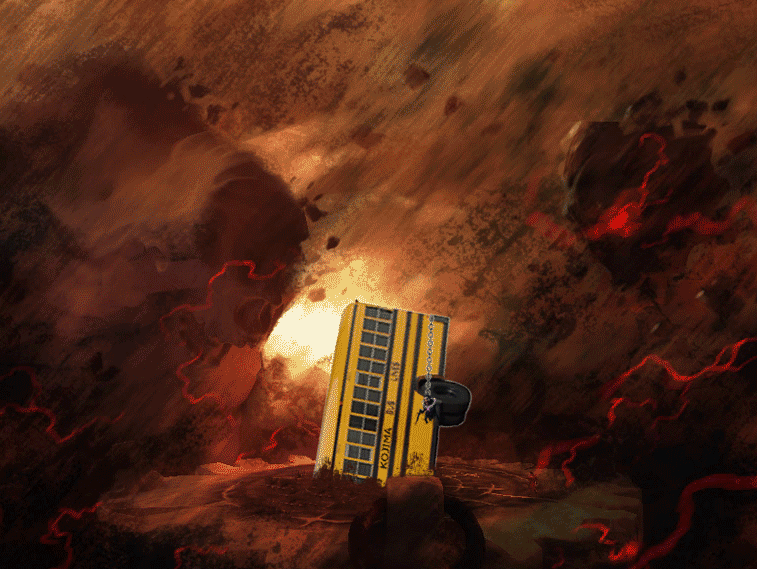 Quotes:
C-Euro posted:
Not sure what it means, but I was playing catch-up with this LP and my cat threw up.

Dectilon posted:
That was fucking retarded.

edit: And I don't mean one particular element, I mean all of it.

Castlevania: Lords of Shadow is a 2010 action adventure game made by the crazy spaniards who brought us Clive Barker's Jericho. It's supposed to be a reboot/revamp of the cult-classic Castlevania series, but it actually has very little in common with it. Still, it's worth a look !
Don't be scared by the God of War copy appearance, it's a good game with a terrific art direction. The plot is fucking bad, but that doesn't stop it from being catchy. With Patrick Stewart, Robert Carlyle and other celebrities as VA, it gives a hammy charm to the whole thing.
Table of Contents
Chapter I - The Search for Pan








Chapter II - Agartha











Chapter III - The Dark Lord of the Lycanthropes




Chapter IV - The Witch-Crow




Chapter V - Vampire Killer








Chapter VI - Bernardt Castle





Chapter VII - Laboratory




Chapter VIII - The Dark Lord of the Vampires






Chapter IX - Baba Yaga




Chapter X - The Land of the Dead






Chapter XI - The Dark Lord of the Necromancers





Epilogue

Artworks
Peasants
Gab's horse
Warg
Intro
Intro
Village
Village
Village
Lycanthrope
Pan - Horse form
Hunting Path
Chase
Hunting Path
Gabriel
Mausoleum
Dead Bog
Gabriel's Camp
Mausoleum
Tomb
Dead Bog
Dead Bog
Naiads
Swamp Troll
Gobliiiin
Dragon fossil
Broken Bridge
Temple entrance
Grove
Inner Sanctum Entrance
Lake of Oblivion entrance
Pan
Lake Entrance
Lake of Oblivion
Zobek chilling
Gazebo
Gazebo
Ice Titan
Zobek
Marie
Spider's Lair
Underground Caves
Underground Caves
Webs
Labyrinth Entrance
Greater Lycanthrope
Roots
Labyrinth
Well
Corridor
Warthog
Arena
Mecanisms
Waterfall concept
Lil' Troll

Underground
Big Troll
That girl
Agartha sketches
Agartha Architecture
Fountain
Dark Dungeon entrance
Stupid door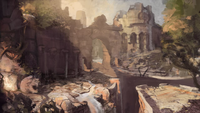 Agartha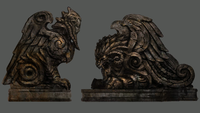 Necromantic Wars Statues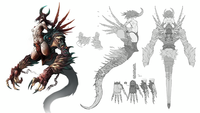 Summoned Demon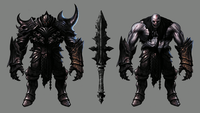 The Black Knight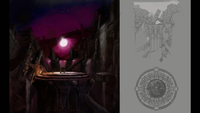 Black Knight Arena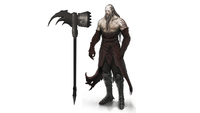 Cornell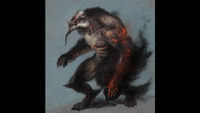 Lycan Dark Lord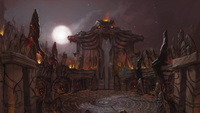 Cornell's Lair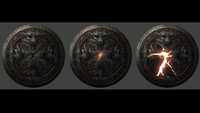 Lycan Seal
Contributions
PMF does his thing... with Cornell