Part 4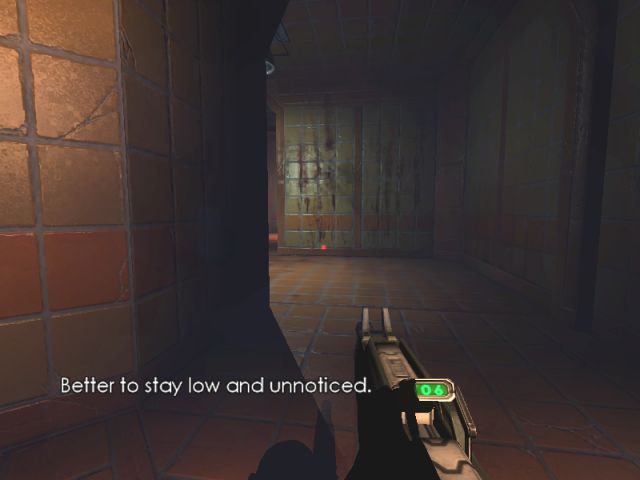 Yeah...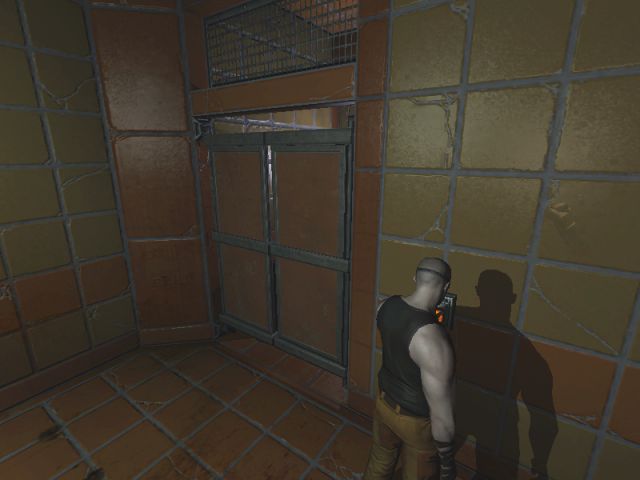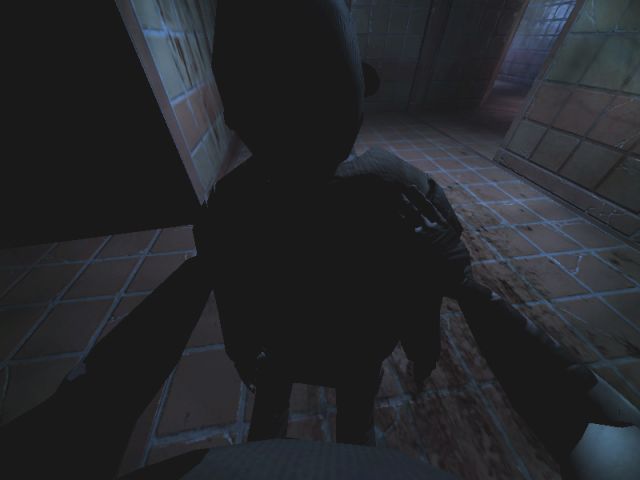 Goddammit.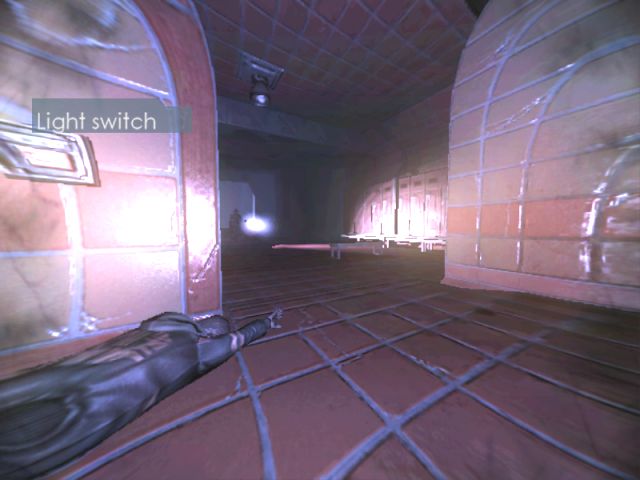 We turn off the lights and start killing the guards one by one.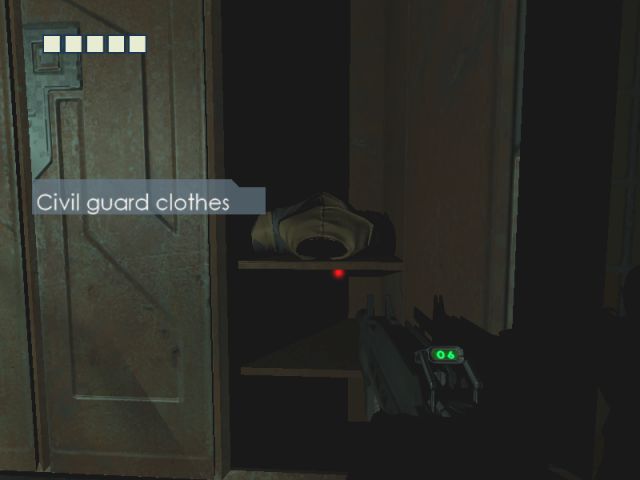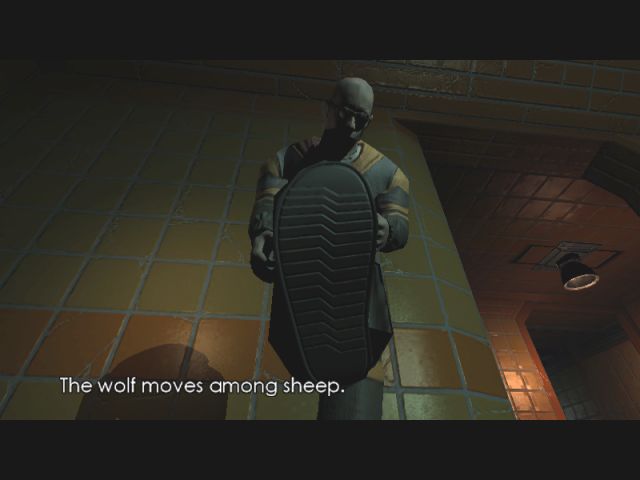 Only with... ADIDAS.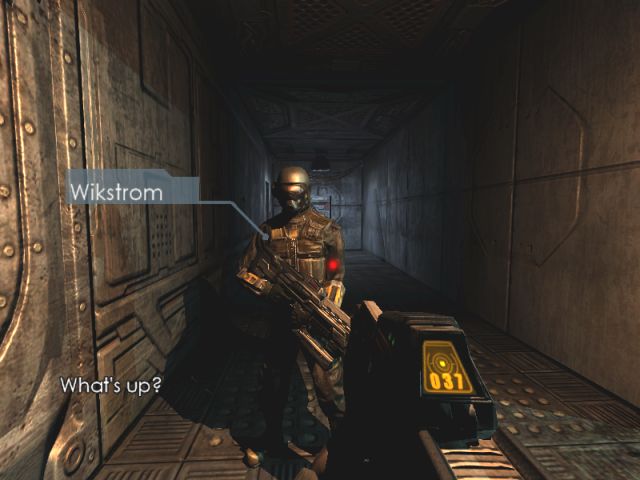 Not much, just killed a few zombies then a few of your buddies.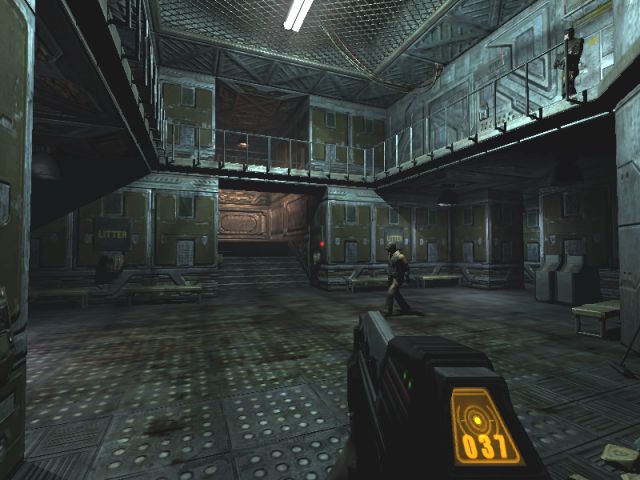 No time for breaks.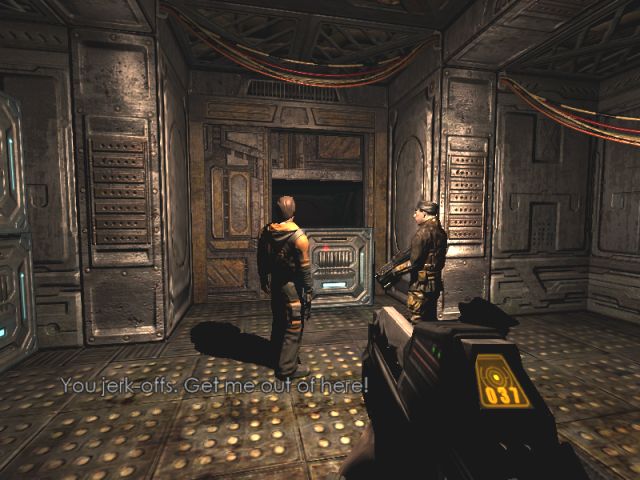 Haha, faggot.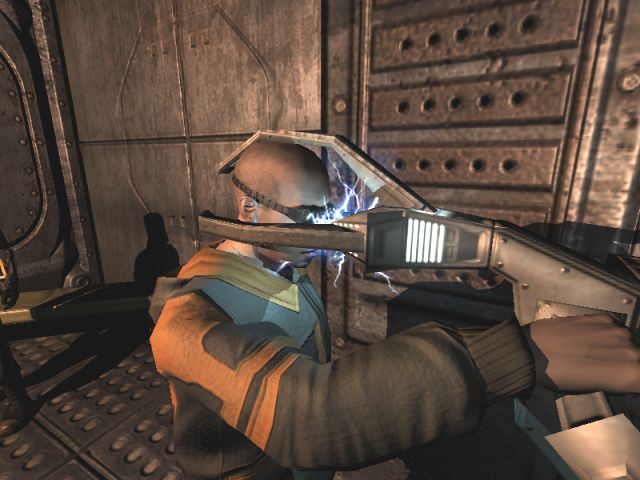 The machine rejects Riddick's... eye ID, we have to find Abbott.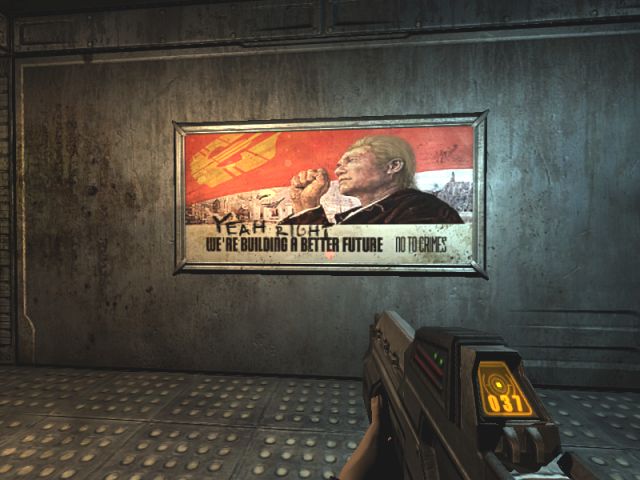 HEIL HOXIE.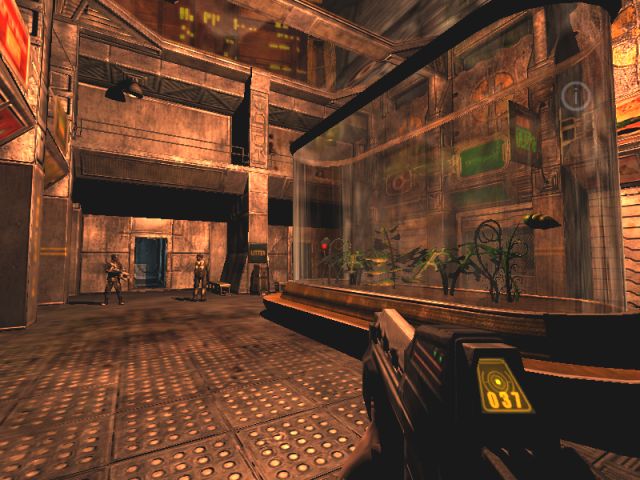 Time to waste money.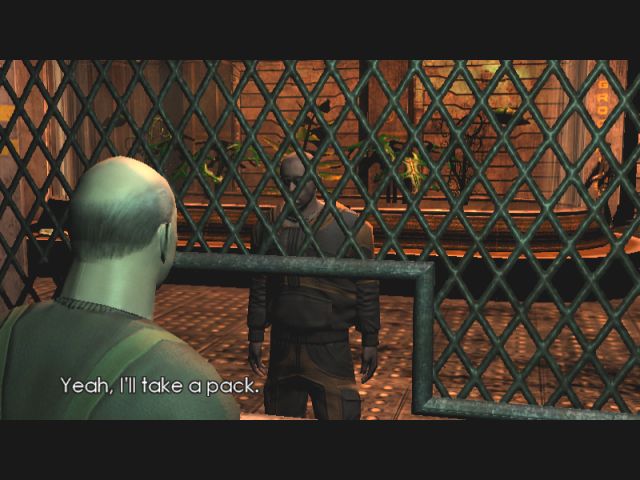 That's more like it.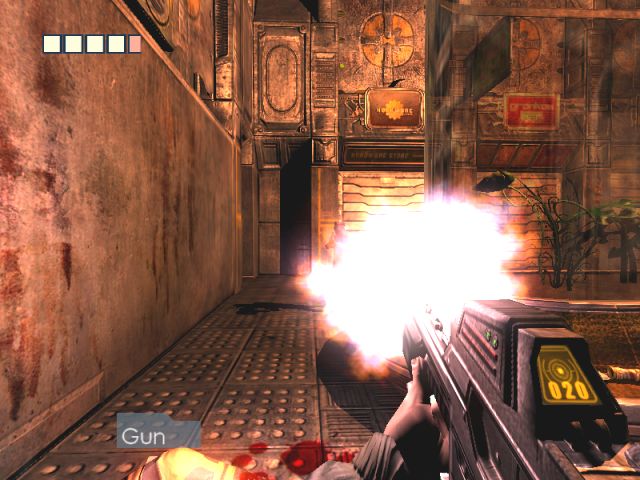 Going postal.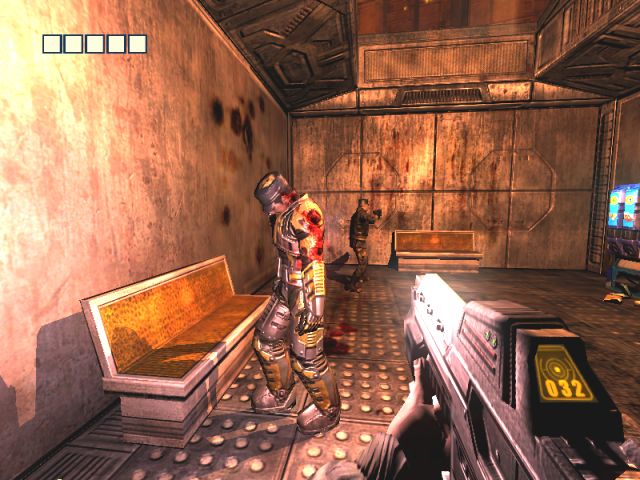 A zombie! He just keeps walking.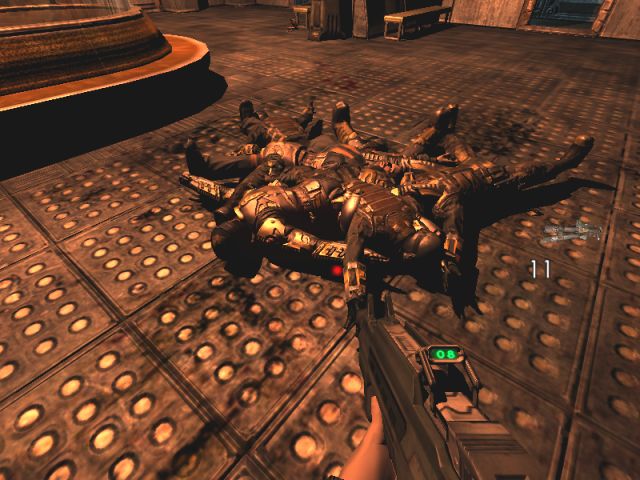 Art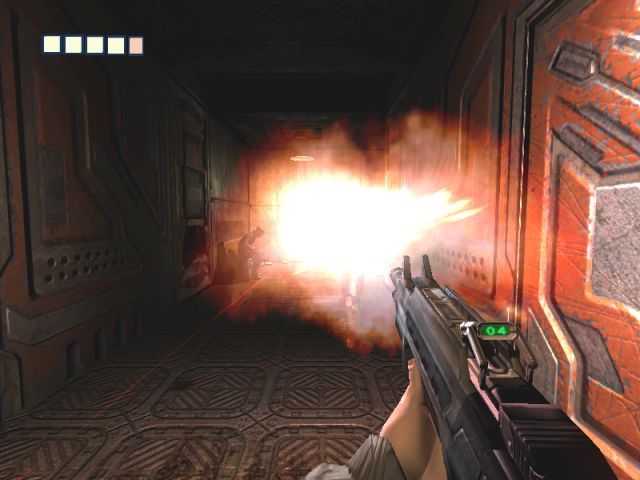 The torture never stops.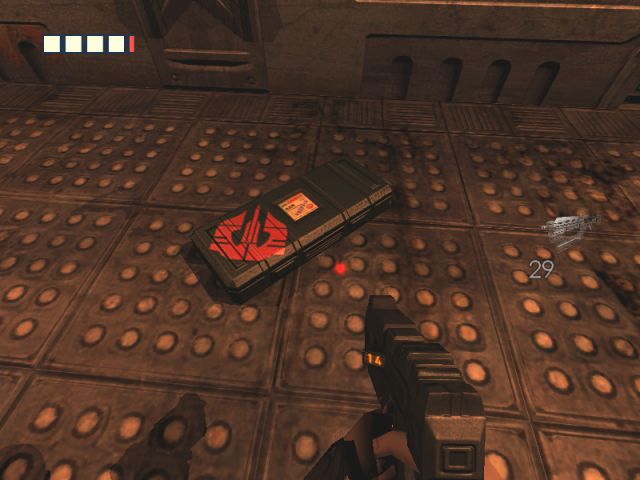 +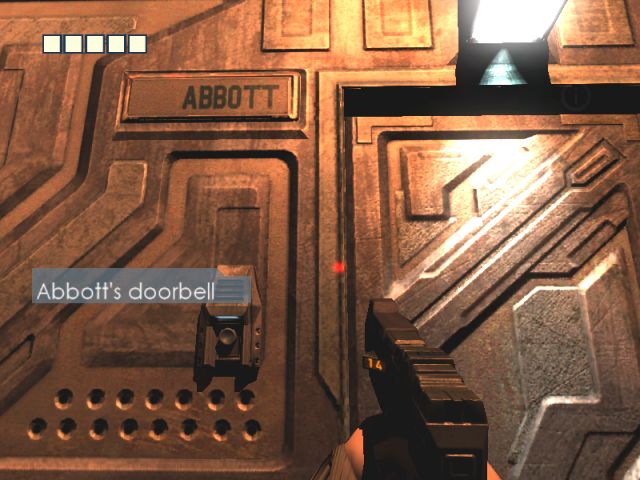 =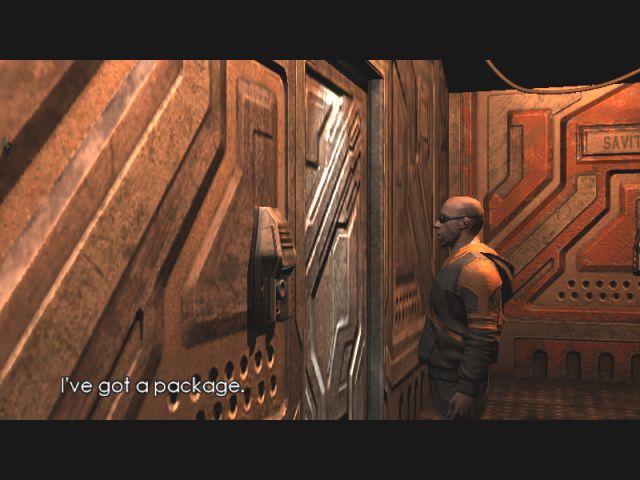 Trickster.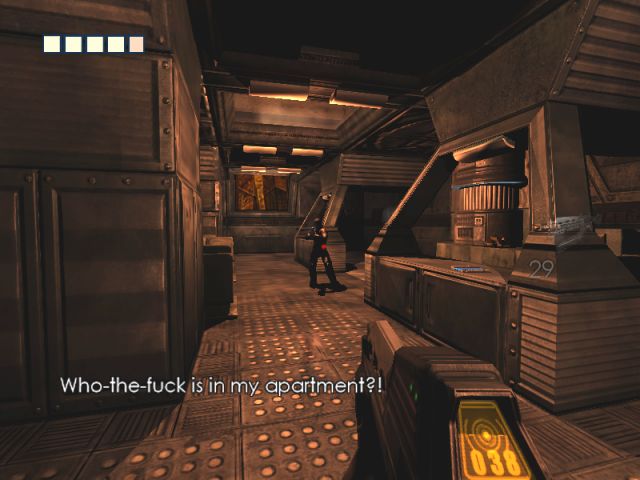 Your daddy.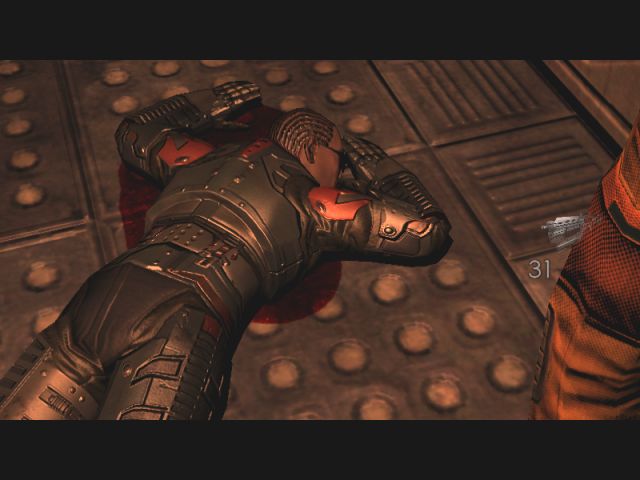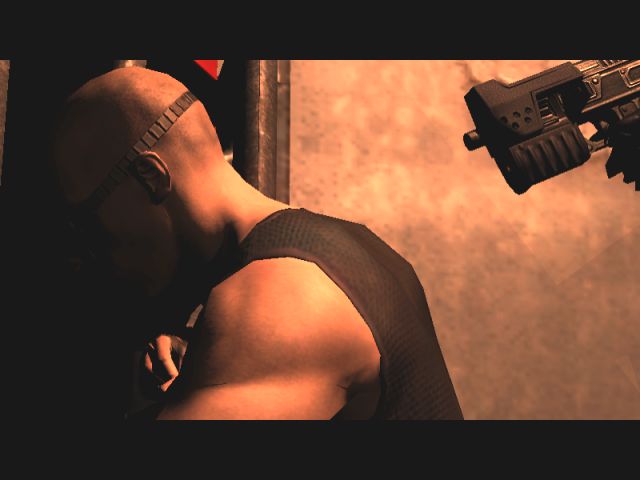 Just when Riddick is about to deliver the finishing blow.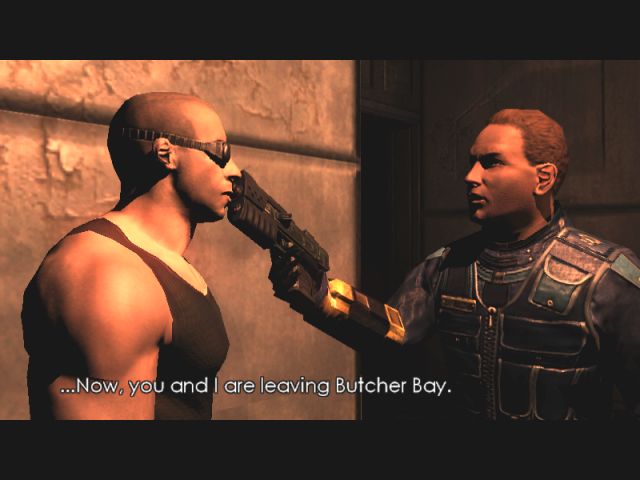 Roll credits.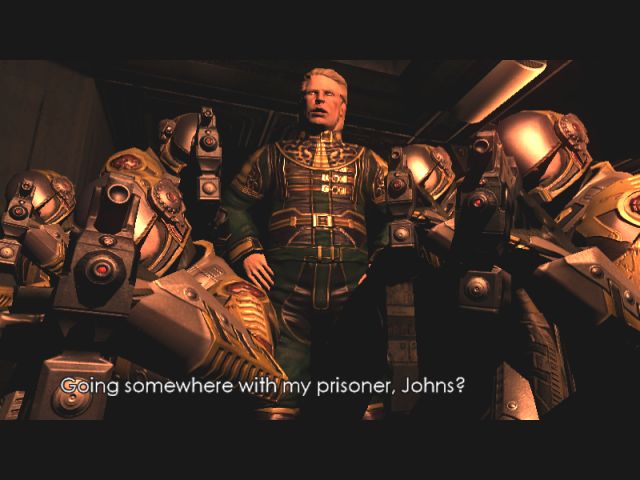 oh no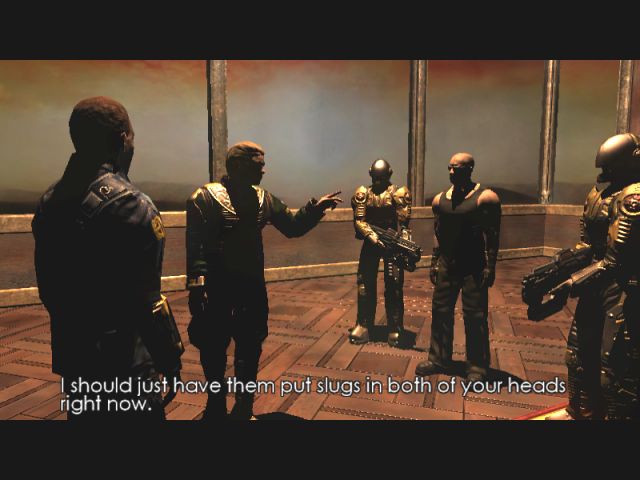 Plook me now you savage rascal.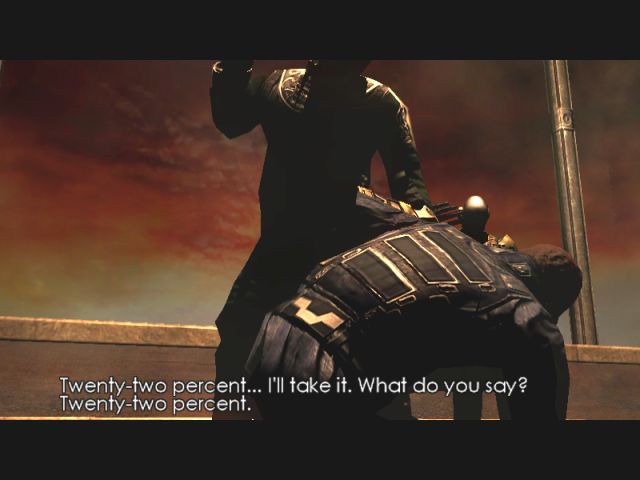 Johns and Hoxie discuss business, Hoxie inflicts some pain on Johns.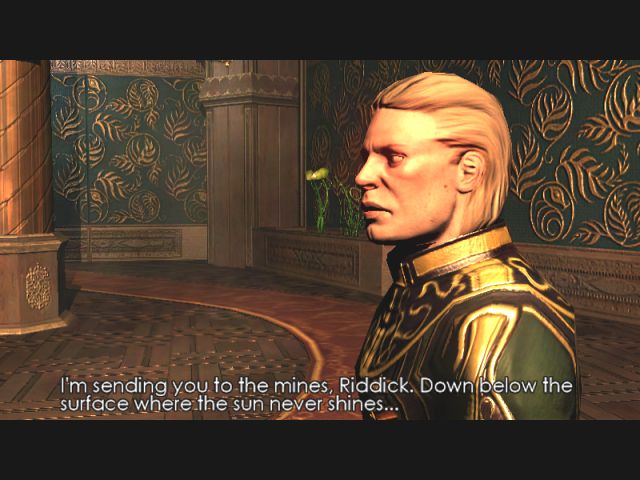 You'll love it, it's a way of life.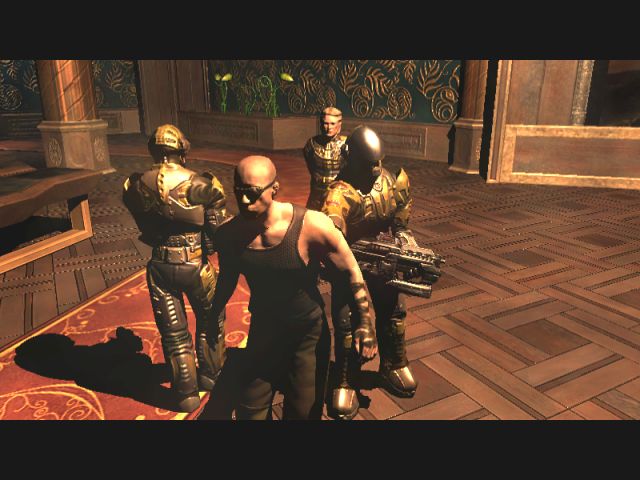 What the fuck is wrong with those flowers in the background.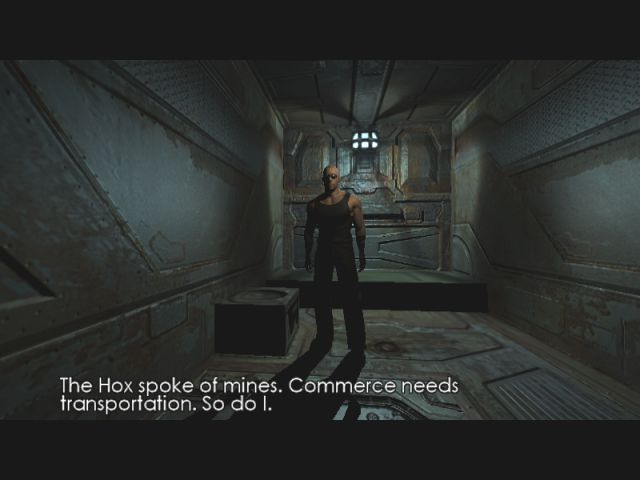 Get the picture?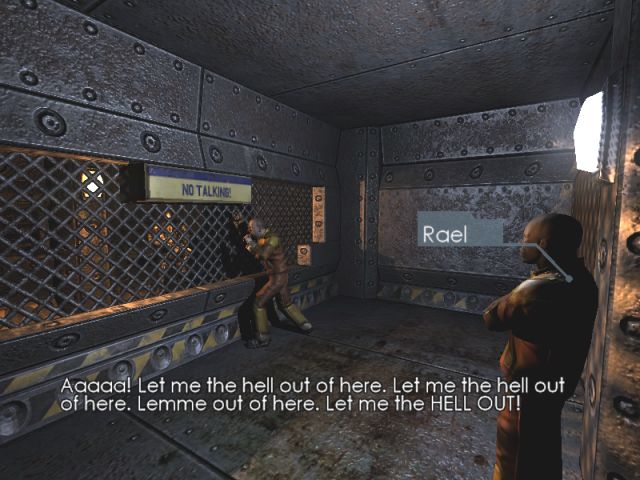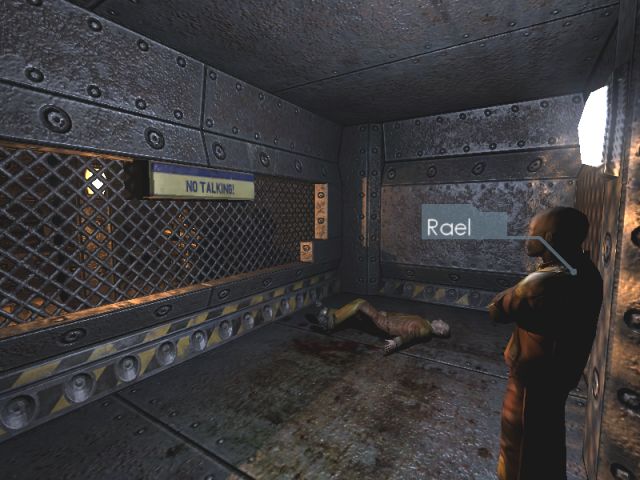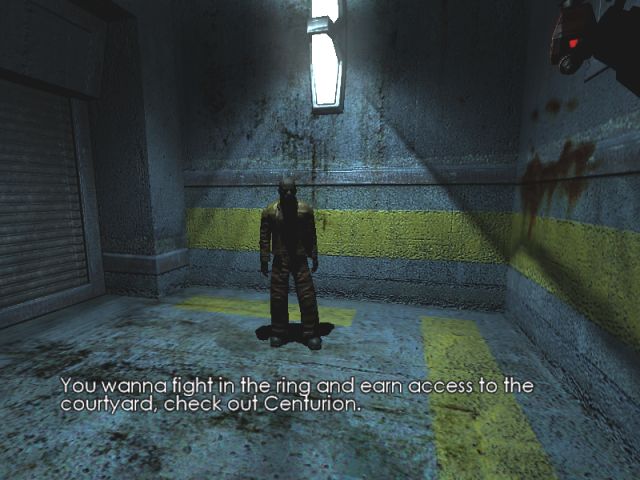 GONNA FLY NOW.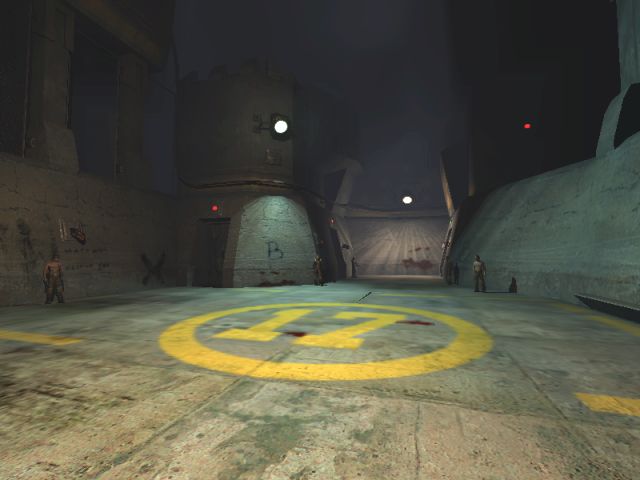 THE RING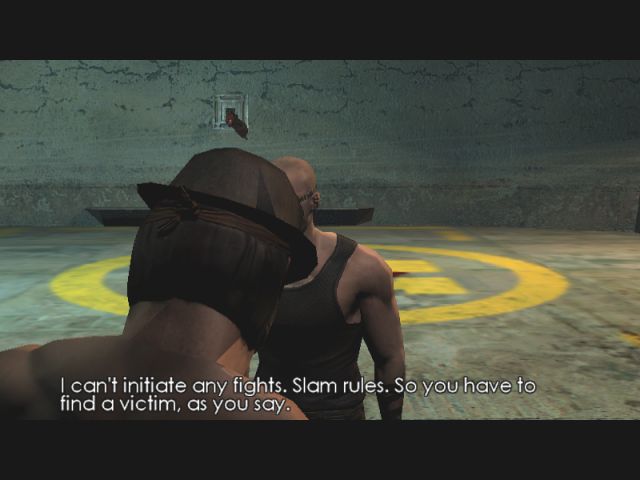 Must search for fresh meat.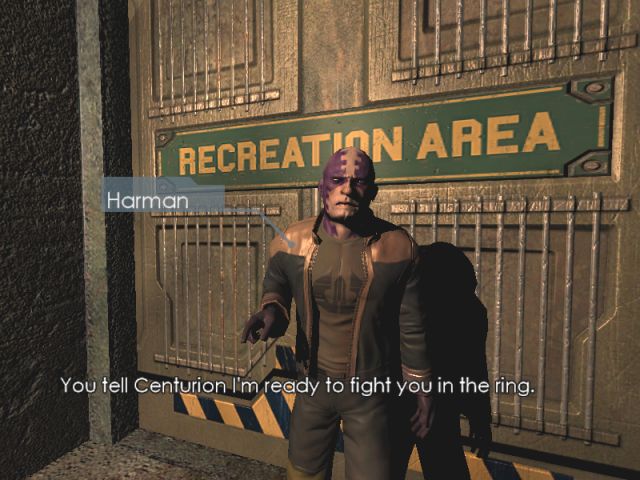 Will do.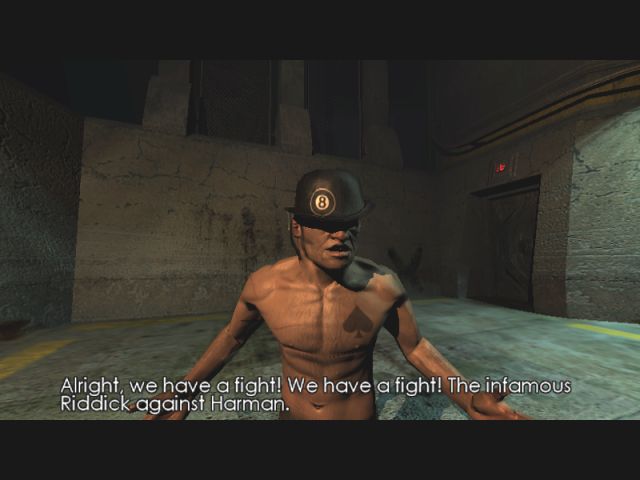 Rockstar games reject.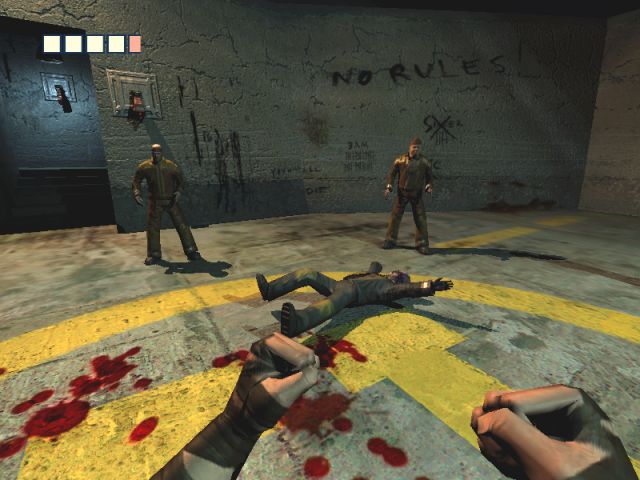 [Witty one-liner here]
Now we can access the recreation area.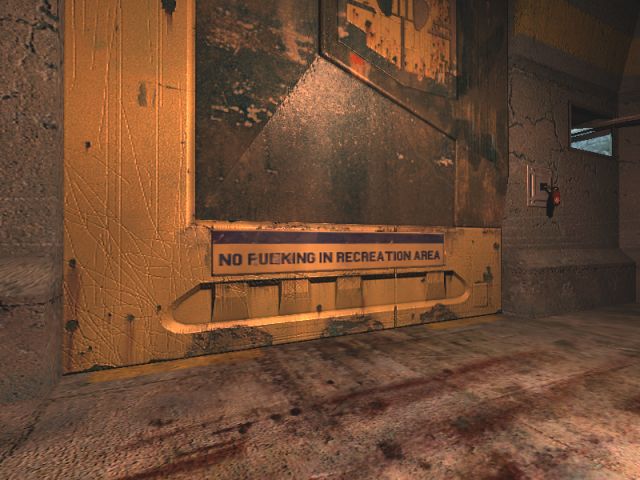 You read it!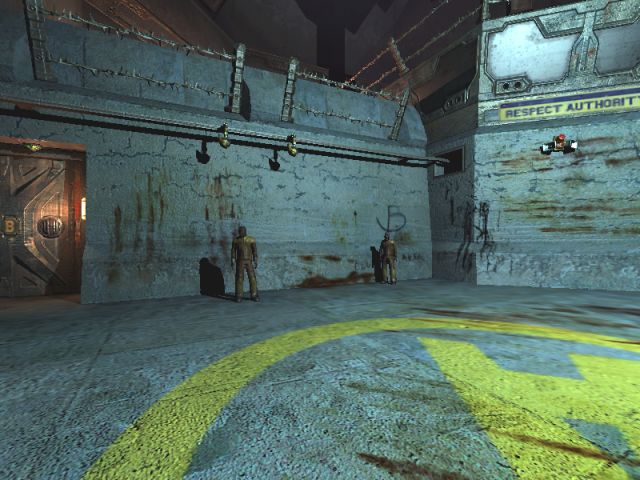 TIME TO SOCIALIZE.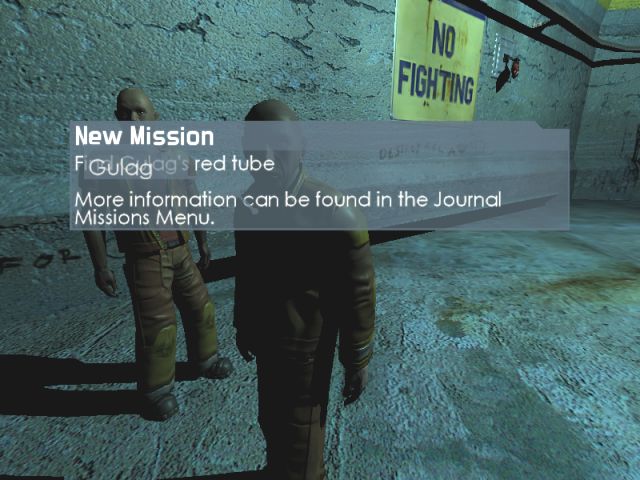 Subquest, I choose you!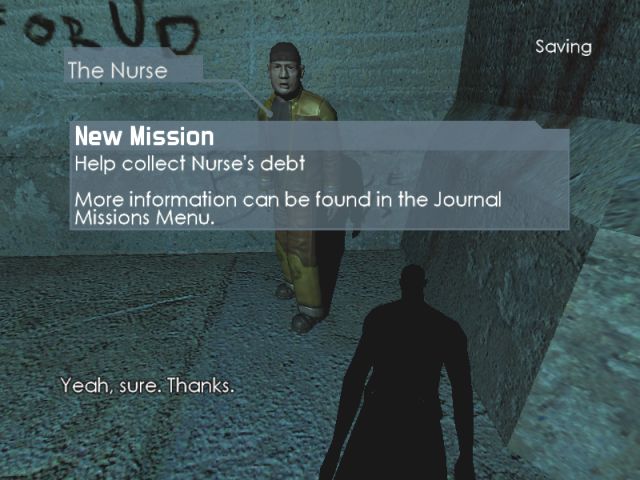 "The nurse"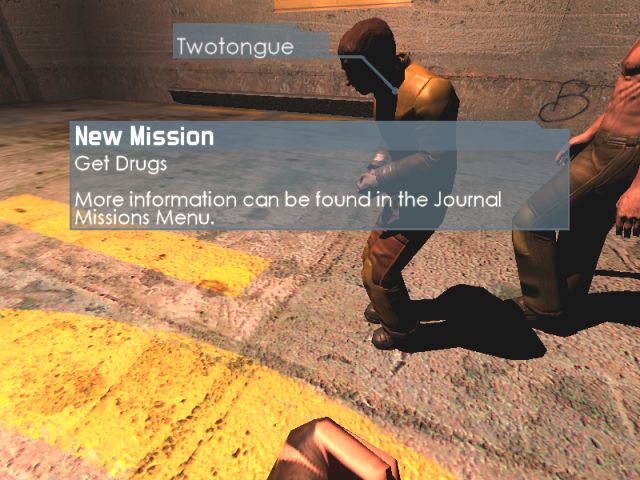 The white zone is for loading and unloading only.

Time to buy weapons of mass destruction.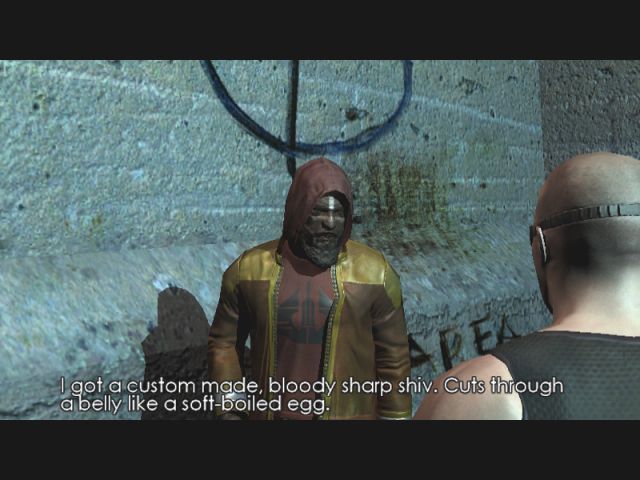 Bought.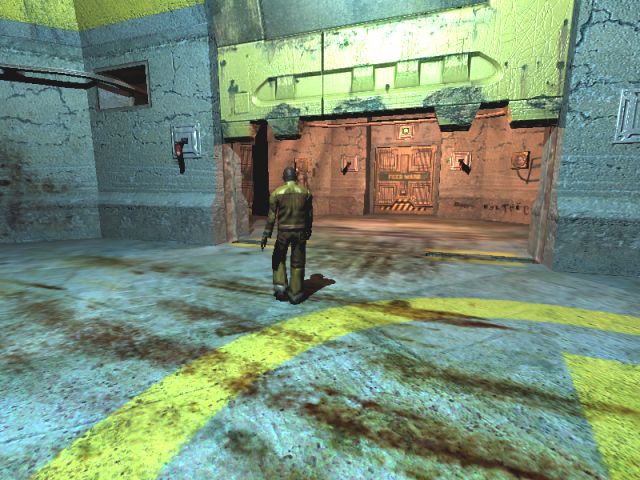 The asisstant of the guy from who I bought the shiv, he looks suspicious.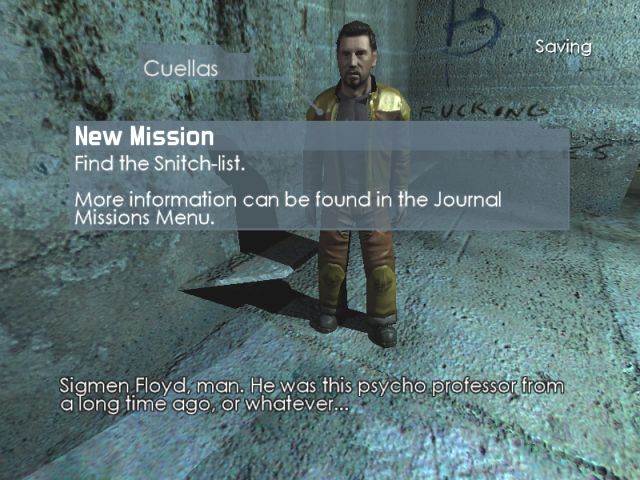 Whatever you say, chico.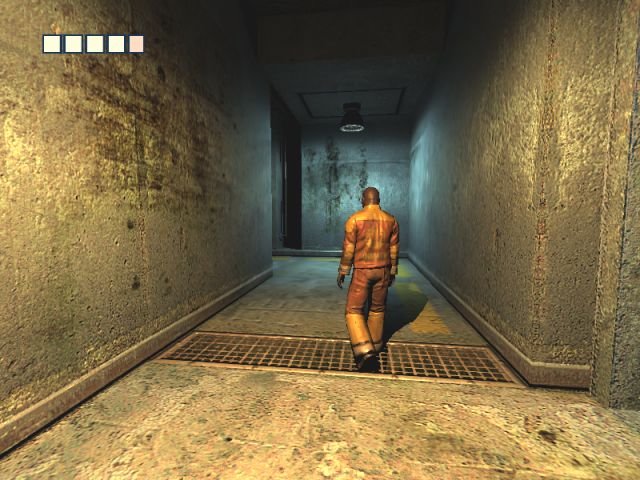 We must keep following this guy.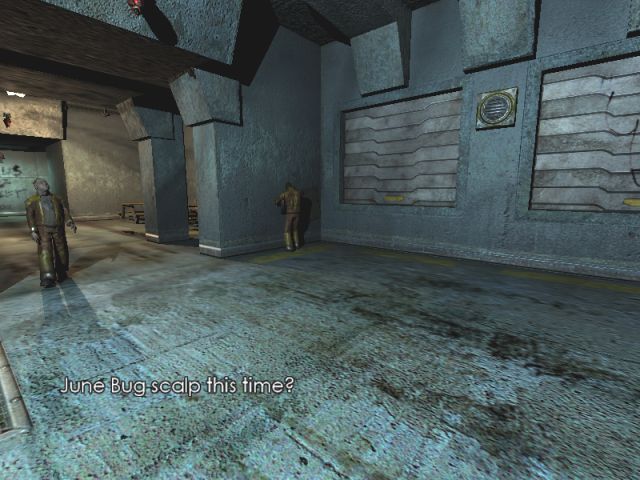 We wait until he's gone before checking the wall.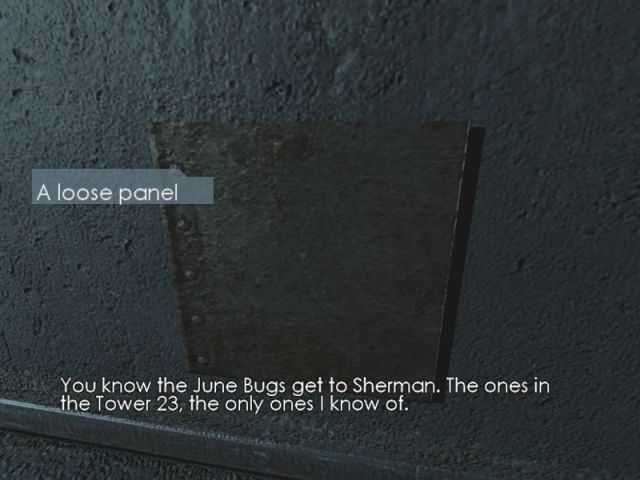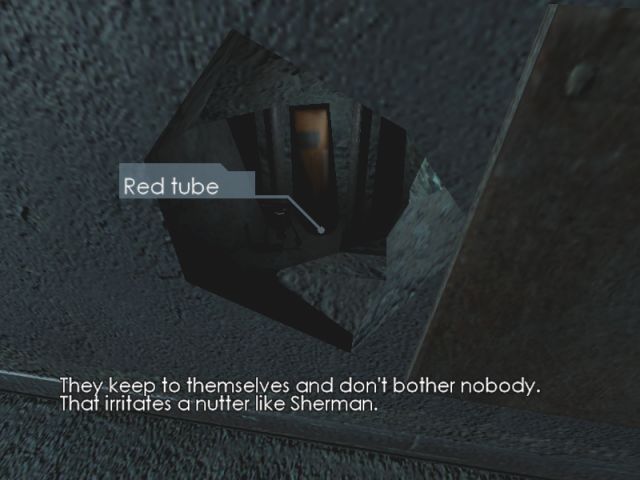 Drugs, a red tube and the money I used to buy the shiv.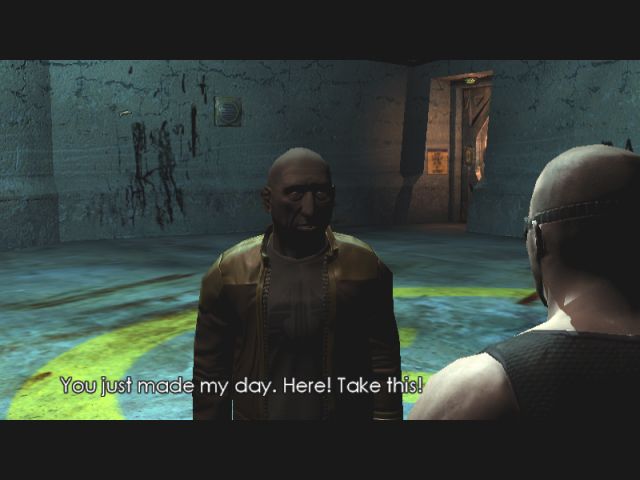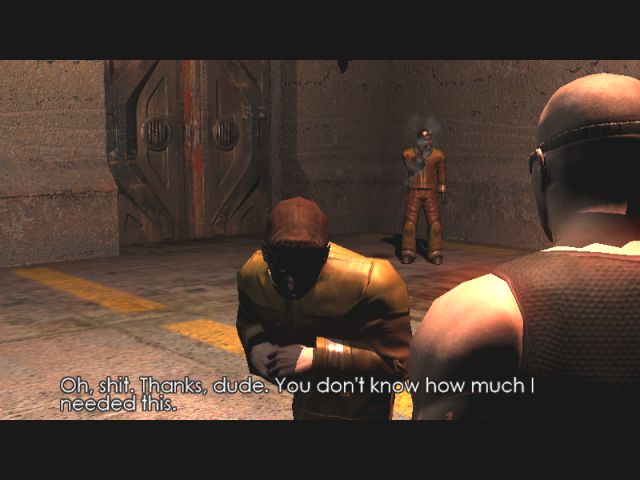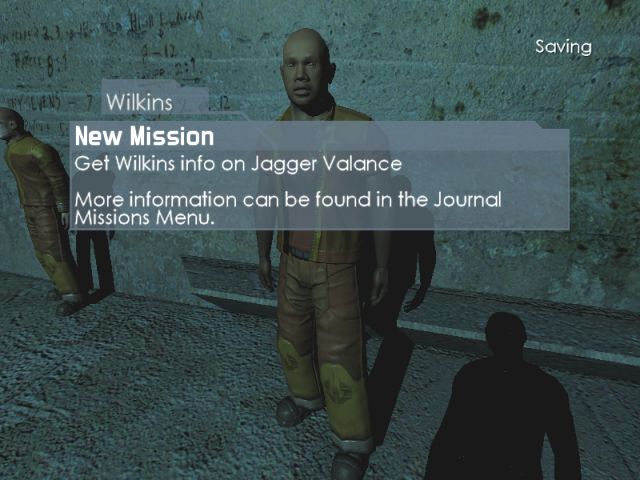 Another subquest.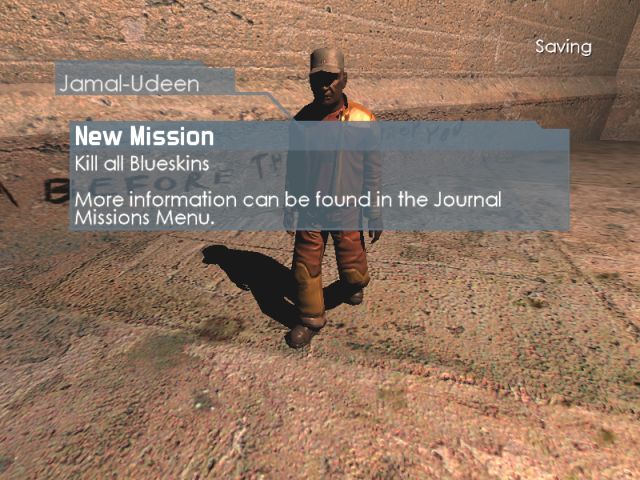 More subquests.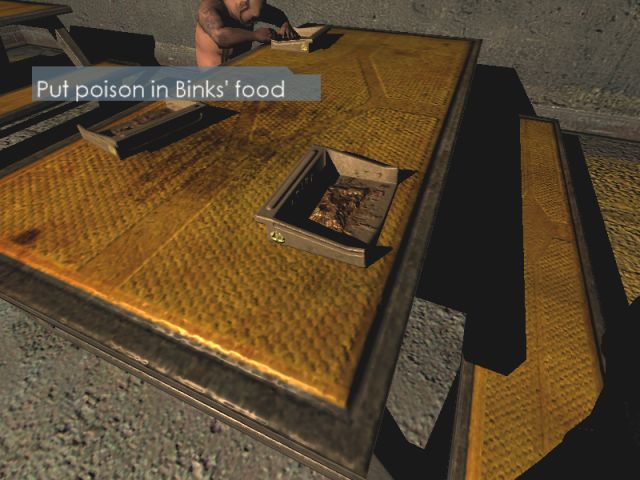 Time for some toxic fun.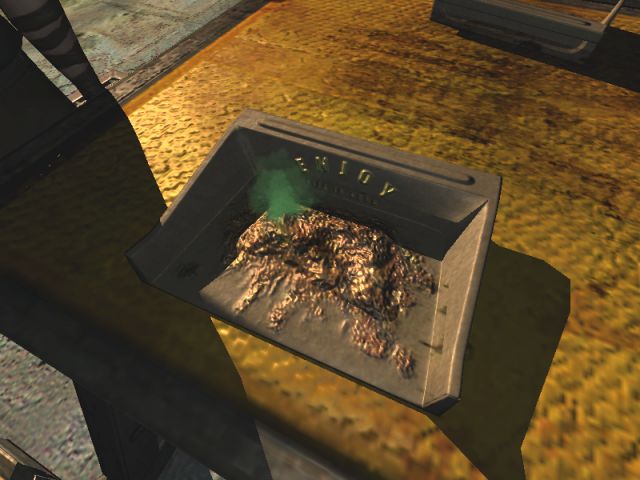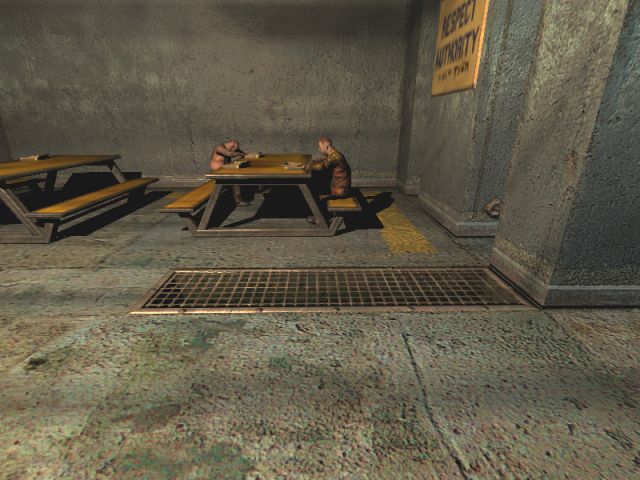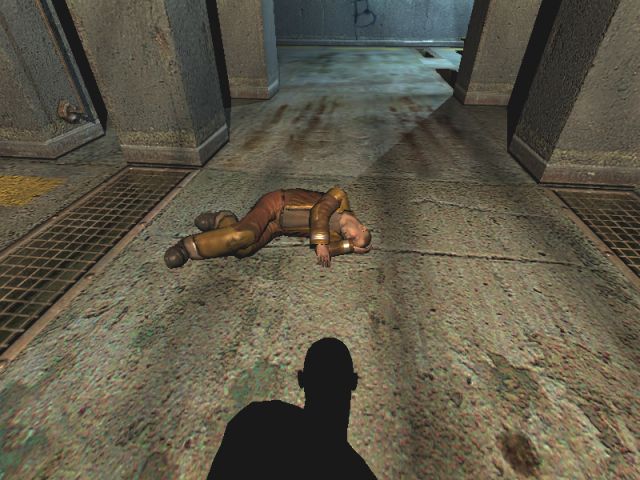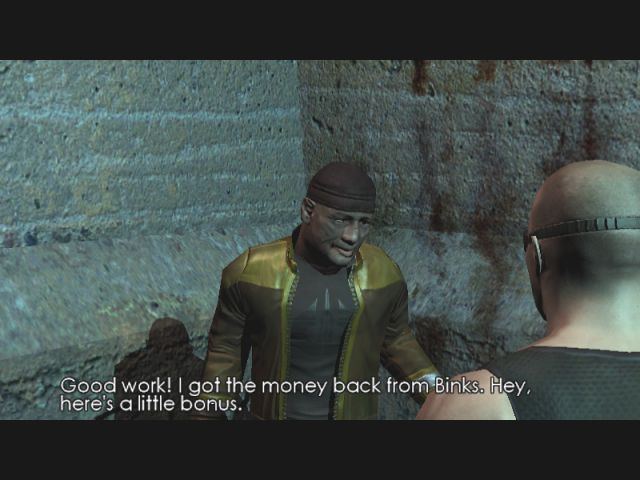 All I get is a filthy smoke pack and the option for this guy to lend me money.
Time to fight and win money.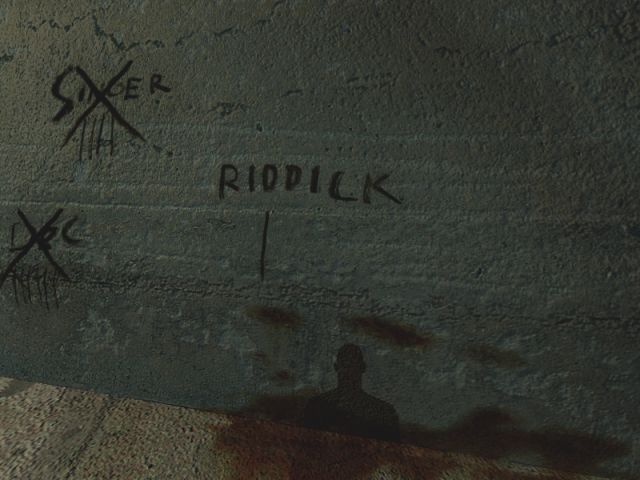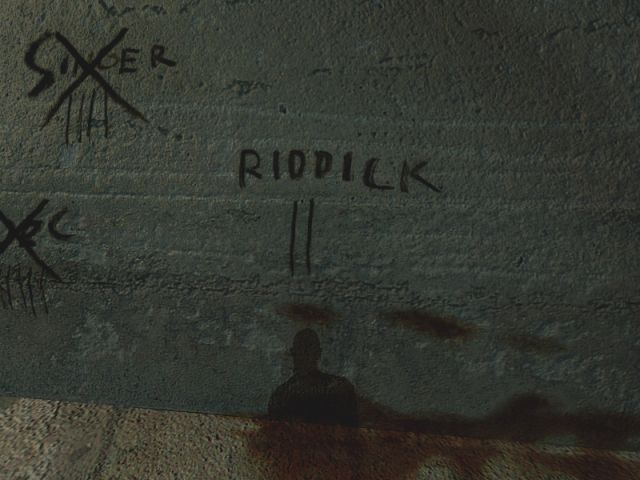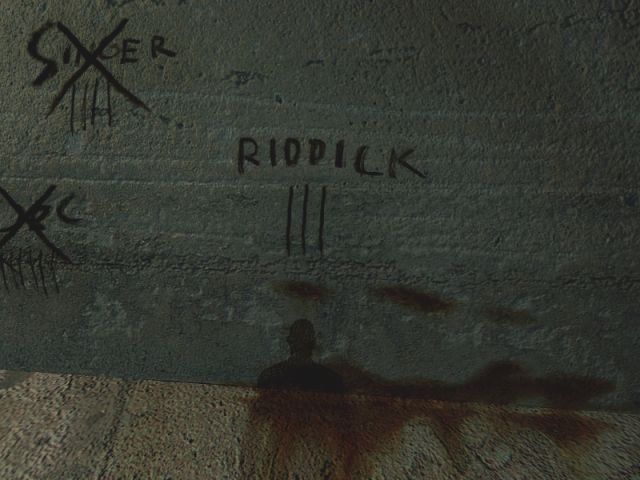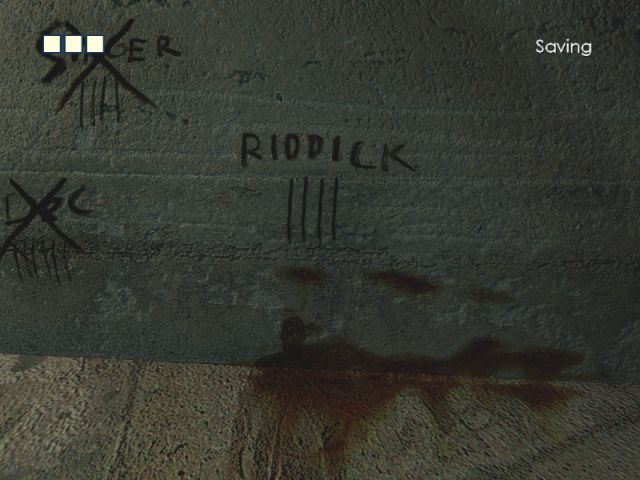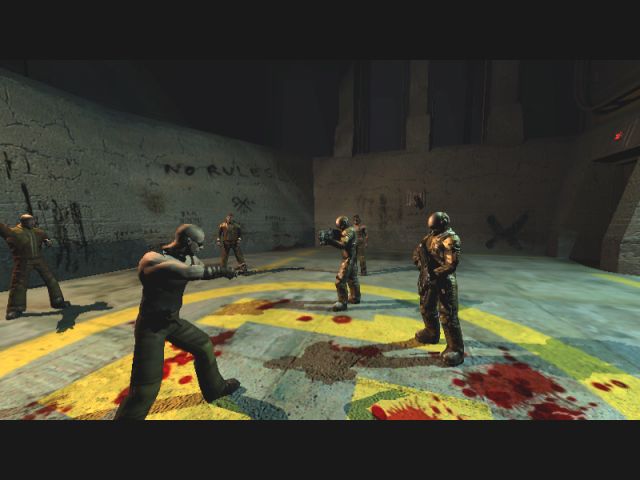 The last enemy in the ring is Abbott's best friend (or gay lover. Pick one.). After you kill him guards come into the ring and take you to Abbott's torture room.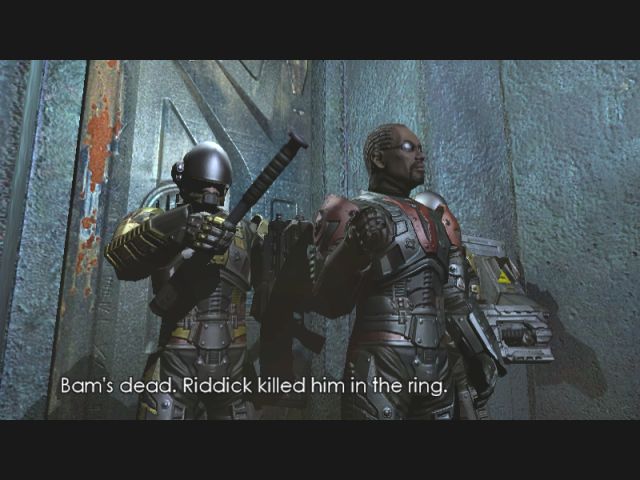 The horror.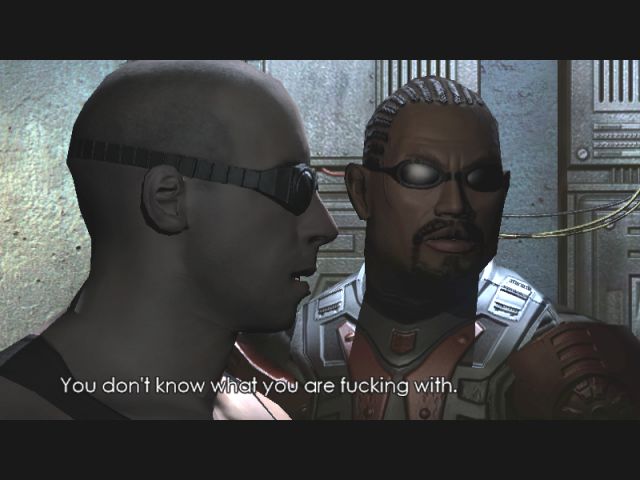 Riddick says this, not Abbott.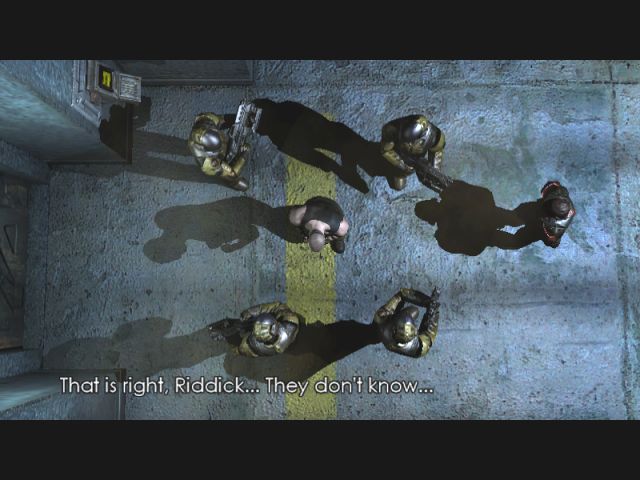 NO THEY DON'T.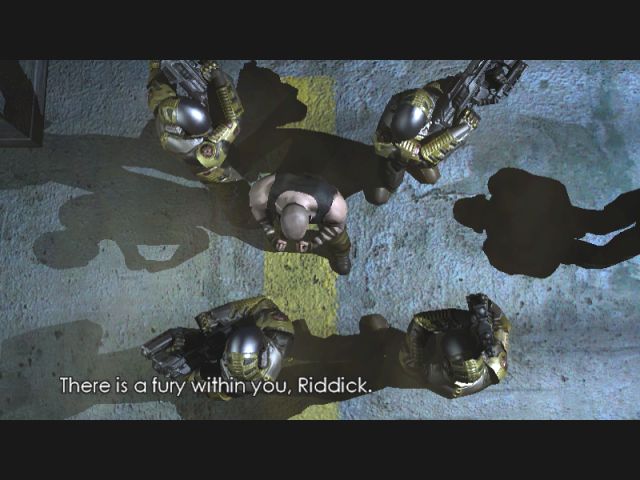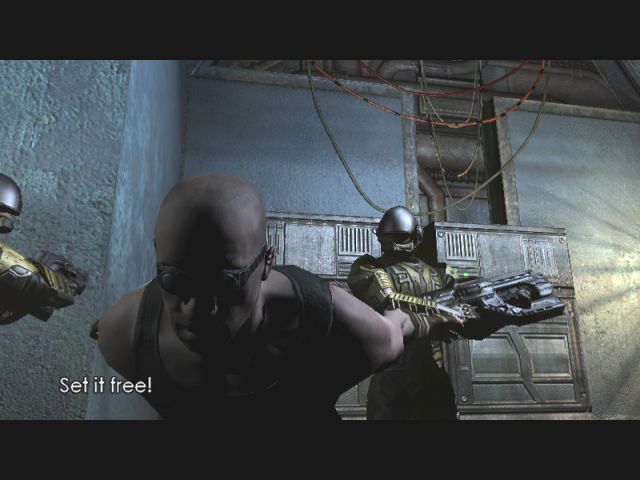 FAAAAAAAAAAAAAAAAAAAAAAAAAAAAAAAAAAAAAAAAART.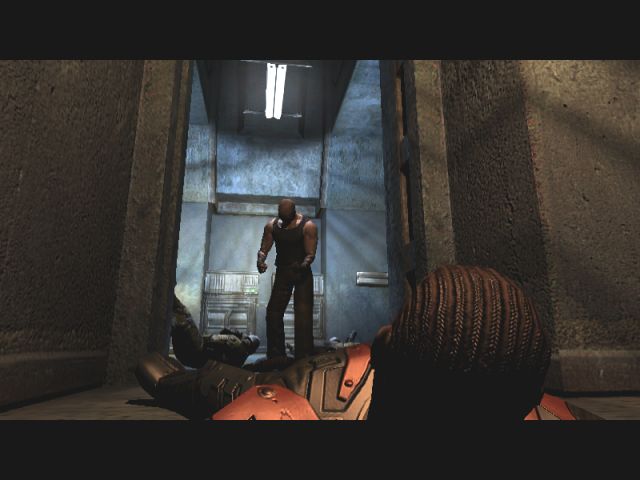 Radioactive.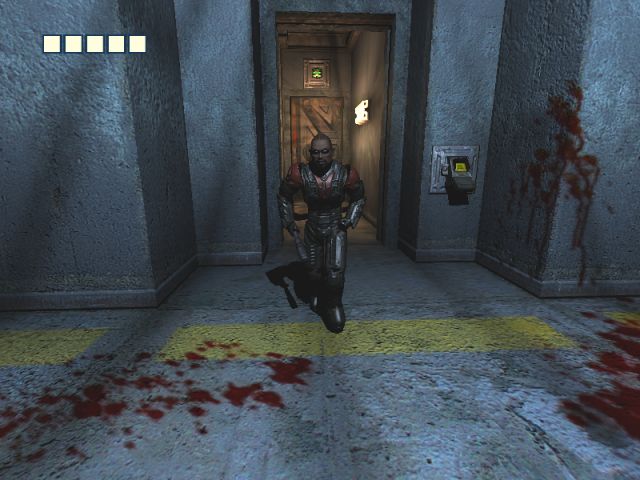 WAAAAAR.