Part 33: Magus Disarmed, 420AD
nine-gear crow posted:
Kick him in the balls.

Okay, you--
Darth TNT posted:
Supplex Richter, he's in the wrong here.

What kind of Quantum Computer is Sally running to have Dolphin with such graphical fidelity.

--well, alright, then we'll just--
Zwingley posted:
Suplex Richter into Magus's balls. Best of both worlds.

Uh--
HELL FUCKING YES!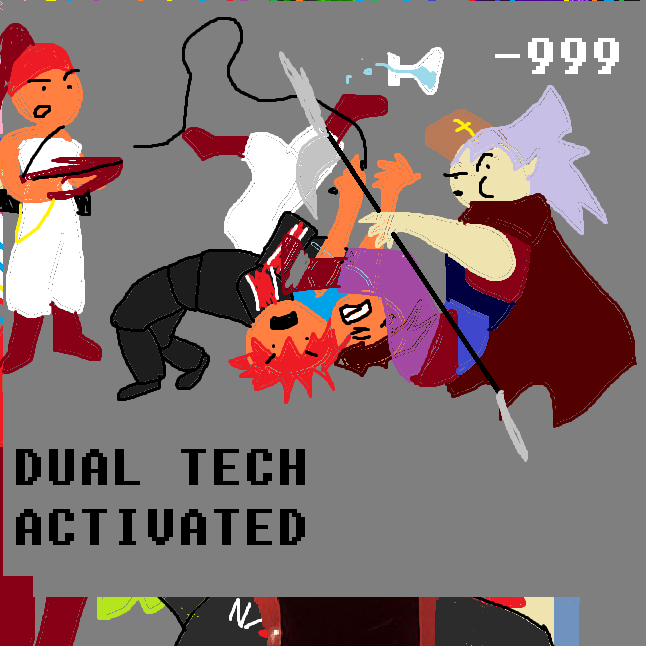 Understandably, Magus isn't very impressed.