Part 42: The Scream, End Of Time
Shinjobi posted:
Scream as loud as you can. Avalanches are cool, doubly so when they don't hit you.

Octatonic posted:
Scream.
Scream with all your might

Don't stop screaming

Scream until the end of time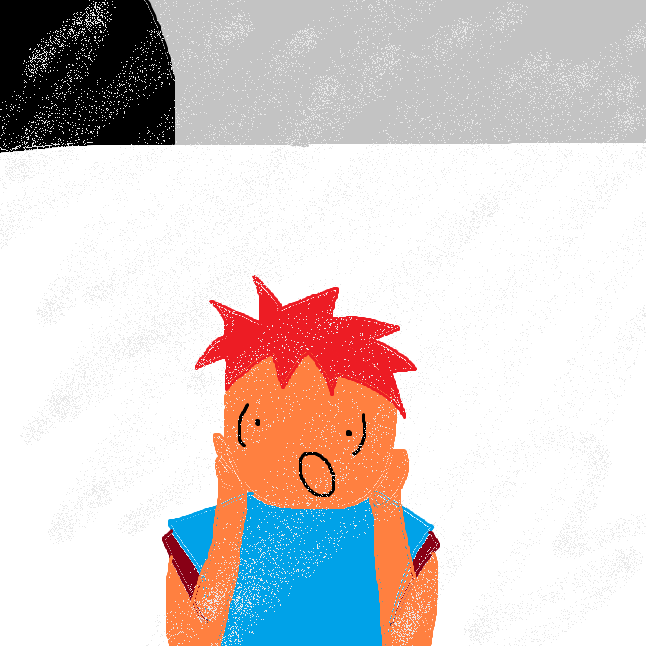 And so you scream.
And scream.
And.
Scream.
Aaaaaaaaaaaaaaaaaaaand--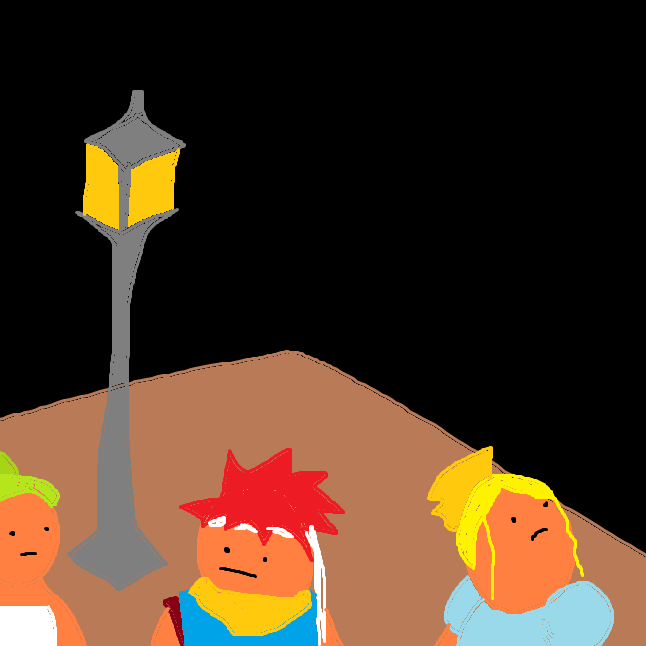 Ok, you're back at the End Of Time. Now what?