Part 15
Chapter 2: The future I guess
Part 2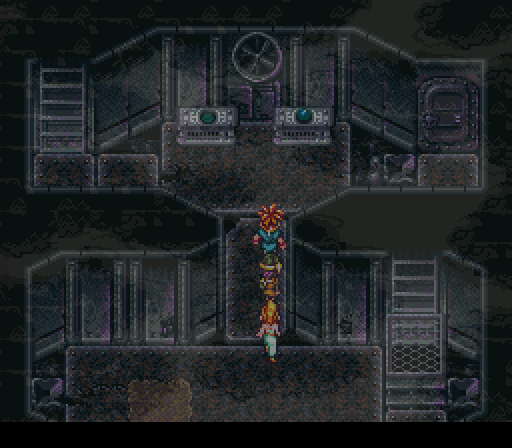 We venture underneath Arris Dome, where we might find food and that chick's husband. I measure our chance of success as Fuck You%.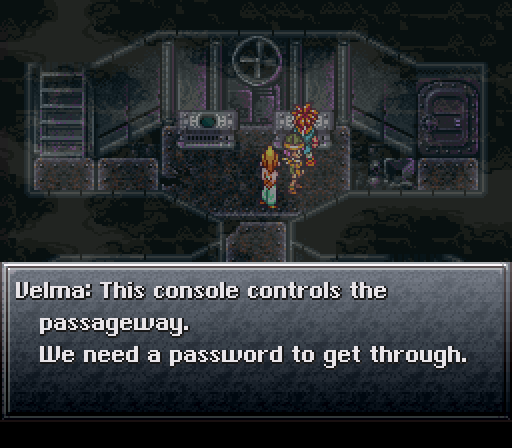 This is called a shoehorning.
Up the left ladder we go...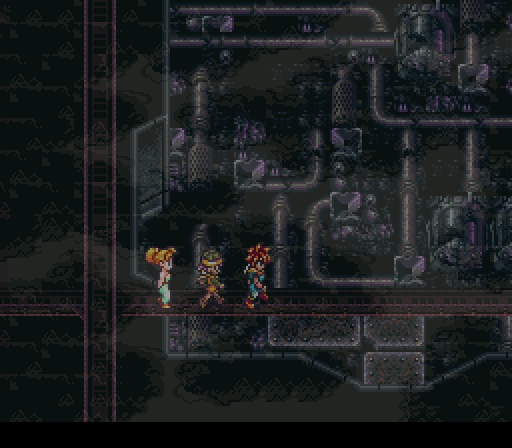 Luckily enough, Chrono Trigger does not come with a Balancing minigame.
About halfway through this random-ass path...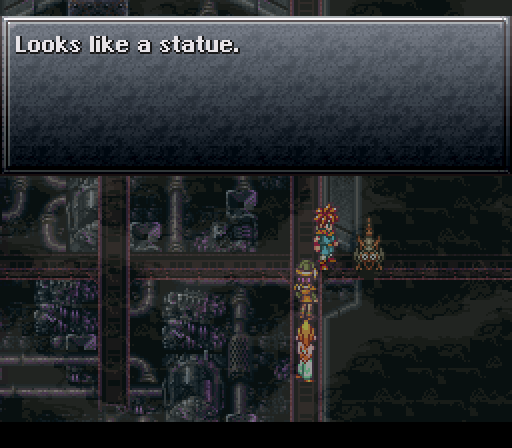 I would like a statue of a scared rat.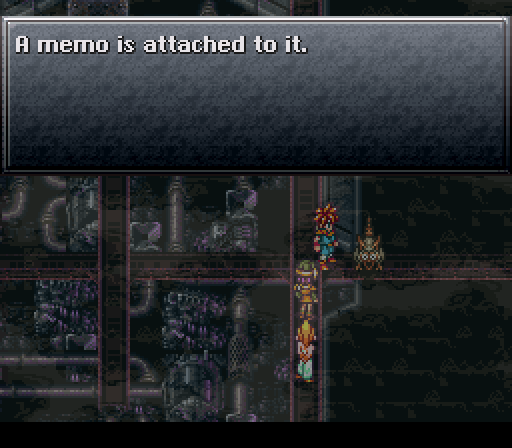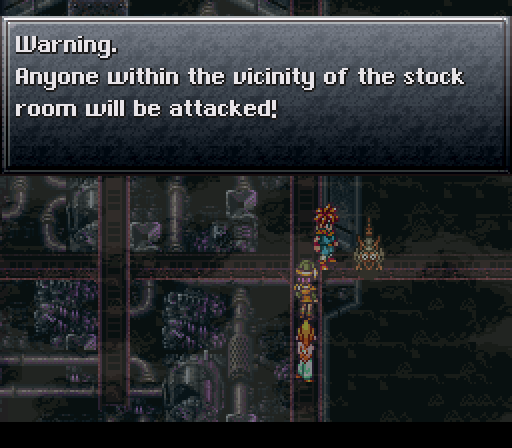 Is that so?
In any case, head just a bit more to the north, and...
I haven't listened to memos attached to rat statues in the past, what makes you think I'll start now? / Backup
With our foe vanquished, the intrepid heroes head north into the store room.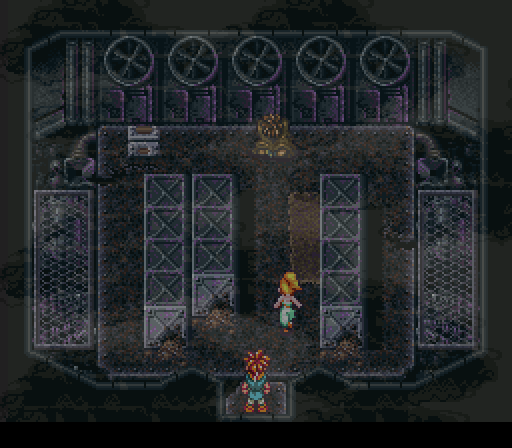 SALVATION FOR ARRIS DOME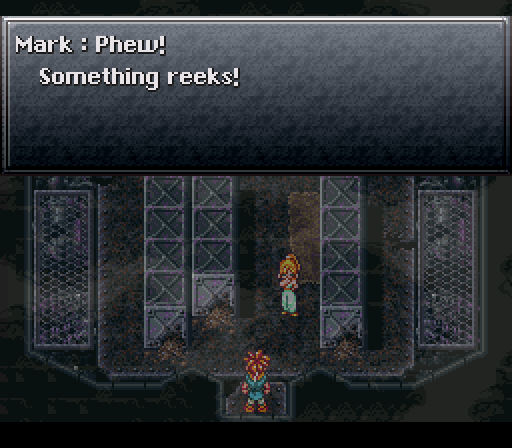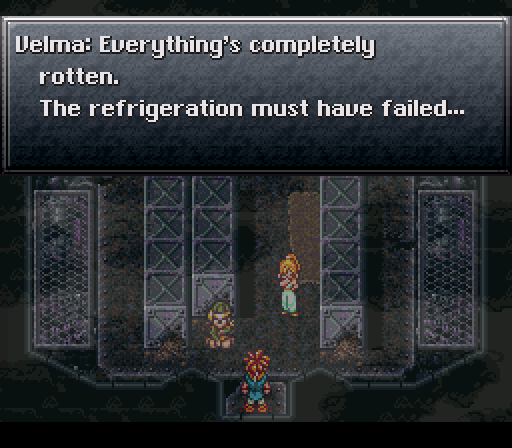 Just kidding, you're all fucked.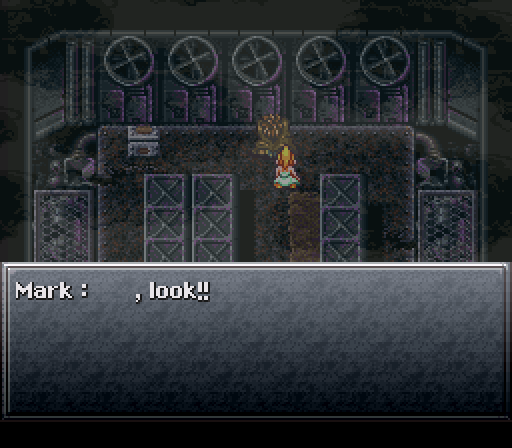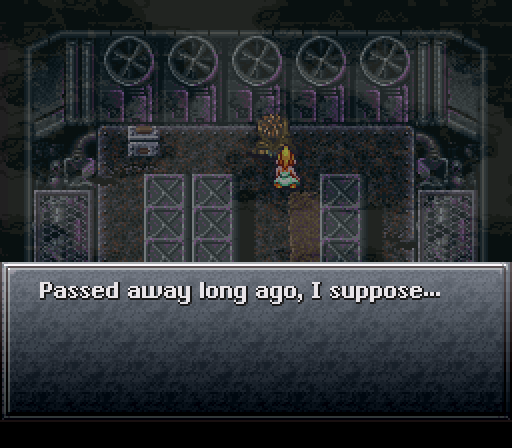 What a shame.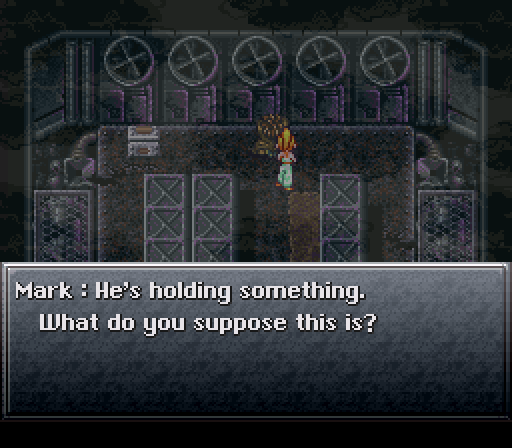 Judging by the hunched over position... uh... nevermind.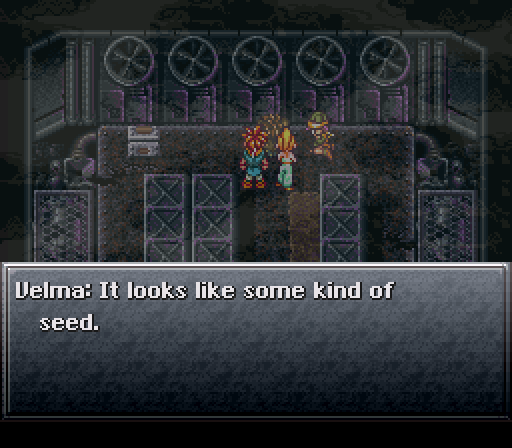 Yeah, I'll say.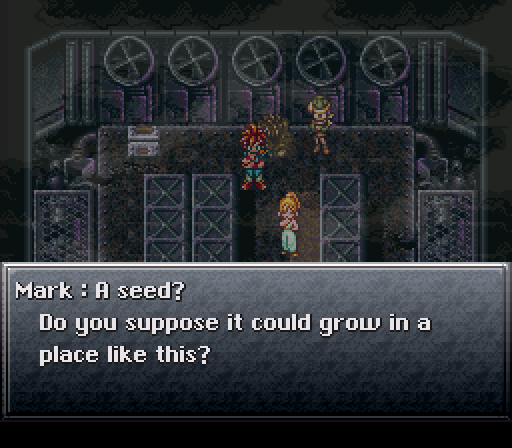 It just needs some fertile soil...
Now that we can move beyond (yeah right) the sex jokes, checking Dead McWhackoffheimer gives us...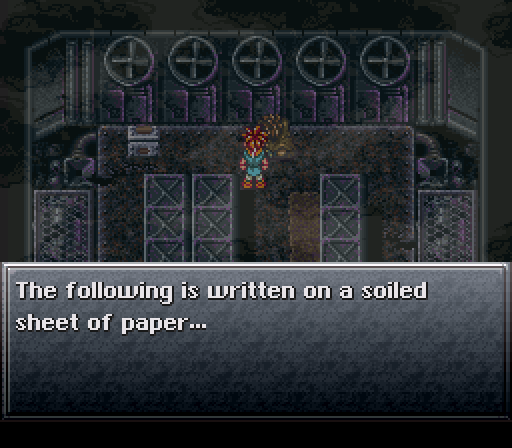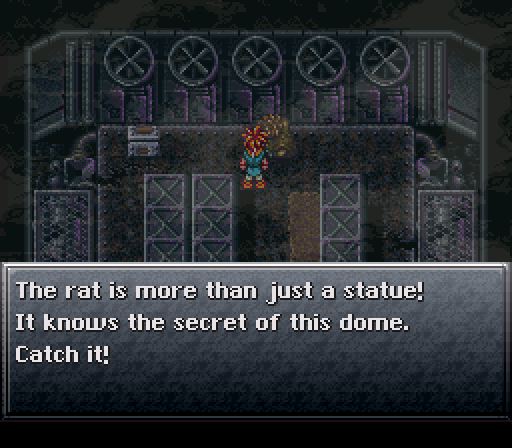 A rat statue that plays games? COUNT ME THE FUCK IN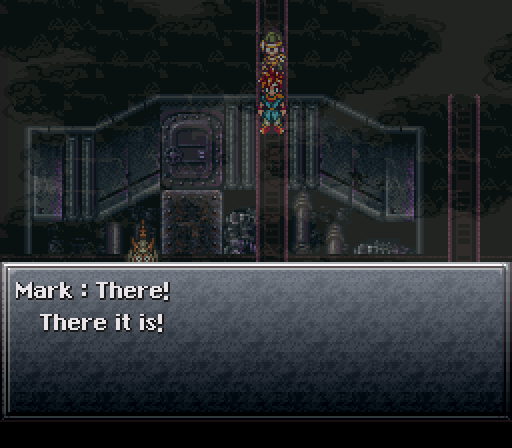 GO GRAB THAT RAT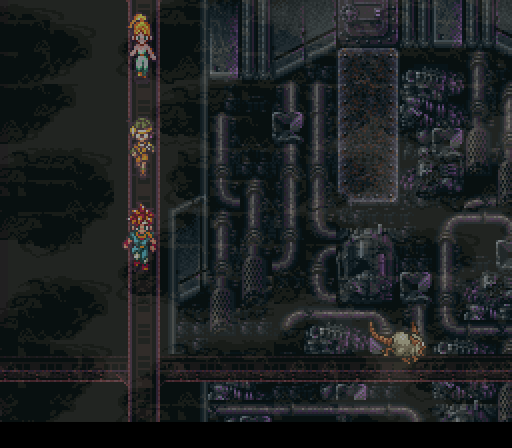 I'm gonna getcha!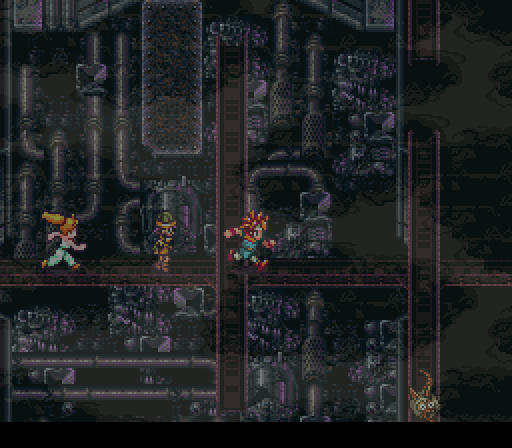 Damn, you're fast...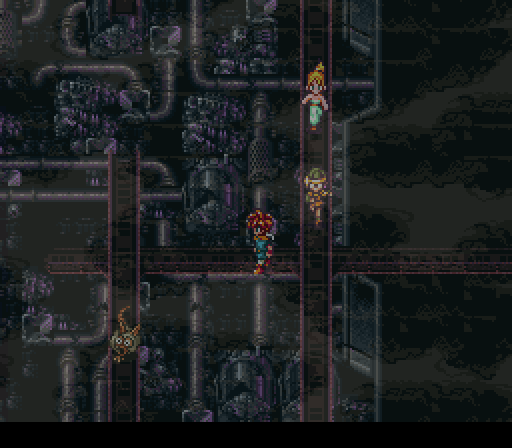 Get back here you little cocksucking...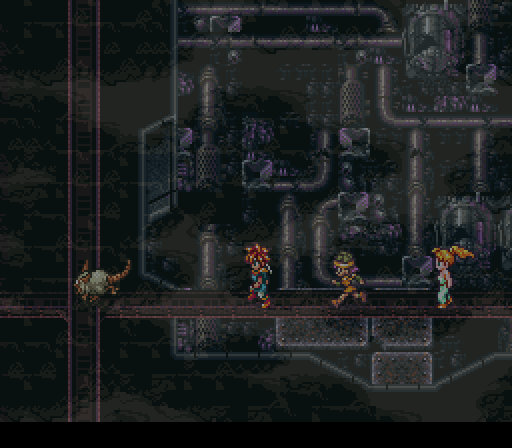 I WILL KILL YOU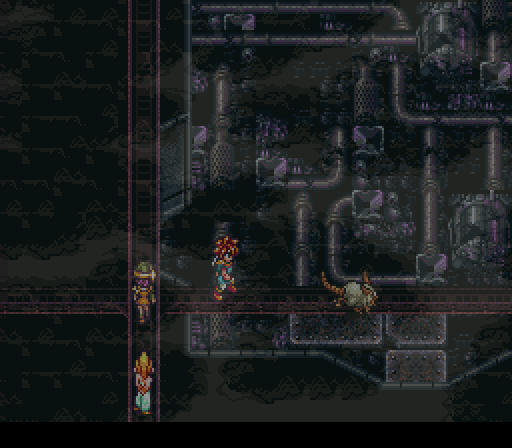 GOD DAMN IT I HATE YOU RAT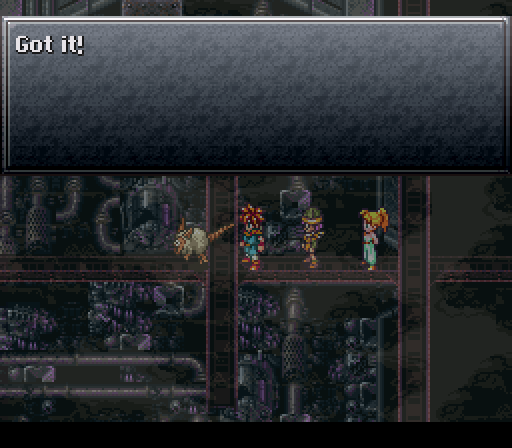 You can't run from me!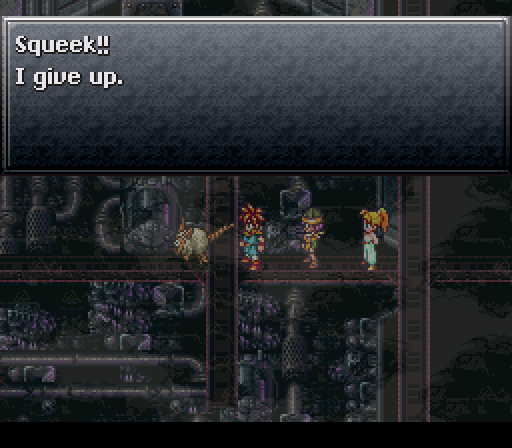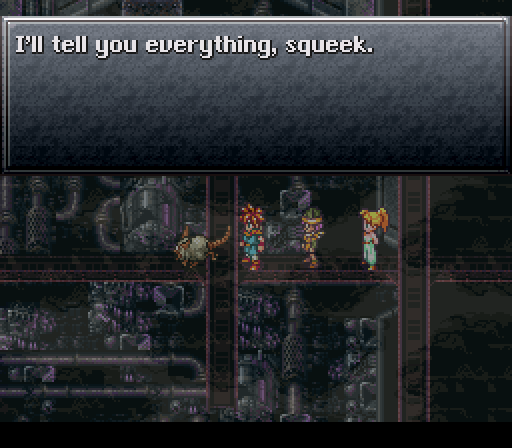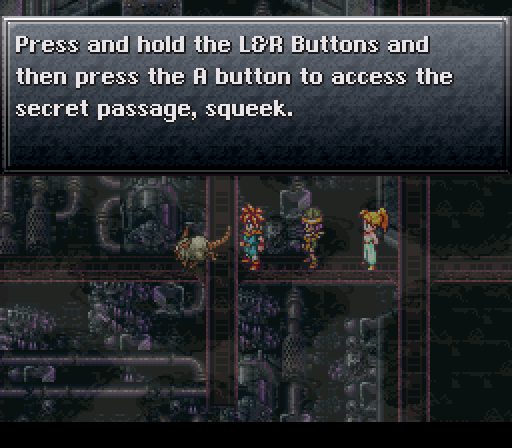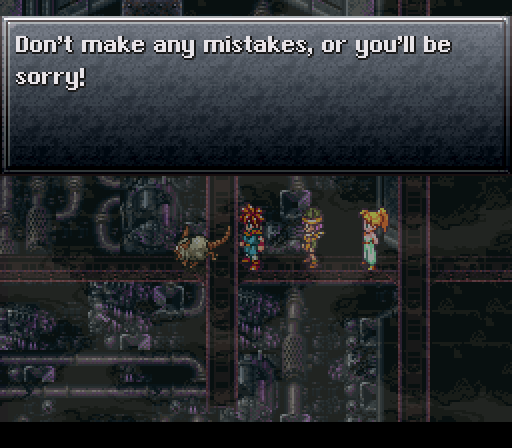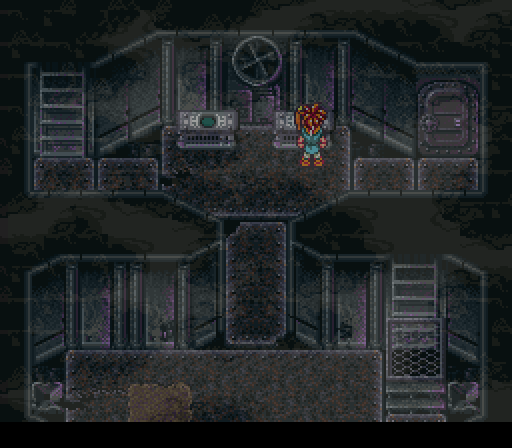 You know, I actually went back and saw if pressing the wrong combination did anything.
My favorite pair of pants ripped four minutes later.