Part 2
Introduction Part 2
Now I see why Leovinus doesn't take your guys' suggestions.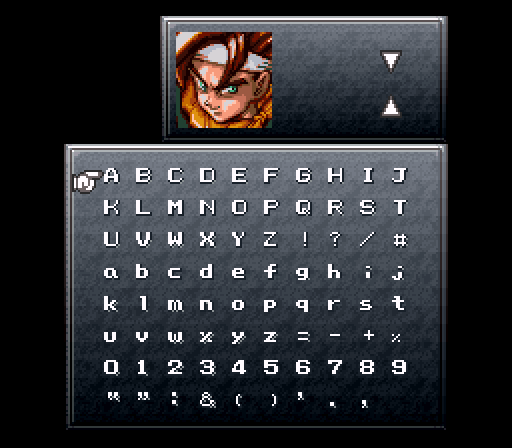 To show our indecisiveness, this kid has no name. He is simply _____.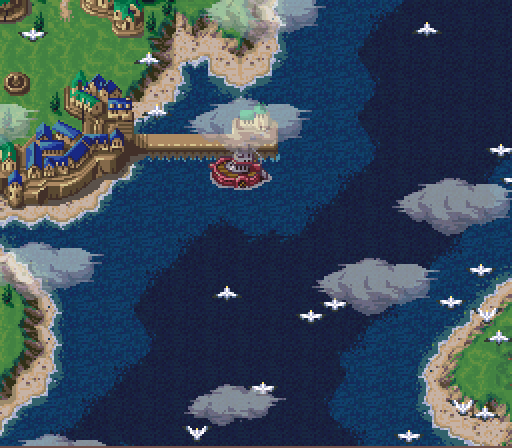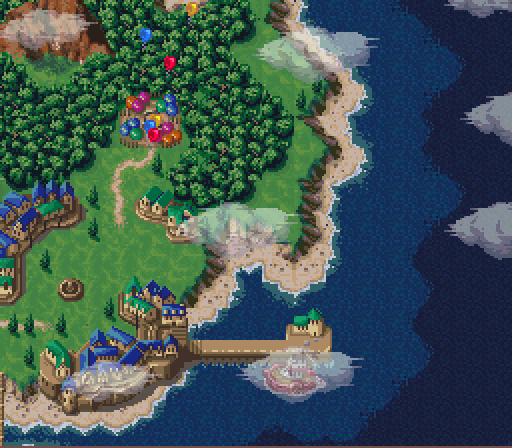 How idyllic.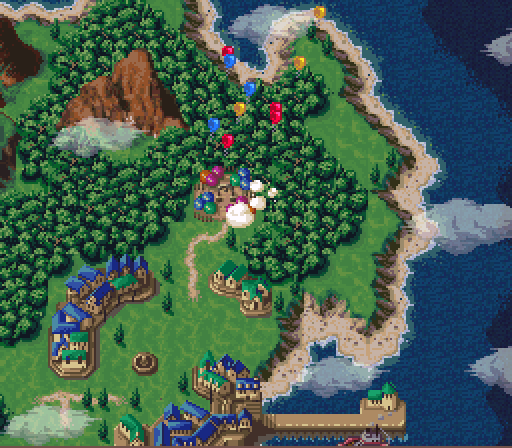 The balloons are under attack!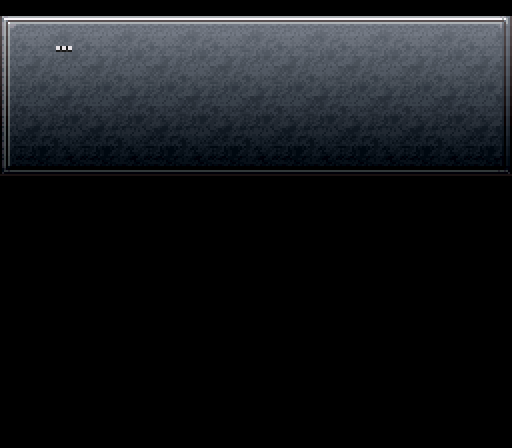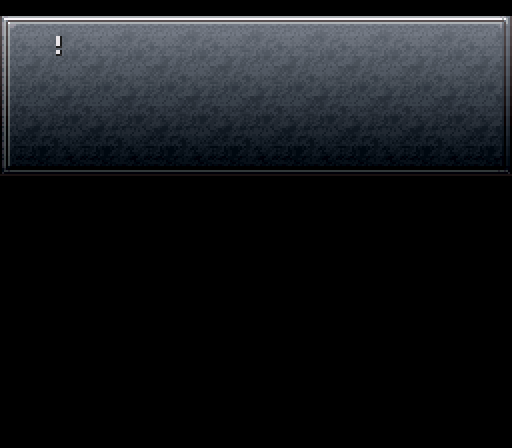 I think I broke the game.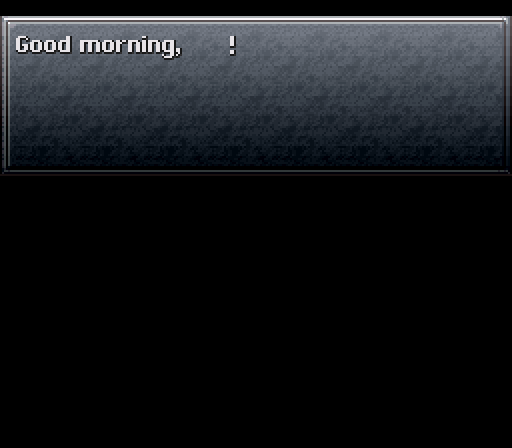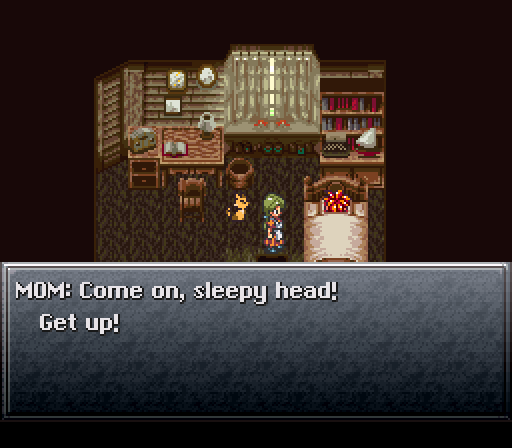 Wake up, sleepyhead.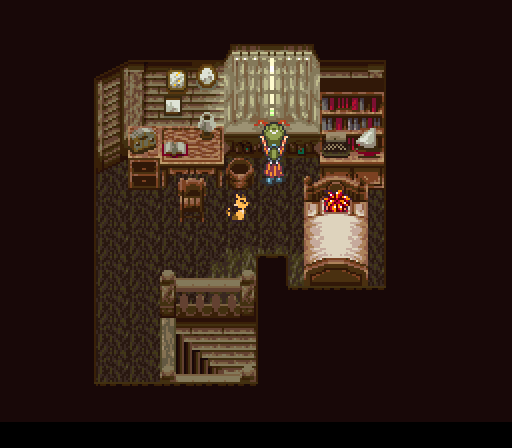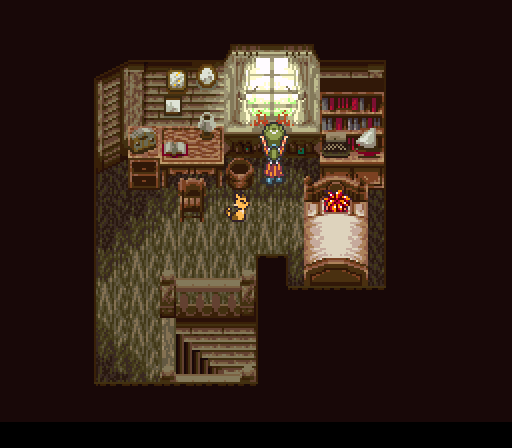 HOLY SHIT DYNAMIC LIGHTING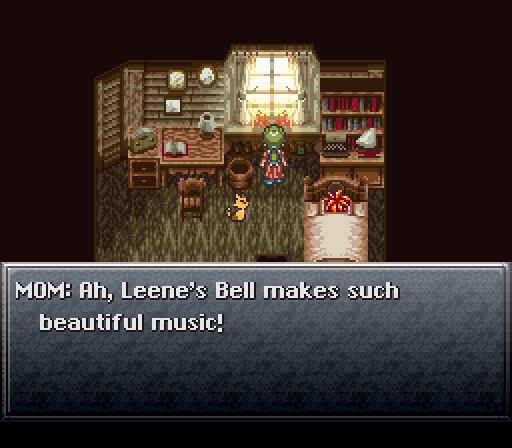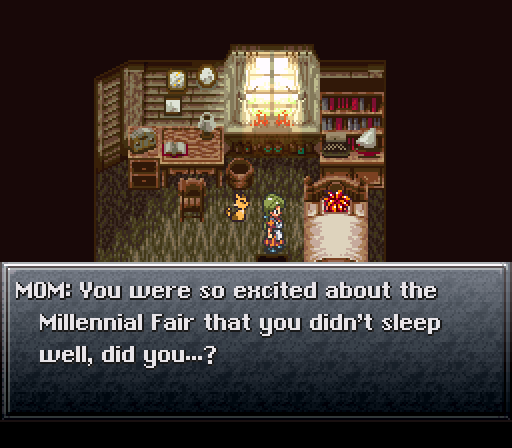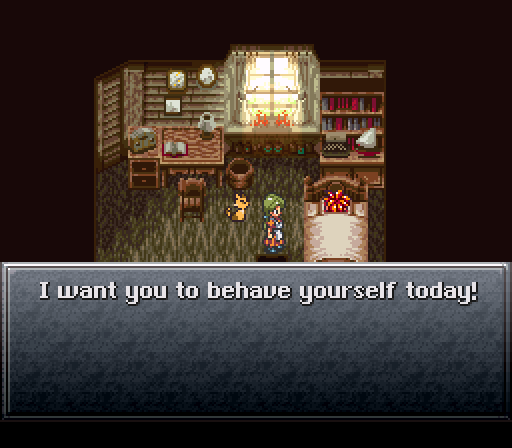 A great RPG always starts with your mom.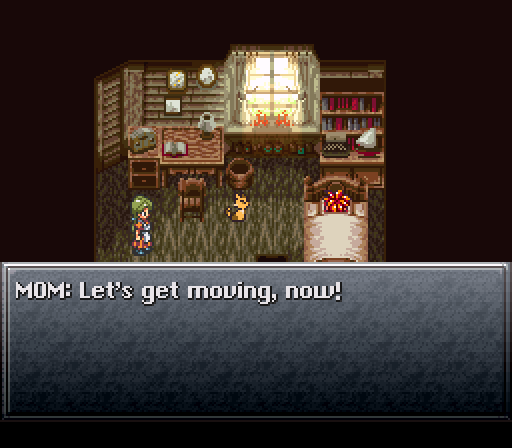 DON'T RUSH ME WOMAN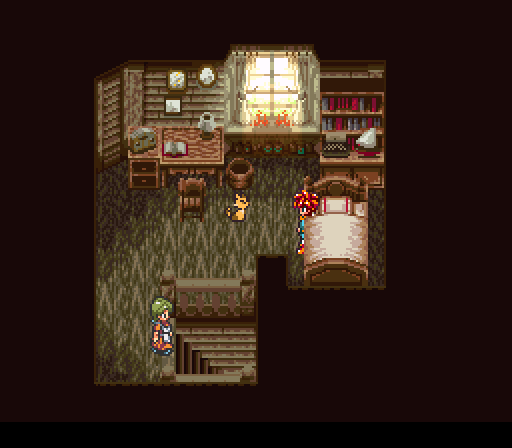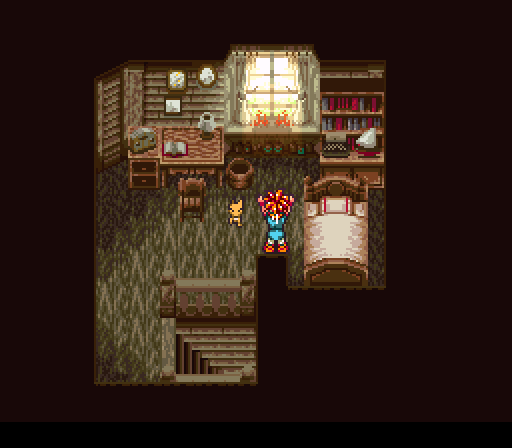 Nothing like a little HDR in the morning.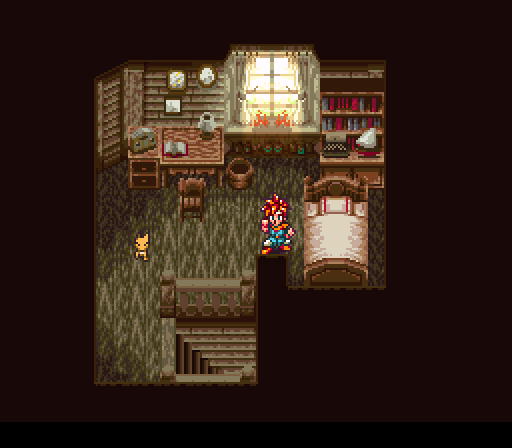 I've been doing this every time I get out of bed for twelve years now.
I'm lucky that my wife plays games, too, or we probably wouldn't be married.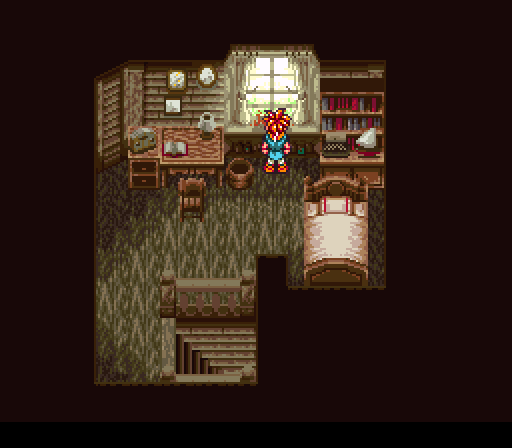 _____'s in his teenage years. You have to rebel somehow, why not start with the curtains? FUCK YOU MOM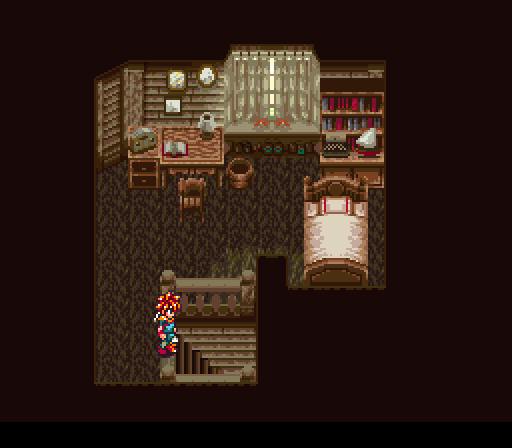 With the comeupp officially anced, it's time to head downstairs.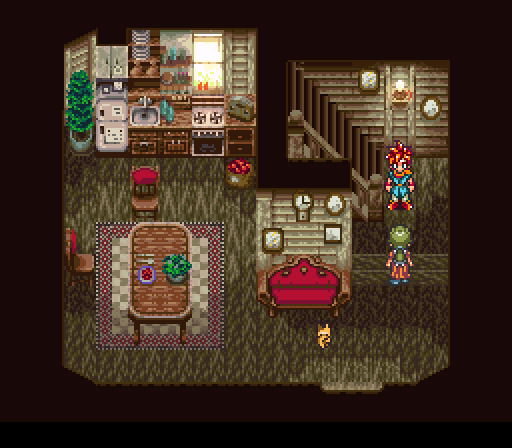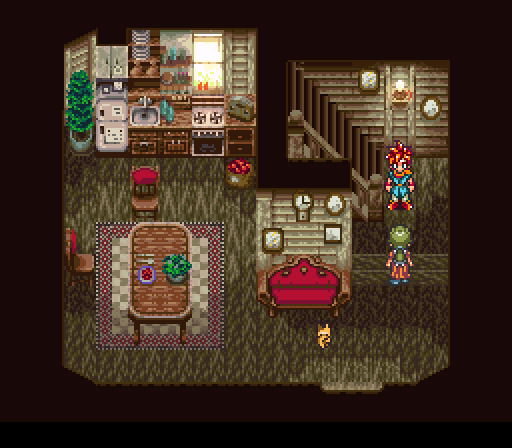 Just another one of those days in Truce.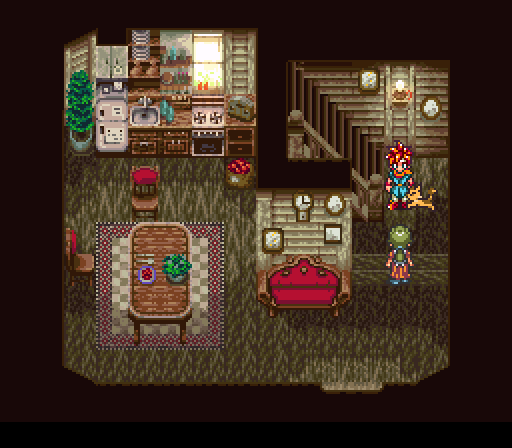 I think the cat's in heat.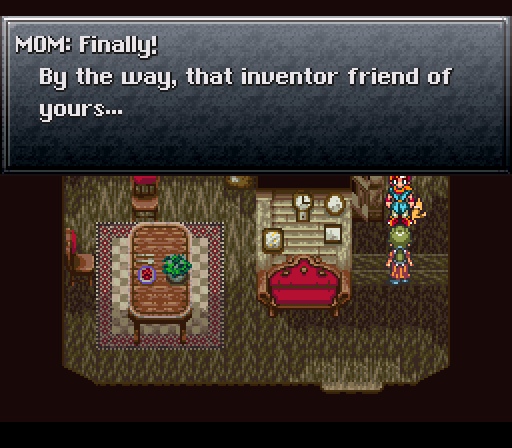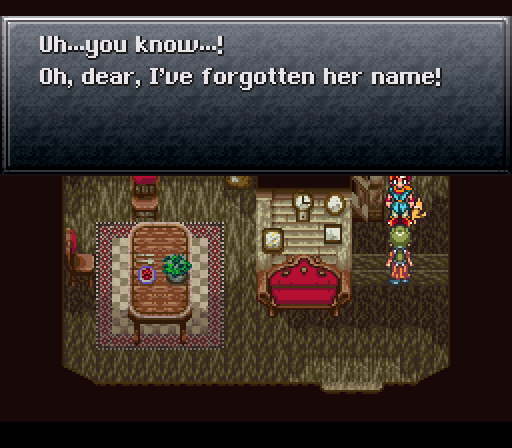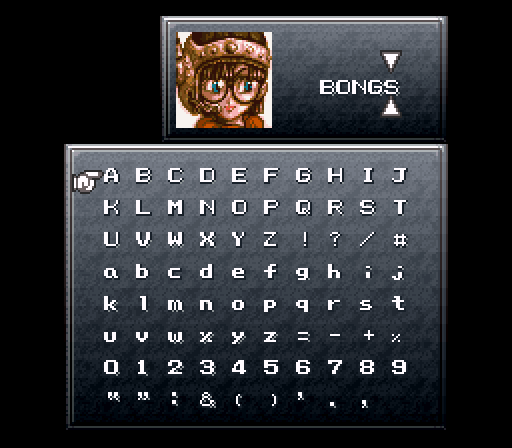 _____ has a friend. She has a name.
It is not BONGS.