Part 33
Chapter 5: ???
Part 7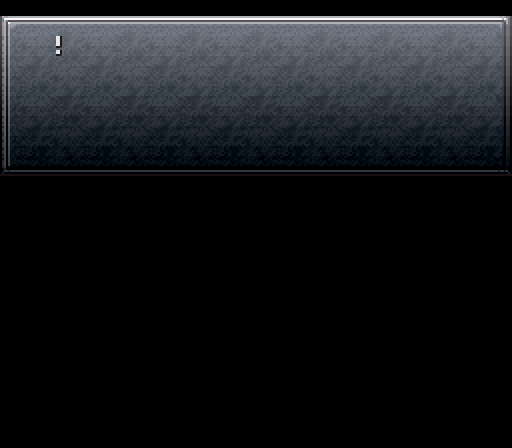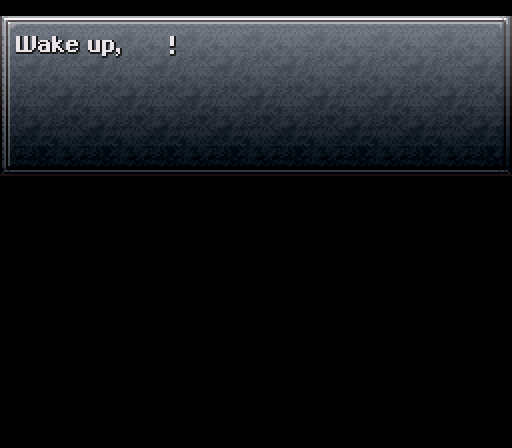 Huh? Mom? Oh man, I had such a weird dream. I went all through time, and met all kinds of weird ass peop--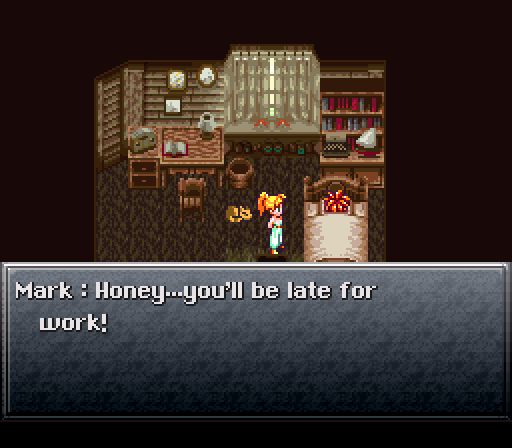 AHHHHHHH IT'S A NIGHTMARE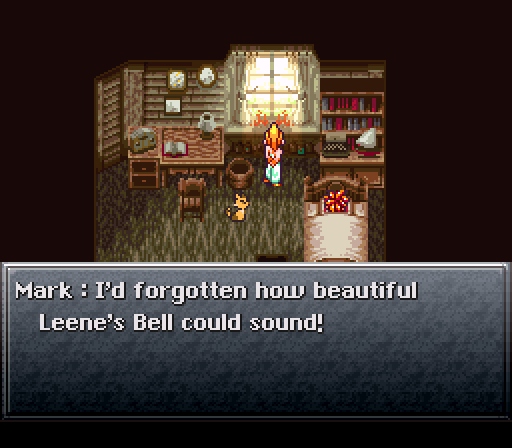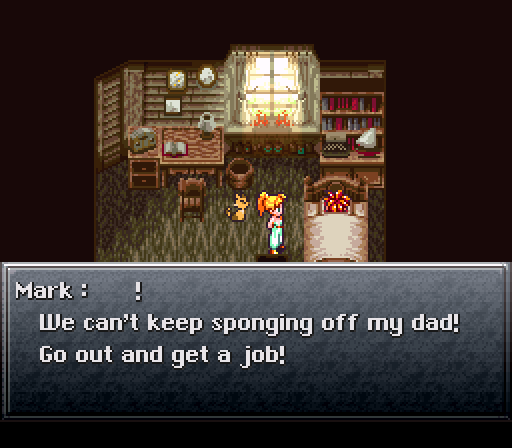 Why the hell not?!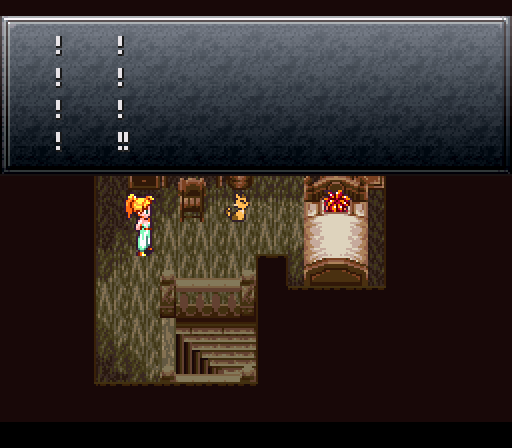 Hehehe.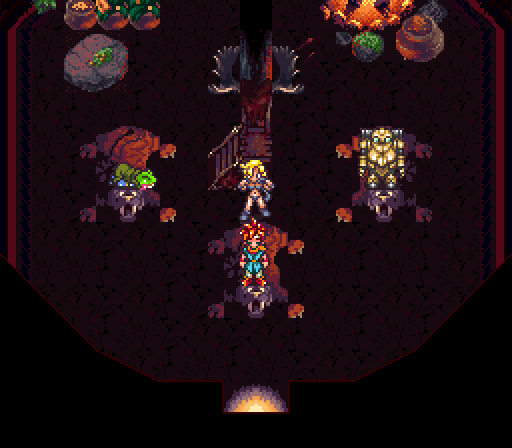 Oh, prehistory. Cool, more scantily-clad ass-kicking woman.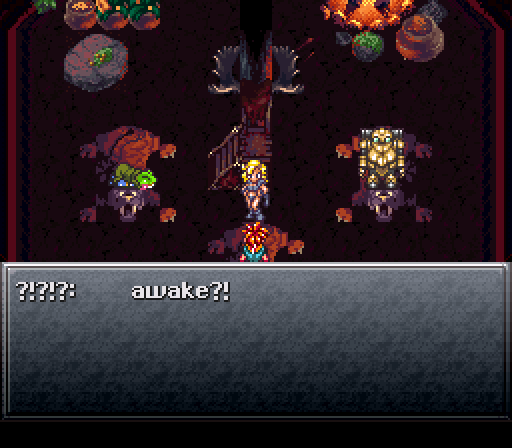 I am now.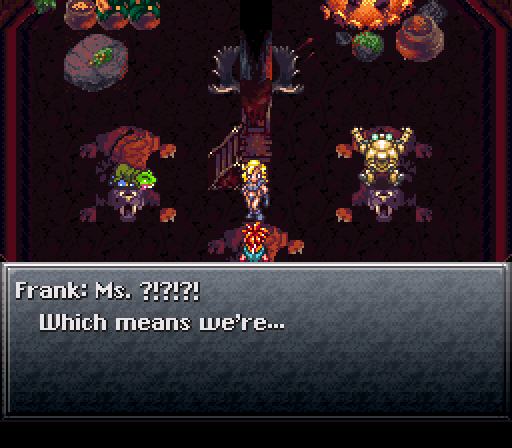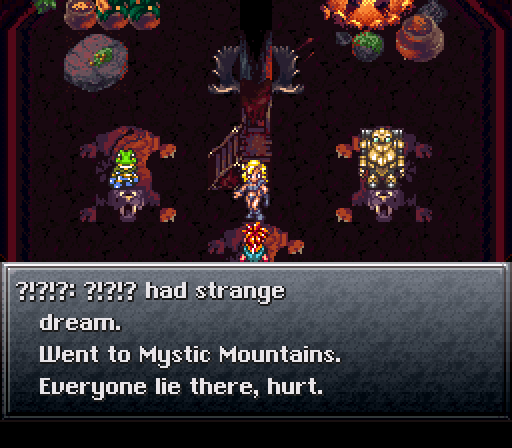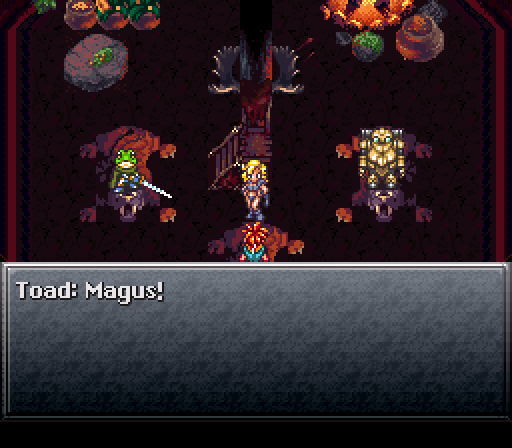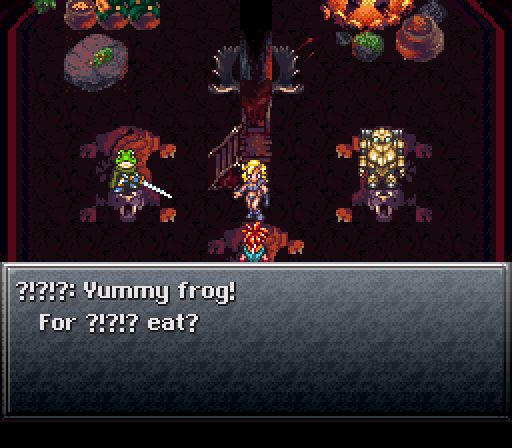 Oh you little scamp.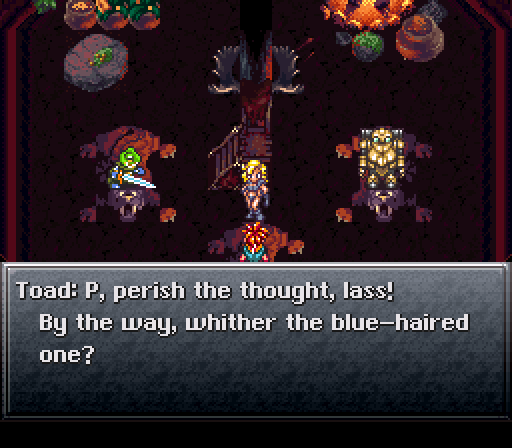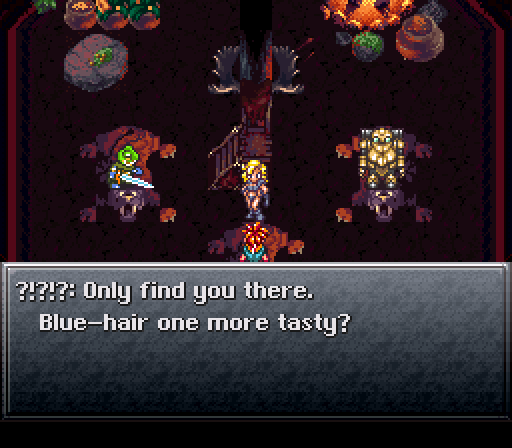 Adorable.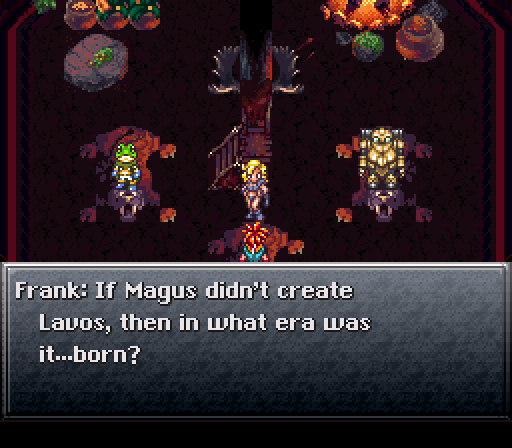 After a night of rest...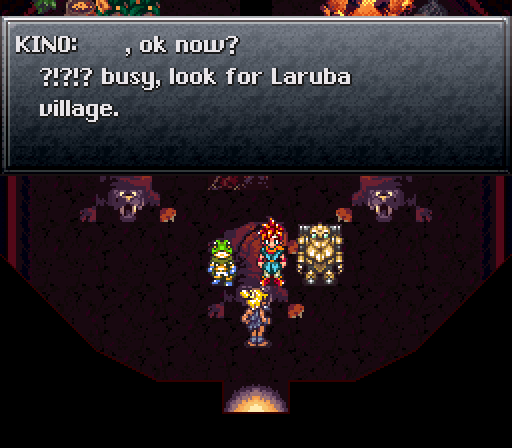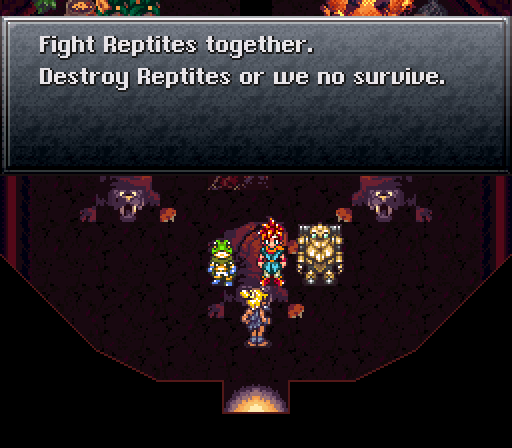 Just then...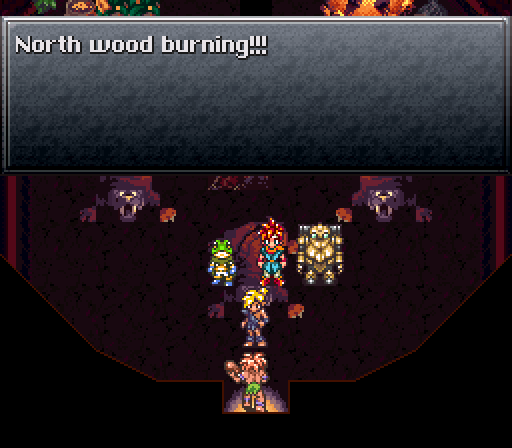 I possess mild interest in this event!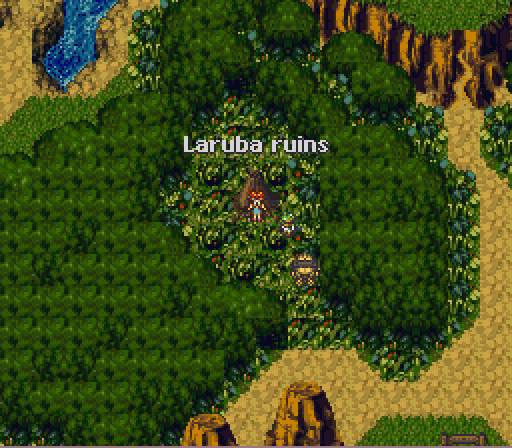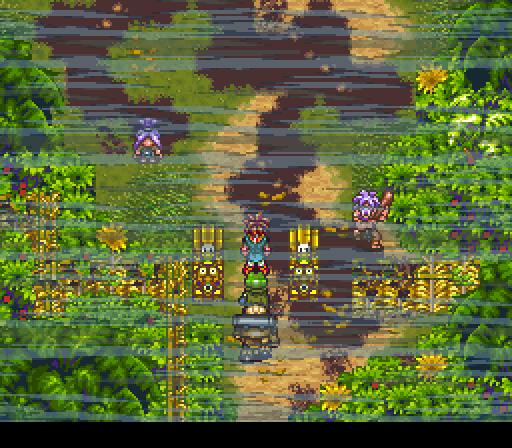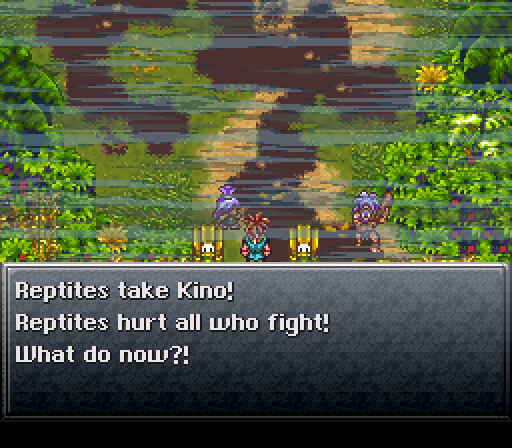 Kino... god damn it.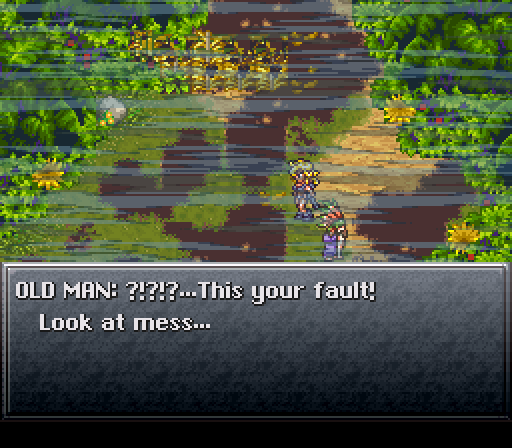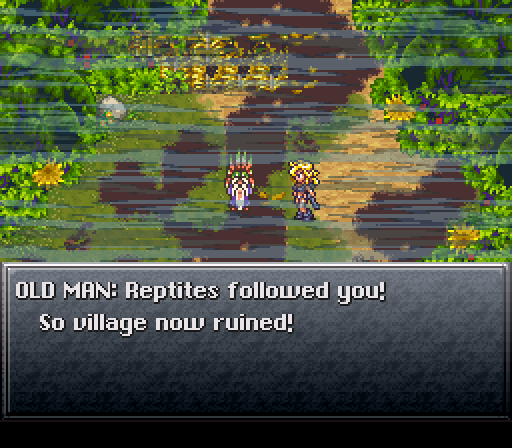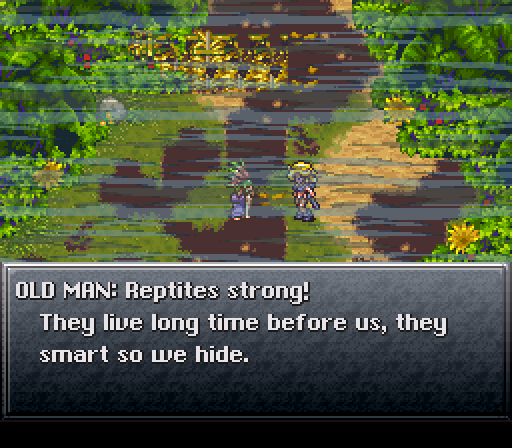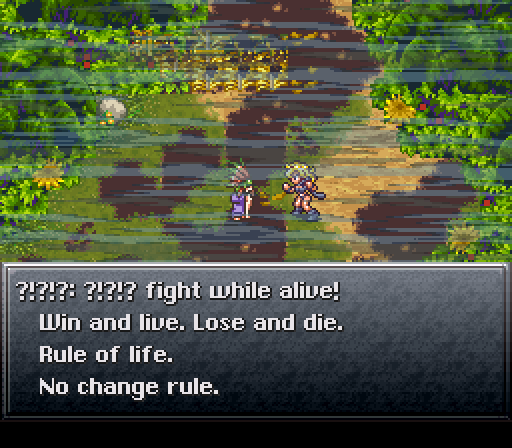 Darwin would be proud.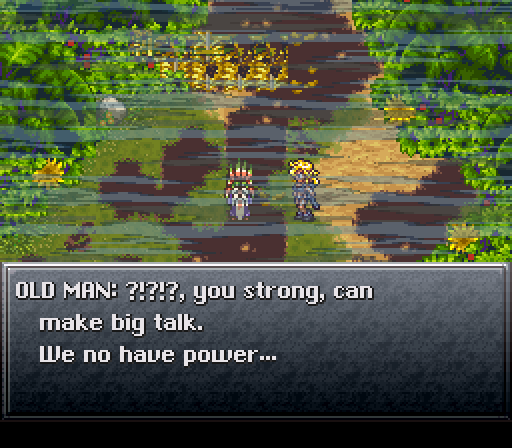 ?!?!? then demands something called a dactyl.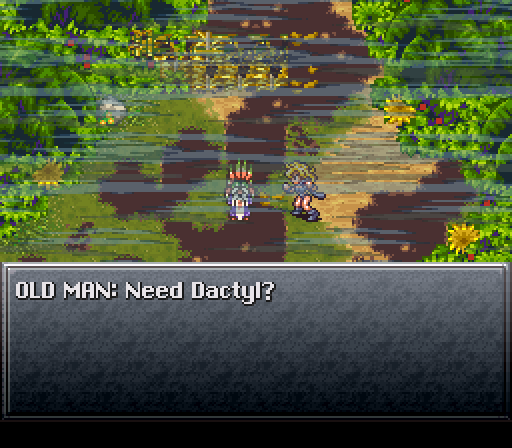 WE NEED THE DACTYL OLD MAN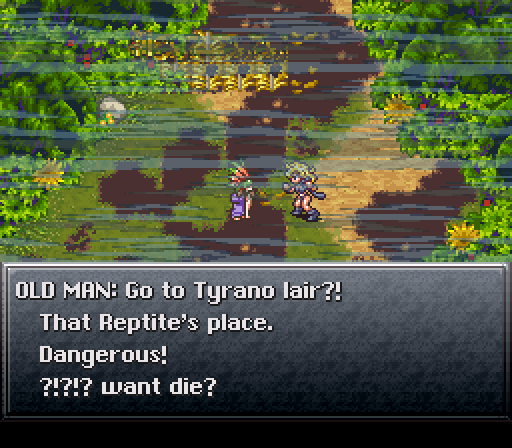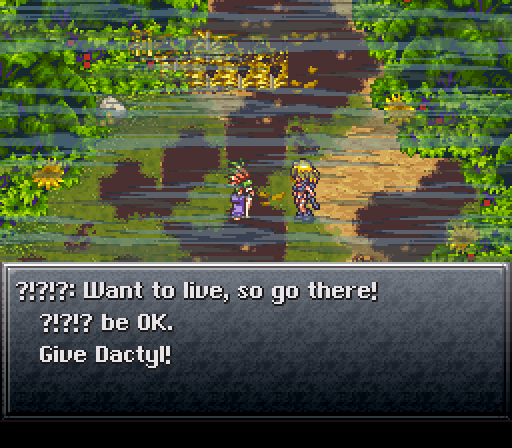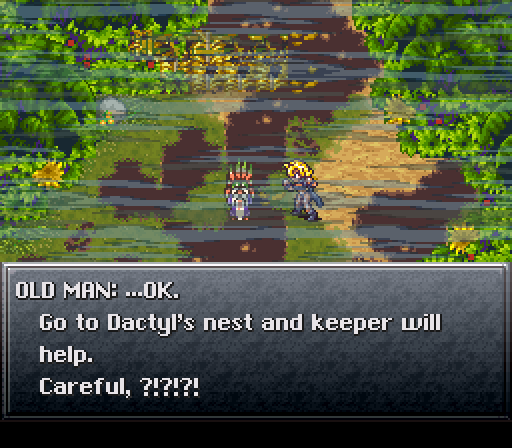 That's where we score the stuff?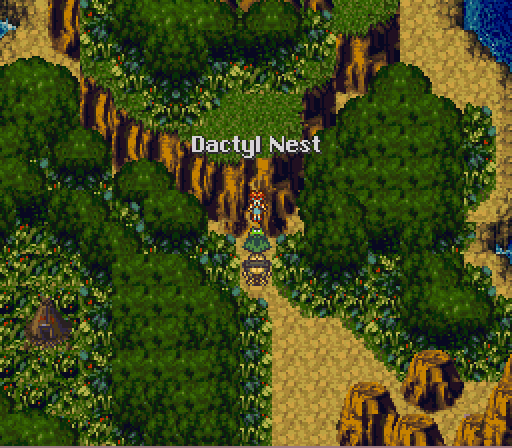 Obviously, the entire point of the conversation is get us to follow to kick some Reptite ass.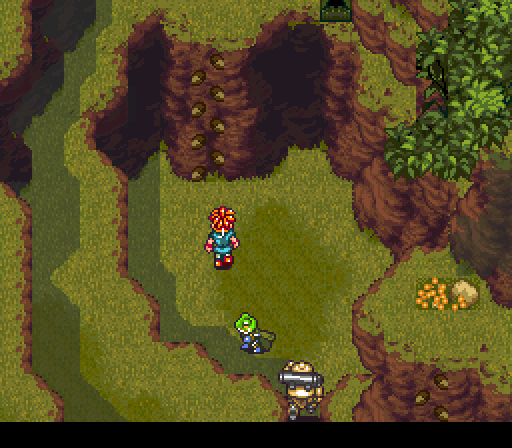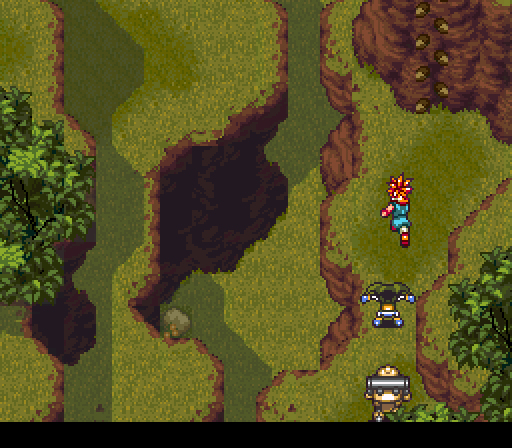 Pretty easy place, this is where I farmed first time for the trade items.
After about three screens, we reach the top...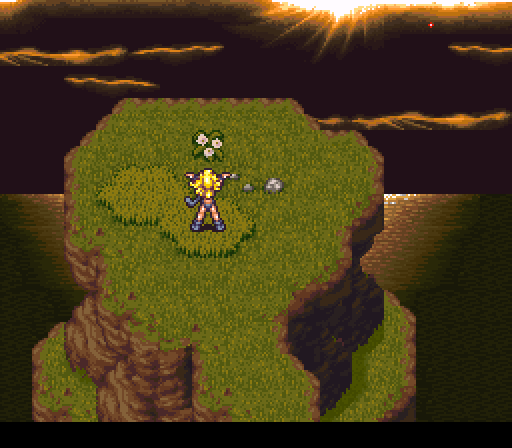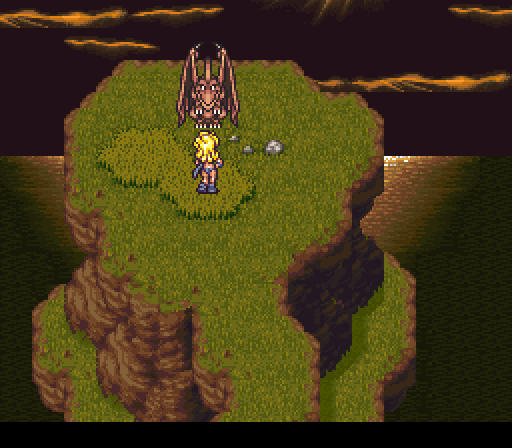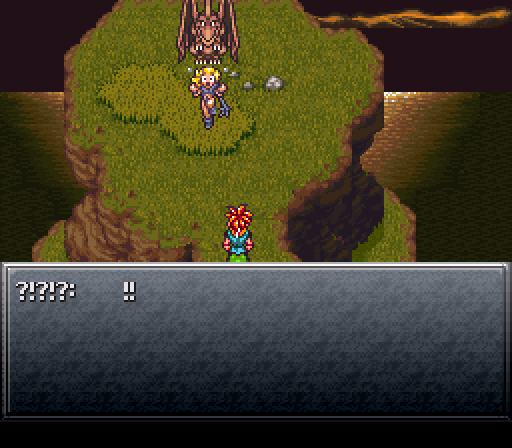 So adorable.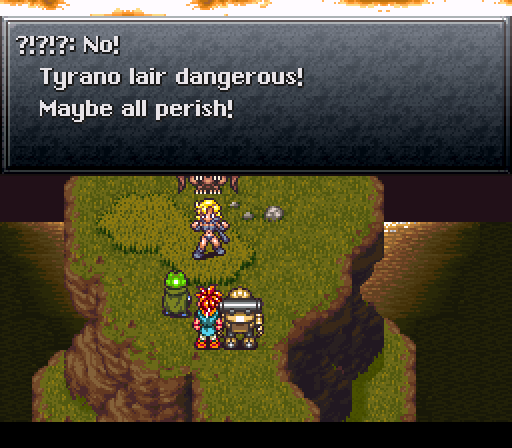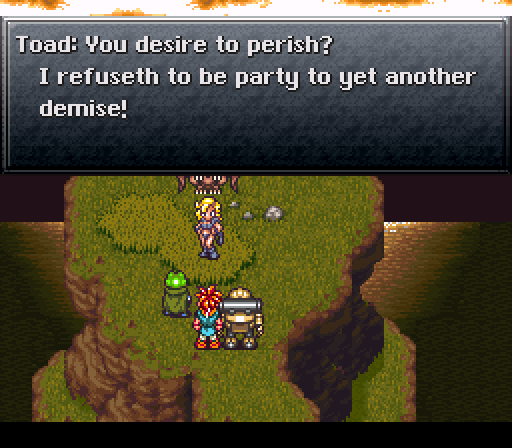 Badass to the maximum.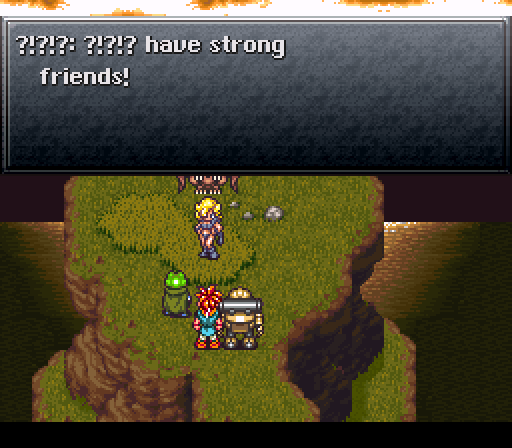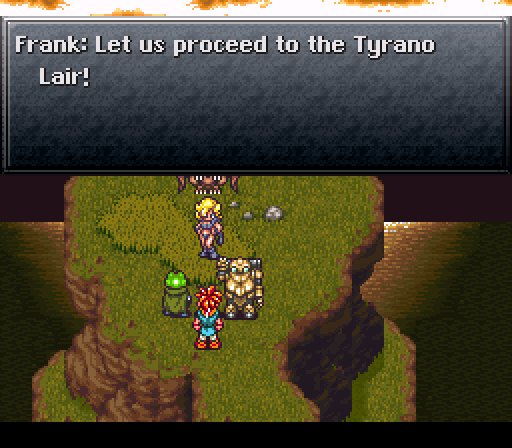 Yessir!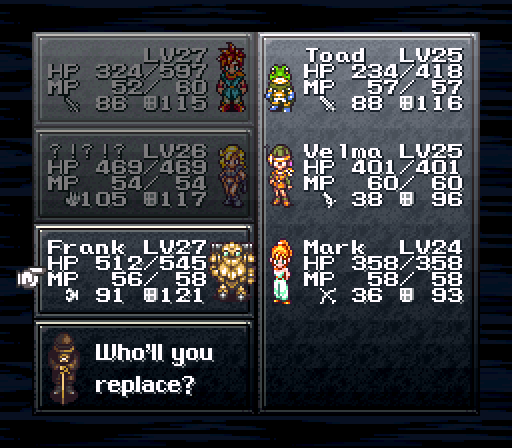 He's a fucking robot.
Come on
.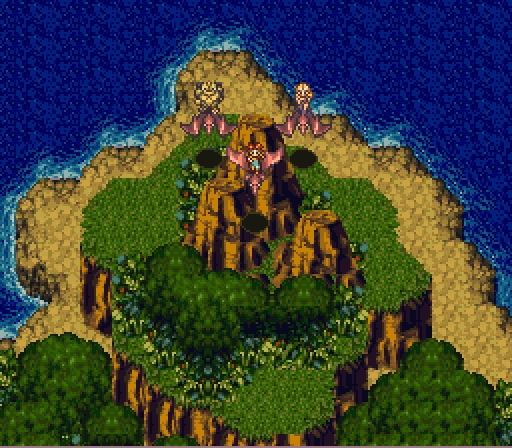 Now we can go anywhere on the map! Unfortunately, 65,000,000 B.C. has... nothing interesting.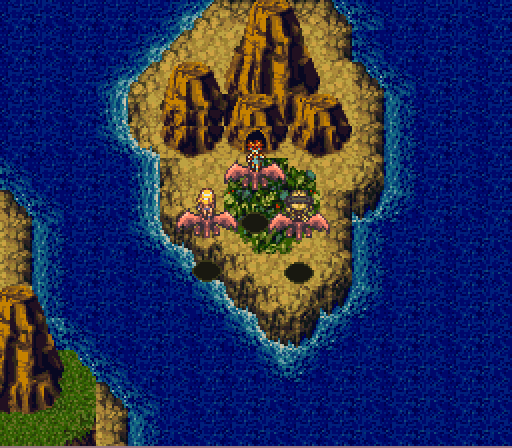 This is the Sun Keep. It comes into play later.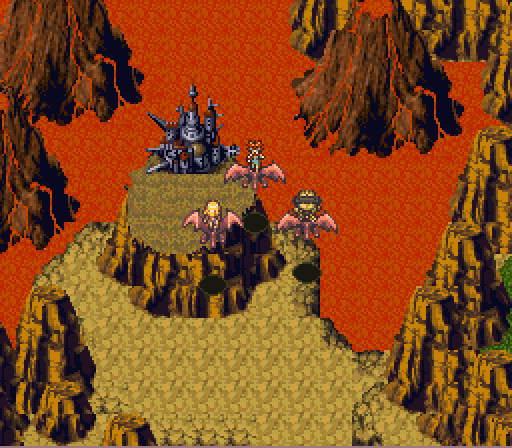 And this is Tyran Castle.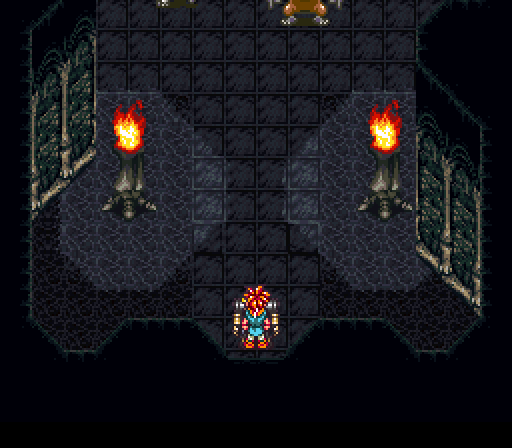 Tyran Castle.
Part 2 coming tonight.