Part 45
Chapter 7: 12,000 B.C.
Part 5
Sorry about the long absence, I had knee surgery this morning, and I spent most of the past couple of days preparing for it. Nothing to worry about, though, they made it good as new and even installed a
GATLING GUN!
Where were we? Oh, right. Climbing Death Peak. Let's get back to that, shall w--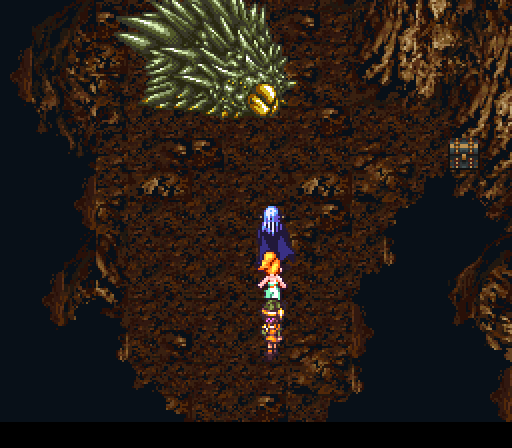 AHHHHHHHHHHHH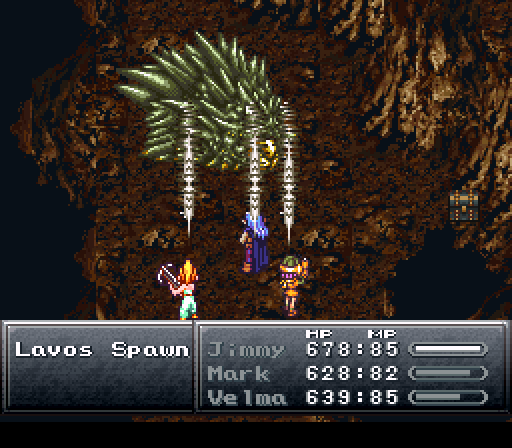 AHHHHHHHHHHHHHHHHHHHHHHHH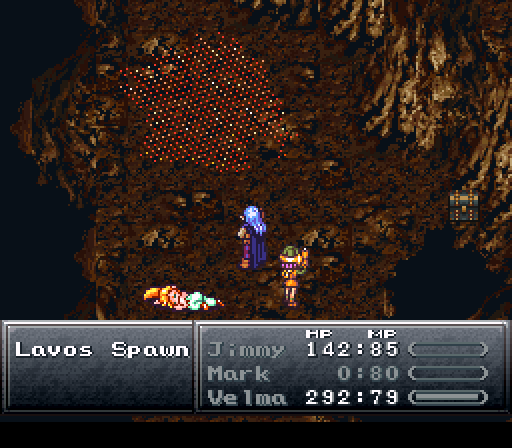 Son of a BITCH.
That's right, kids. There's Lavos Spawn on this mountain. They don't play nice. Then again, neither do I.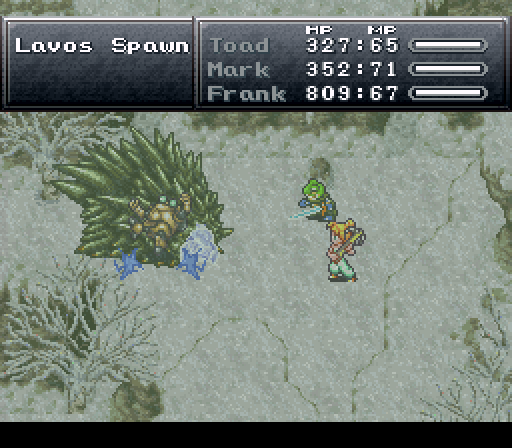 Because I drop robots on them.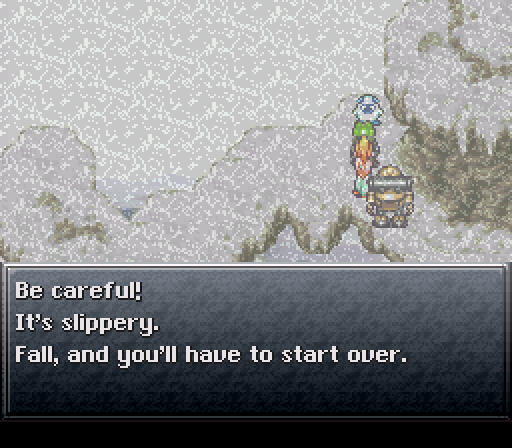 All in all, I have to say,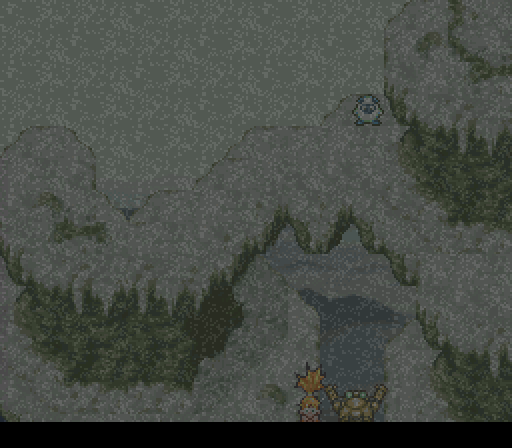 this is actually a really fun dungeon.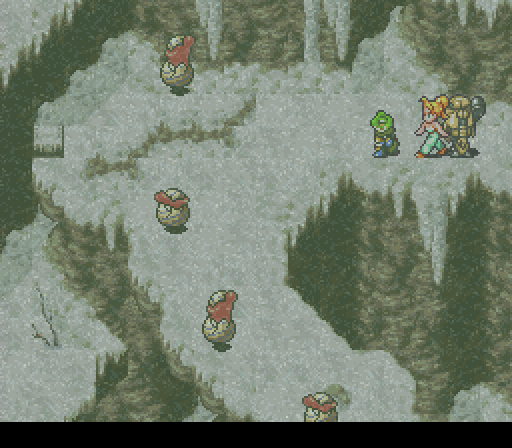 It's well-designed, the gimmicks are neat,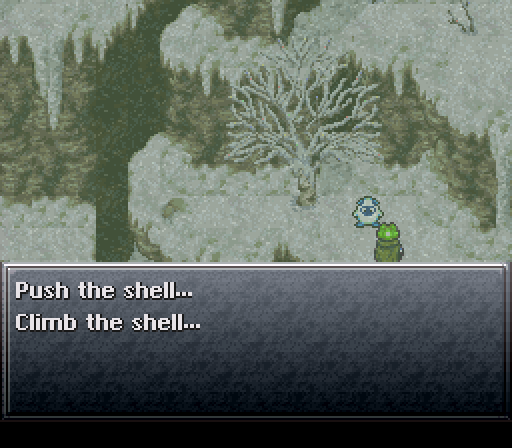 and there's even a use for the Lavos Spawn.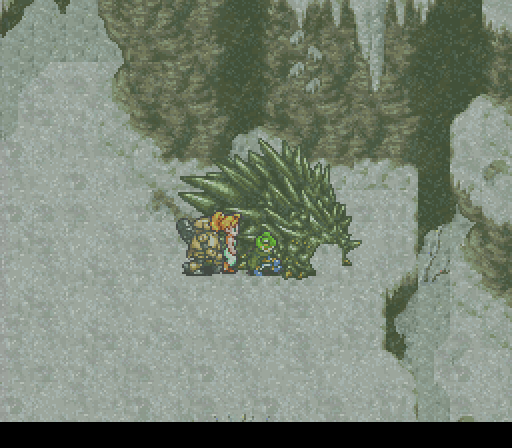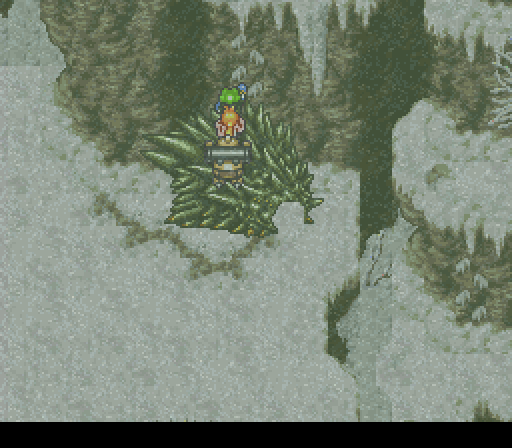 And away we go!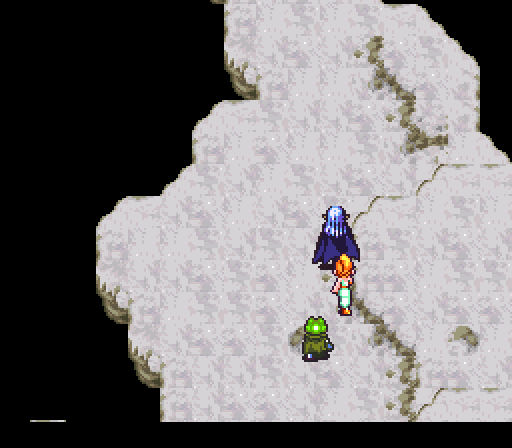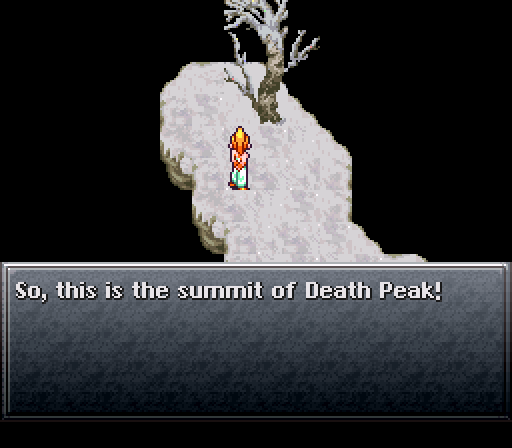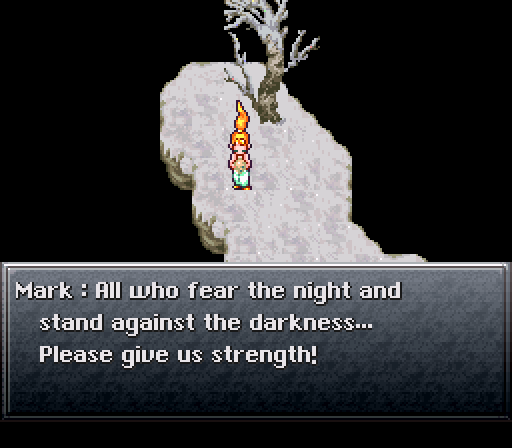 Darkwing Duck will not help you with such blasphemous words.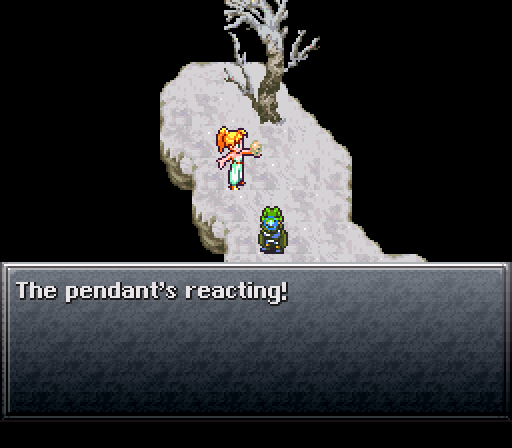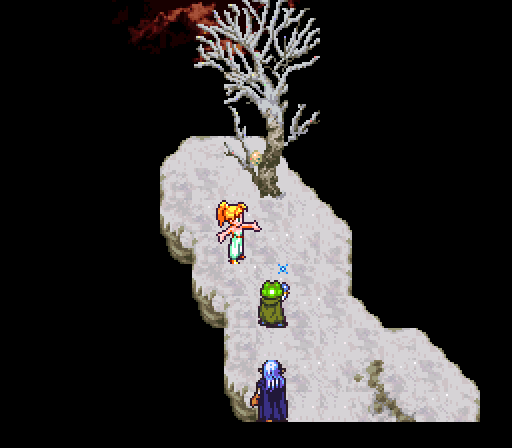 Hope... love... admiration... rivalry... friendship...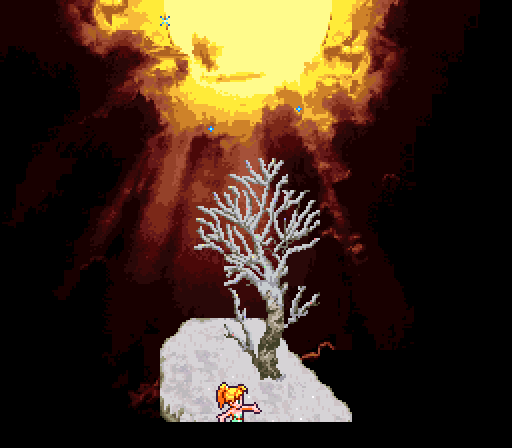 ALL OF IT.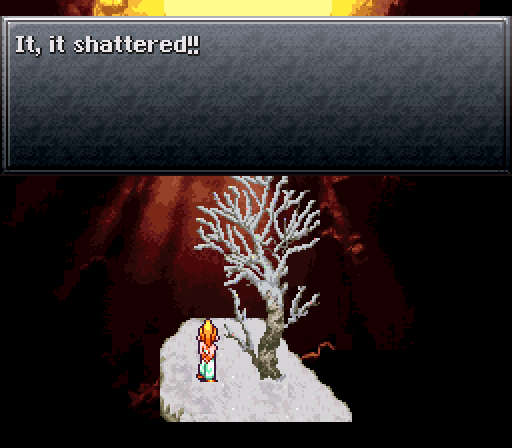 BONED.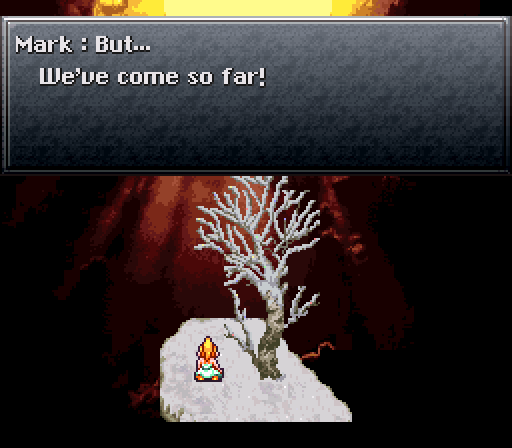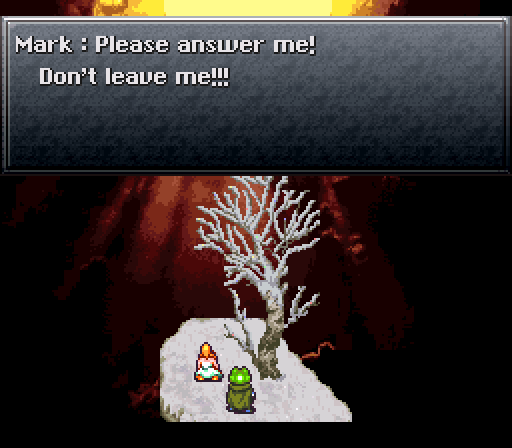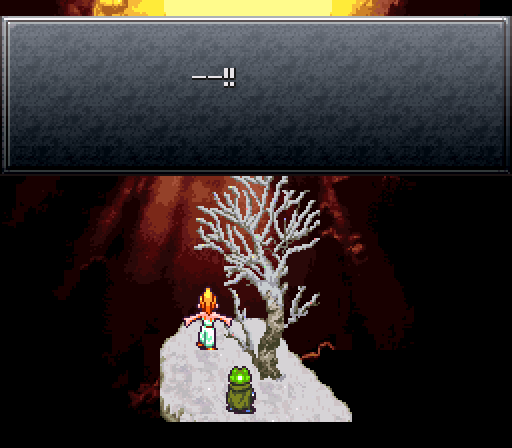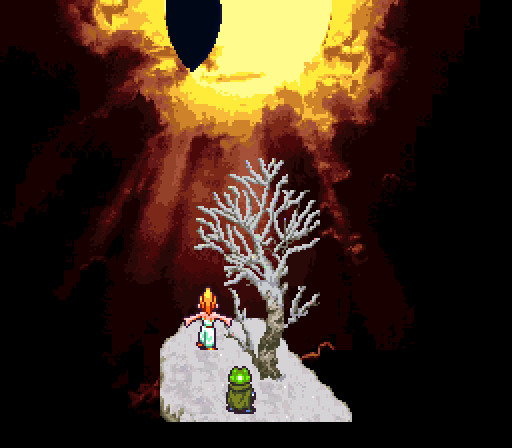 Back in gradeschool, I had a friend who, when asked what his chosen superpower would be, was to create solar eclipses at will.

He was pretty dumb. I think he's dead.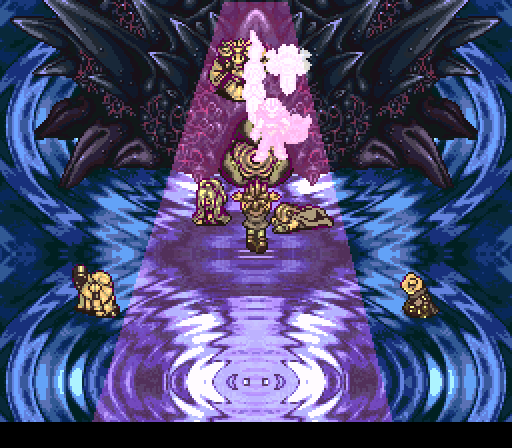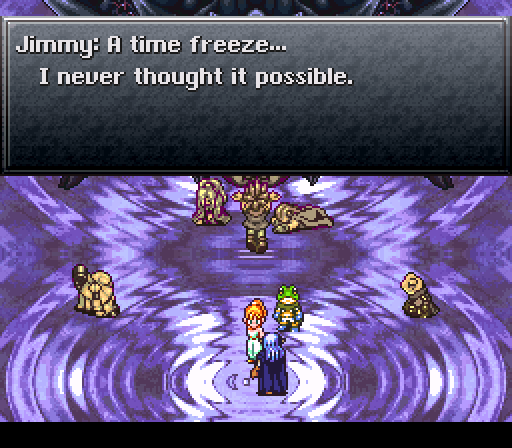 A time
what
? You're making this shit up, aren't you?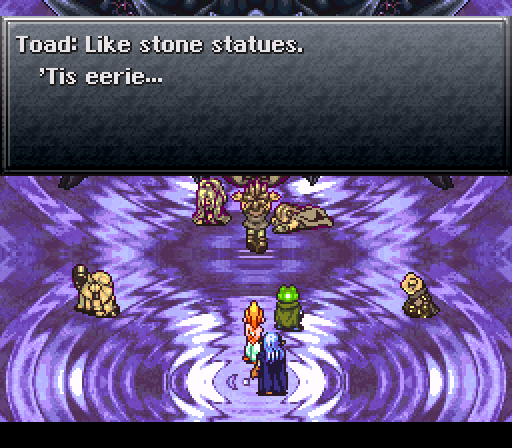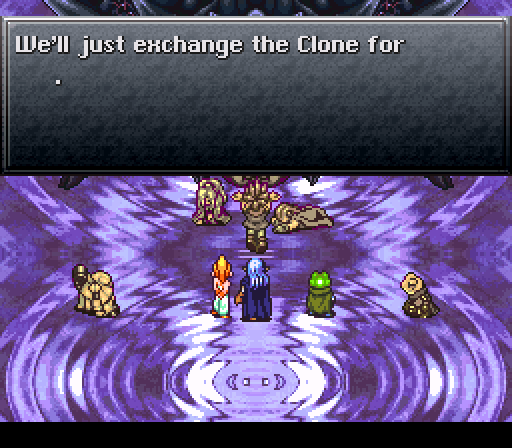 What? No!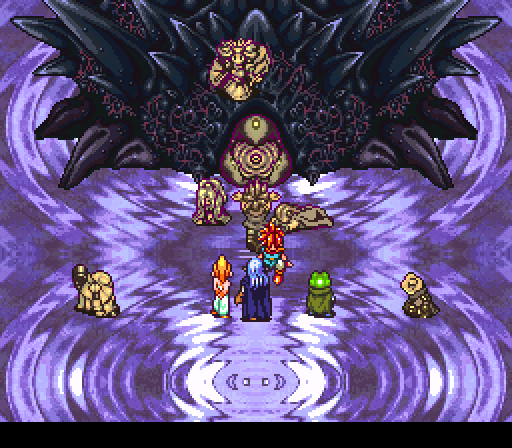 Stop!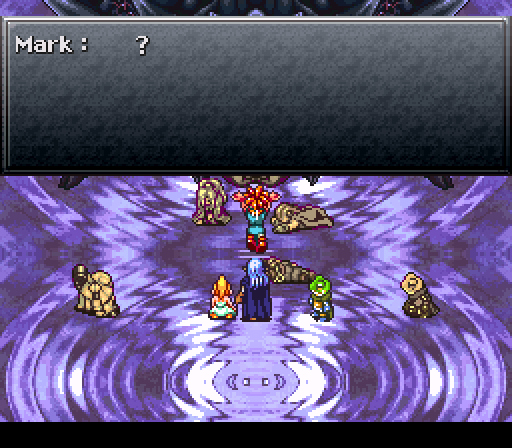 STOP!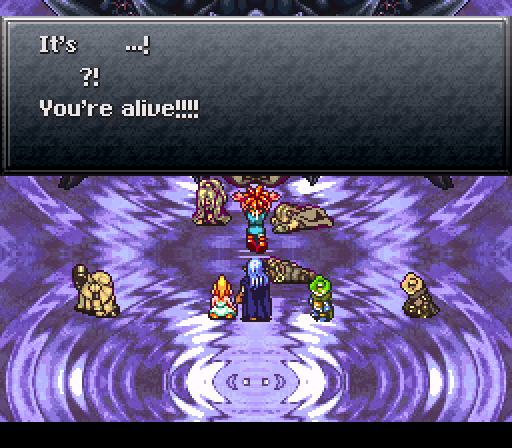 YOU FUCKERS.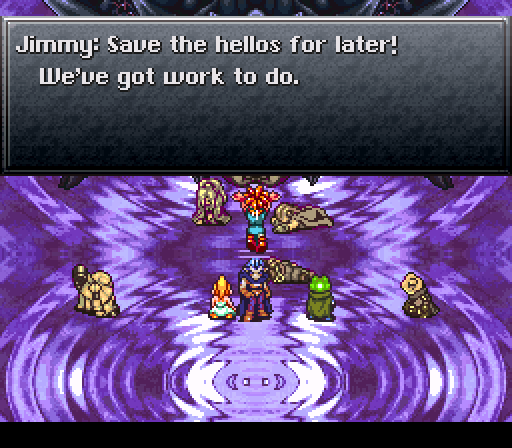 YOU DIRTY FUCKING HOMOS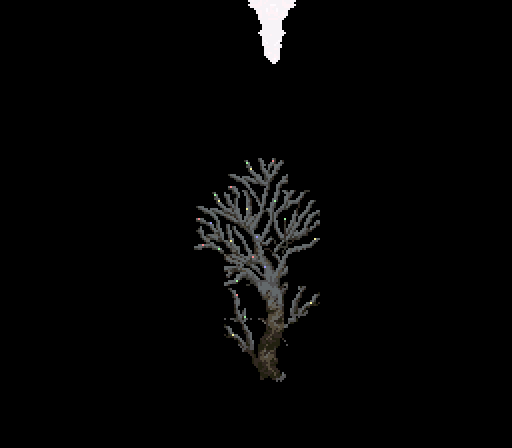 I HATE YOU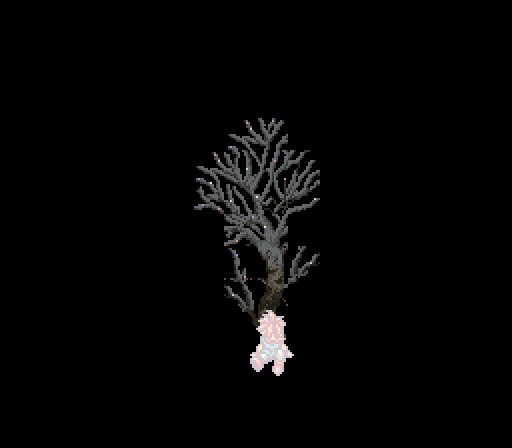 I'LL KILL YOU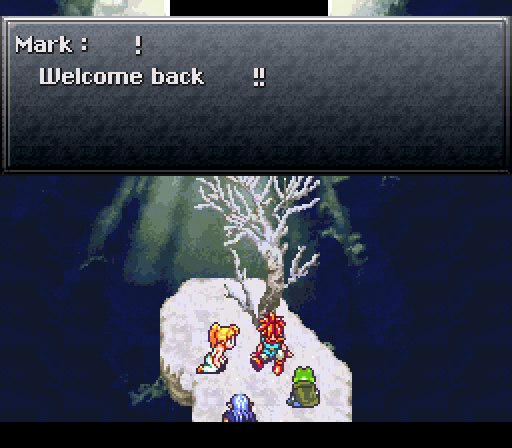 I'LL KILL YOU ALL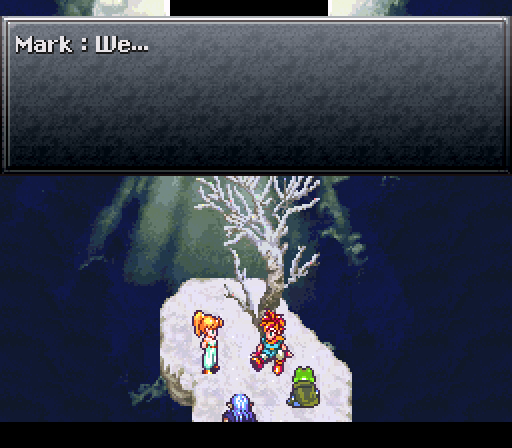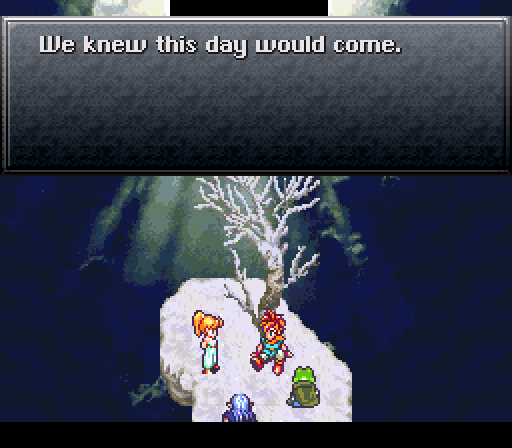 "Why can't you just accept the consequences, god damn it?!"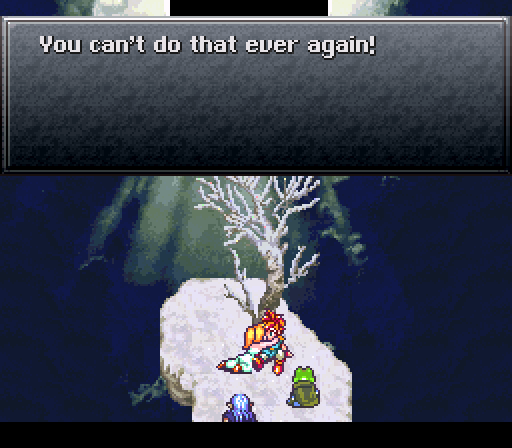 "Do what? Get the fuck away from you?"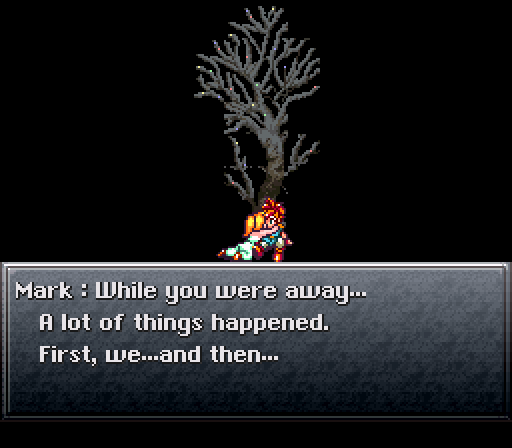 "I am 900% positive that I DON'T CARE. We're on a cliff, right? LET ME JUMP"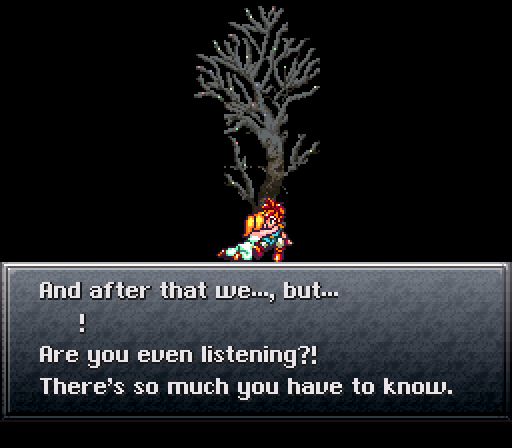 I hate you. I hate all of you so much. Please, just... go away."
Unfortunately, fate weaves a different tale for _____.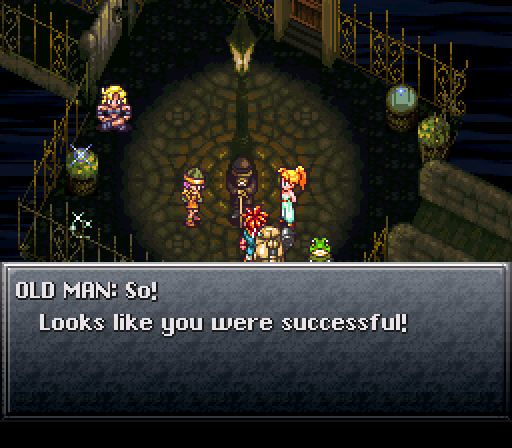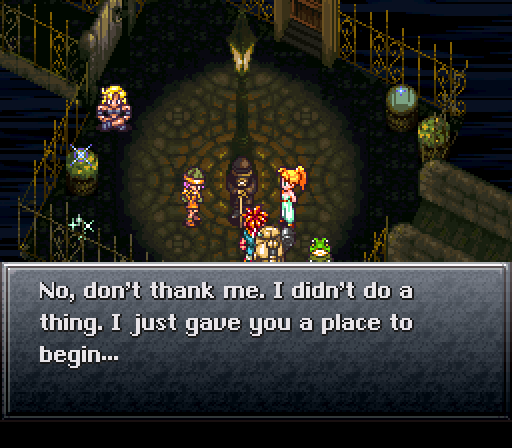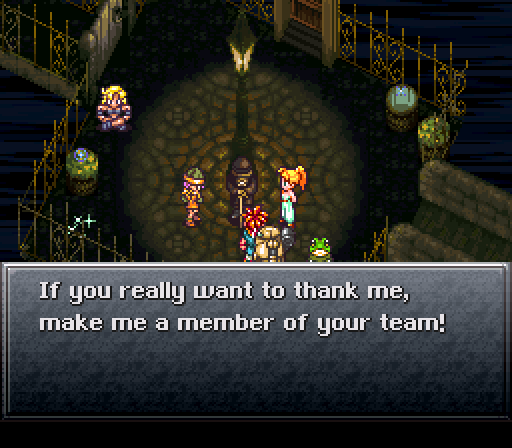 You can take _____'s place.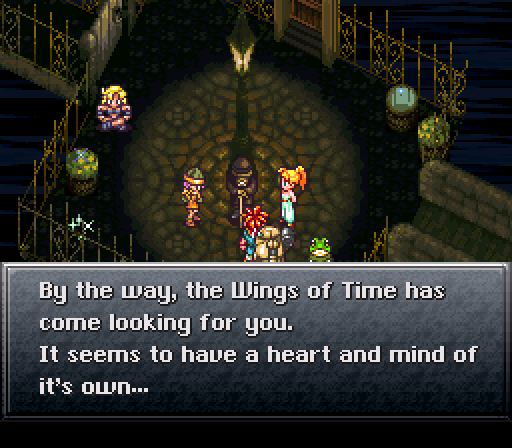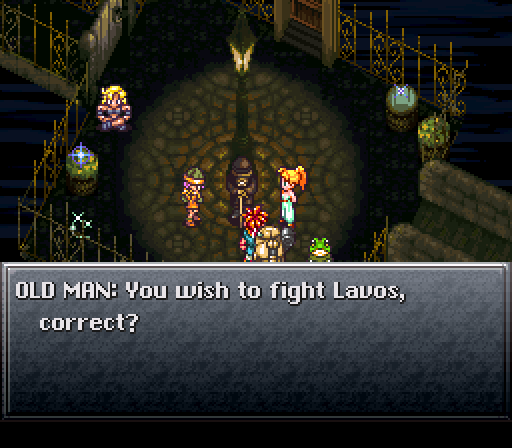 This is it. We've reached the point where the final boss is realistically within our grasp. Before that, though, there are several sidequests to do, as well as the Black Omen.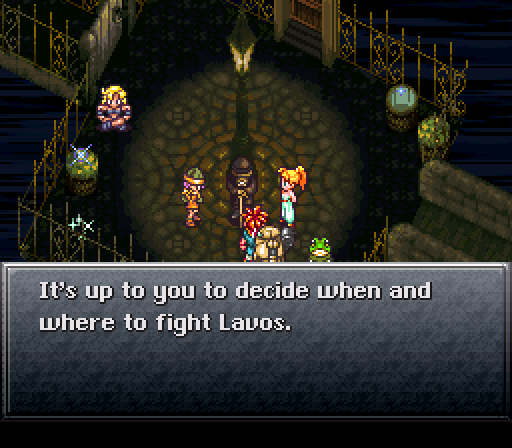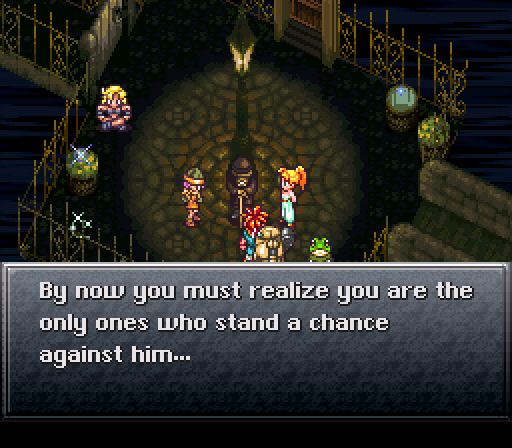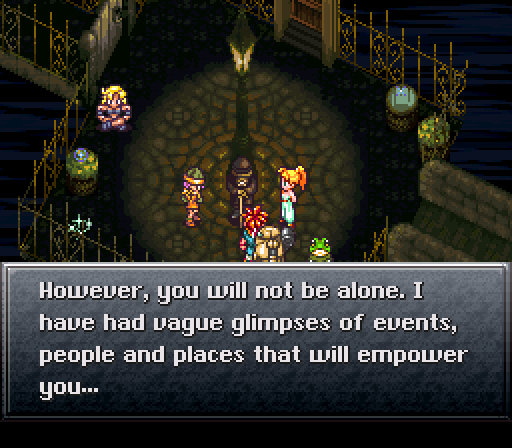 Our sidequests include...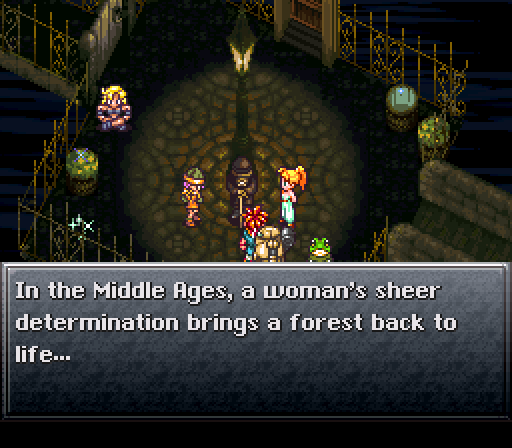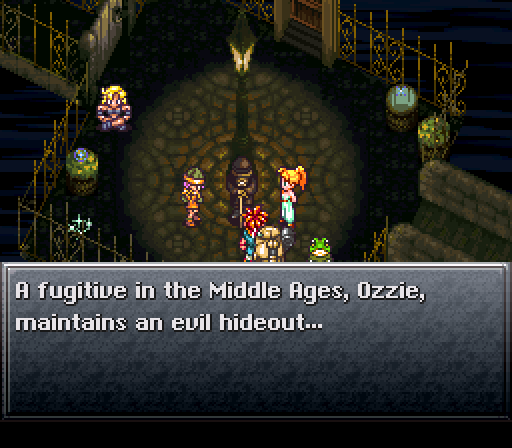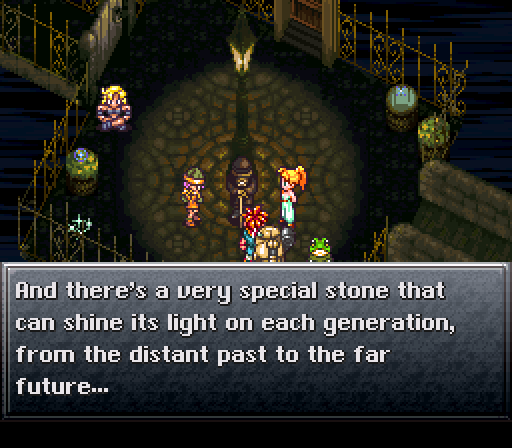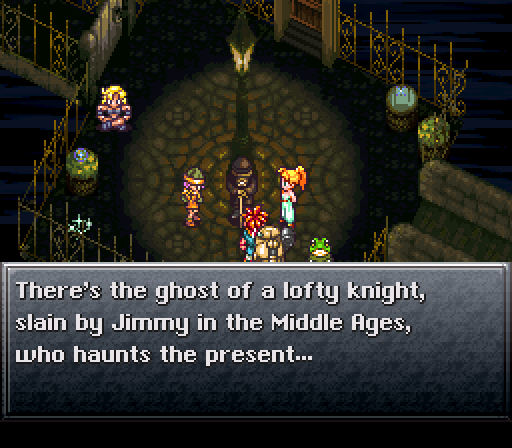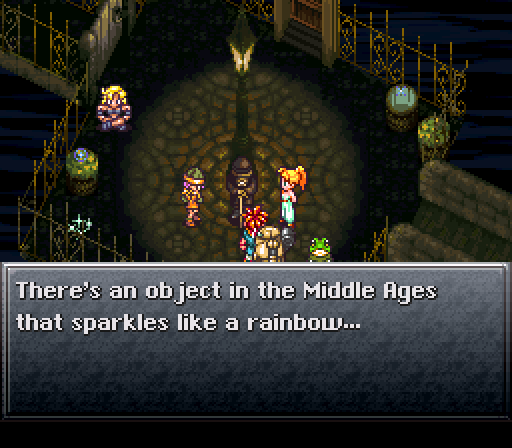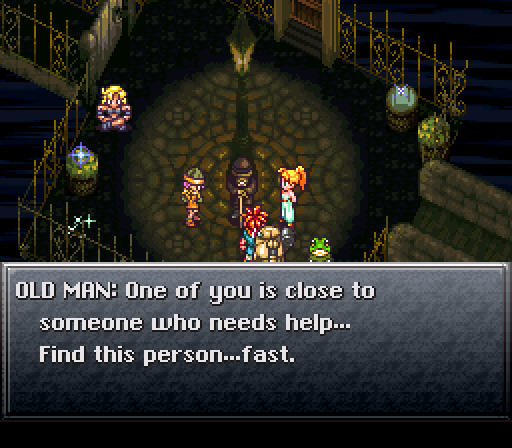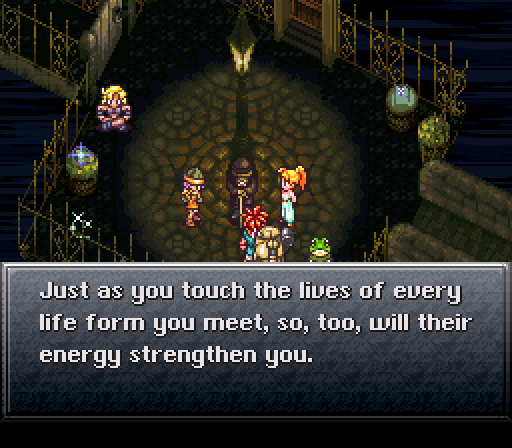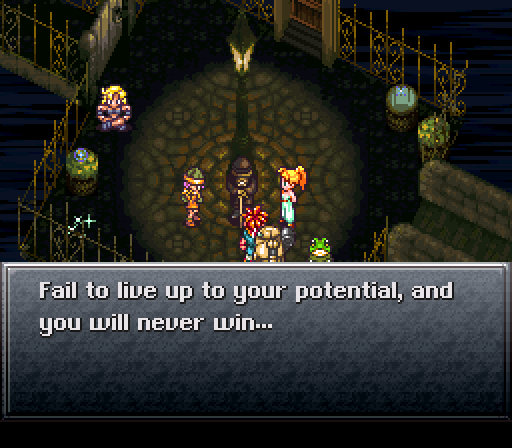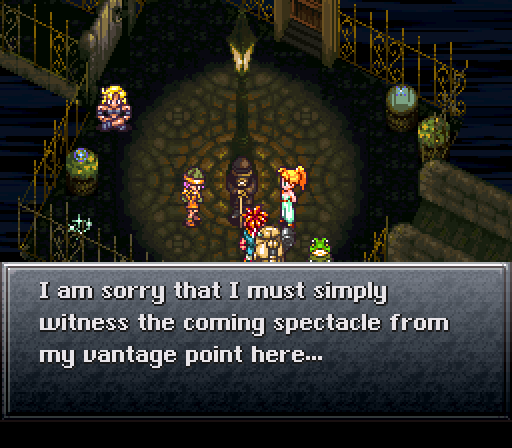 Just for the hell of it, let's vote on what to do first. If you choose the Sun Stone first, I will kill you.
1.) Forest in the Middle Ages
2.) Ozzie in the Middle Ages
3.) Machinery factory in the Future
4.) Sun Stone all over the fucking place I will kill you if you select this
5.) Jimmy the ghost in the Middle Ages
6.) Rainbow Shell in the Middle Ages
Vote now!