Part 50
Prism Helms it is!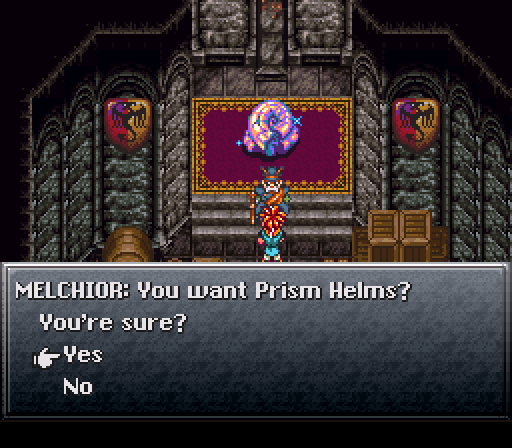 Let's get this show on the road!
We have new hats, now!
But wait, there's more!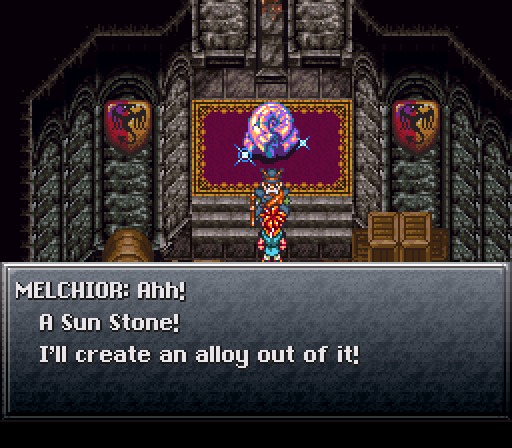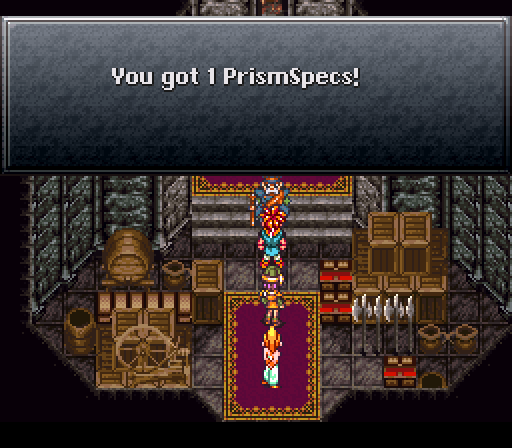 PrismSpecs, the awesome version of the Sun Shades. This maxes your damage range for ultra awesome power.
BUT WAIT, THERE'S MORE!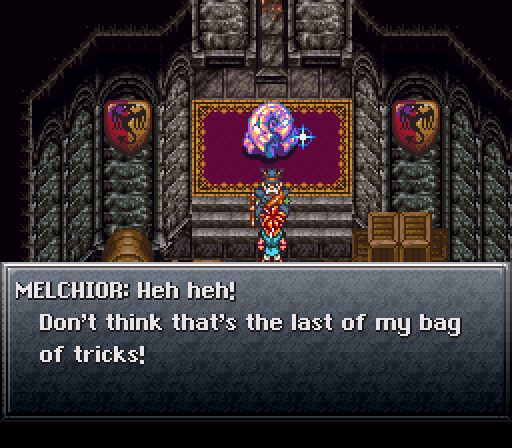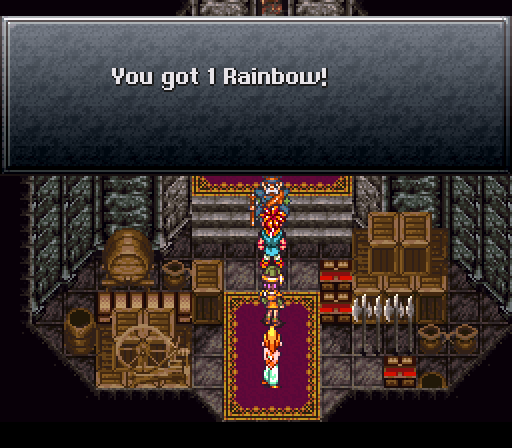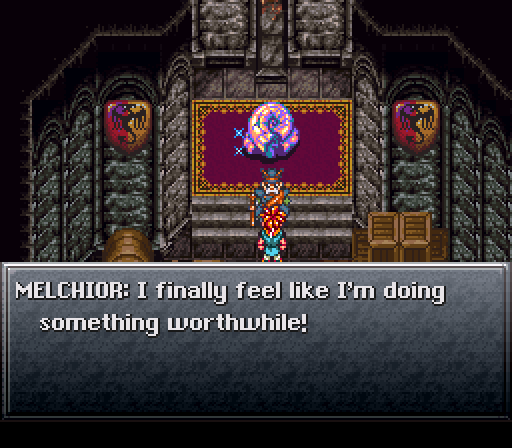 Wanna know why Melchior is saying this?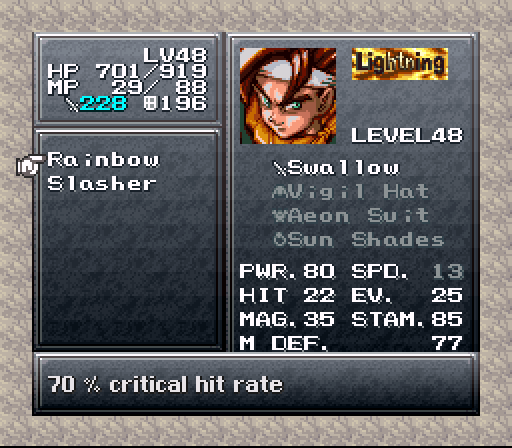 That's right, kids. 70% crit rate. By and large the best weapon in the game.
One last thing to pad this update out a little more...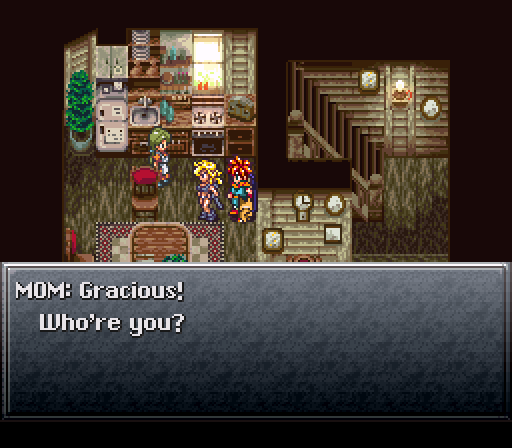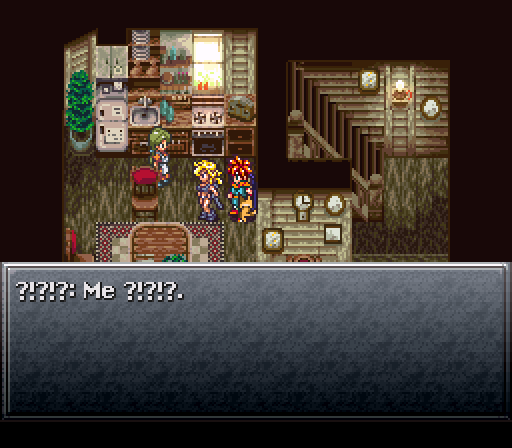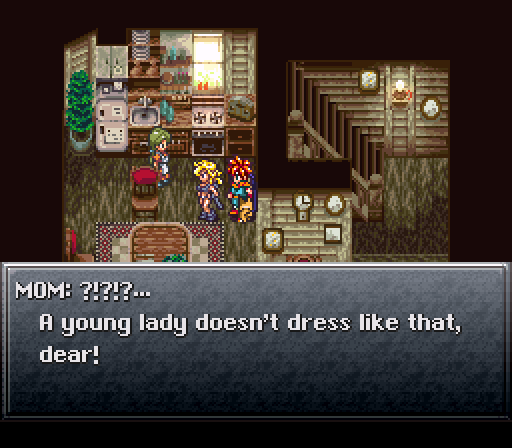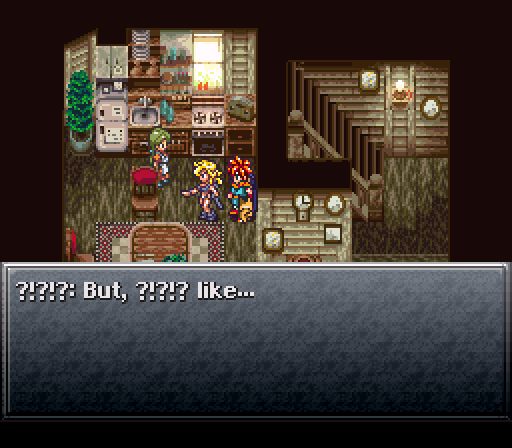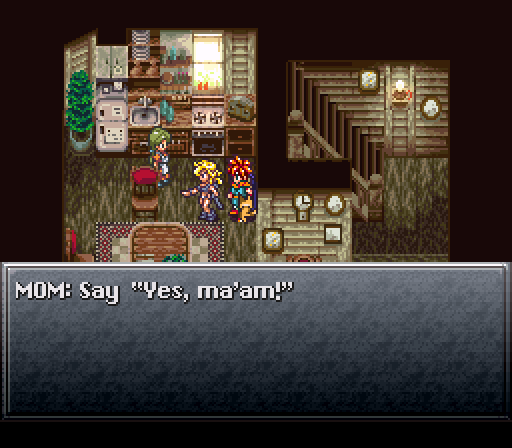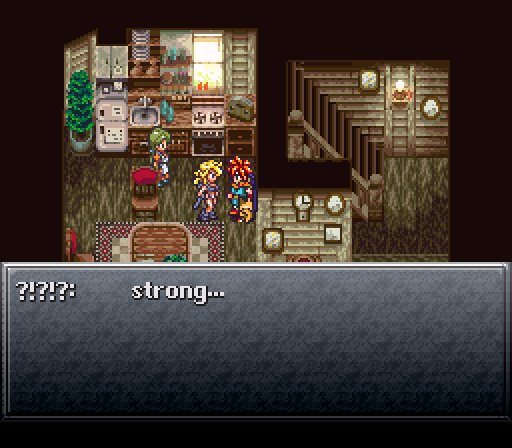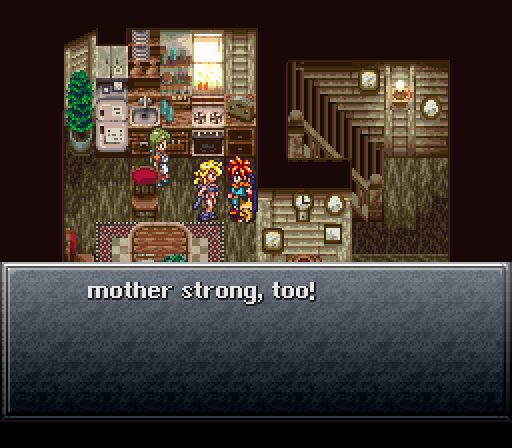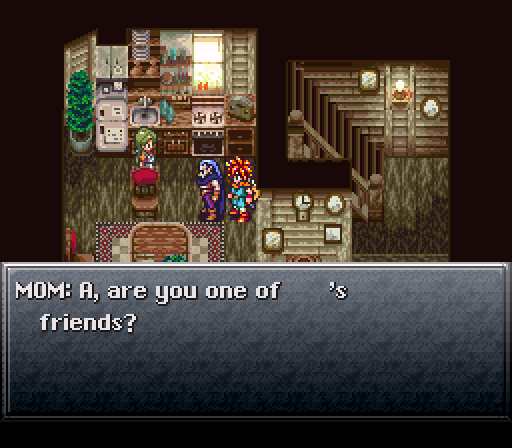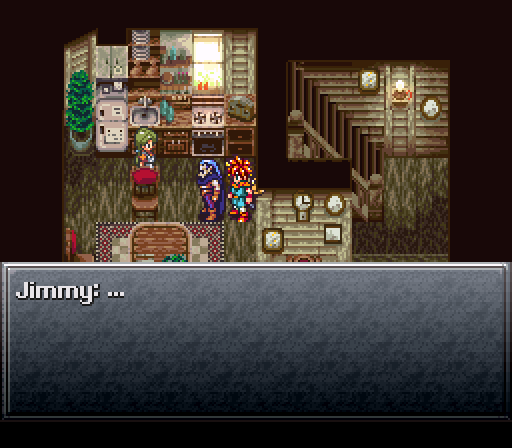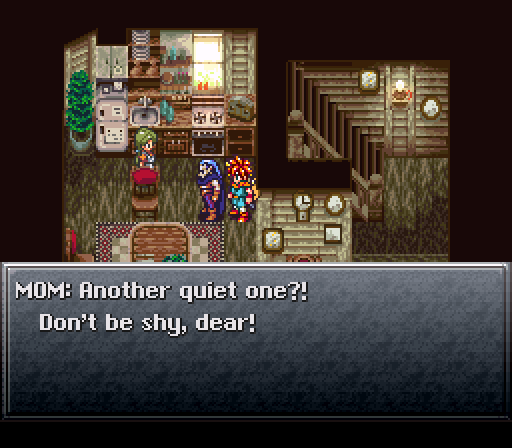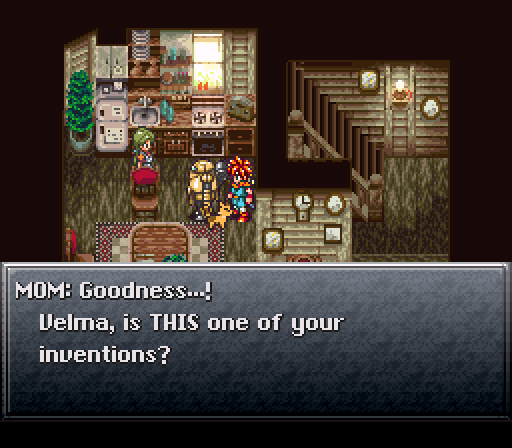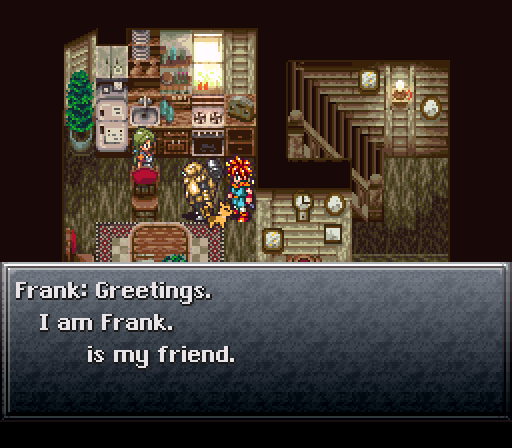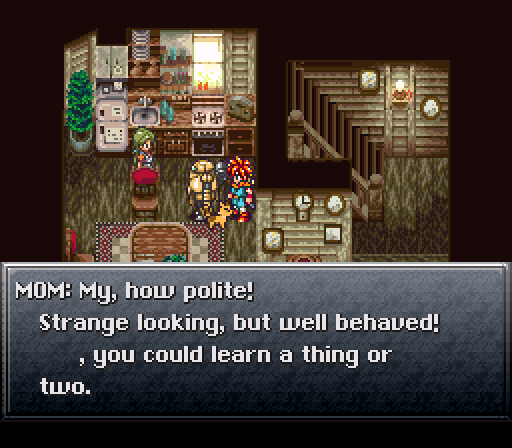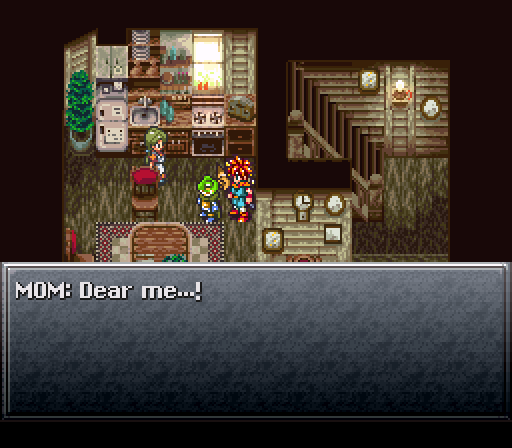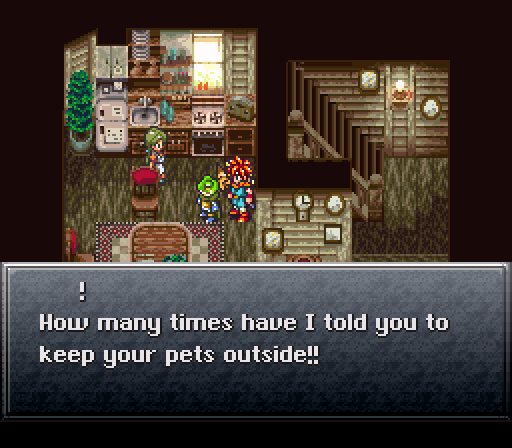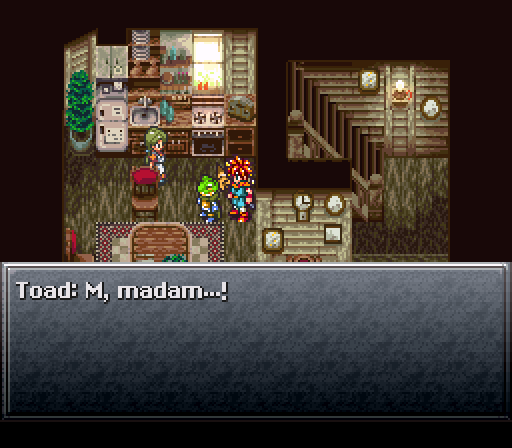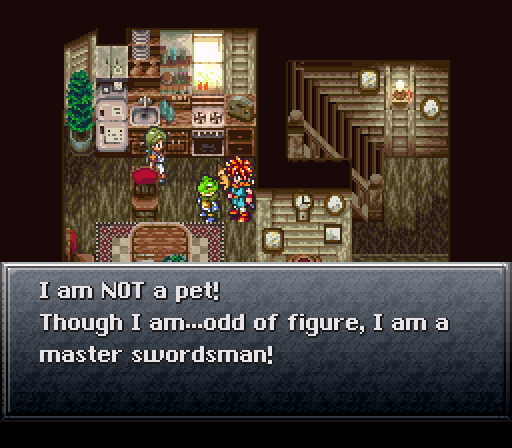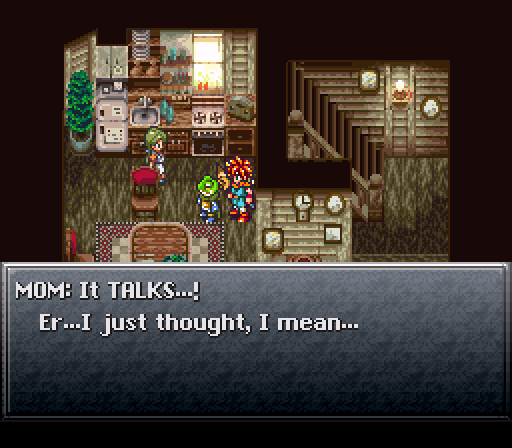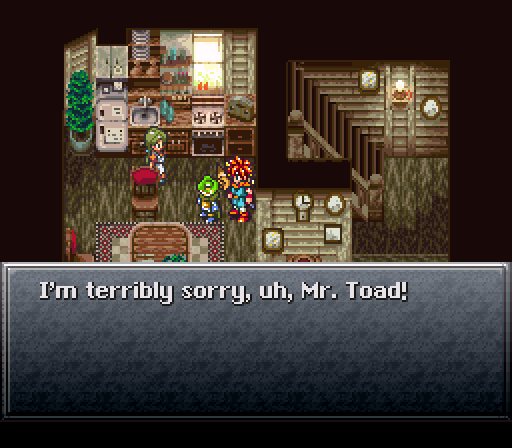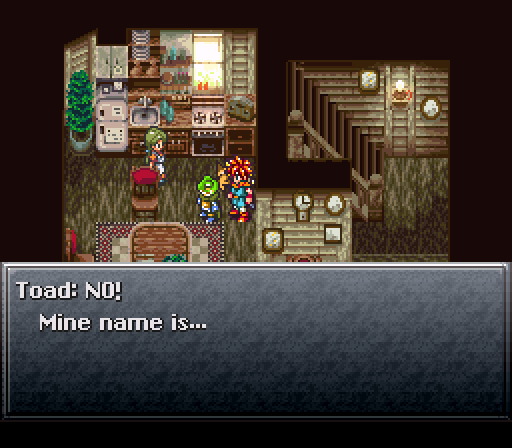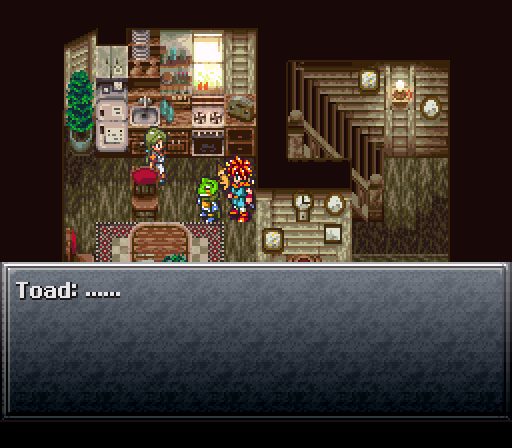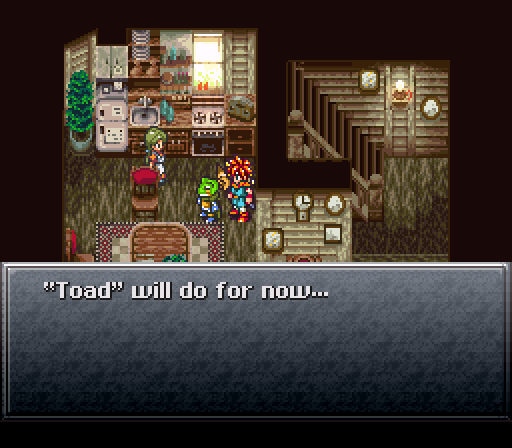 PAYOFF.