Part 61
Chapter 10: The Endings
First Visit to the End of Time
Next on our list of magical cool endings is the bucket.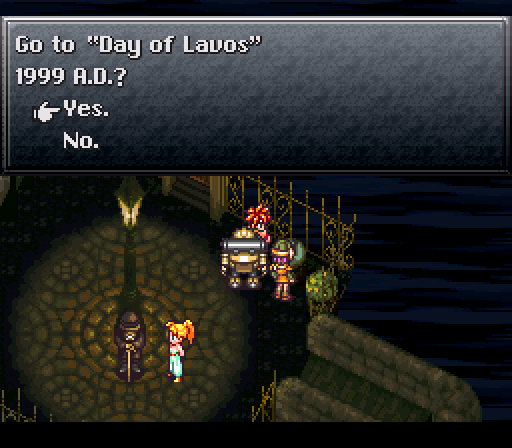 This one is obtained by using the bucket the first chance you get the first time you visit the End of Time.
Past this moment, you'll have three members for each ending, and it becomes ridiculously easy.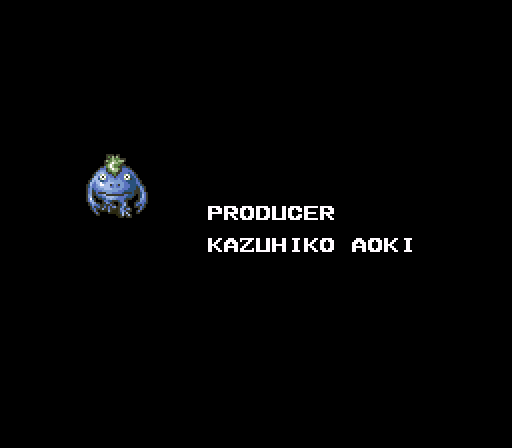 This is a worthless ending, and there are a few just like it.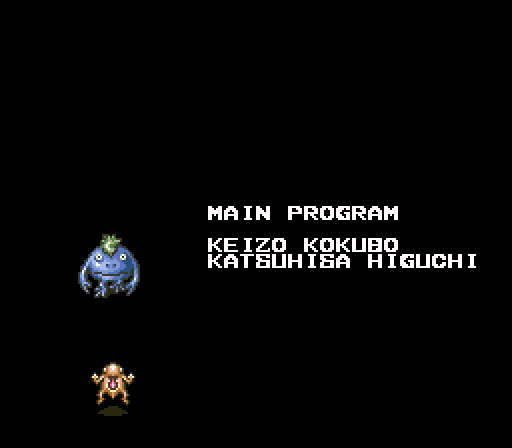 It's the antics of a frog and nu as the nu tries to sleep but the frog is a little asshole and annoys the shit out of the nu.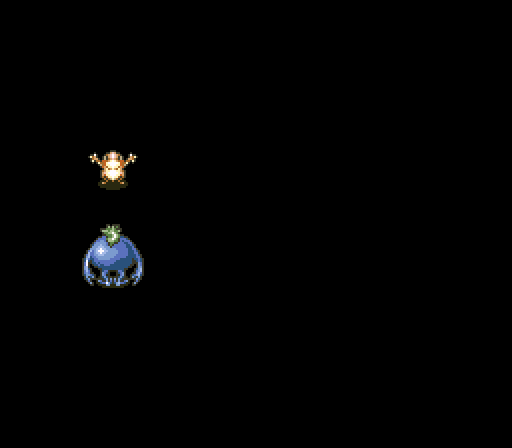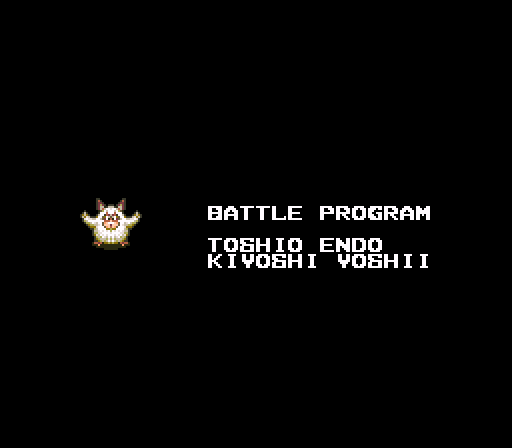 And then there's this guy.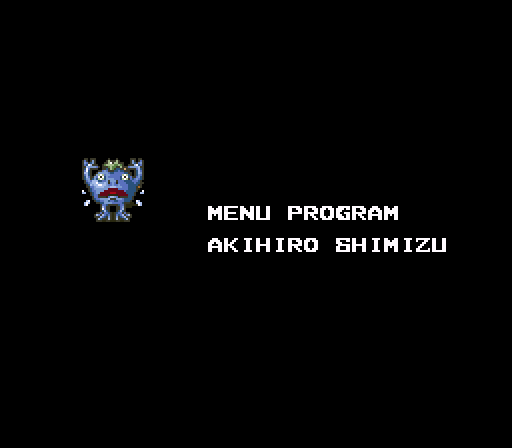 har har har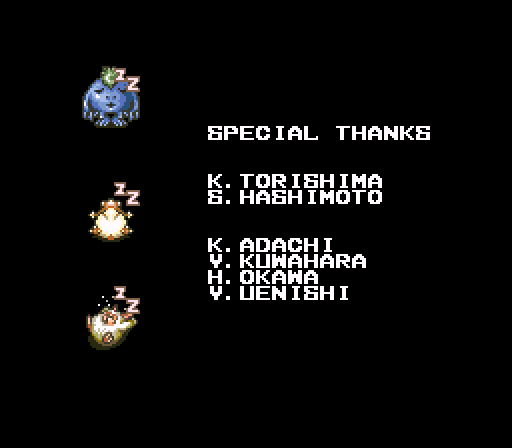 It ends with all of them realizing what a wasted life they've all lead.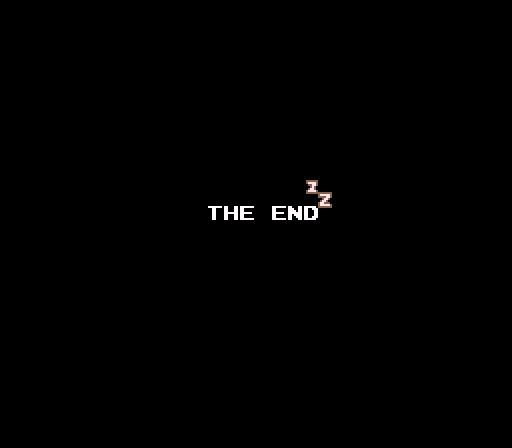 WHAT AMAZING SECRET ENDINGS! THERE ARE SO MANY!