Part 9
Chapter 1: 600 A.D.
Part 4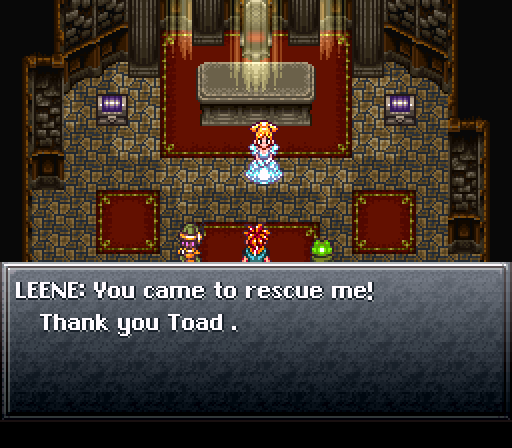 "Uh, hi. My name is _____ and this is Velma. We did most of the work."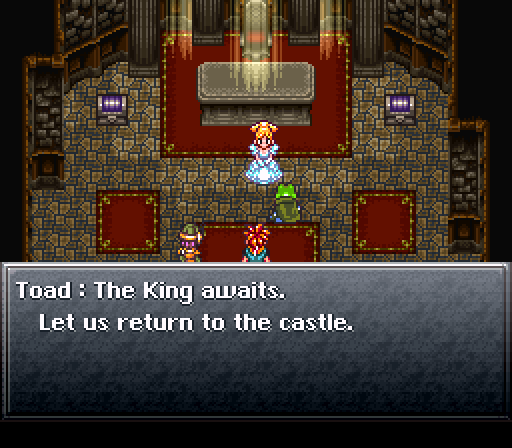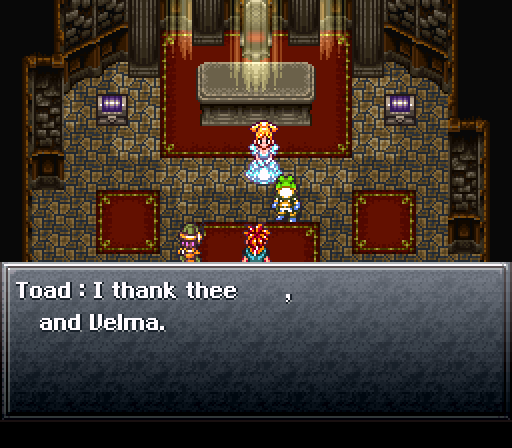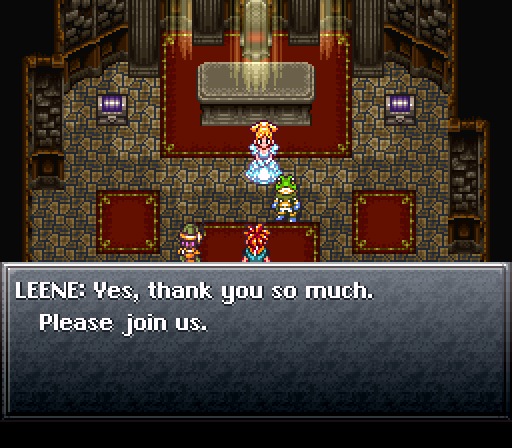 That's better.
Now, opening the left chest reveals...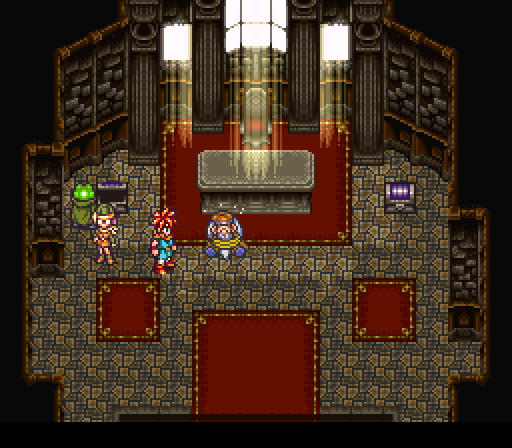 Oh. Lame. I was hoping for, you know, items.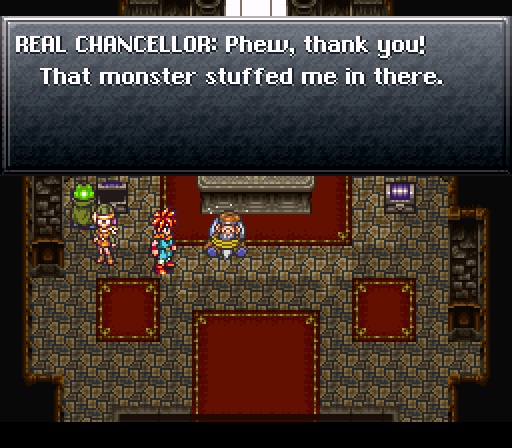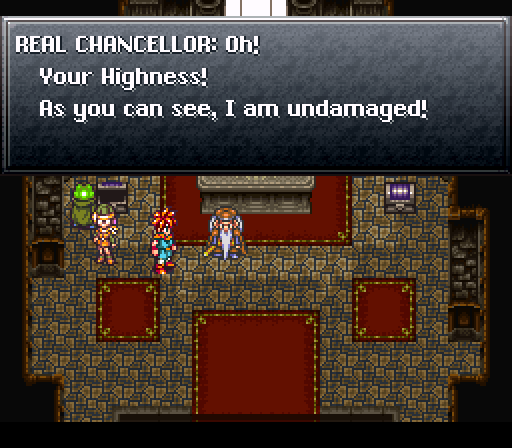 I'm gonna go ahead and say that she doesn't care.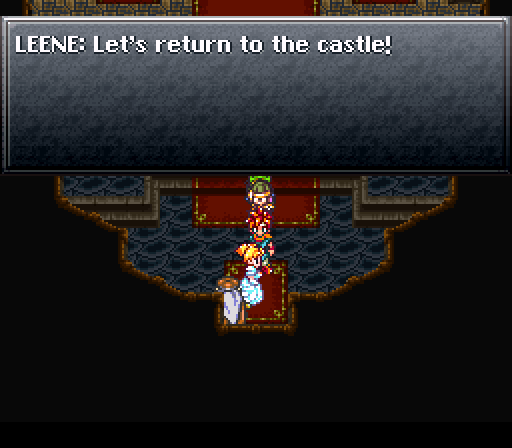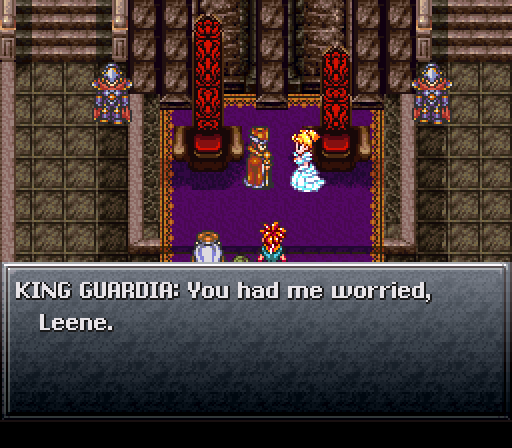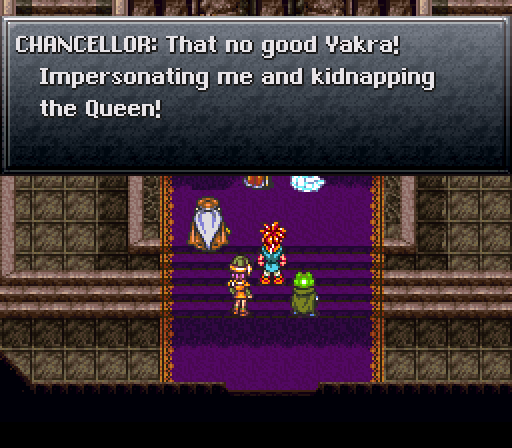 Again, going with the correct assumption that no one cares.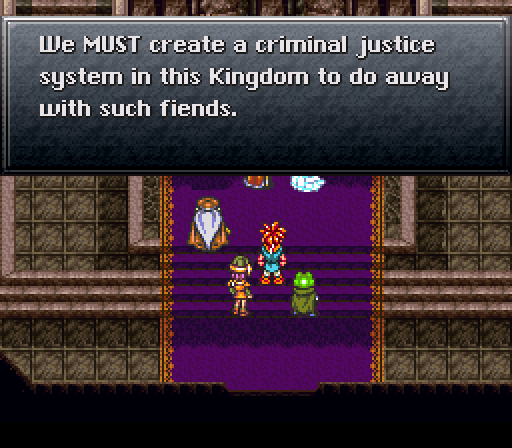 Heh.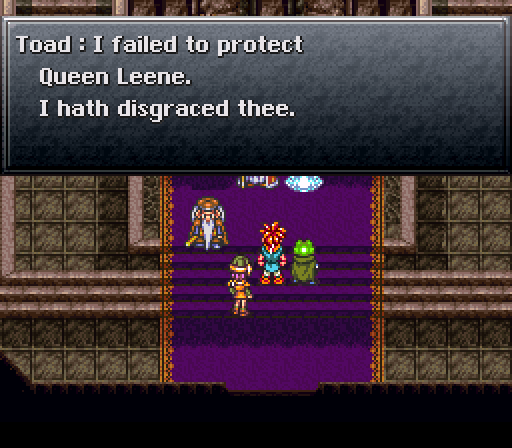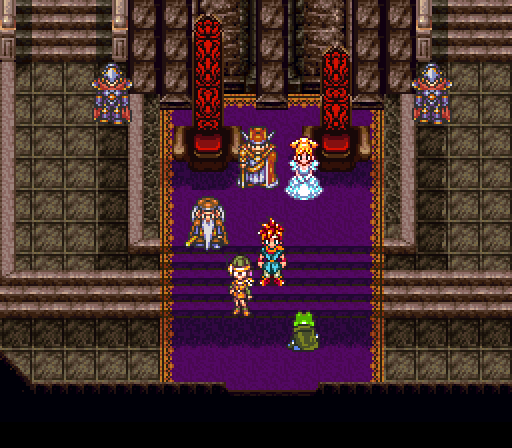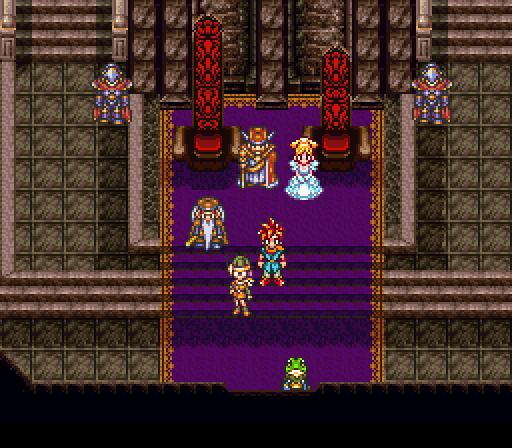 Later, dude.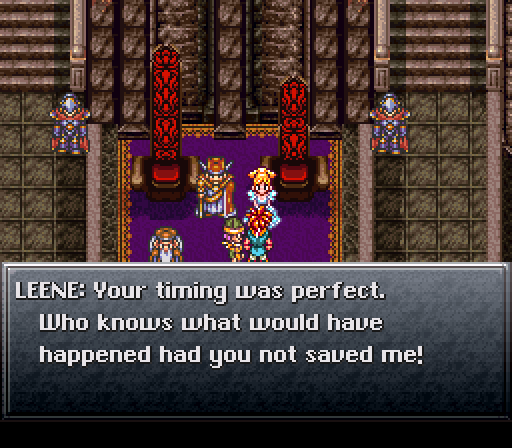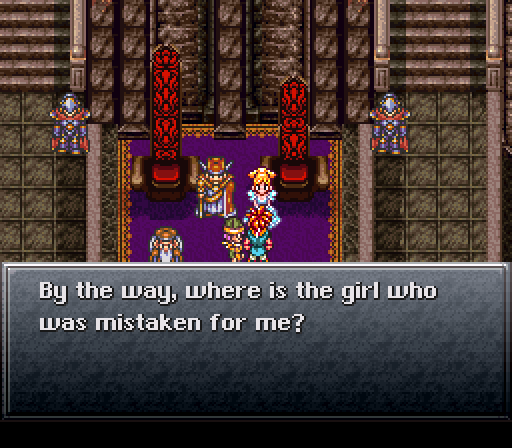 Uh....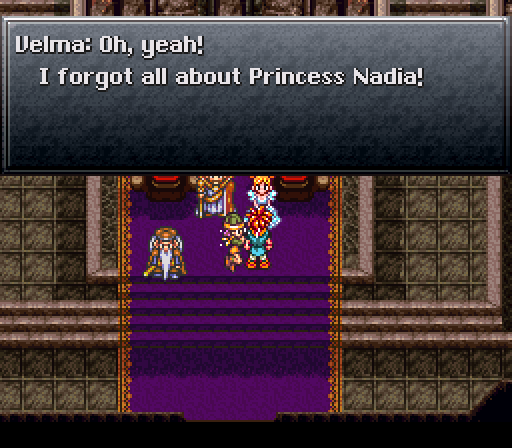 No, it's more that, much like the chancellor, no one really cares.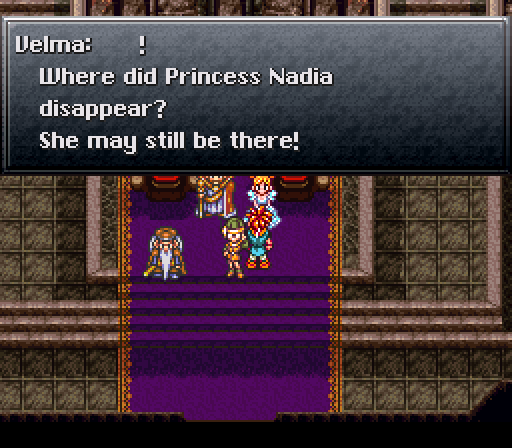 Do I haaaave to?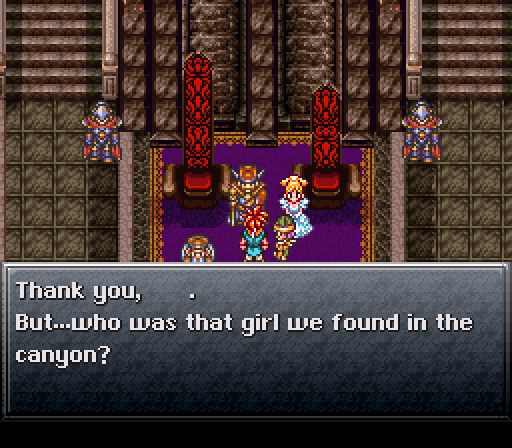 Someone you don't know, but is very close to you.
Rather than check in with Marky Mark, let's see how Toad is coping with being late, not actually failing at his task.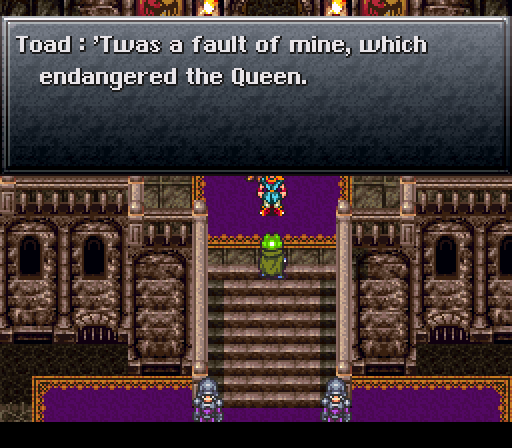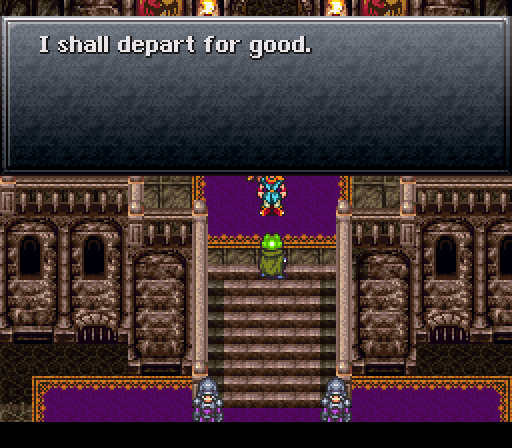 Smart. That's how you make it up; leaving.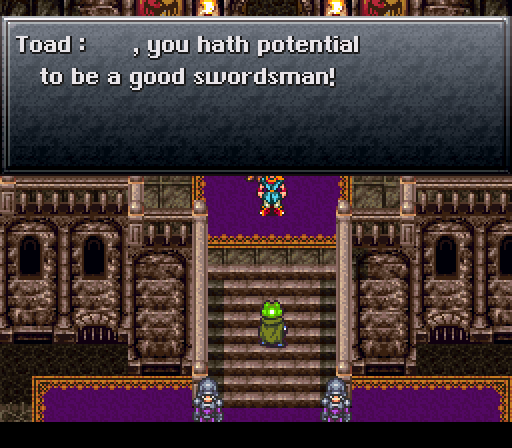 _____ did more damage than Toad the entire dungeon.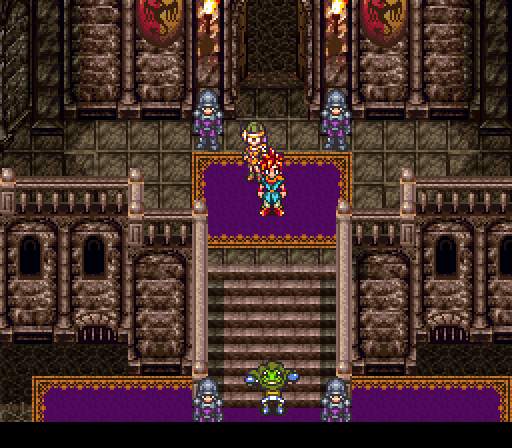 Toad then busts a move just for good measure. Goodbye, Toad. We'll see you... eventually.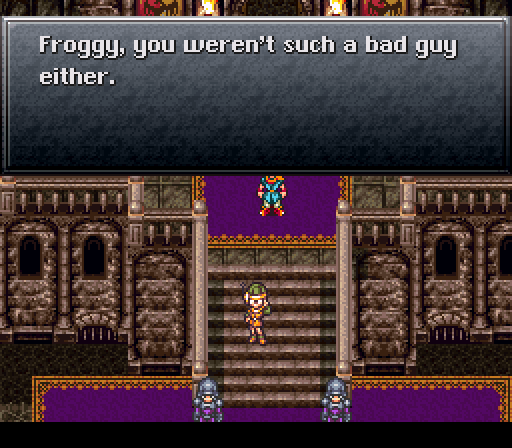 DID YOU EVER TALK TO ANYONE OTHER THAN YOUR PARENTS IN YOUR ENTIRE LIFE?
Anyway, checking in with Mark...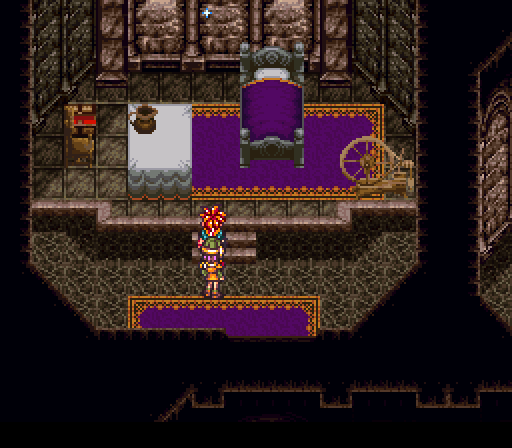 Insert "congratulations!" diddy here.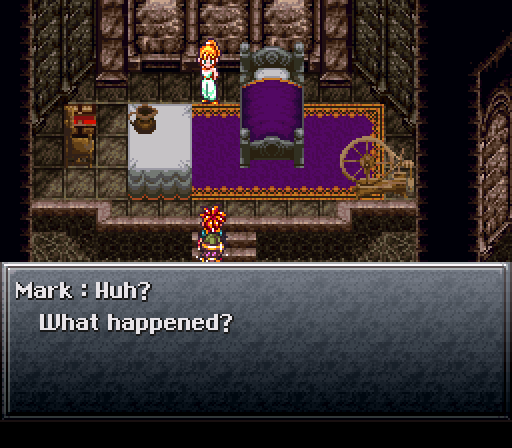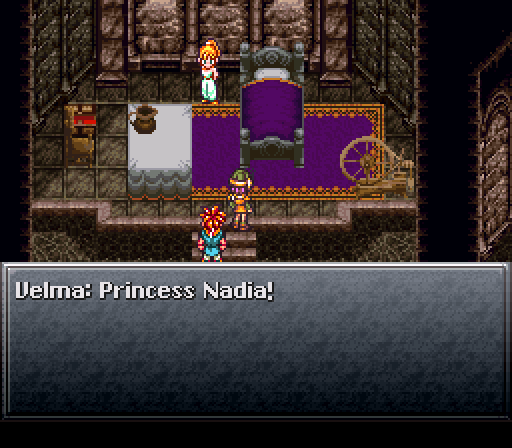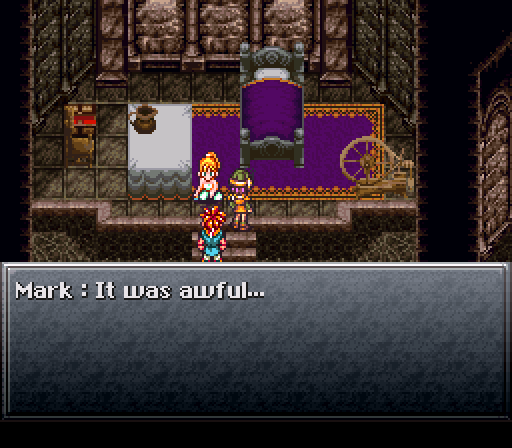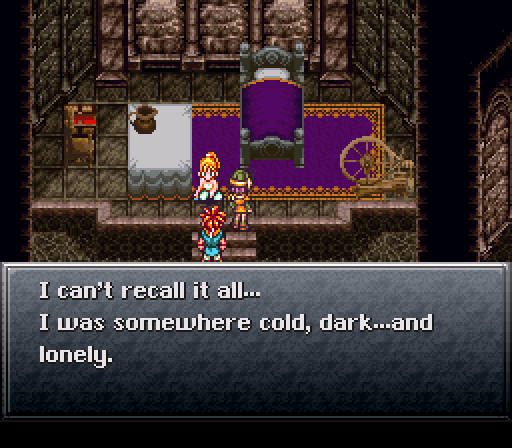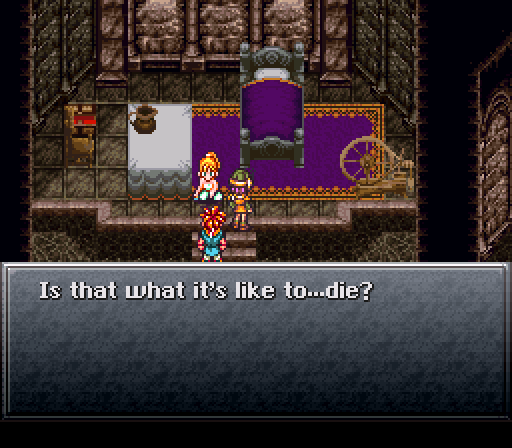 A broom closet at night? I guess.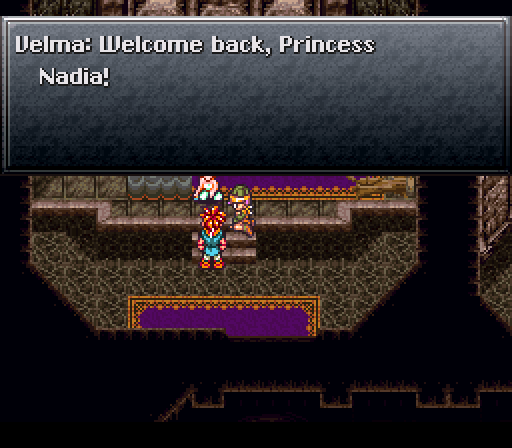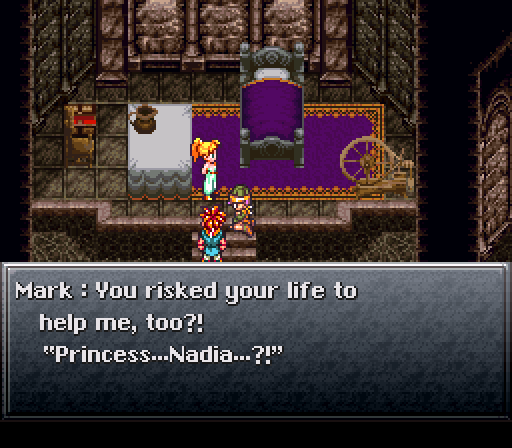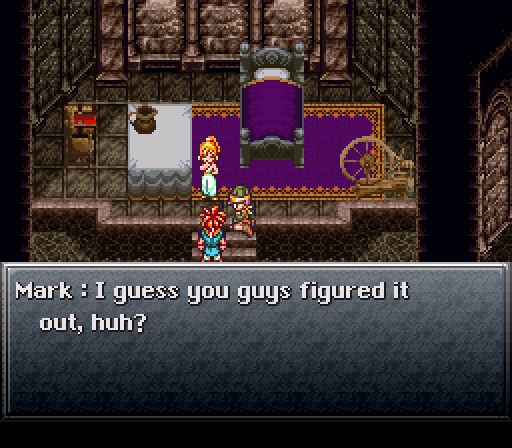 I DON'T FIND THIS VERY FUNNY.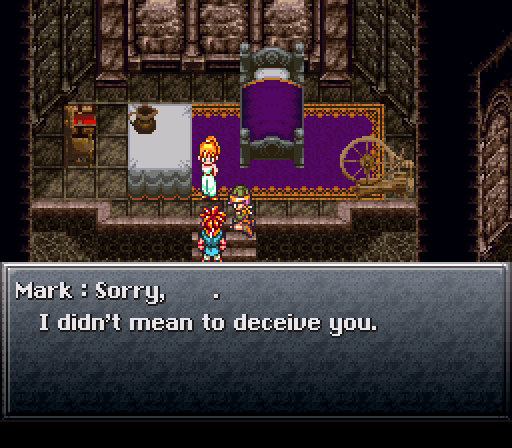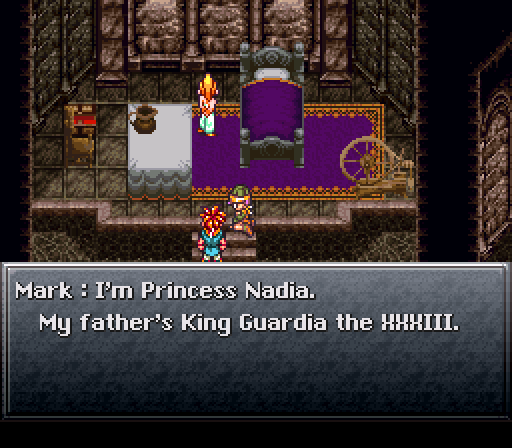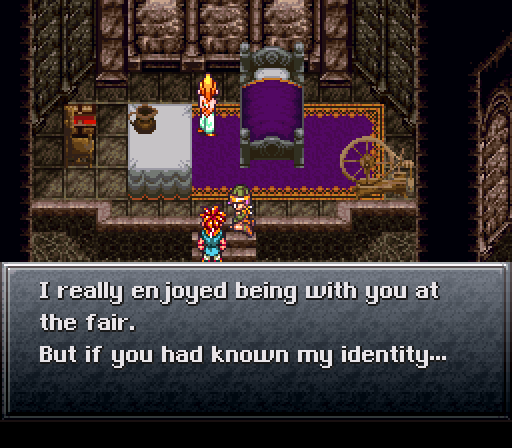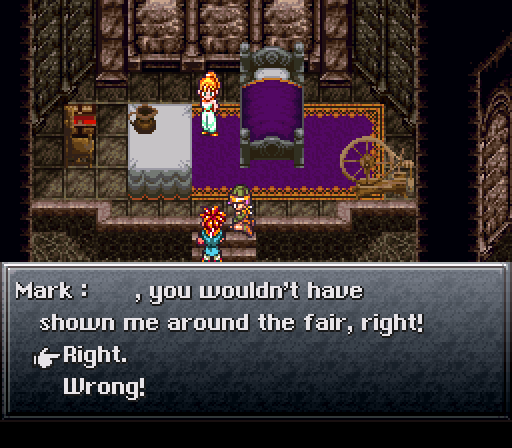 I kinda didn't want to in the first place.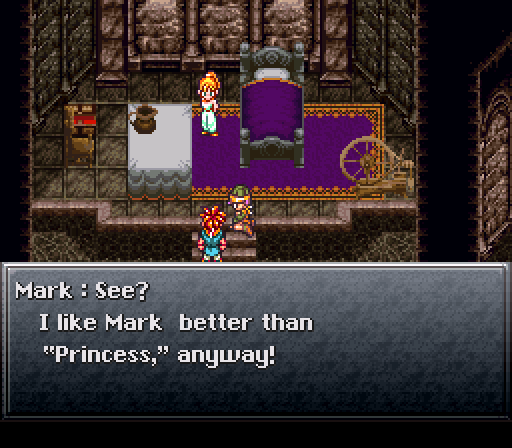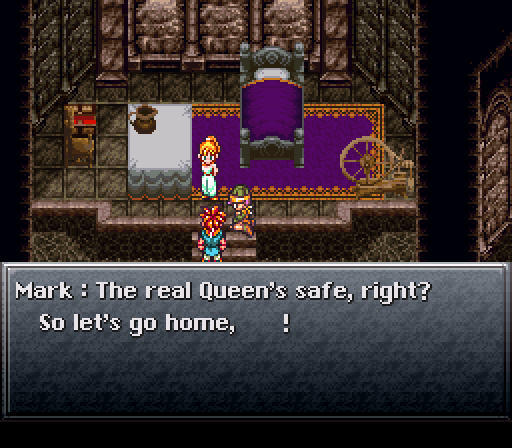 Yes, let's go home so the two of you harpies can leave me the fuck alone. Christ, gab gab gab gab gab. Take a page out of the ol' _____ Handbook of Silence.