Part 26: Allied X01 - Operation: Time Lapse
Yuri's Revenge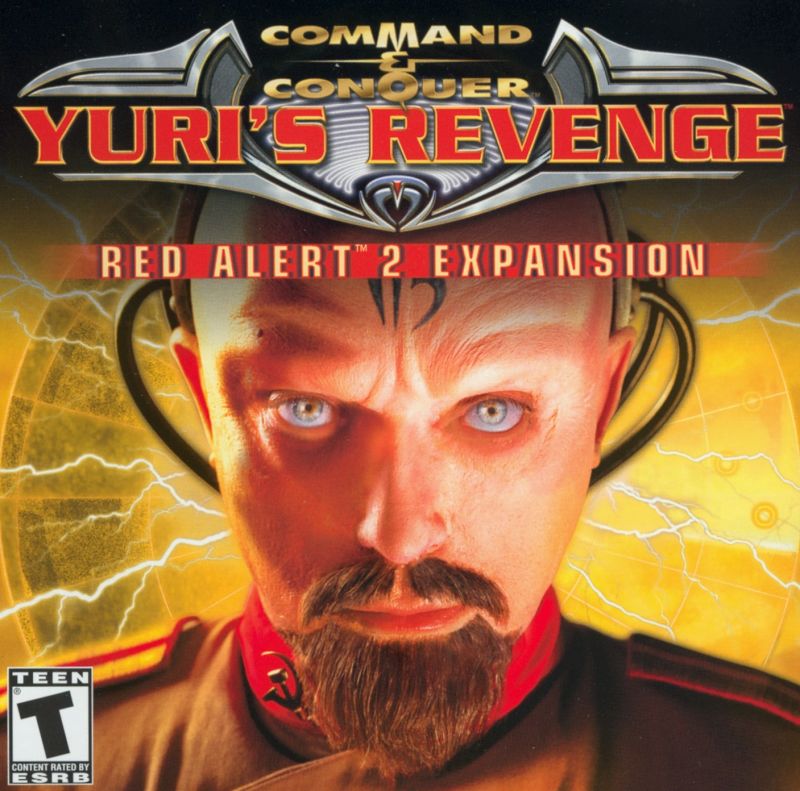 Allied X01: Operation: Time Lapse
https://www.youtube.com/watch?v=0JosIFjMgFg
Operation: Time Lapse

We're at DEFCON 2! Report the the briefing room immediately!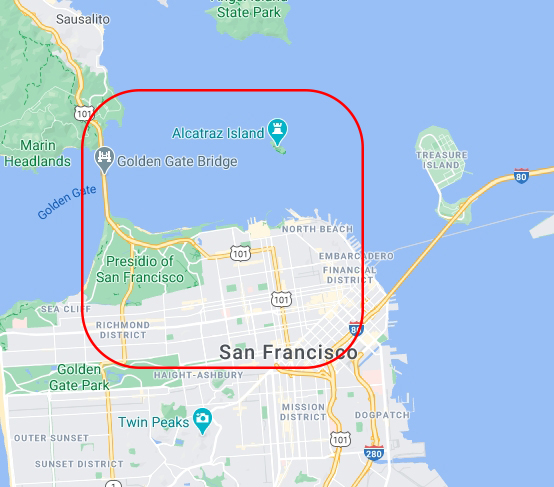 Pretty good representation for a map, for Red Alert 2.

Location: San Francisco, California, USA
Objective: Destroy the Psychic Dominator on Alcatraz!
Briefing: It's only a matter of time before Yuri brings the Psychic Dominator on Alcatraz back online. Our only chance is to use Professor Einstein's Time Machine to send us back in time and stop Yuri before he can complete his worldwide network of Psychic Dominators.
Author's note: A nice intro mission with a fake time limit and enough hidden failsafes to prevent an untimely loss.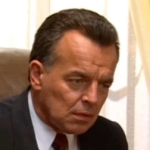 Name: President Dugan
Aliases: None
Affiliation: Allies
Occupation: President of the United States of America
Voiced/Played by: Ray Wise
President of the United States of America. Helped install Premier Romanov in Soviet Russia. Defected to the Reds. Rehabilitated after the destruction of the Psychic Beacon in Washington D.C. Is willing to authorize lethal force in urban areas... provided you don't harm any of his constituents. Managed to evade capture and escaped to Canada. Tried to bargain with Yuri in order to stop him from taking over the world.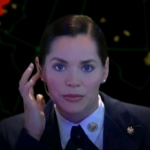 Name: Lt. Eva
Aliases: None
Affiliation: Allies
Occupation: Tactical and Communications officer for the Commander
Voiced/Played by: Athena Massey
Lt. Eva is the Commander's tactics and communications officer, providing a vital supporting role in the Commander's control of his forces, and the battlefield.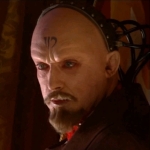 Name: Yuri
Aliases: None
Affiliation: Soviet
Occupation: Premier to the Glorious Soviet Union
Voiced/Played by: Udo Kier
Aide/Confidant to the Premier of the Soviet Union. May not be on the up-and-up, dislikes Gen. Vladimir. Knows the meaning of "Soviet Irony." Do not tr~urk! Glorious Yuri is friend to all! Personal friend of Iosef Stalin. Traitor to the Motherland! Survived the war and has developed mind control devices that can control the minds of citizens over entire continents.
Various Other Actors
It's hard to find who is who when a lot of the names are mixed in together and I'm unsure if any will return in future videos, so here is a list of names of actors that are or may be in this video.
Robert Garretson,
Spike Measer,
Al Conahan,
Eugene Harris,
Matt Mooney,
Peter Conklin,
Rosie Heeter
Dave Crockett,
Robert Eustice.
Bruce Mastracchio,
Sylvester Smith
Michael Pfleegor


Guardian G.I.
RANGE: Short-Medium
ARMOR: None
WEAPON: M60 and Missile Launcher
COST: 400
Like a normal GI, the Guardian GI fires a powerful machine gun from a standing position. When deployed, the Guardian GI can not be crushed and switches to a powerful anti-tank weapon that is effective against vehicles and aircraft. Guardian GIs cannot be used to garrison structures.
Author's Note: Filling in the anti-tank needs for the standard Allied arsenal. Their major downside is not being able to garrison buildings, which is fair, and leaves them open for mind control.
Aftermath
:
Faster than Par Time: "Your quick thinking caught both the Soviets and Yuri off guard. The Soviet invasion of San Francisco has been thwarted, and Yuri's plans have been thrown into disarray. Well done, Commander."
Slower than Par Time: "Though we have thwarted both the plans of the Soviets and Yuri, the population of San Francisco suffered terrible losses."