Part 3: Allied Mission 03 "Dead End"
Allied Mission 03
https://www.youtube.com/watch?v=9WfXkUqKVAQ
Allied Mission 03

Despite losing territory in Germany, the Allies have managed to gain some ground in Southwest Poland. Now, it is up to a commando group to sneak past Soviet lines and destroy a series of bridges that would allow the Soviets to funnel a large force to the front.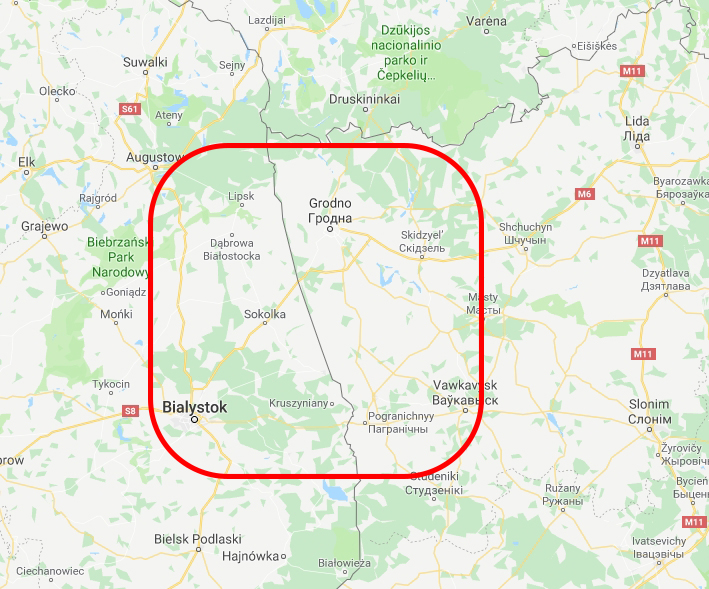 Based on more google-fu, I suspect it is in the area of Bialystok/Grodno.

Location: Bialystok, Poland (Or the nearby area)
Objective: Destroy the bridges in the nearby area to blunt the Soviet advance.
Briefing:
quote:
LANDCOM 16 HQS.
TOP SECRET.
TO: FIELD COMMANDER A9

INTELLIGENC RECON SHOWS HEAVY SOVIET MOVEMENT IN YOUR AREA.
NEARBY BRIDGES ARE KEY TO SOVIET ADVANCEMENT.
DESTROY ALL BRIDGES ASAP.
TANYA WILL ASSIST.
KEEP HER ALIVE AT ALL COSTS.

CONFIRMATION CODE 1612.

[TRANSMISSION ENDS]

Author's note: Limited forces, very good map "flow", and the best character in the game. A really well structured mission all around.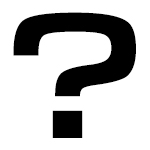 Name: Commander A9
Aliases: Unknown
Affiliation: Allied Forces
Occupation: Commander within the Allied Forces
Voiced/Played by: N/A
Participated in saving Einstein from Soviet captivity. Led a force to protect a vital supply convoy in the opening stages of the War.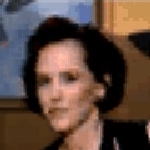 Name: Tanya Adams
Aliases: None
Affiliation: Allied (Unofficially)
Occupation: Professional Volunteer
Voiced/Played by: Lanae Freeborn (Game)/ Lynne Litteer (FMV)
A professional volunteer, which is why she's still alive. Instrumental in saving Einstein from Soviet captivity.


ARTILLERY
RANGE: Long
ARMOR: Light
WEAPON: 155mm Cannon
Very effective, if somewhat inaccurate, Artillery can devastate infantry and structures from afar. Its slow speed and light armor require that it be protected.
Author's Note: Faster than in Tiberian Dawn, I still regularly skip out from using it. Its handy against infantry.

ENGINEER
RANGE: N/A
ARMOR: None
WEAPON: None
An Engineer can fully repair any of your damaged buildings instantly. When sent to enemy buildings, an Engineer can damage or capture it.
Author's Note: Engineers get a huge nerf in Red Alert, with the loss of the ability to capture a building alone. Now, each engineer does damage to a building and, once it is "in the red", it becomes capturable. The player must rely on destroying bases rather than capturing them.