Part 7: Allied Mission 07 "Sunken Treasure"
Allied Mission 07
https://www.youtube.com/watch?v=4n3kclNLTqA
Allied Mission 07

It appears that our efforts from the previous mission have revealed transmissions to a secret submarine production complex on the island of Bornholm in the Baltic Sea.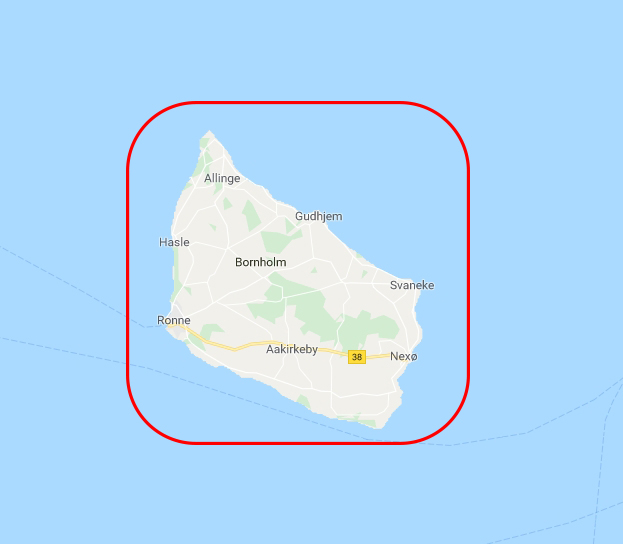 Location: Bornholm, Denmark
Objective: Capture the nearby Radar site and destroy the Soviet submarine production complex.
Briefing:
quote:
LANDCOM 16 HQS.
TOP SECRET.
TO: FIELD COMMANDER A9

INTERCEPTION OF SOVIET COMMUNIQUE INDICATES THEIR IRON CURTAIN RESEARCH WAS SET BACK BY ESPIONAGE.

EXCELLENT WORK, COMMANDER!

COMMUNIQUE WAS TRACED BACK TO SECRET SOVIET BASE IN BORNHOLM.

INVESTIGATE POSSIBLE CONNETION WITH IRON CURTAIN RESEARCH.

CAPTURE RADAR CENTER AND DESTROY SUB PRODUCTION CAPABILITY.

CONFIRMATION CODE 1138

**TRANSMISSION ENDS**

Author's note: I always had problems capturing buildings when I was a kid so a level like this was a little infuriating. Its pretty good though.

N/A


DESTROYER
RANGE: Medium
ARMOR: Medium
WEAPON: Stinger missiles & depthcharge launchers
The mid-level naval vessel, the Destroyer is effective against land, air, and sea-based threats. Its fast-firing stinger missiles can hit air targets easily, and can also decimate nearby ground targets. If it detects a Submarine, its dual depth-charge launcher ensures that the Sub will be rapidly taken out of commission.
Author's Note: Basically, this is the best naval unit in the game. There's not a lot of competition, granted, but it excels at everything except move speed. It has a deceptively long range and can be devastating in numbers.