Part 13: Allied Mission 13 "Focused Blast"
Allied Mission 13
https://www.youtube.com/watch?v=xi9dQykPDZQ
Allied Mission 13

Due to the capture of Soviet tech centers, the Allies have discovered an underground weapons facility, and it is Commander A9's task to infiltrate and destroy it.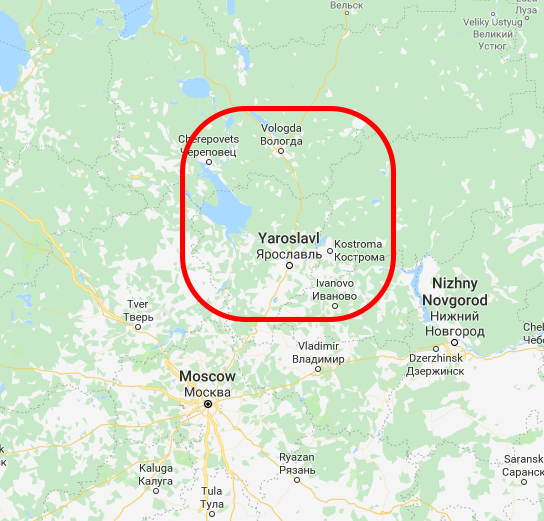 Its either Yaroslavl or Vologda, but the latter seems too far north in comparison.

Location: Yaroslavl, Soviet Union.
Objective: Destroy the underground weapons facility.
Briefing:
quote:
LANDCOM 16 HQS.
TOP SECRET.
TO: FIELD COMMANDER A9

CONGRATULATIONS.
CAPTURING TECH CENTERS HAS REVEALED AN UNDERGROUND WEAPONS FACILITY.
PLACE EXPLOSIVE CHARGES ON ALL GENERATORS.
RESULTING EXPLOSIONS SHOULD DESTROY FACILITY.
GET OUT BEFORE NERVE GAS IS USED.

*TRANSMISSION ENDS*

Author's note: A new twist on the enclosed missions, where progression is less straight-forward. A nice breather as the penultimate mission for the Allied campaign.

N/A
N/A