Part 4: Chokes McGee - Space Worms
Let's Play SPACE WORMS
Apr. 1989, Vol 7, No 4
Summary:
SPACE WORMS
Playthrough
Click image for video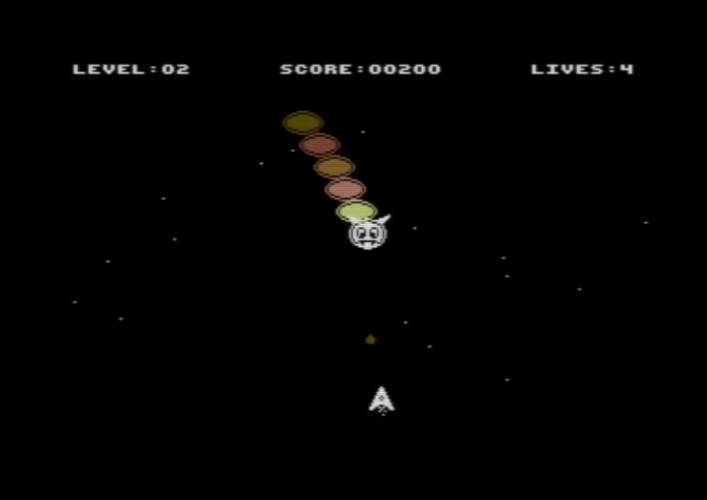 There's nothing wrong with your ears, this game has no sound. In space, no one can hear you worm.
The Good
SPACE WORMS
The Bad
No sound, and not a lot of glitz outside of the core game elements. Also this fucker is a good three pages of hex. It takes quite a bit to type in.
The Weird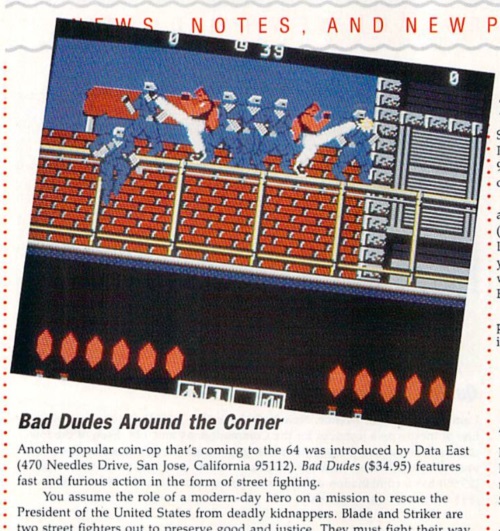 Even on the limited graphics of the Commodore 64, they're
still
bad enough dudes to rescue the President.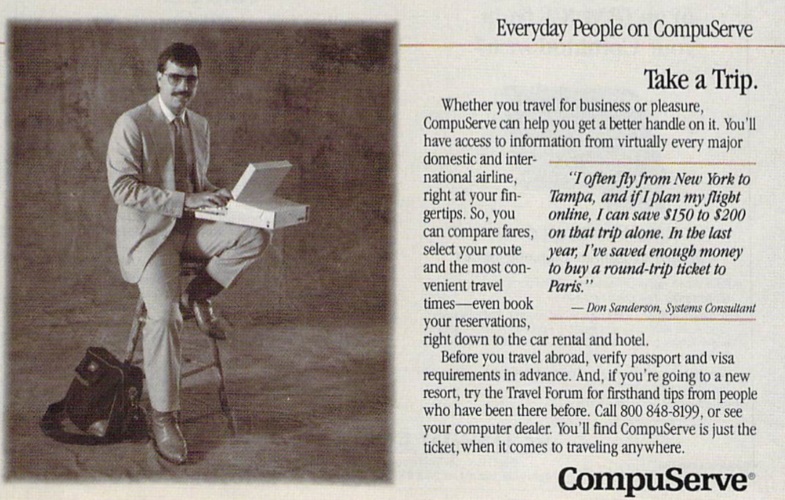 I am pretty sure this is the exact person you
don't
want to meet daily on Compuserve.
The Verdict:
SPACE

WOOOOOOOOOOOOOOOOOOOOOOOORMS