Part 5: Chokes McGee - Crossroads
Let's Play Crossroads!
December 1987, Vol. 5, No. 12
Summary:
Shoot things what need shootin'. Collect shields. Repeat as necessary.
Gameplay:
One of the greatest games on the C64 in terms of pure action, Crossroads is ridiculously fast paced, incredibly clever, and often hilarious. Praise for it was such that a sequel was both demanded and received.
A sequel. To a program you type in.
From a magazine.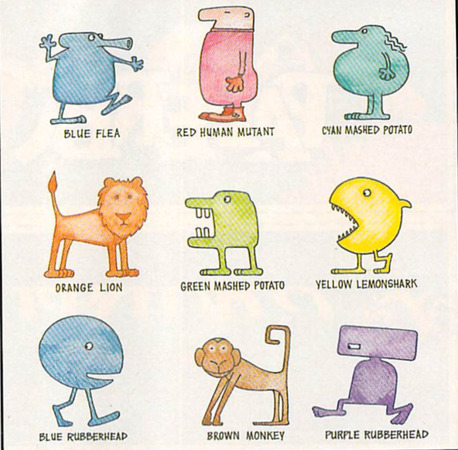 The Competition
Your opponents are a colorful bunch with their own agendas and prejudices, plus access to the exact same shield pickup you have. This sounds like an intimidating game, but it is not. The chaos of gunfire that starts every round mostly handles itself, and you can swoop in afterwards to clean up the rest. You'll get the hang of it immediately, and it's a blast to play. I promise.
Playthrough:
clicky picture for chaos to reign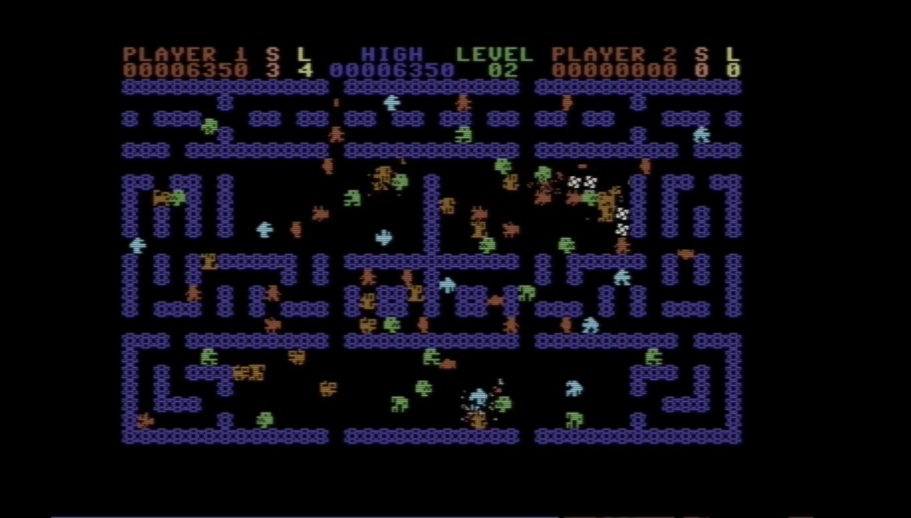 The Good
literally everything play this game
Well. Probably the biggest thing that stands out is how hard the developer pushed the C64 to get crazy hectic speed out of it. Epyx is the only other company I've seen pull off that kind of black sorcery, and they were a major publishing house who cranked out games like Jumpman and Impossible Mission.
This is a game from a hobbyist magazine.
It's absolutely nuts.
The Bad
You will spend too much time playing this game, losing control of all hygiene and worrying your loved ones immensely. Also it's three and a half pages of hex and a bitch to type in.
The Weird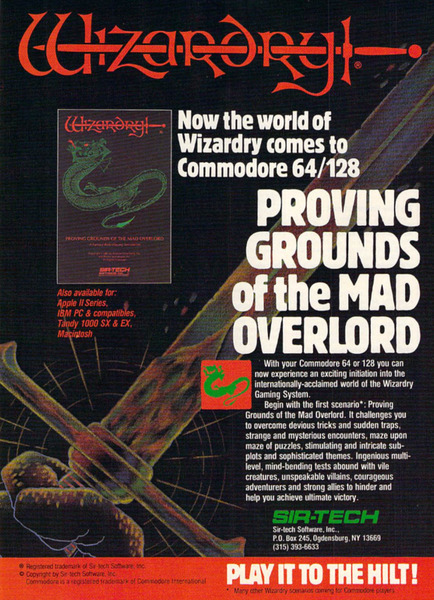 no no no no I CAN'T GO BACK THERE MAN I CAN'T DO IT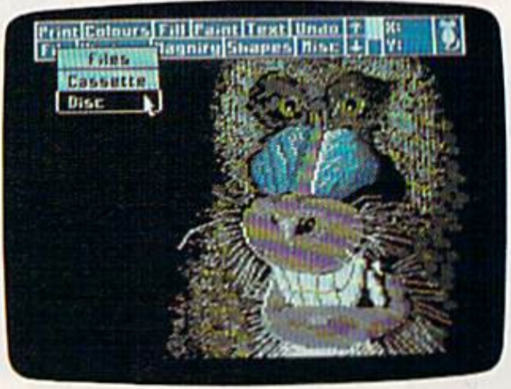 Ehn, it's not like I needed to sleep for the rest of my life anyway.
The Verdict
why are you still reading this play this game