Part 15
#!!!!Special Update!!!!
I call this short update "Fun with Change".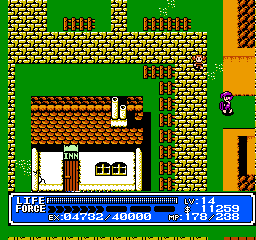 [

] I really fucking hate this city.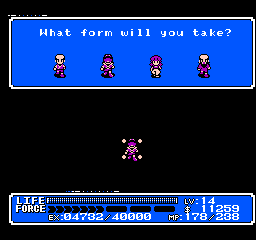 Oh this is going to fun as balls.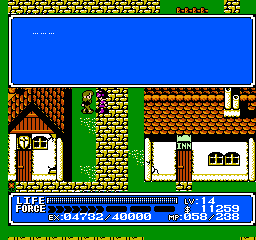 [

] I HAVE COME BACK FOR YOU.
Aww, man, I was hoping they would beg for their lives or something. I really need to burn this fucker to the ground, a la Evil Spirit Island. Those demons had the right idea. That place was wrecked, which is exactly what needs to happen to Leaf. I figure if I do need to destroy that supposed floating war machine, I'm going to wait until it smashes Leaf right the fuck up.
As for the Oak elder...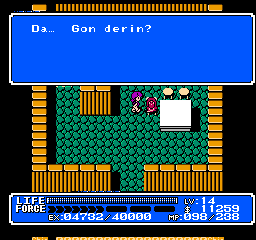 wn: Anyone have any context on this shit?