Part 17
Here's an image I forgot to throw in last time because I think it's funny.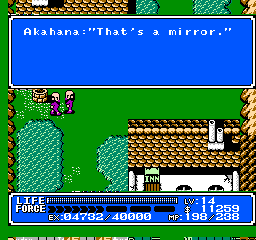 Anyways, on to Update #p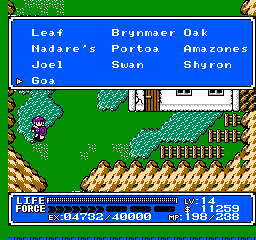 Now that we kind of have a mission of some sort, it's time to get with Mesia and do this thang. To Goa!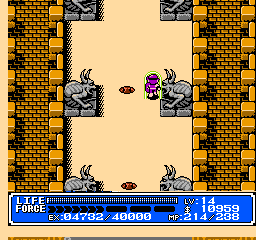 So back through the demon attack statues...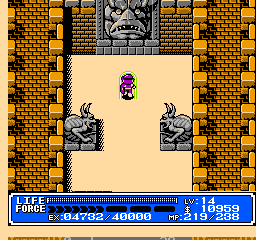 And now to the wall of death!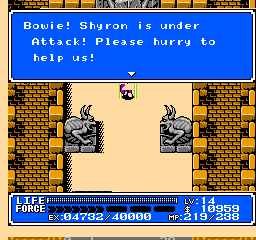 [

] oh for the love of god what now can't I even start on this thing without you whining to me every twenty seconds? I mean, come on, you're powerful wisemen. You don't need my help.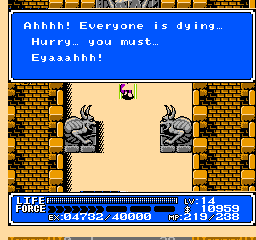 [

] err okay you got my attention be right there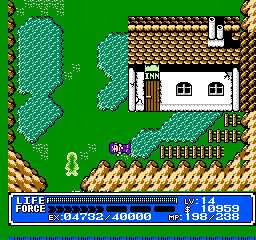 [

] oh this looks promising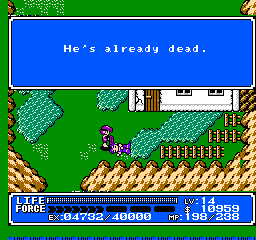 [

] I JUST LEFT TWO MINUTES AGO HOW THE HELL CAN YOU ALREADY BE DEAD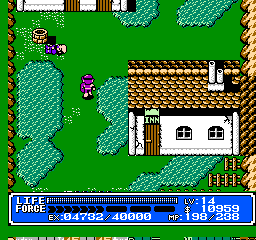 [

] ...NO. AKAHANA, NO!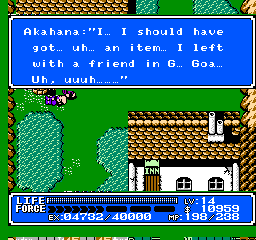 [

] AKAHANA YOU CAN'T DIE YOU'RE THE ONLY MALE THAT I LIKE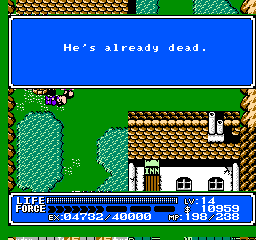 [

] ...this is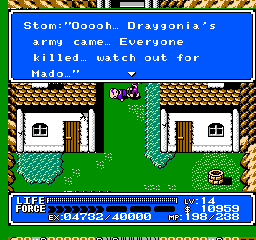 [

] ...STOM! I SORT OF LIKED YOU TOO!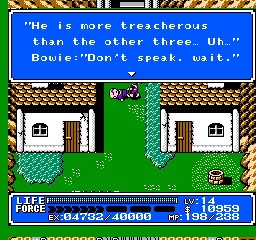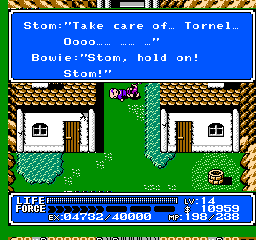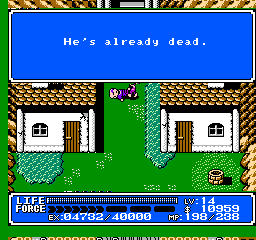 [

] .........
[
]
DRAYGONIA YOU HAVE EARNED YOURSELF AN ENEMY TODAY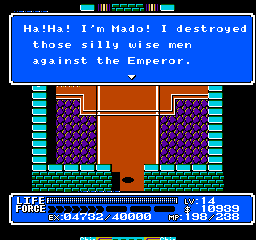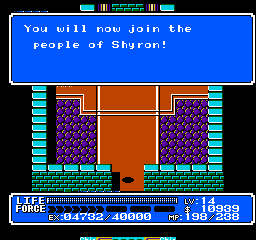 BOWIE WILL TAKE DOWN YOUR ENTIRE FUCKING ORGANIZATION
With our new,
upgraded Sword of Thunder
...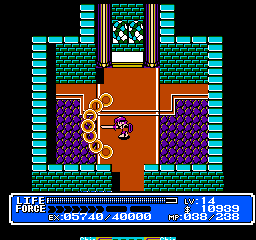 And our new ambition to go on...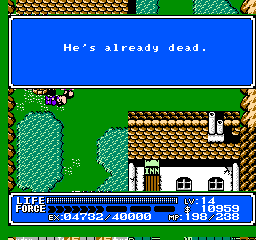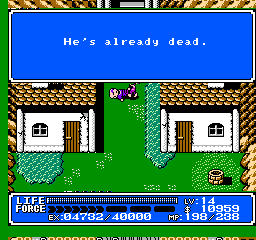 We made our way to Goa, to settle the score.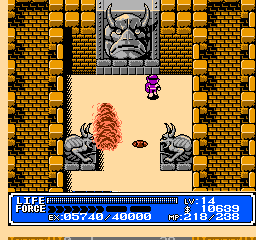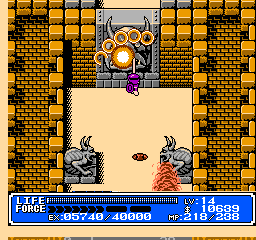 [
] I'M COMING, MESIA. TOGETHER, WE WILL
FUCK SOME SHIT UP
.
cliffhanger