Part 9
#7
Annoyed with the queen and the fortune teller and all of that crazy shit, Bowie decides to check out the dock to the west side of town, which he forgot to look into earlier.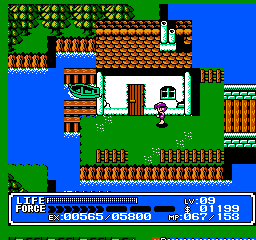 Which, mind you, consists of one house and a small dock with a fishing boat next to it. This dock sucks.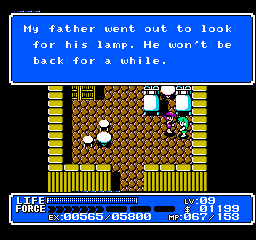 [

] Oh really?

ervert:
Finding nothing else important to do inside town, Bowie decides to head out to the waterfall to look for Akahana.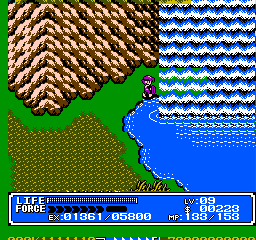 [

] Gee, I wonder what that black area is behind the falls? Could that possibly be a cave?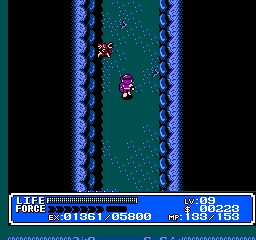 [

]

WELL I'LL BE

Same damn enemies for the most part. Exceptions come later.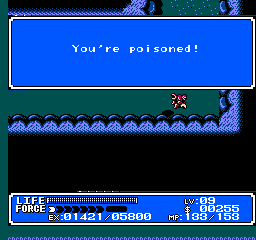 Again, poisoned almost immediately. I got poisoned like twenty times in this stupid cave.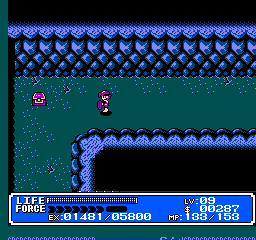 [

] Treasure!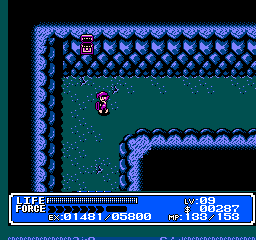 [

] Oh jesus what the fuck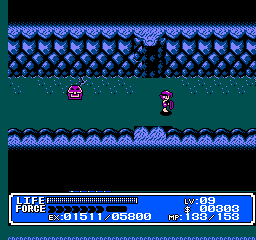 [

] This terrifying chest is chasing me help me oh god help me wisemen!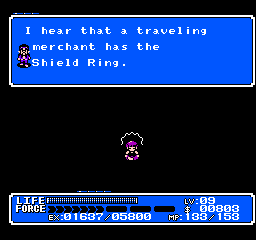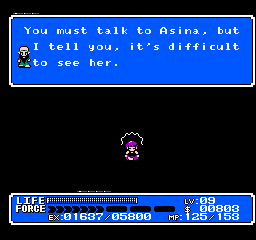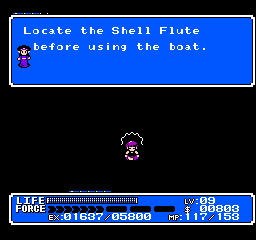 [

] agqwegji fine never mind I will kill it with my Sword of Fire you guys suck.
After dispatching the terrible chest and making a few turns, I come across these two lovely gentlemen.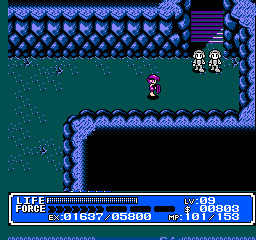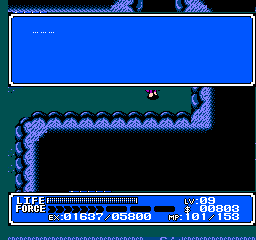 They don't talk much.
Bowie decides to inform the queen about the mysterious statues in the waterfall cave.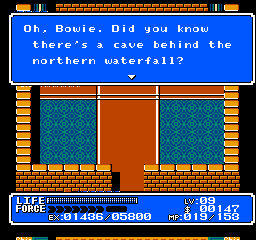 [

] Actually-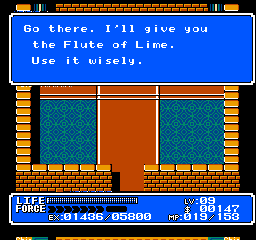 [

] Wait I-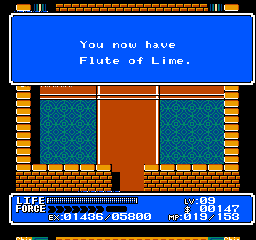 [

] Ooh presents.

With the new flute in hand, he decides to play some music in the caves in hope that, you know, something crazy might happen.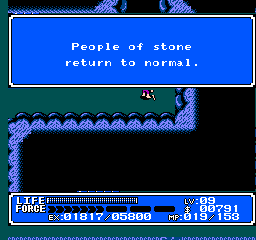 Hey how about that.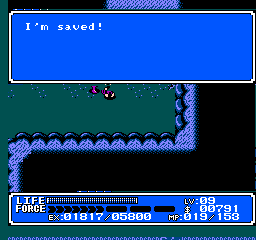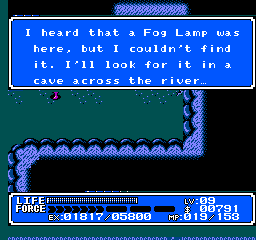 You're never going to find it. :]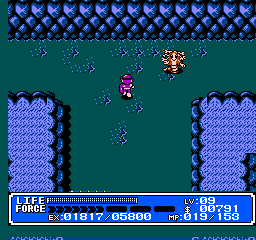 And we arrive at our second new enemy of the cave (Besides that terrible chest thing). I don't really know how to describe this thing. It looks like a condom with eyes and a weird mouth and eight hands coming out of its body. Unfortunately, they ding me, no matter what sword I use.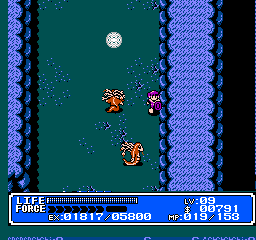 Plus, it shoots these white globs at you, which reinforces the fact that it's a giant condom. I don't remember what they do when they hit me.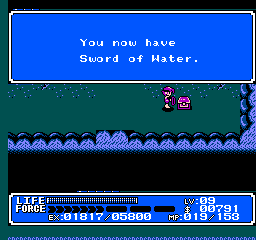 Oh wow. Random chest, and I find the third most important item in the game.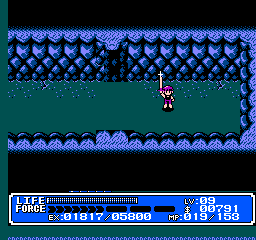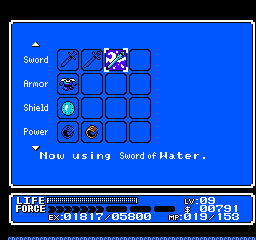 I didn't like this sword before, but it's actually pretty damn cool. It kills everyone easily. They even kill the cum-spitting condoms.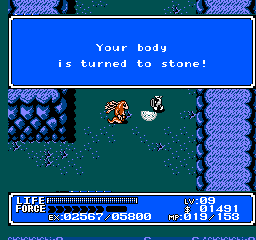 Oh yeah, that's what the white globs do. Shit.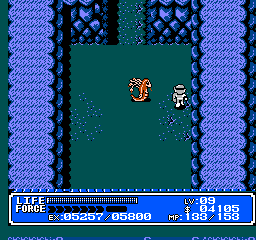 And basically you just sit there for an asshole and get hit a couple of times before stone wears off.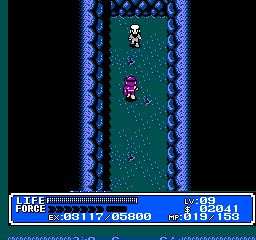 [

] Oh hell, Akahana. What the hell. I'll unstone you!
...wait, for some reason, I don't have my flute anymore. What the hell use is a one-shot flute?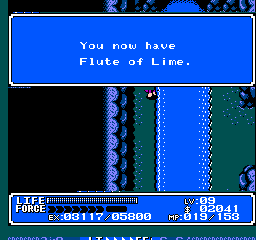 Fortunately, I found another one right around the corner.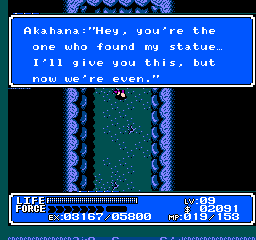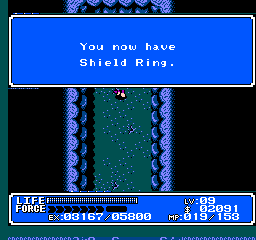 [

] So, I saved your life, and you give me a ring. That's fair.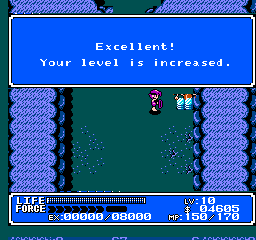 Necessary grinding.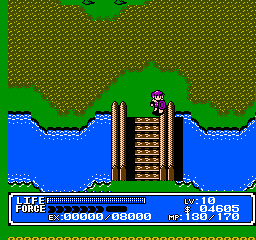 Bored with Protea, Bowie decides to head south.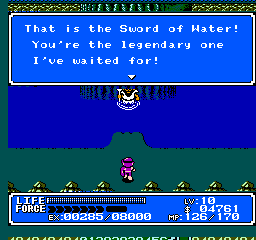 And I find this wonderful person. Does he know I found it in a cave behind a waterfall? It wasn't even that hard to find.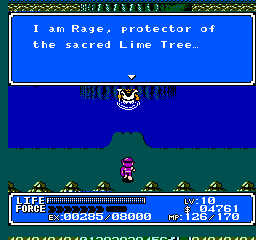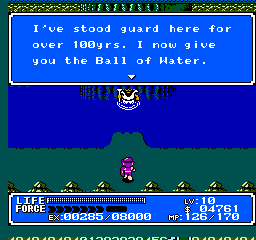 Yay. (: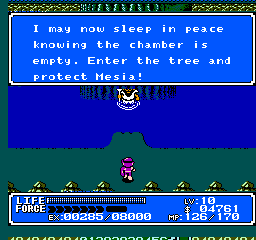 [

] Mesia? Who the fuck is Mesia?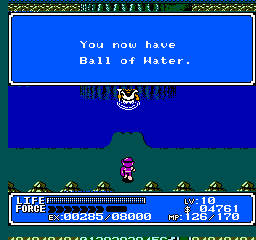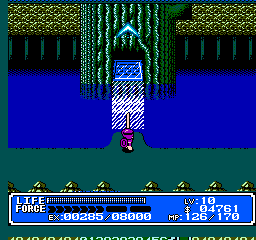 With the new waterball, we make an ice path over the water.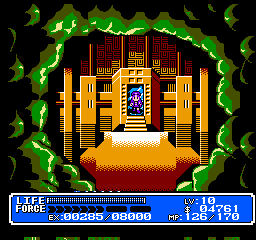 And inside the tree, I find this. This certainly looks familiar. This all fits in the tree?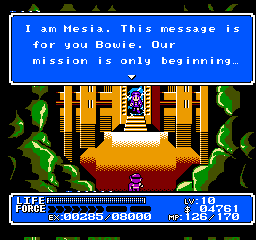 [

] WAIT, YOU KNOW OUR MISSION? WHAT THE HELL. TELL ME.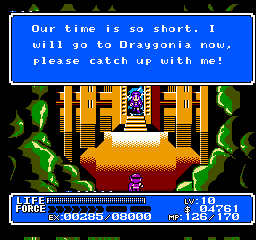 [

] NO. TELL ME NOW. I'M TIRED OF WANDERING AROUND AIMLESSLY. TELL ME. EGWEG.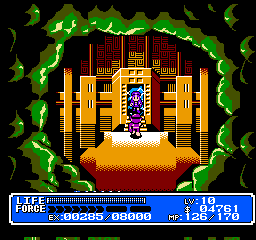 [

] ANSWER ME, WHORE.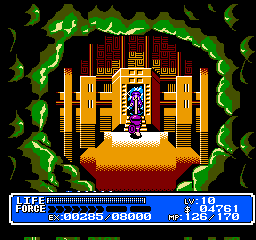 [

] I AM GOING TO STAB THE ANSWERS OUT OF YOU.

I'm never going to figure out what it is they want me to do. Anyways, now that I have the ability to make ice bridges, I'm going to head back and finally get some answers out of Protea.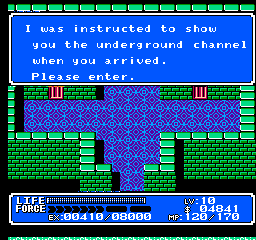 [

] Yeah, about that, I already paralyzed you and went down there myself. There wasn't much to see.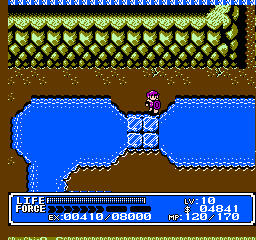 Now, however, I can
ford
this river. Tally ho!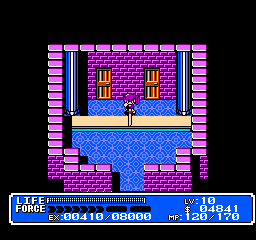 [

]

HEY GUYS LOL I BET THA QUEENS IN WHY DON'T YOU GO THERE FOR NO REASON DO NOT DOUBT ME I AM A FORTUNE TELLER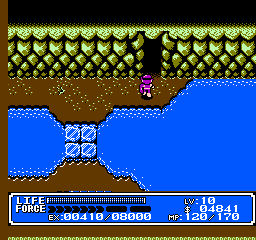 Over another river and into a hole in the wall...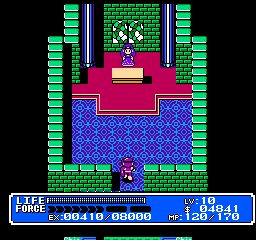 And into the queens ... chambers, I guess? Is this where she sleeps, like on the table?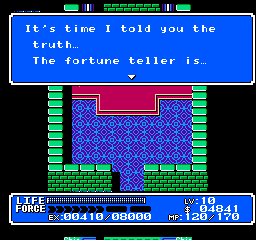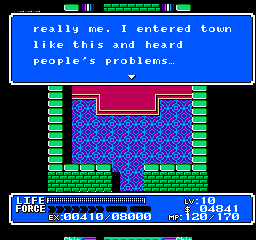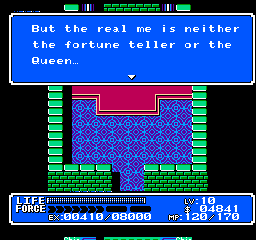 [

] you know it'd be a lot easier if you'd just tell me who you ARE as opposed to who you AREN'T.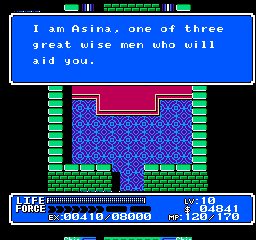 [

] oh hey. Sup. Why exactly couldn't you have told me that a long time ago?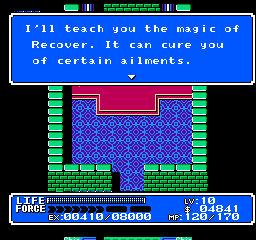 Poison go bye bye.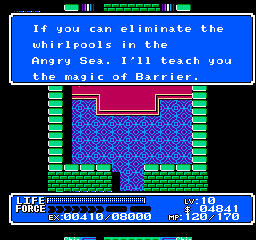 [

] For more presents, I'll do whatever you want.

ervert: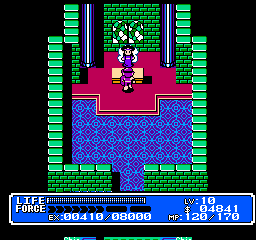 oof: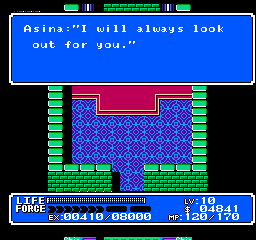 For an NES character, Asina's pretty hot.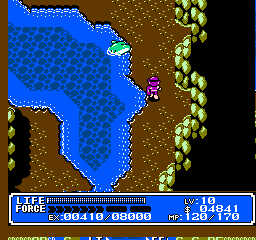 Oh no! A dolphin!
cliffhanger