Part 2: Episode 02 - Isaac Clarke, Spaceship killer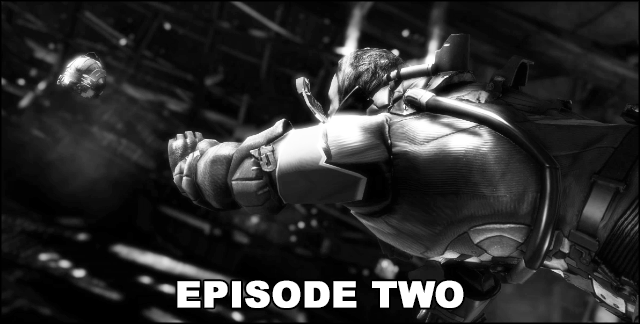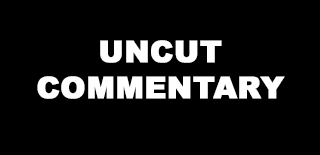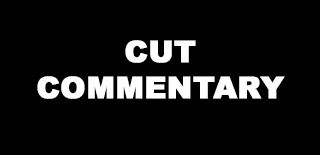 Today Isaac reveals that he is actually from the elemental plane of people who are bad with electronics, and then we meet everyone's favorite character. I am joined by Blind Sally and Nine-Gear Crow.
TEXT LOGS AND COLLECTIBLES IN THIS CHAPTER:
(thanks Dead Space wiki)
quote:
OFFICER'S LOG: CAPT Robert Norton

Clarke hasn't exactly made himself easy to find, and I can't say I blame him. He's been on the run from EarthGov since he escaped Titan Station with those Marker secrets stuck in his head. If it weren't for Ellie's help, we wouldn't have known where to look.

We set a course for New Horizons Lunar Colony this morning. Now the trick is to find him before Danik does.

He'd better be worth it.
TRIVIA FOR THIS CHAPTER:
- The USM Eudora, Norton and co.'s ship, is named after one of the greek Hyades, a sisterhood of nymphs that brought the rain. The Hyades were daughters of Atlas, sisters of Hyas. When Hyas was killed in a hunting accident, the Hyades wept from their grief for the rest of their lives bringing rain to the Earth to cure a generations-long drought in ancient Greece. They literally died from grief. For their deeds they were immortalized as stars, a cluster of the same name. Eudora is one of these stars.
- Also, it's bigger on the inside than it is on the outside. What.