Part 8: Episode 06 - Revenge of the space Texans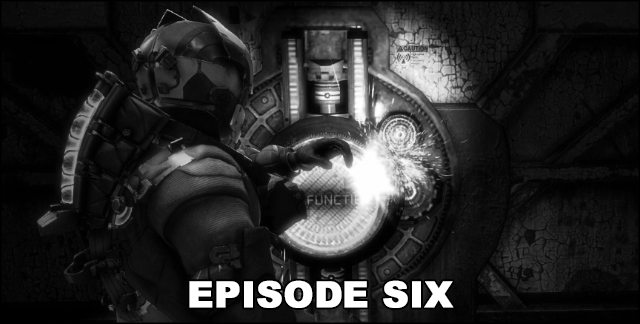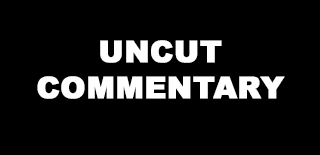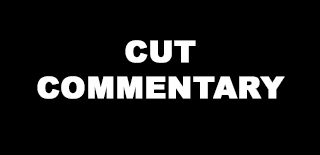 It is time to muse on the philosophical nature of Dead Space 3. "Will this game get more shitty? Probably." - Socrates. I am joined by Blind Sally and Nine-Gear Crow.
TEXT LOGS IN THIS CHAPTER:
I read both of the text logs in this chapter in the video! I'm a good LPer!
TRIVIA:
There is really nothing to say about this chapter other than man Tucker Edwards really fuckin loves being from space Texas.