Part 10: Episode 08 - Karma chameleon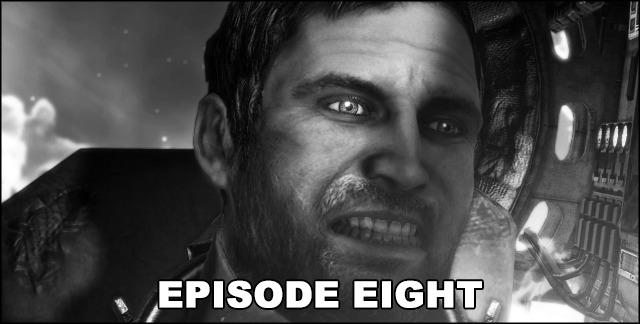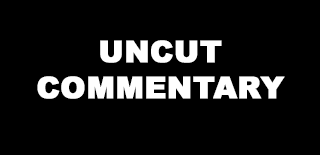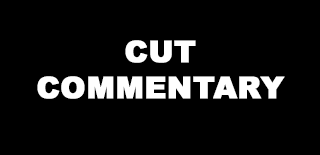 Oh fuck, two updates in one week?! Yeah I really couldn't wait any longer to post this.
Soon you're going to get something very very special
but for today, we FINALLY get the Crozier up and running and absolutely nothing goes horribly wrong immediately afterward. I am joined by Blind Sally and Nine-Gear Crow.
TEXT LOGS IN THIS CHAPTER:
There aren't any!
TRIVIA:
- The Crozier is a piece of shit!