Part 12: Episode 10 - Rickety piece of shit (this game)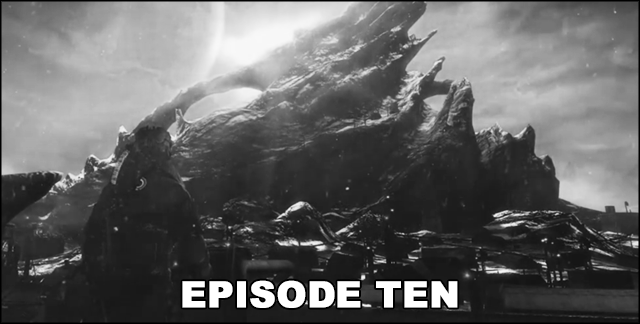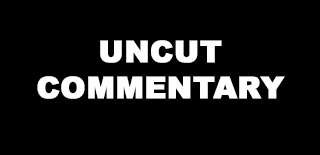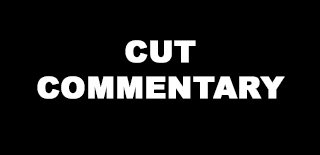 Today, after some extremely embarrassing rapping requested by Blind Sally, we catch up to the rest of the group after running away from some rogue transportation equipment and begin Dead Space 3's slow descent into shittiness. I'm sorry it had to be this way. I am joined by Blind Sally and Nine-Gear Crow.
TEXT LOGS IN THIS CHAPTER:
quote:
SCAF-ISC-31009 TV-AF1

PERSONAL-LOG: PVT R. BLATTY

NIGHT AND DAY, IT'S ALWAYS THE SAME. THEY COME SHAMBLING OUT OF THE STORMS, TRYING TO GET IN.

IT'S NOT EASY FOLLOWING ORDERS. YOU SEE FAMILIAR FACES ALL THE TIME. SOMETIMES THEY SEE YOU AND THEY LOCK EYES AND THERE'S A GLIMMER OF RECOGNITION. LIKE THEY REMEMBER WHAT IT WAS LIKE TO BE ON THE OTHER SIDE OF THE WALL, SAFE AND WARM... AND ALIVE.
TRIVIA:
- I mentioned very briefly that the Snowbeast might not actually be a necromorph, but an inhabitant of Tau Volantis, and I was both right and wrong in a way. It's first mentioned 200 years prior to Dead Space 3 in logs by S.C.A.F research teams, being compared to a "modern-day Yeti", but they don't mention it being a necromorph; and as well, there are multiples of them, though you fight the only live one you can see in the game. My own personal theory is that it WAS a living creature native to the planet before it was taken over by the necromorph infestation, much like dead humans are, which is why it can regenerate its limbs etc.