Part 13: Episode 11 - The art of drill combat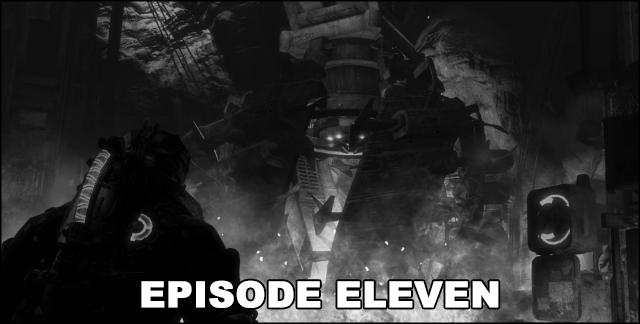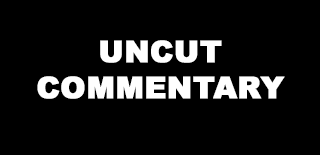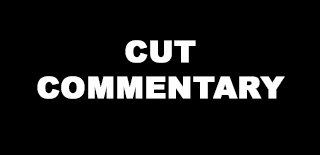 Today we trek across the facility in a manner that surely will cause us no means of resistance. Remember Danik? The main villain of this game? Haha yeah I don't either. I am joined by Blind Sally and Nine-Gear Crow.
TEXT LOGS IN THIS CHAPTER:
There are a couple in this chapter but they spoil stuff that won't happen until the next video, so I'm saving them for then.
TRIVIA:
- Did you know that the word 'laser' is actually an acronym for the words "Light Amplification by Stimulated Emissions of Radiation"? Yeah I know, weird shit!