Part 10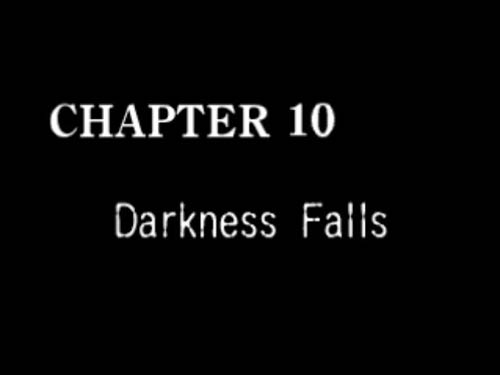 Not to be confused with that one movie nobody remembers.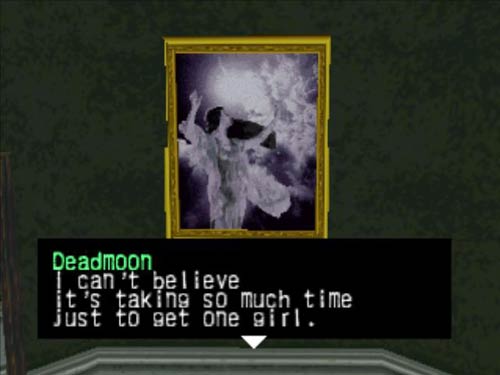 Oh for christ's sake. I guess
every goddamn chapter
is going to start off with Deadmoon saying something while we look at this painting, then end with him giving a monologue, soliloquy, or casual aside.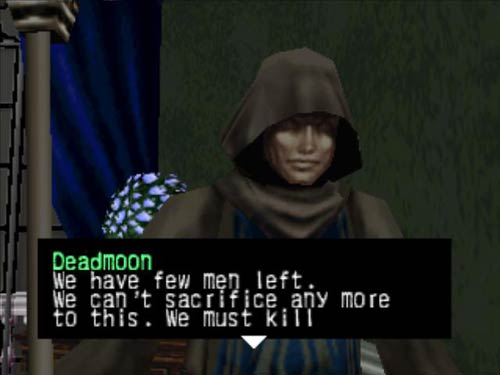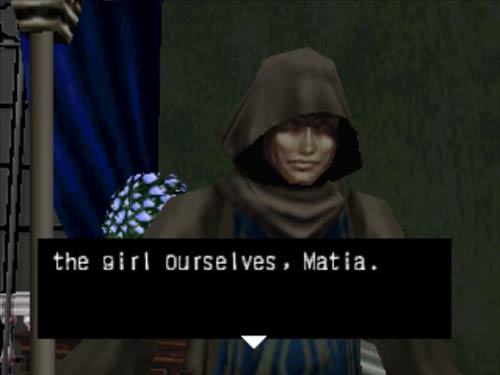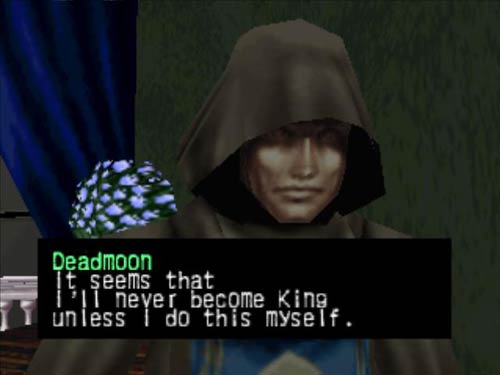 Could it be? Is it possible?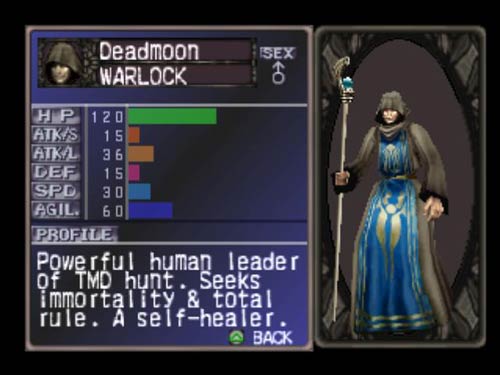 It is! Deadmoon is actually here! Thank you, Lucifer!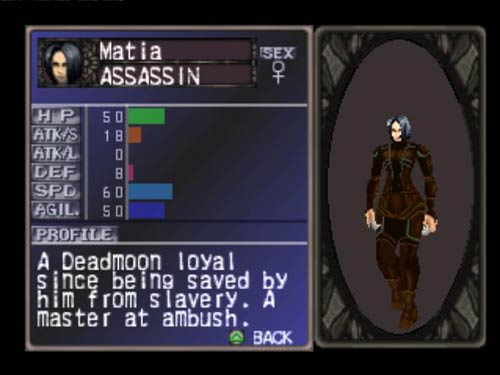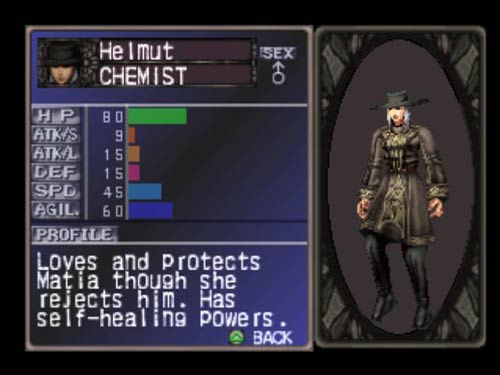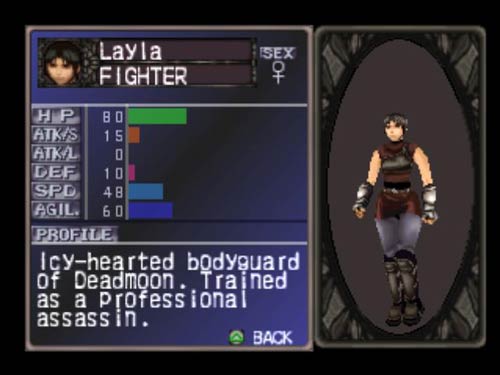 ... And some nobodies.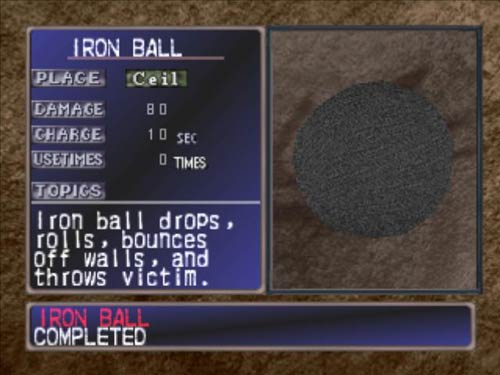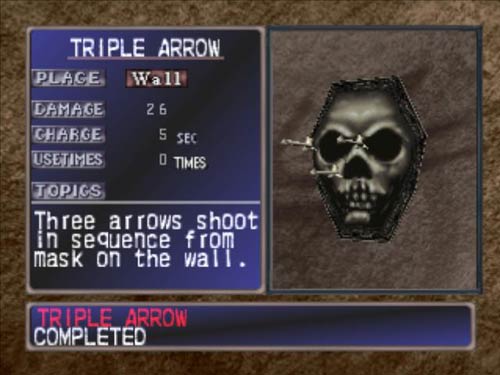 In honor of Deadmoon's potential demise, I gave Millennia some new traps. The fun don't stop here.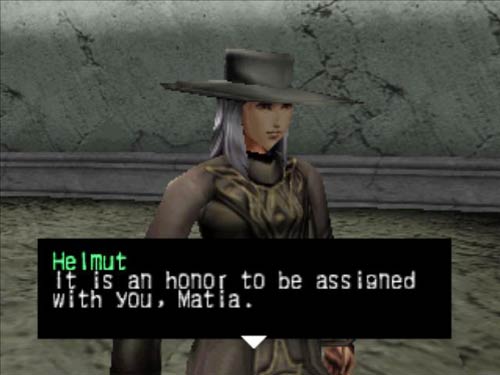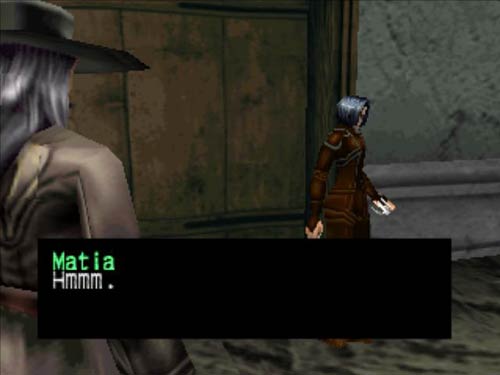 Hmmm indeed.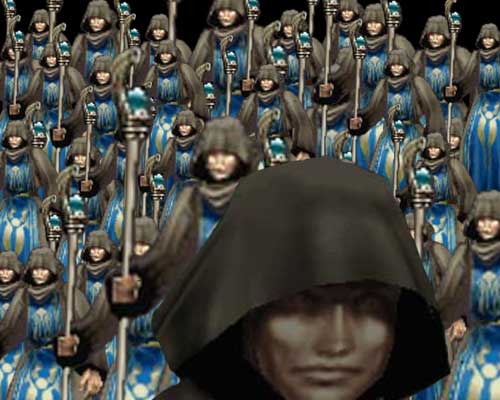 Which is the real Deadmoon? Click the right one and win a prize!
Losers click here.
/
Backup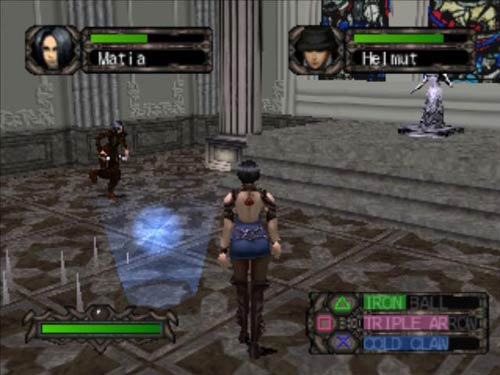 First up, Matia!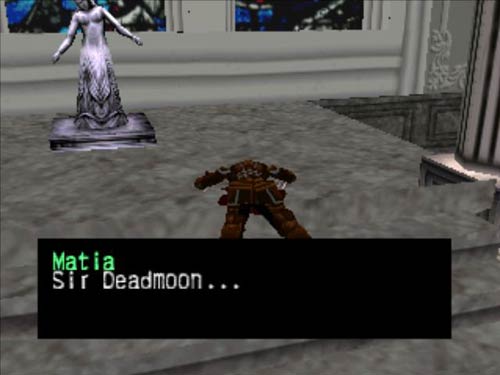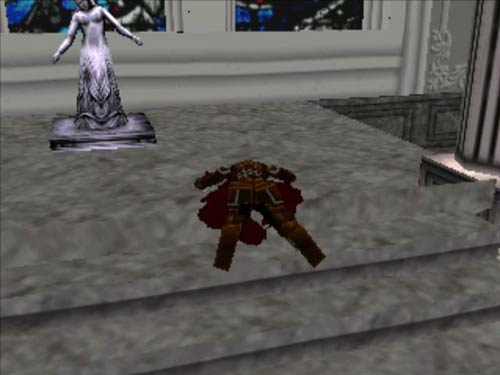 Aaand that was over quickly.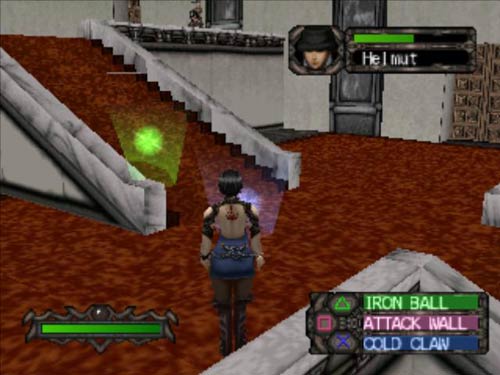 Helmut rushes to avenge his fallen crush...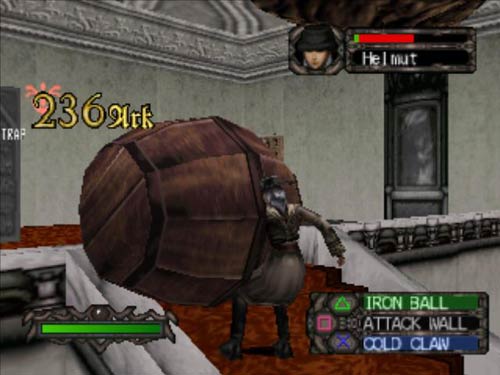 Only to be
crushed
himself!!! God, I'm funny.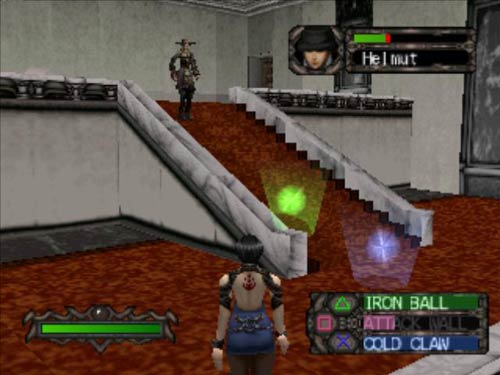 Helmut, on the other hand, is not amused by my barrel-shoving antics.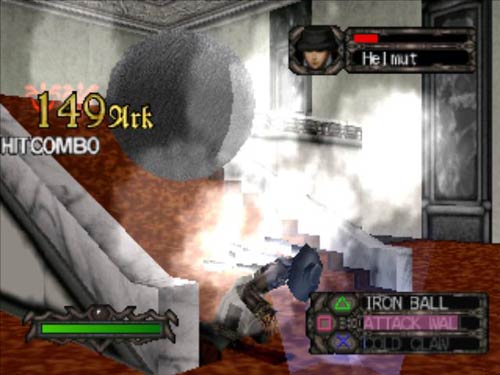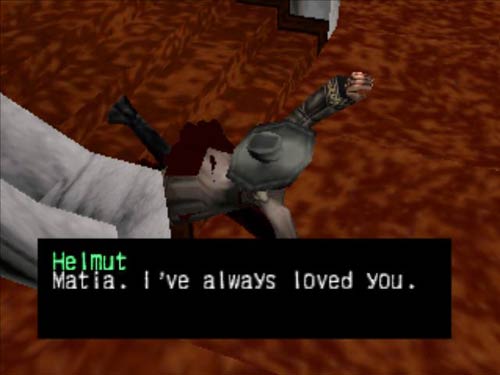 Haha you loved a
girl
, you fag.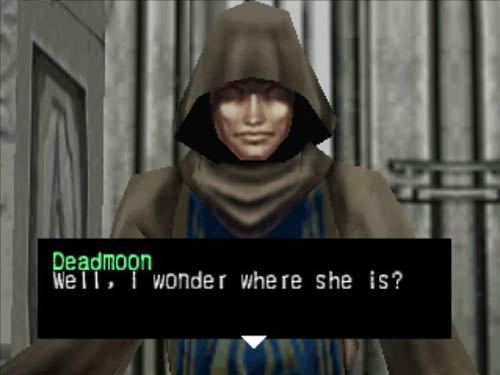 I'm not sure if I mentioned it before, but Deadmoon's eyes are the same color as his face. It's like he's wearing a cheap mask, and it's been creeping me out since he first showed up.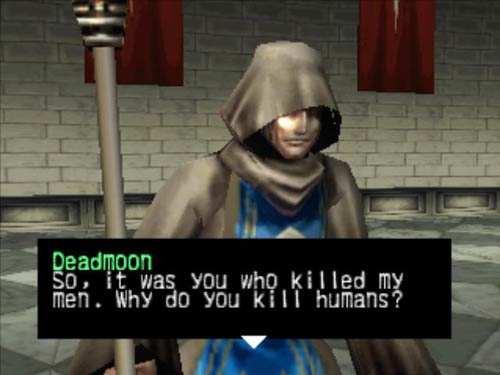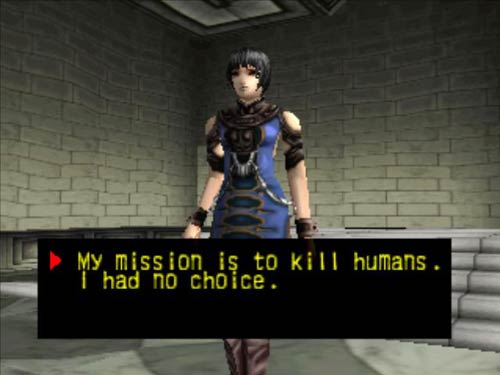 Despite being a mute or a retard or something, Millennia tells him about her mission.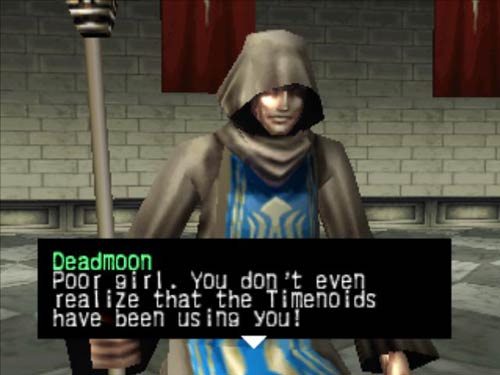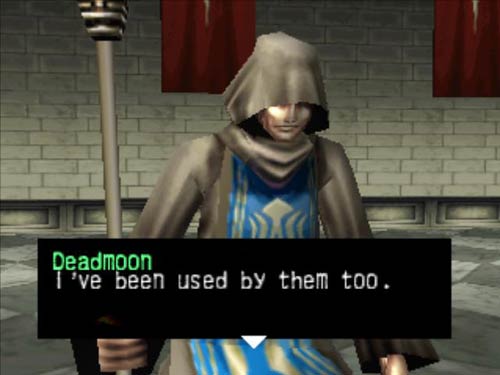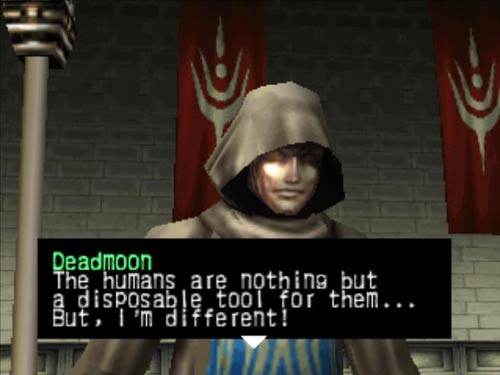 SHUT UP! FOR THE LOVE OF EVERYTHING GOOD AND DECENT, SHUT UP! DO YOU HAVE SOME KIND OF RARE BRAIN CONDITION WHERE YOU CAN'T STOP MONOLOGUING?! I SWEAR I'LL STOP KILLING PEOPLE IF YOU JUST! SHUT! UP!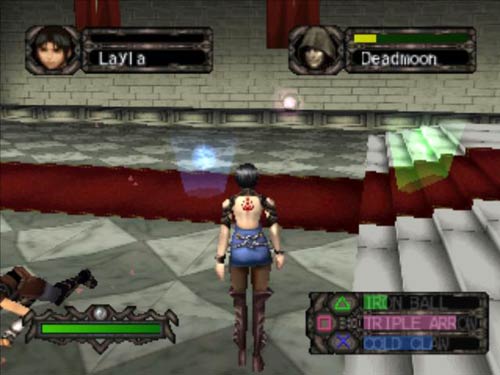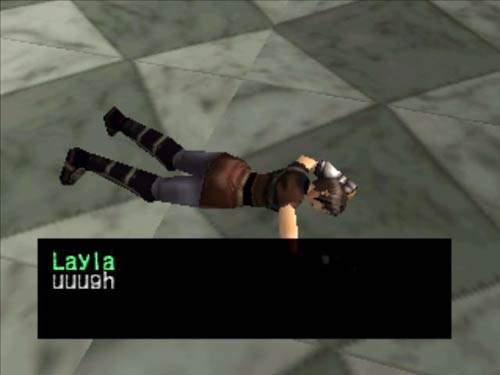 I took out my frustration on Deadmoon's useless meat shield. She didn't even die in any fun way.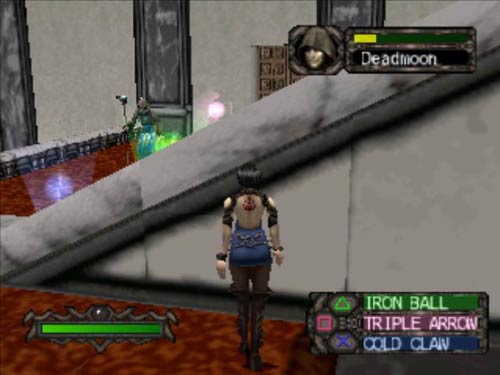 I'm hiding.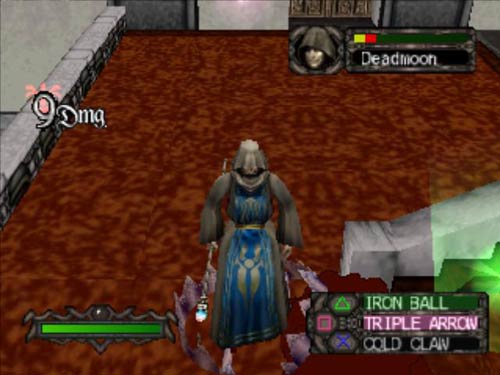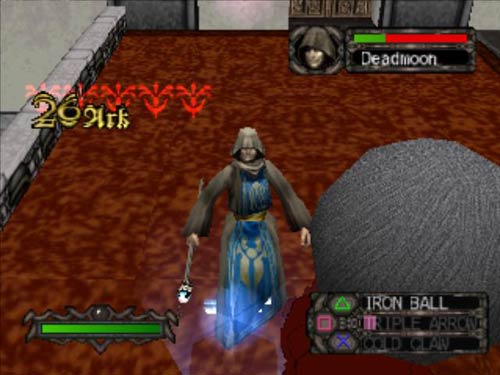 After the fun of this combo, I learned firsthand that Deadmoon heals about as fast as my traps charge.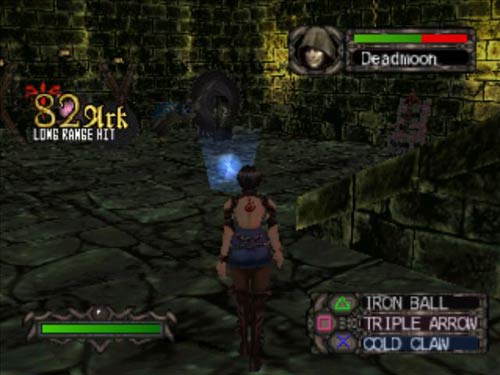 This led to something like ten minutes of running in circles, hitting him with arrows and balls, and yelling at him for not touching any of the special traps in the room.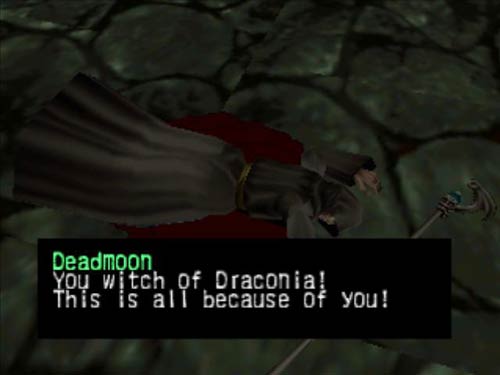 Regardless, Deadmoon is just Dead now.



You know what this means? No more monologues! No more half-assed schemes! I can just chill out and kill strangers at my leisure like a good little girl, and not have to worry about any more miniature Machiavellis... Right?
Next time on Kagero: I start to miss Deadmoon already.