Part 25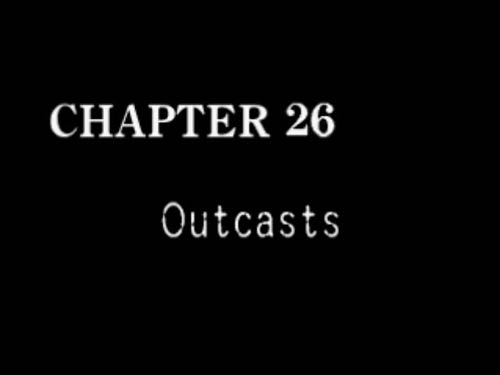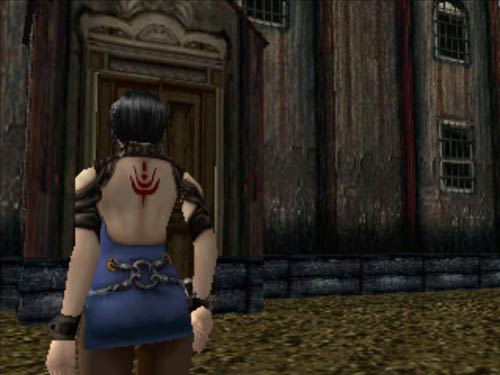 Keithy, I'm hoooome!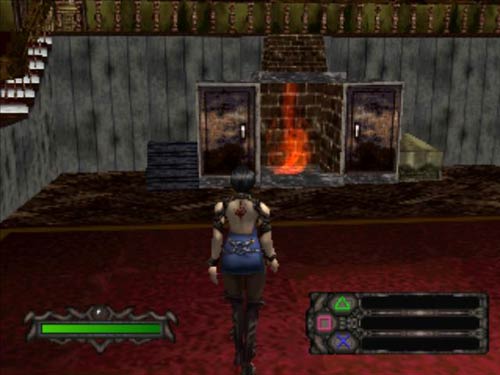 This is weird. Nobody's around. No Keith, no enemies. Nothing.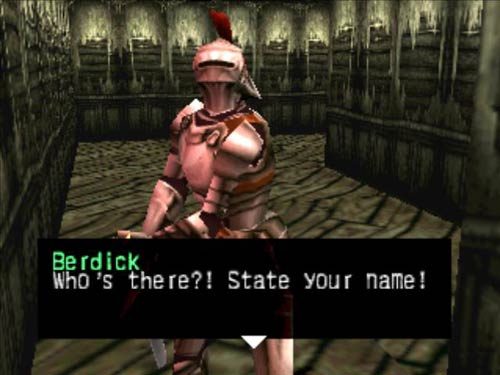 Oh, there we go. For a second there, I thought Millennia didn't have to go through any more battles. How silly of me.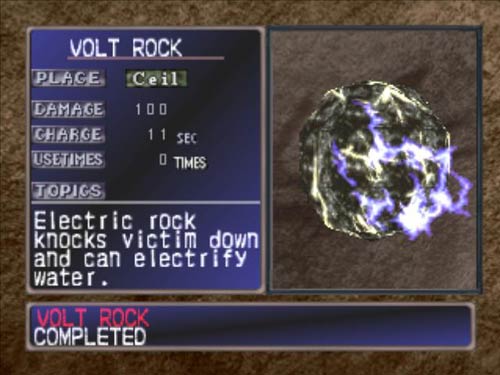 Millennia used the last of her Ark to buy the ULTIMATE BIG ROCK. I'm gonna use this one until the end of time.
You know the drill by now.
Filefront.
Google.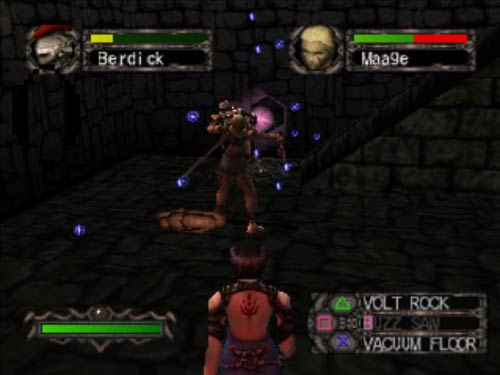 You know what you two need a dose of?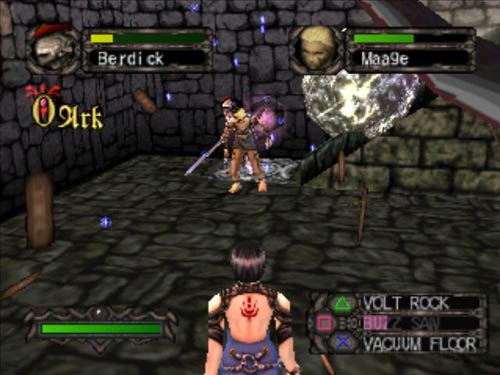 GIANT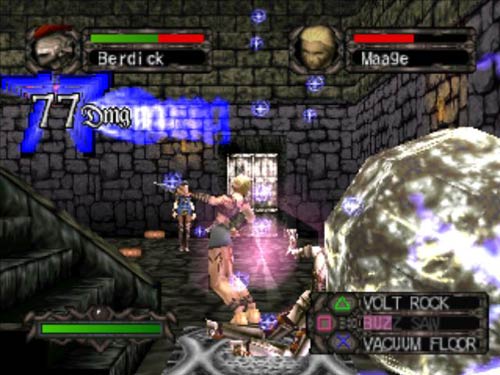 ELECTRICAL
ROCKS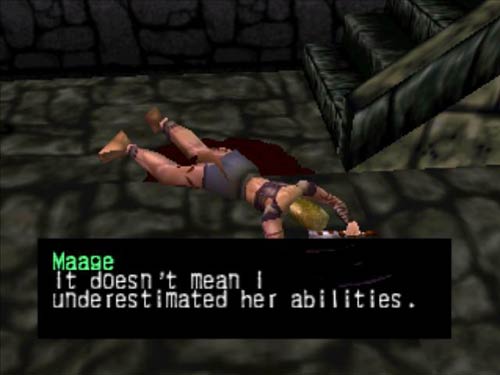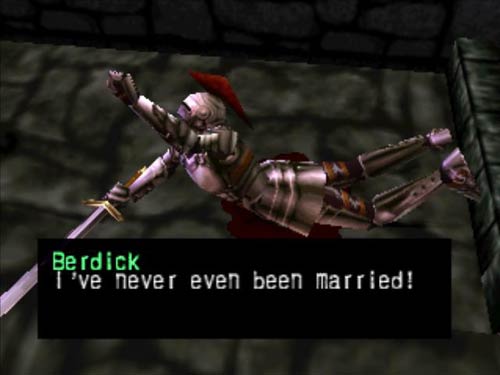 I think they might have overdosed

You know what cures an overdose of
ROCK?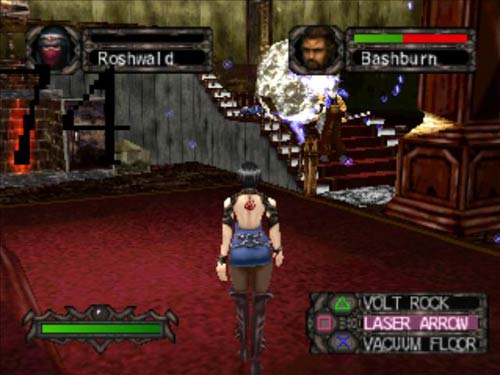 MORE FUCKING ROCK!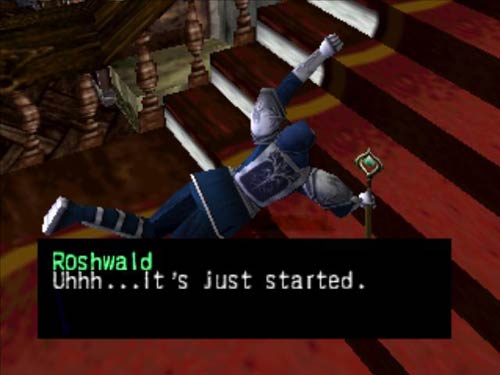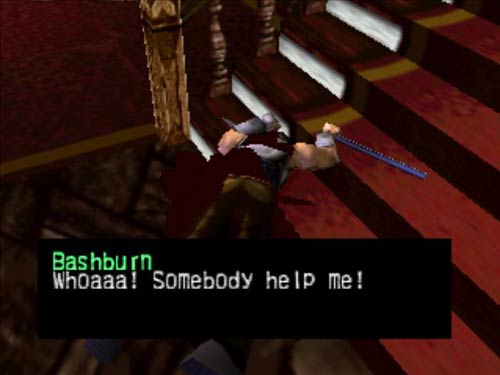 YOU ARE TOO WEAK FOR THE 1.21 GIGAWATTS OF PURE ROCK FURY!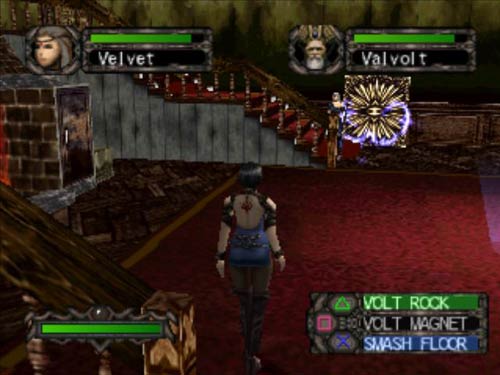 How about you? Can thou handle the rocking?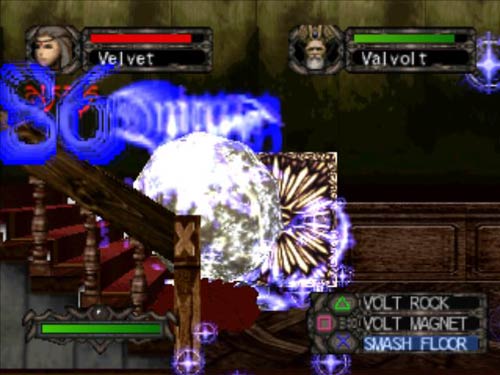 I SAY THEE NAY!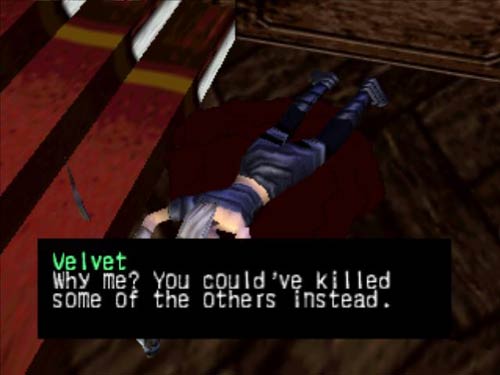 But I already broke the other toys. You were all I had left.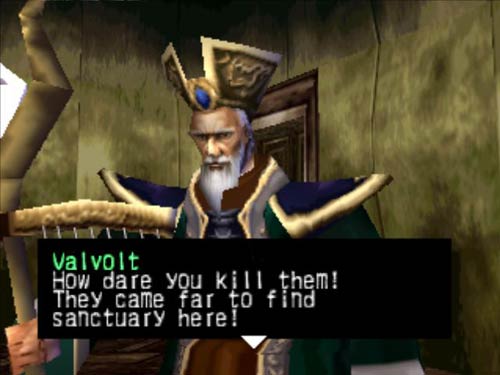 "In a castle where nobody's ever come out alive. That's right."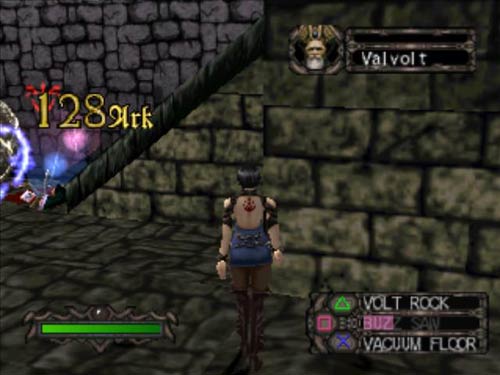 You have volt in your name! This means you must like lightning!
SO HAVE SOME MORE LIGHTNING IN THE FORM OF A BIG-ASS ROCK!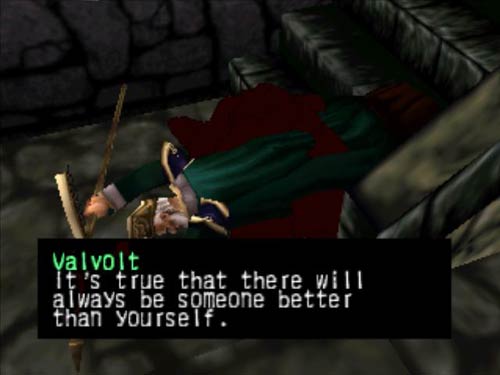 And that is the last human I'll ever have to slay.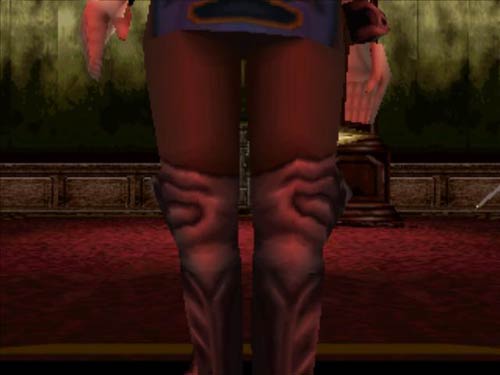 Obligatory cooter shot.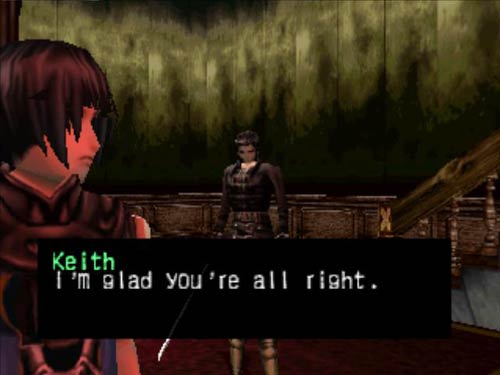 Yeah, thanks Keith. You were such a big help in killing all those invaders that swarmed Millennia a few minutes ago OH WAIT NO THAT WAS ME.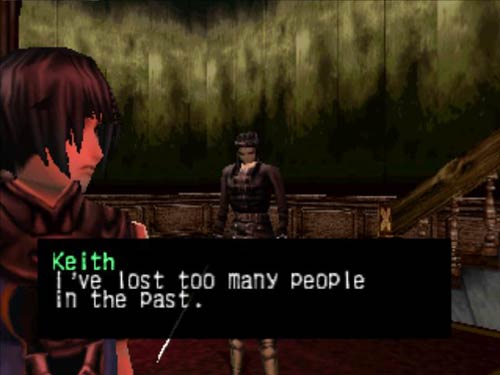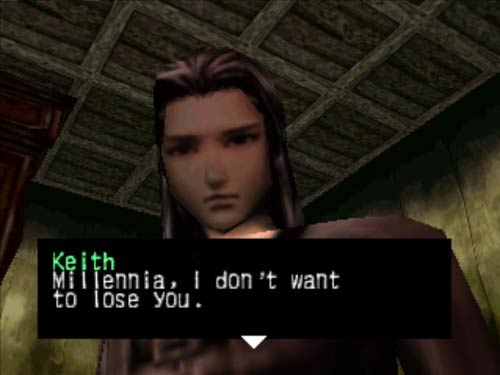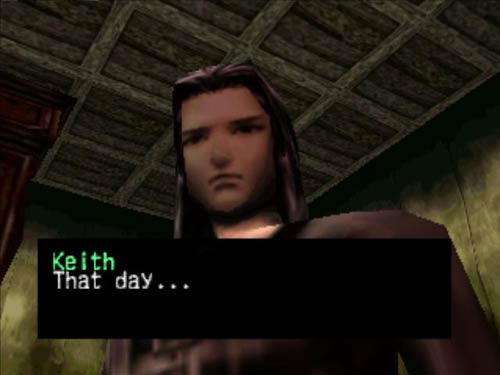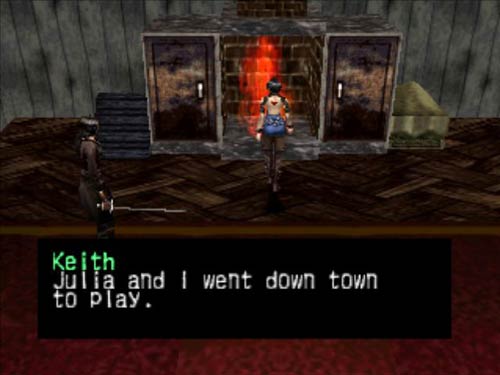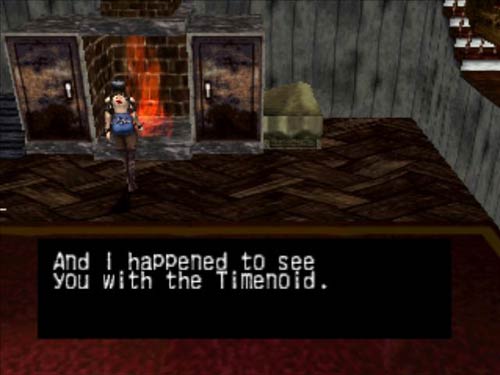 He somehow noticed that creepy clown from the intro was a Timenoid. Keith must have the ESP.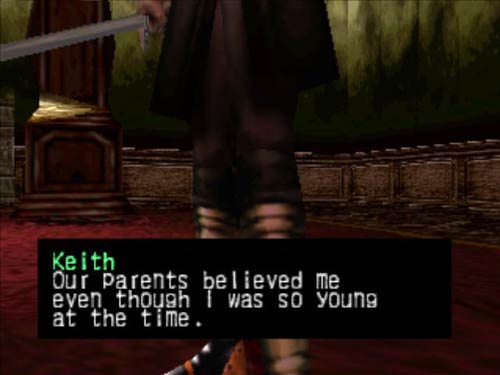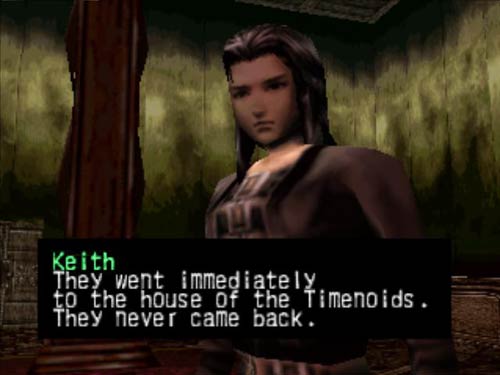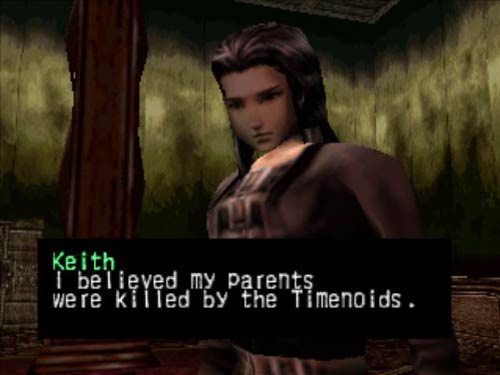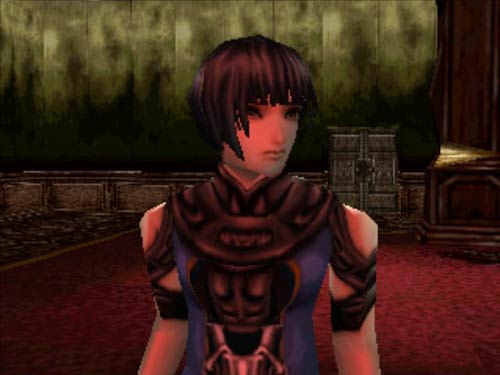 They could have at least given her a second face texture. It's silly to have Millennia's every reaction, happy or sad, be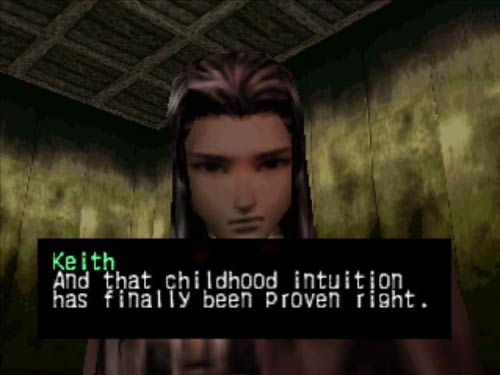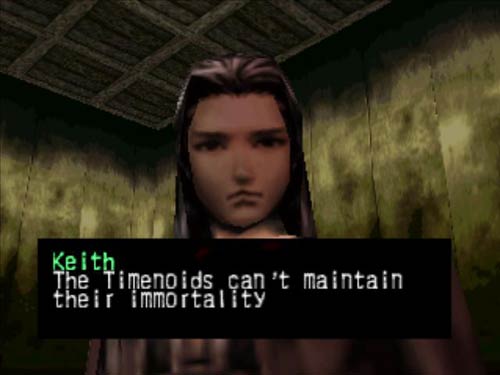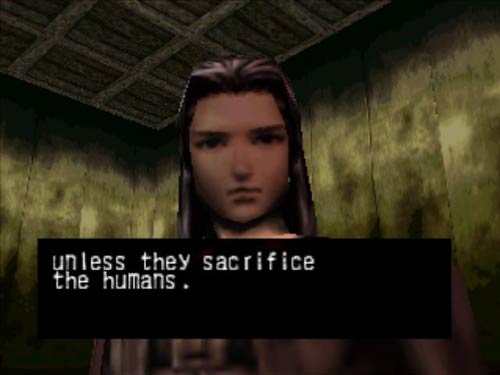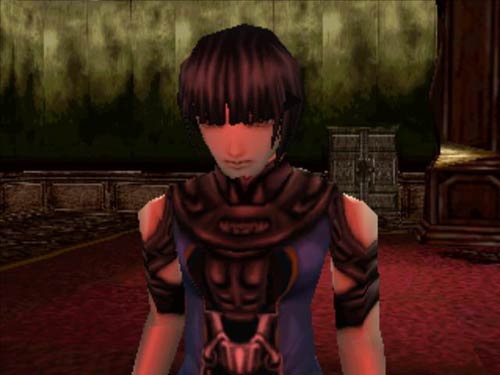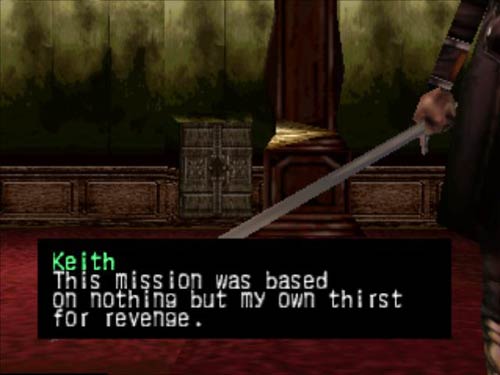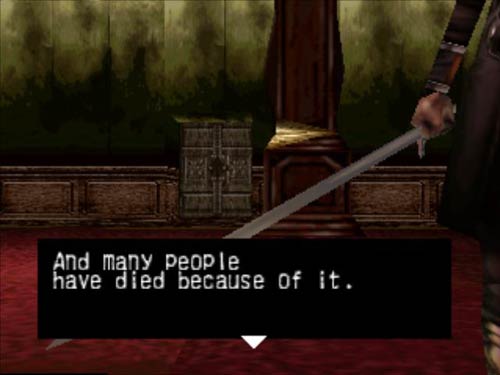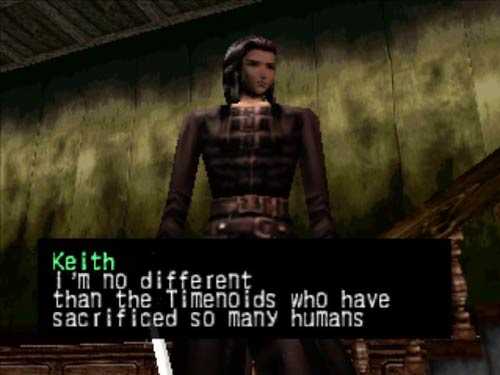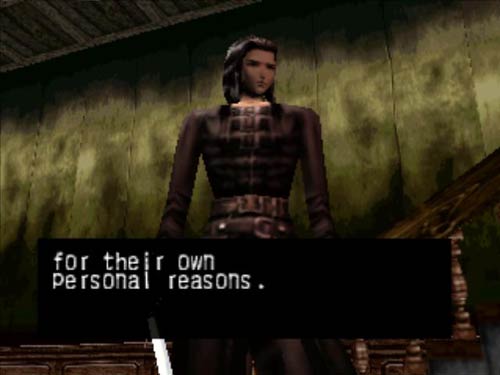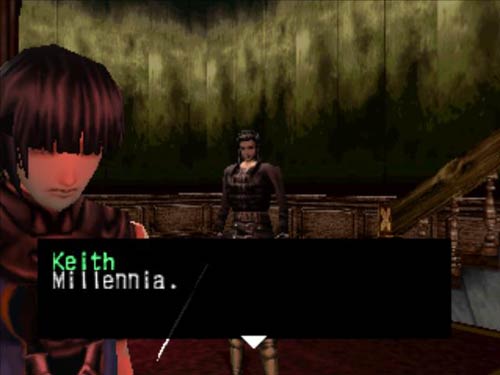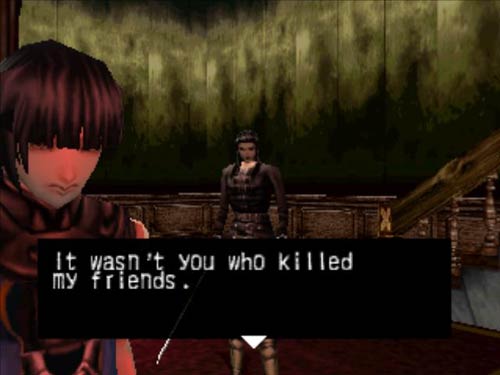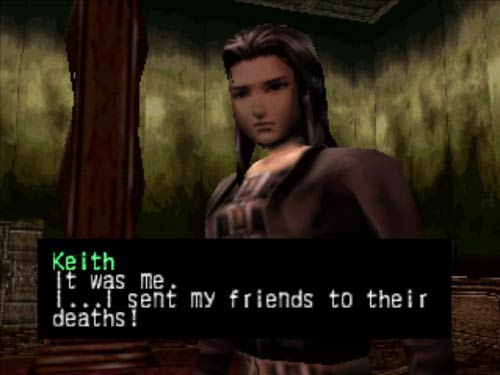 "Although if you want to get technical, you were the one who did the actual killing. That part was all you."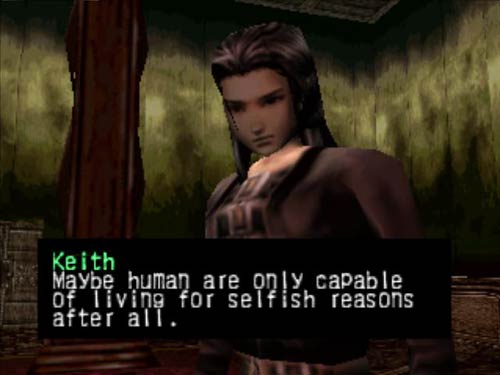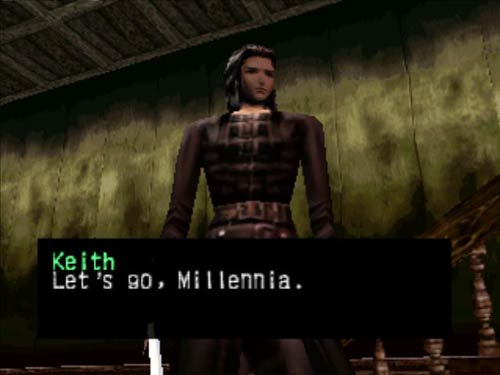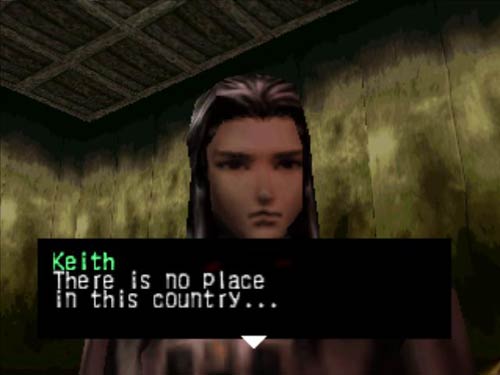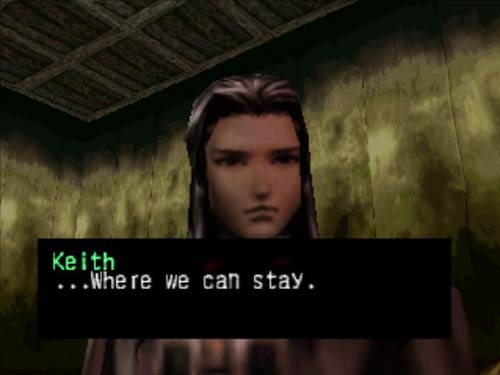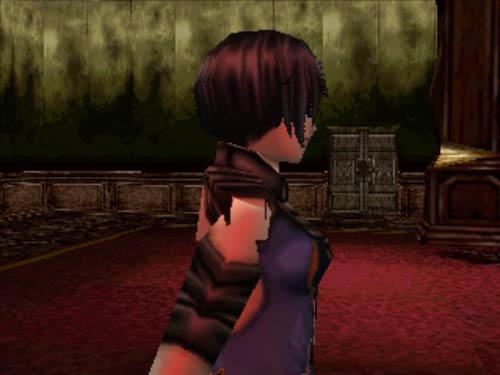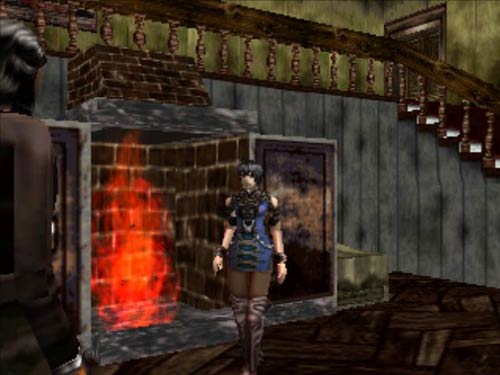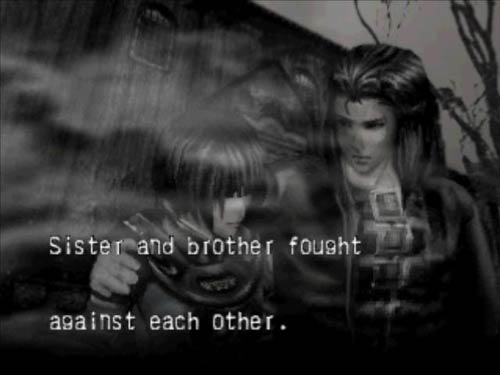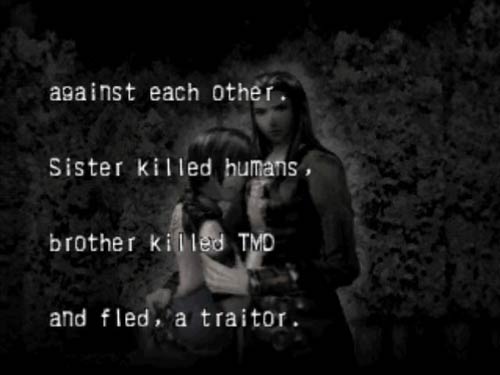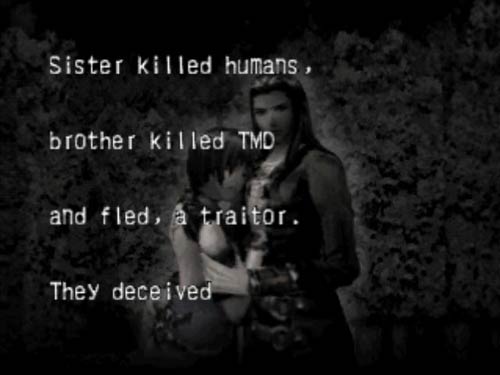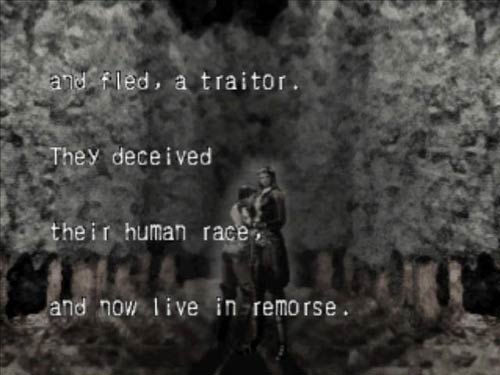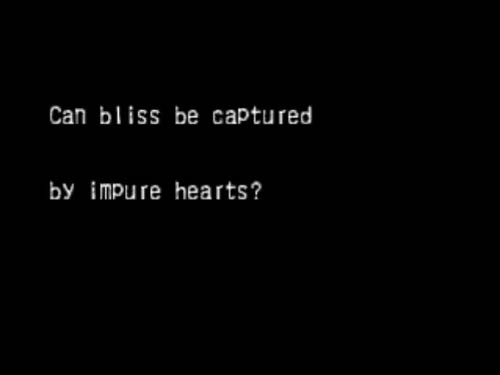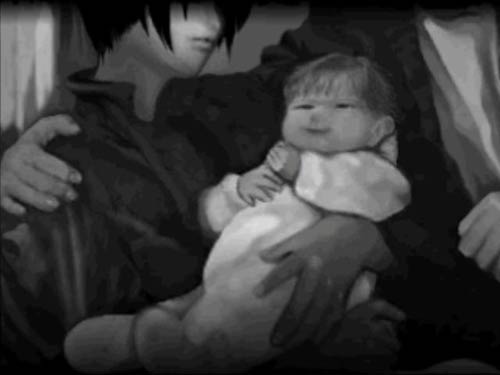 Oh christ I hope that doesn't imply incest. But considering how downsy the baby looks, I wouldn't rule it out.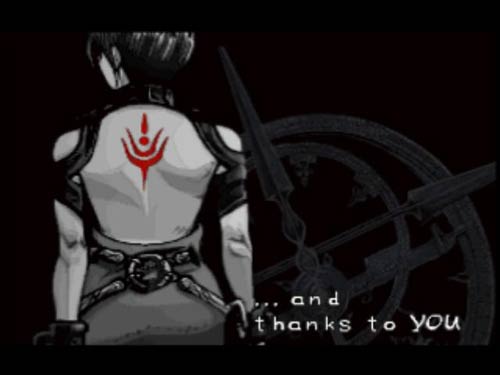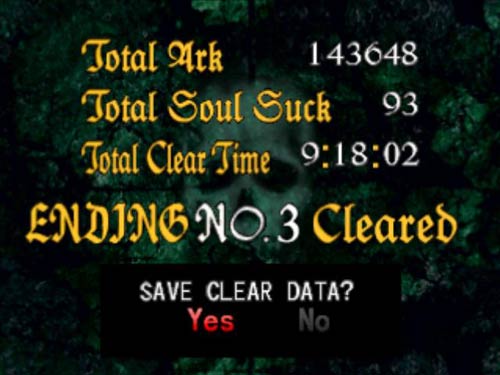 We beat the game! Good for us!

Coming up next: The rest of the endings in a super 100+ image ULTRAPOST.