Part 27
ENDING #1
If Millennia kills every last living being that crosses her path...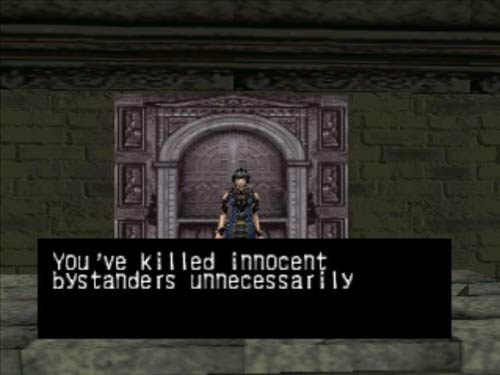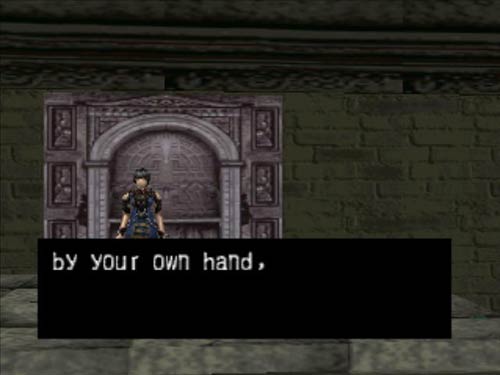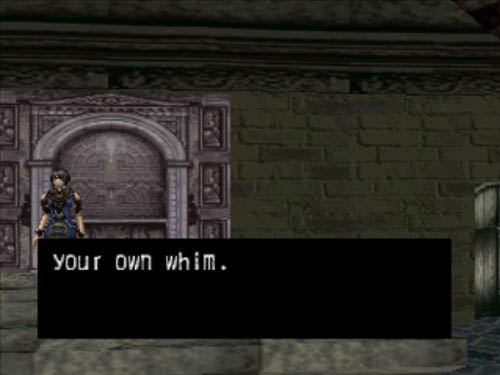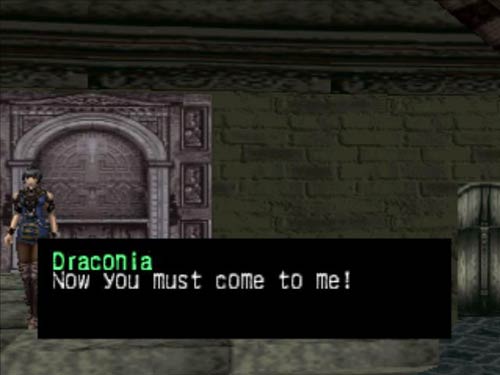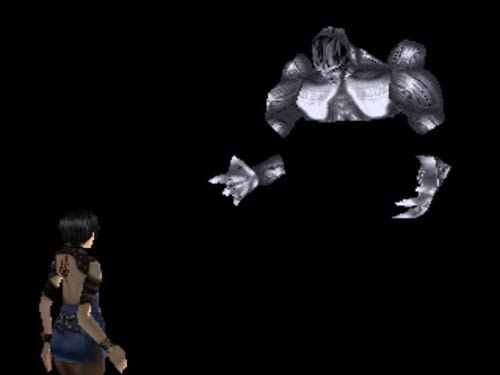 Holy cow it's Satan from the first Deception game!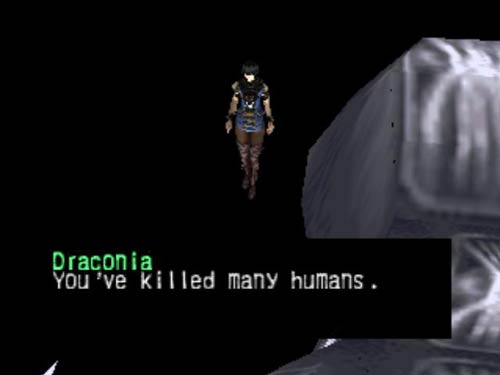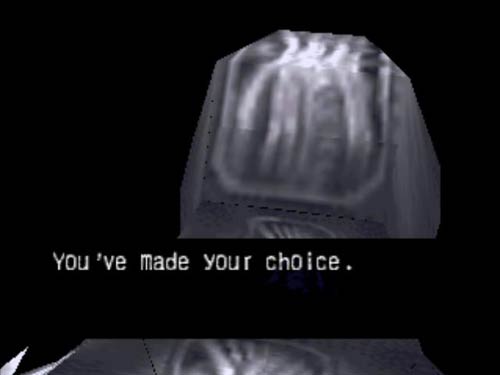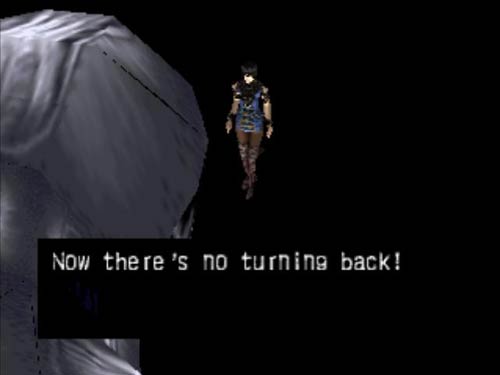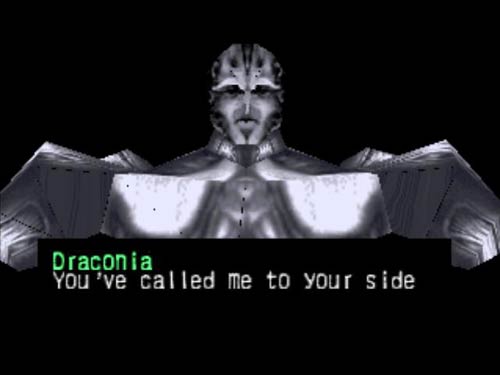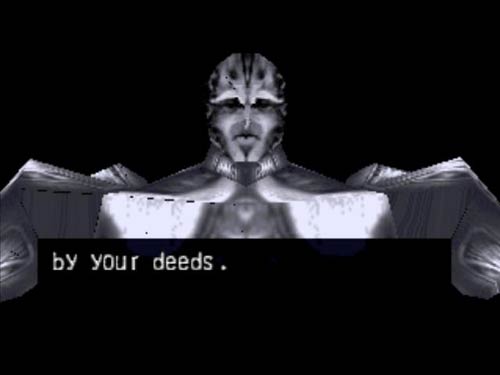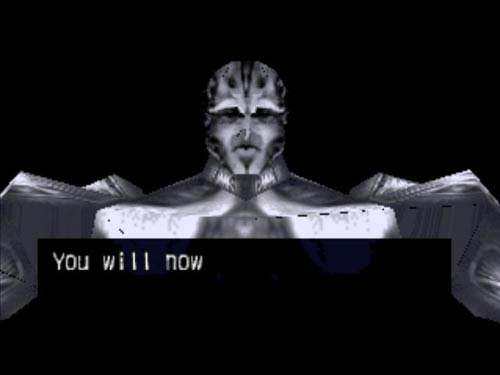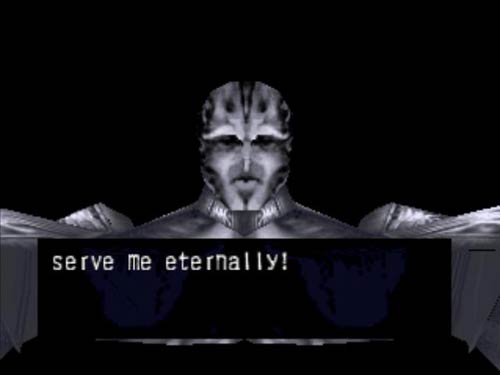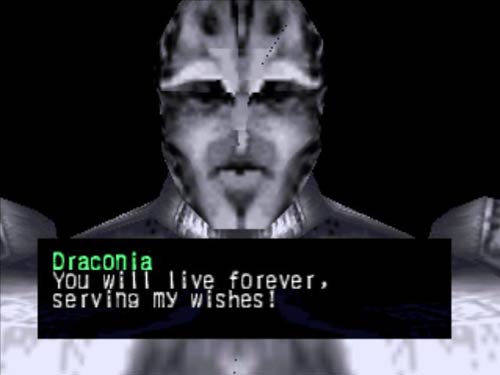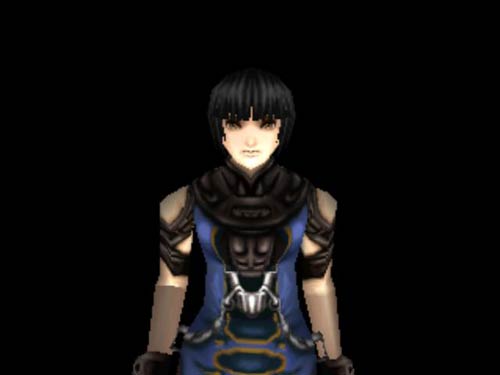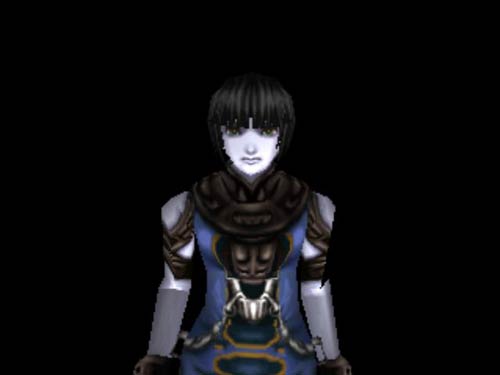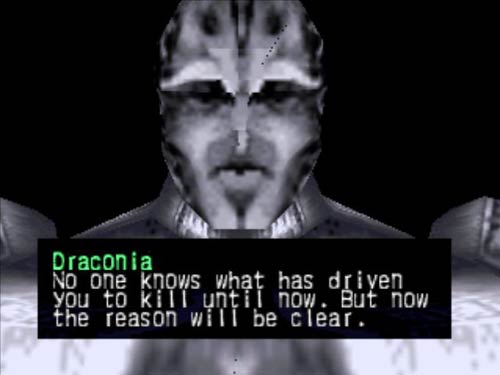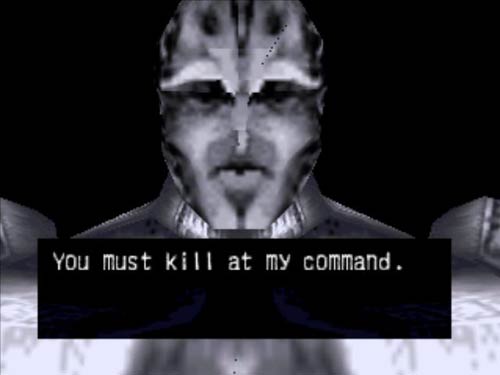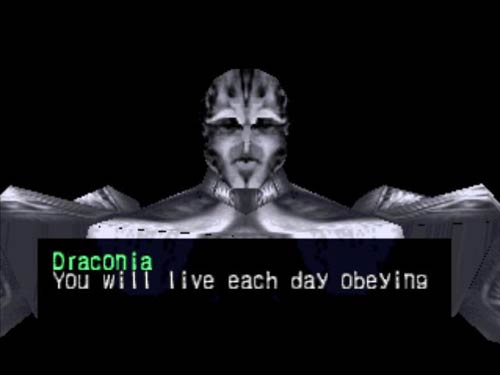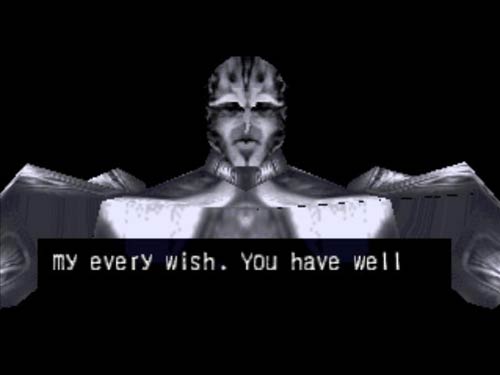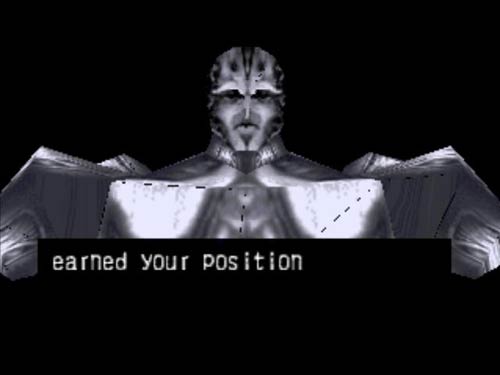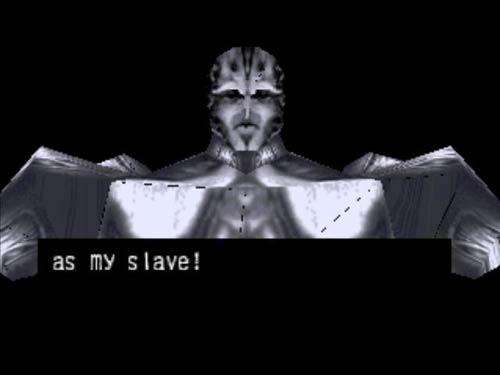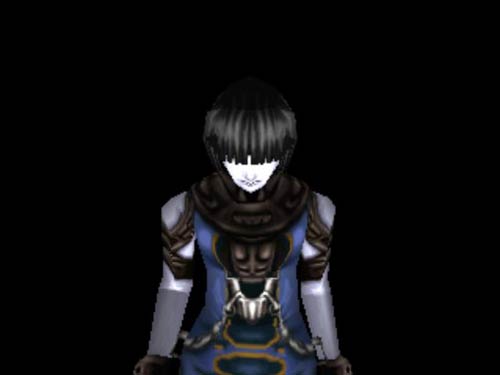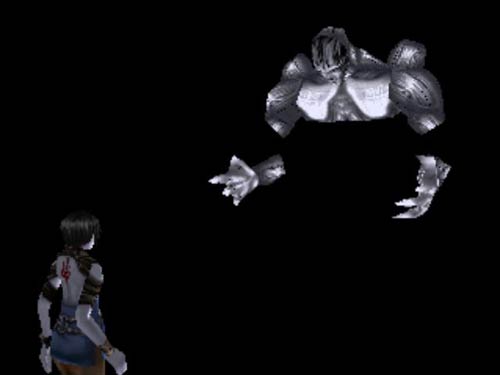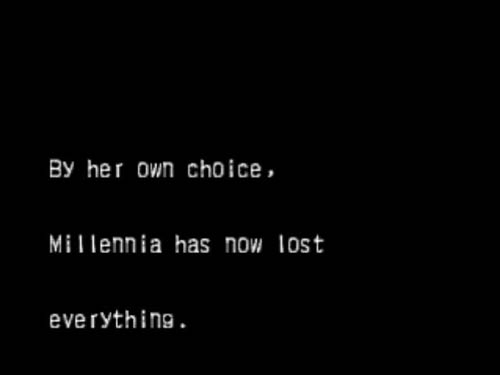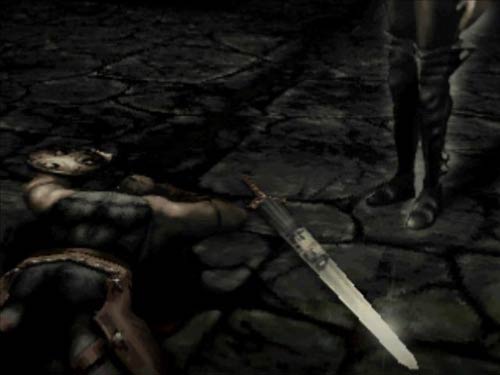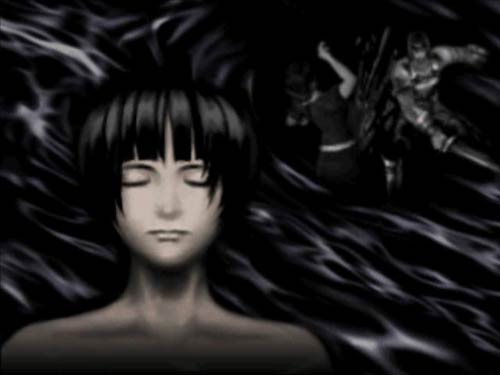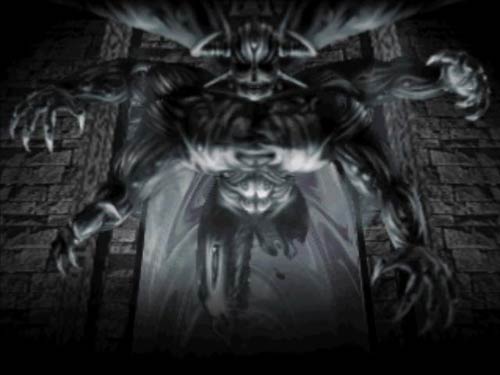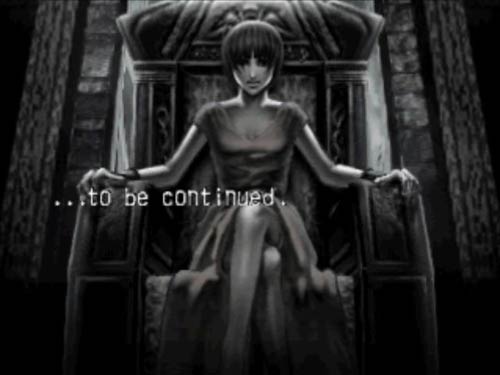 Hmm... You know, with that blue skin and dress, she looks kind of familiar...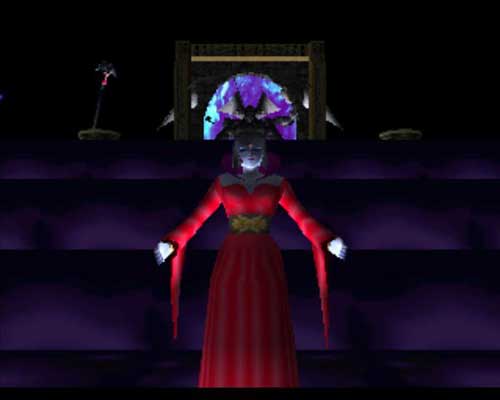 Ah mah gahd she's Astarte! Everything comes full circle.
BONUS CONTENT
There's a reason to get all the endings in Kagero other than the endings themselves. You unlock a bonus trap that carries over to your next game for each ending you get.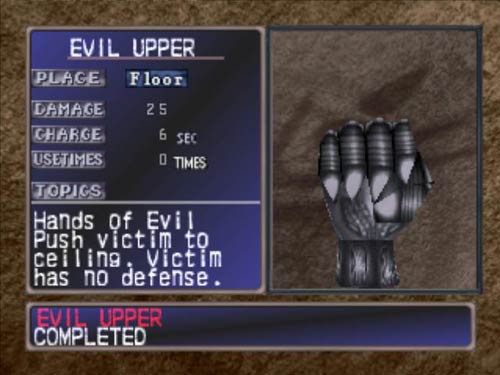 Ending #1 (Devil) lets you give enemies a gruesome fisting.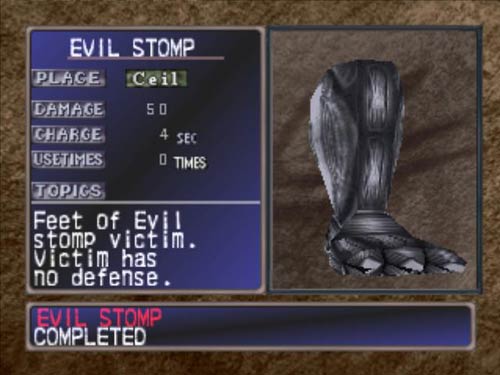 And it also gives you an old favourite: The Monty Python gag.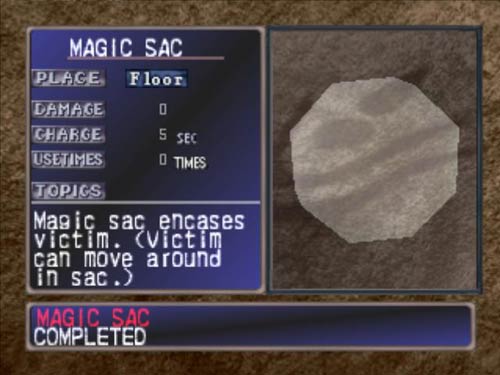 Ending #2 (Yocal) lets you trap people inside your sac. That's disgusting.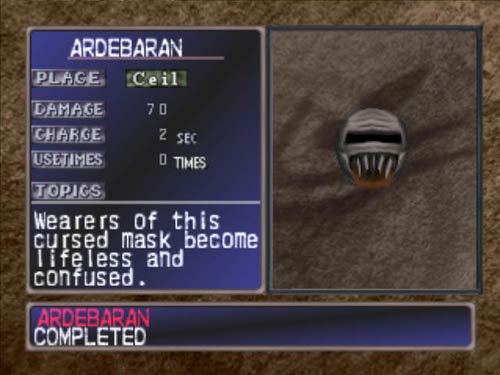 Ending #3 (Keith) gets you another Deception cameo. It's basically the ultimate vase trap.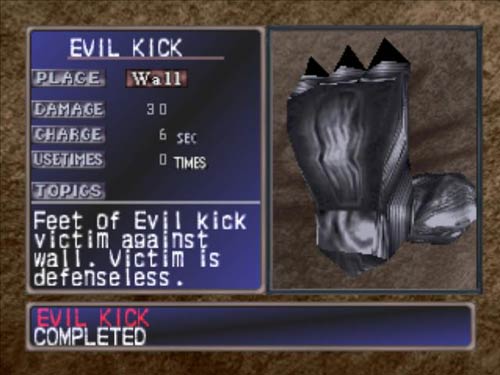 Ending #4 (King) gives you the best push wall trap, and lets you give 'em a boot to the head.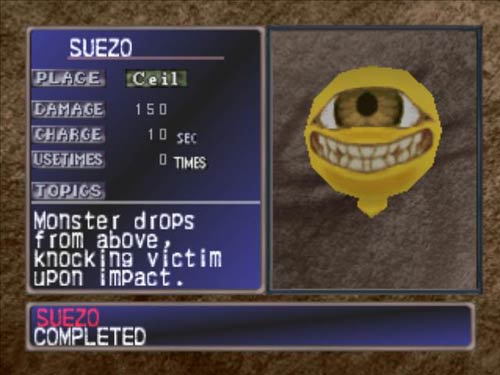 And finally, once you get all the endings you can summon a giant Suezo (A Monster Rancher character) to drop down as if he were a big-ass rock.
So hey, let's see these bad boys in action! To save time, all the traps will be used on Millennia's first victim: Lovable ol' DAAR. Watch the fun
here
or
here
WALLPAPERS!
Because a lot of those ending screens are so pretty, here's some quickly thrown together wallpaper sizes of my favourites.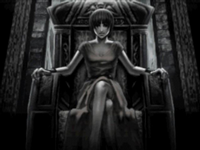 1024x768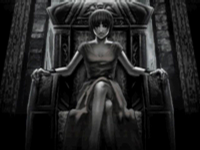 800x600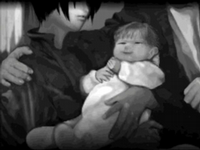 1024x768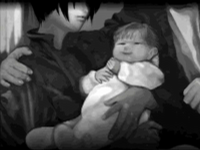 800x600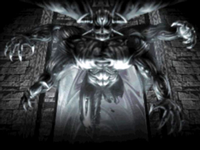 1024x768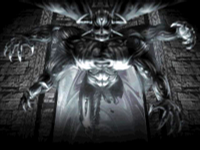 800x600
1024x768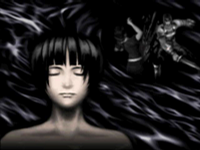 800x600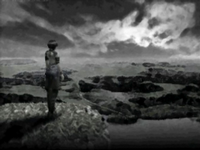 1024x768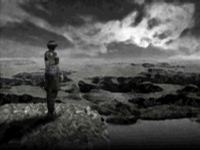 800x600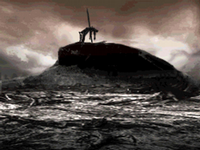 1024x768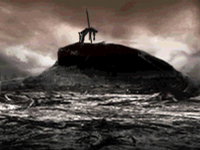 800x600
Whew! And that is it for this game. I'd like to thank TheGreatGildersneeze for giving me the idea to use videos for the traps, and Deceased Crab for his, err,
interesting
musical suggestions. I'll be taking a brief break just to keep us all from burning out on the constant deathtraps and poor English, then we'll be taking on Deception III: Dark Delusion. Until then, my little Timenoids.