Part 7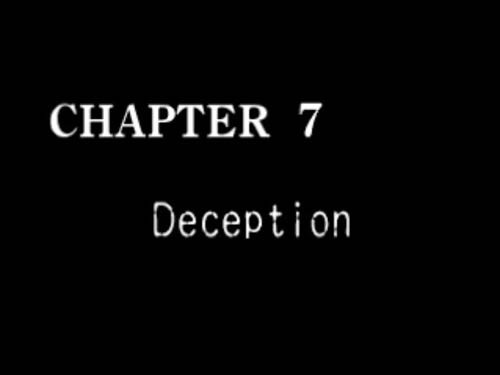 Hey! That's the title of this series! Isn't that just neat?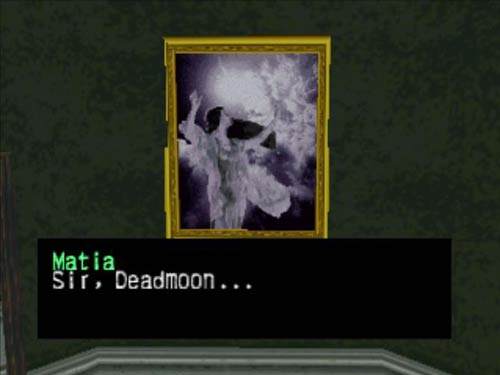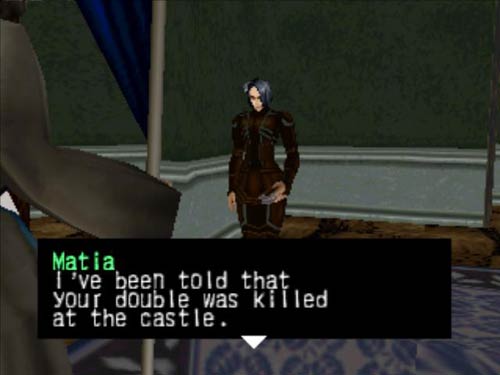 What is it with mastermind antagonists and sending out perfectly identical doubles? Zamur, Dr. Doom, Hitler, Casey Casem. They all do this.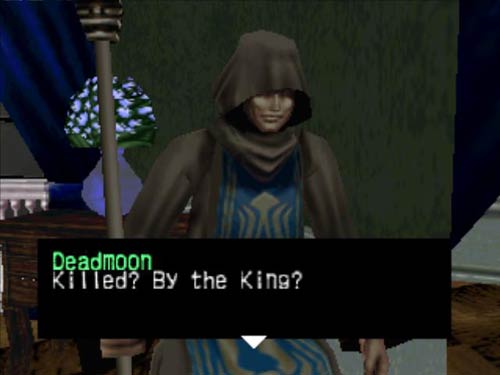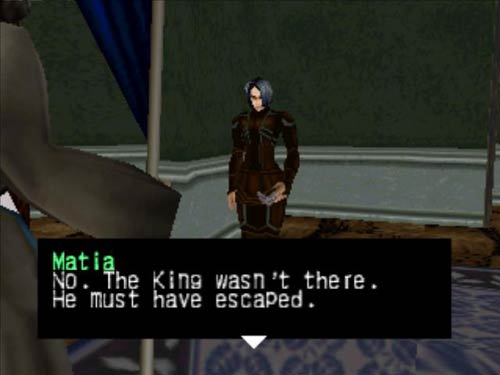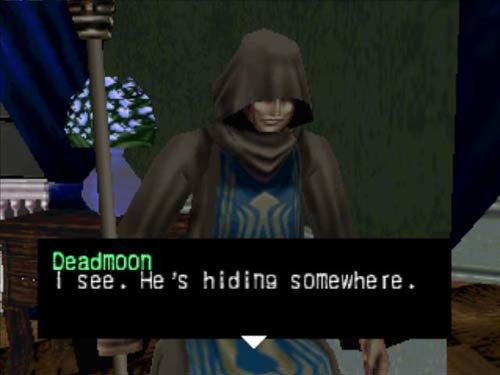 "The King is not in his castle... That means he must be
somewhere else
!"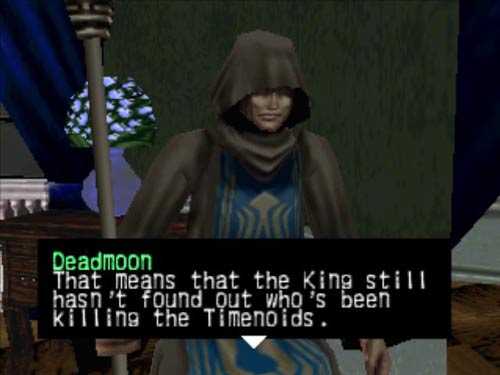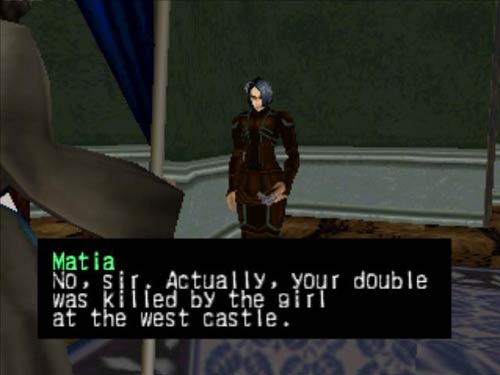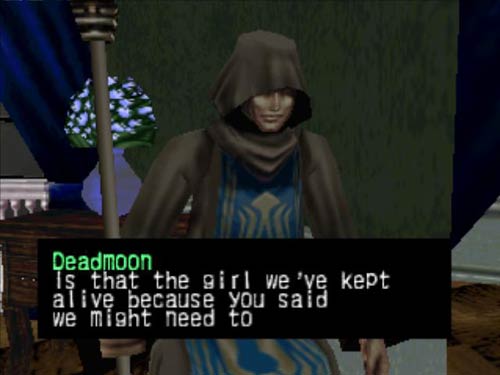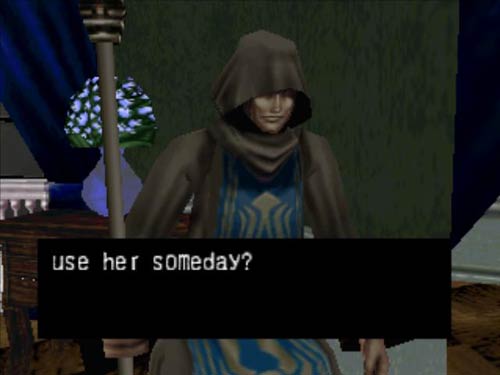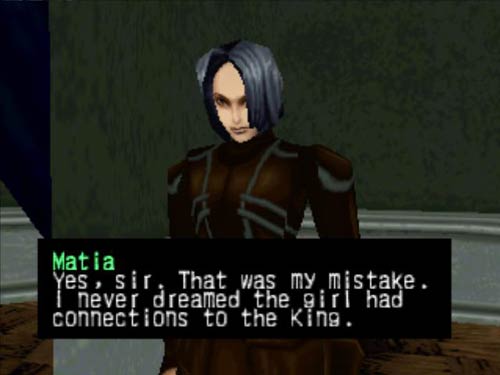 What other reason would Millennia have had for being at that castle? Squatters don't normally set up giant traps in every room and kill anyone who trespasses.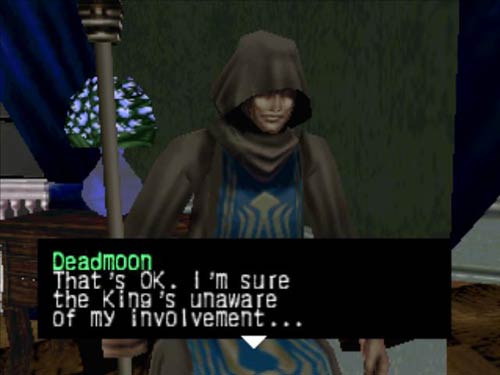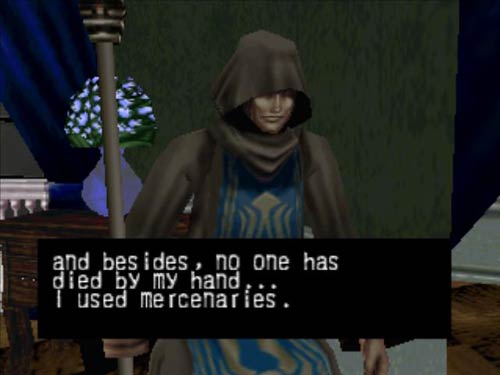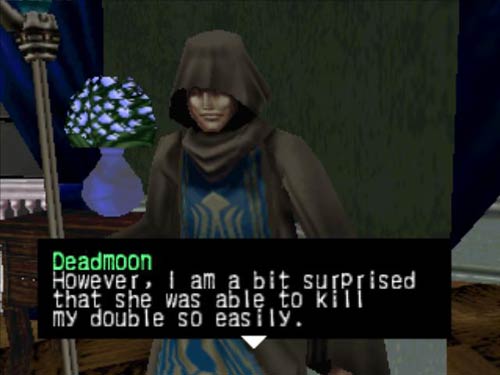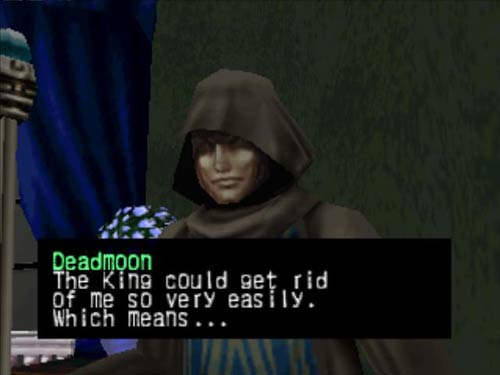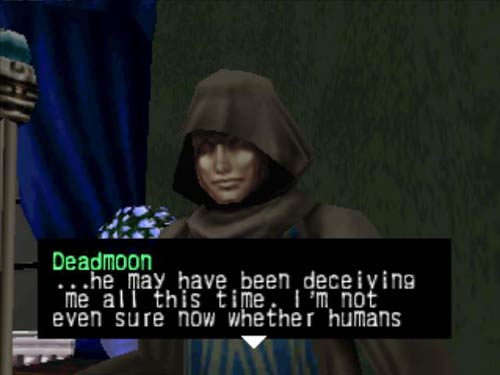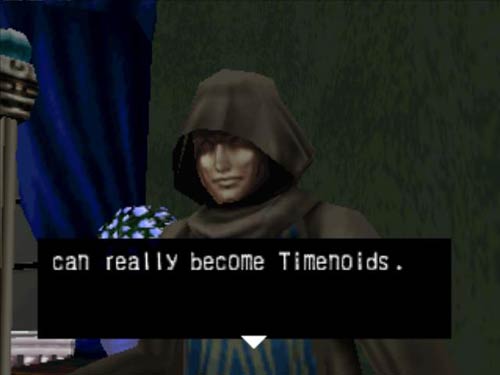 Please. I beg of you. Go at least one scene, just one, without monologuing.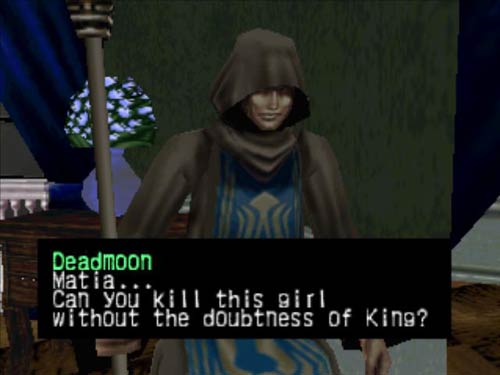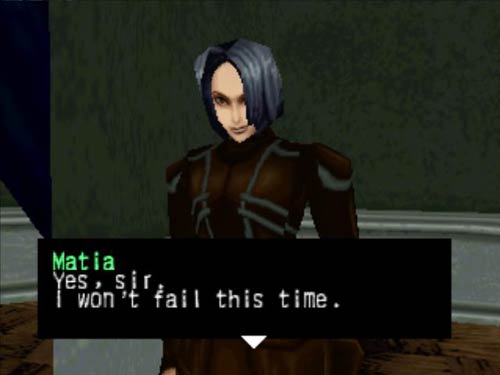 This is the equivalent of saying "I'm gonna get that scwewy wabbit once and for all!"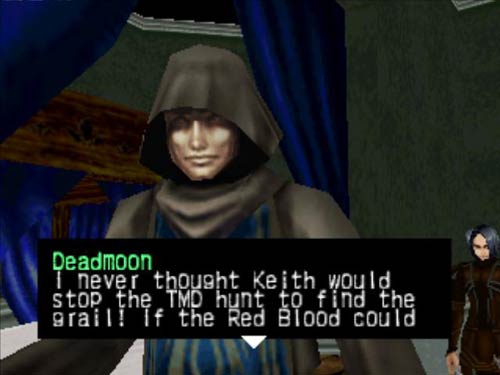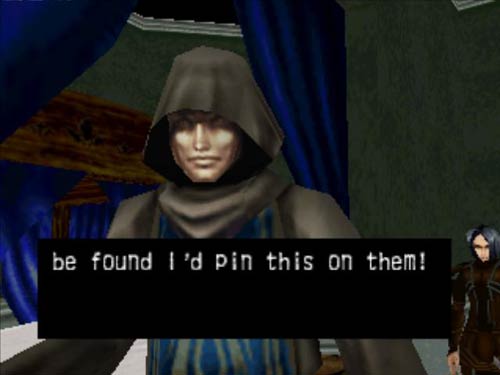 OH FOR FUCK'S SAKE YOU JUST MONOLOGUED A MINUTE AGO! You need an intervention.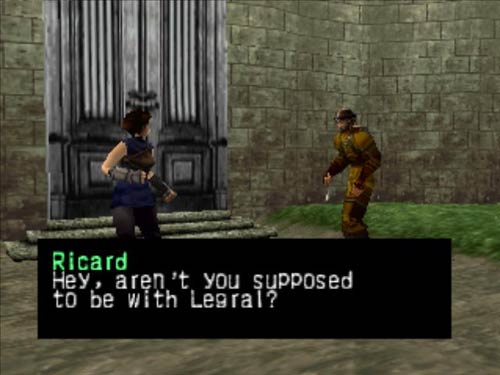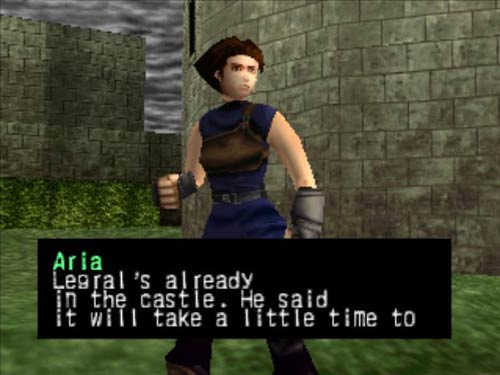 I know I complain about the character models a lot, but good lord will you look at those hands. She could crush watermelons with them.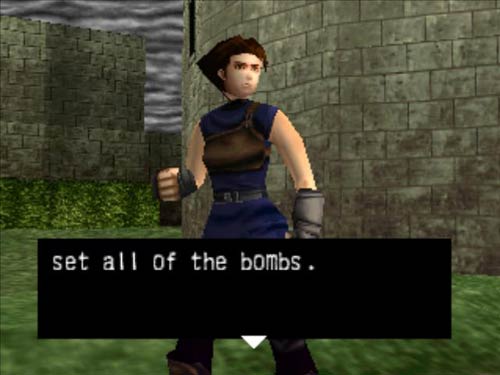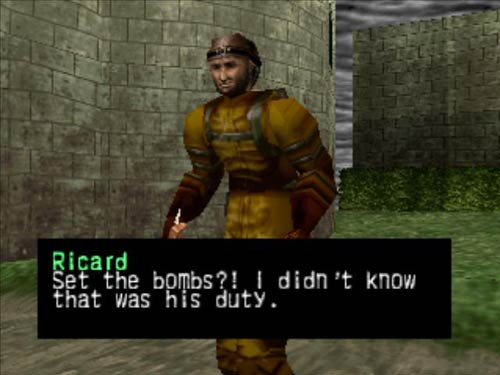 Hold on. Bombs? I thought this was supposed to be a medieval setting. I guess I could accept some kind of crude dynamite setup.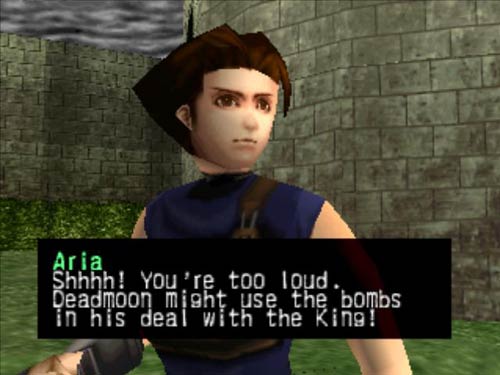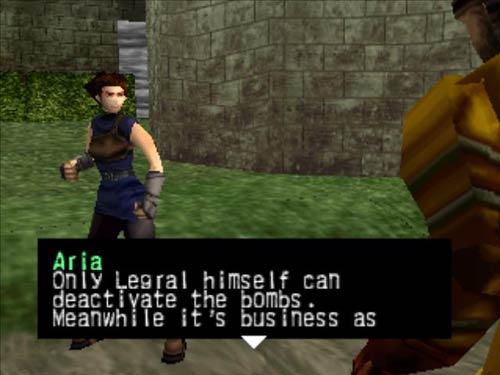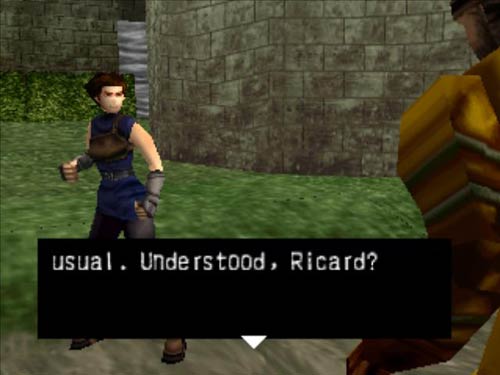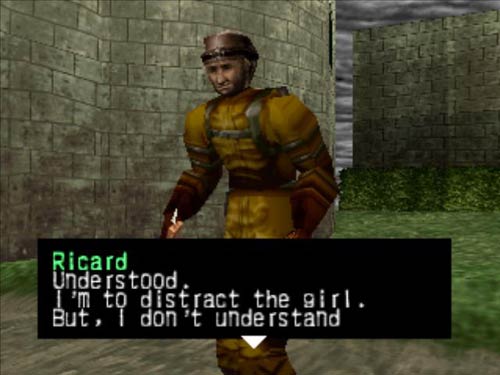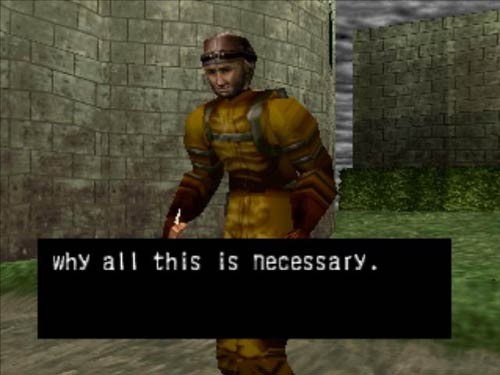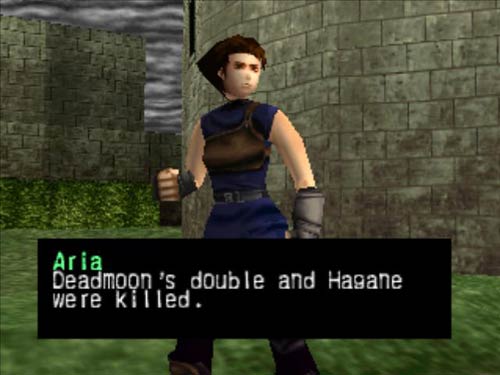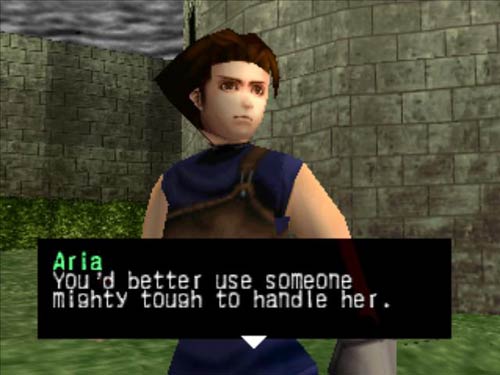 So let's see just how tough these folks are.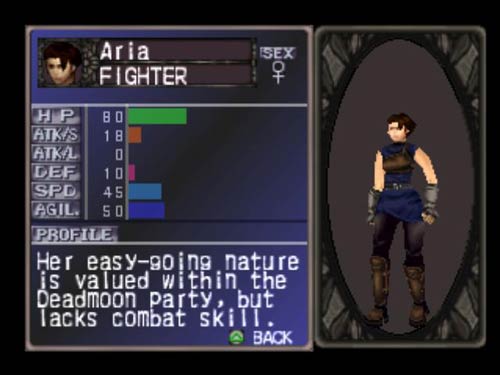 Deadmoon values laziness above all else.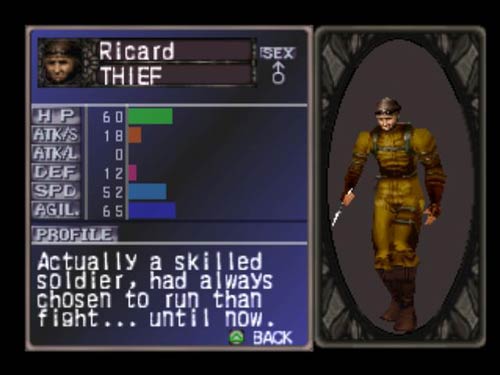 He's a thief? I thought he was a miner or something. Who the hell wears a suit like that to steal things?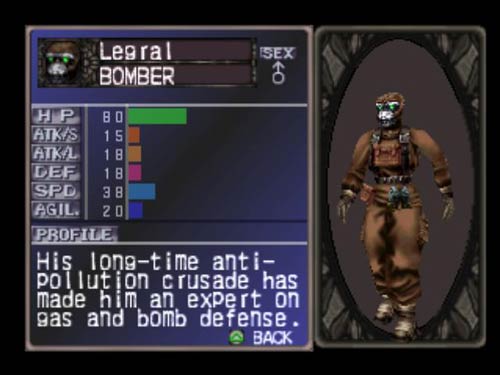 Welp, there goes my suspension of disbelief. I should have expected it, considering Timenoids have electric chairs and shit, but fancy futuristic bomb squadders just crosses the line.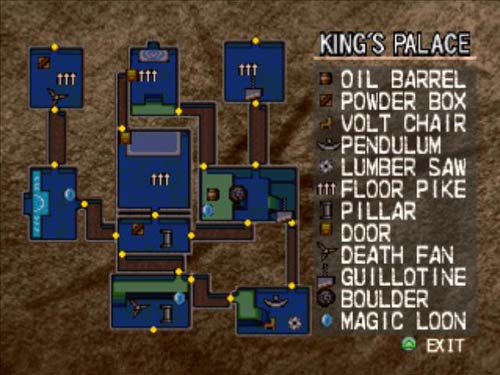 And here is a more detailed map of Millennia's new digs. Lots of room for fun in here.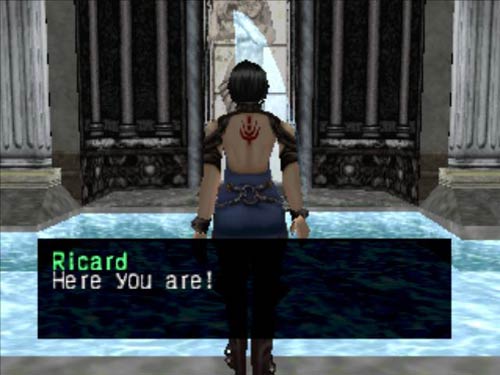 Poor girl can't even try to take a bath in peace.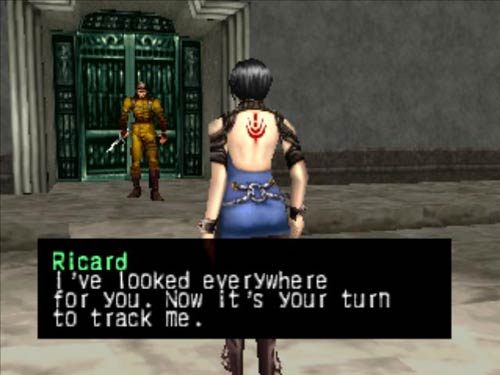 I'm not going to play tag with you, you moron.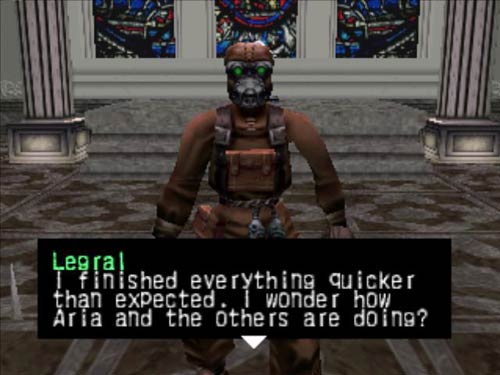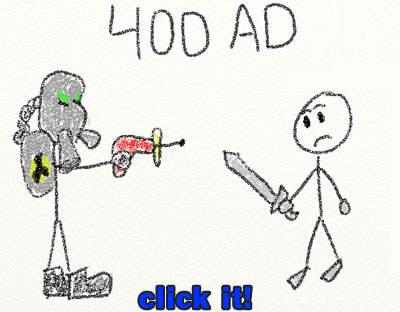 At any rate, let's watch them all die.
Google version
/
Backup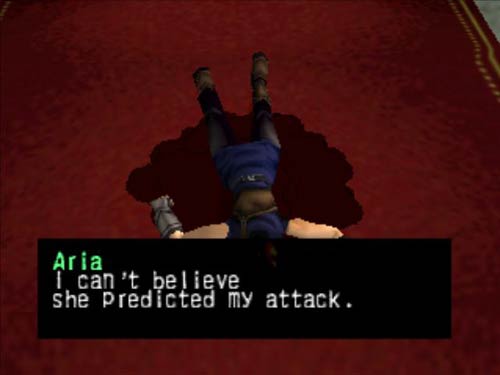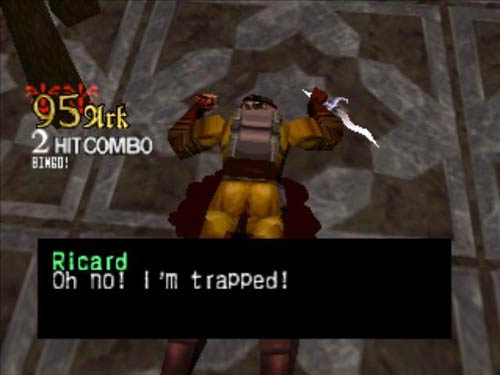 GOD. THE PUNS. THEY'RE KILLING ME.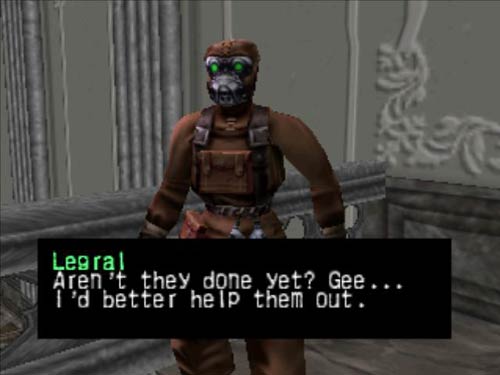 I hate this guy so much. Bombers attack by, you guessed it, throwing bombs.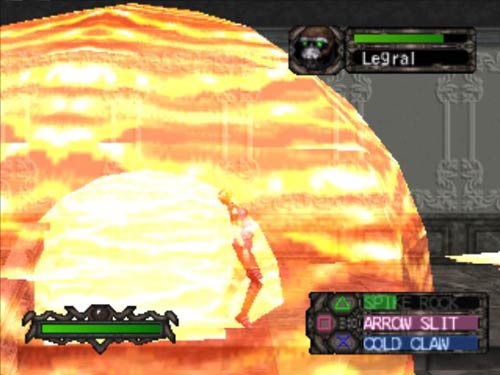 That is not a fun thing to be in the way of.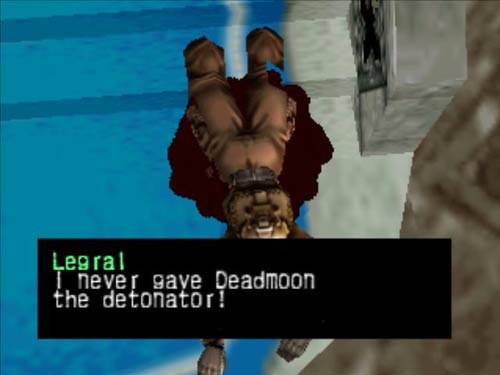 But thankfully, he dies and I can move on with my life.
Next time on Kagero: Revenge of Fatty's Orphan Brigade