Part 12: FIGHT!
And we're back.
Ok, we're throught to round two of the Free For All tournament. This time it's taking place in the junkyard.
FIGHT!
http://www.dailymotion.com/LennyLasher/video/3862531
And because I love this move so much I gifed it up.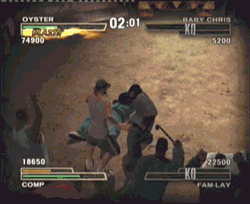 It's time to learn a new move, boost our stats and buy some bling. I decided to share this with you in video form. Thank me later.
http://www.dailymotion.com/LennyLasher/video/3862638
Ok, time for another fight at the Chopshop.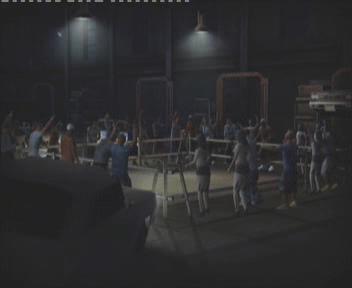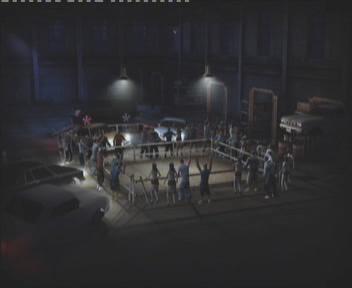 WC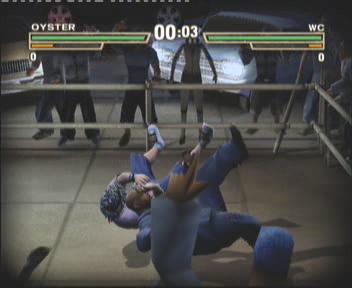 We're fighting WC again and he's still as strong as before. By "as strong" I mean his stats haven't changed...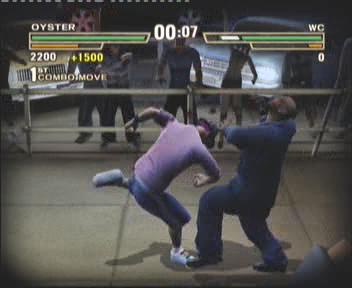 But ours have! So what comes next isn't a surprise.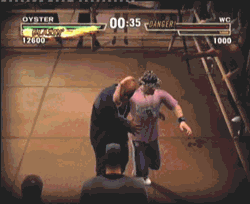 KO!
MESSAGE
Method Man:
Yo, yo! I think this thing might work out after all. You and Redman got Crow all messed up. Hit me back.
Warren G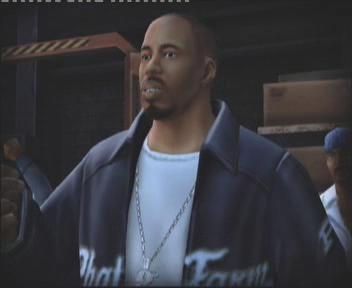 There aint no love for you out west. Let's do this.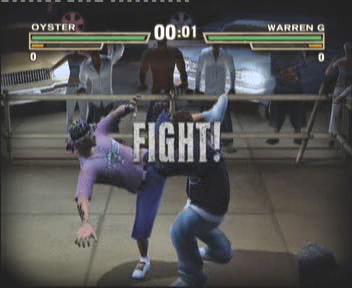 GOD DAMMIT!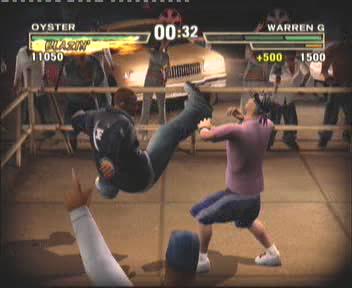 I FUCKING HATE WARREN G! I swear to god not even the last boss is this damn cheap. He blocks and reverses almost every move and throw and... URGH! DAMN YOU!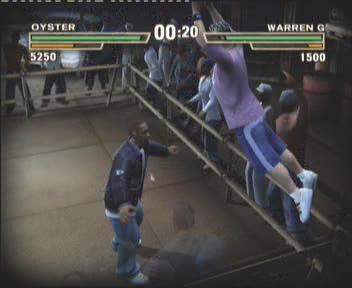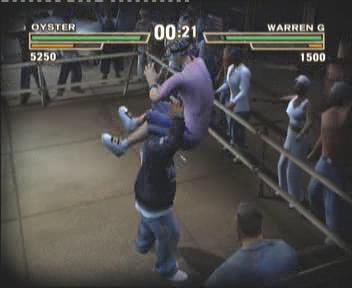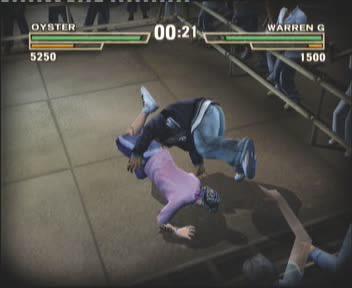 But for some bizarre reason I kicked his ass no problem this time. I must have had the prayers and shit from all the goons out there. Thanks guys.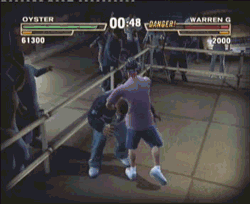 KO!
MACK 10
http://www.dailymotion.com/LennyLasher/video/3862710
MESSAGE

:I don't see why we've got to be enemies like this. Powerful people like us should join forces. We could make a lot more money as a team. Give it some thought.
Ok people I apologise about these recent updates. We're currently going through a long stretch of the game where it's all action and no figh...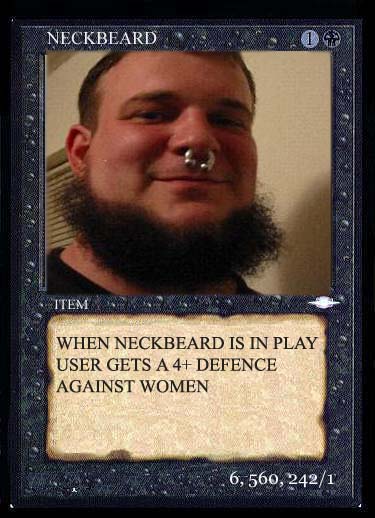 WHAT THE FUCK! WHO PLAYED THE NECKBEARD CARD?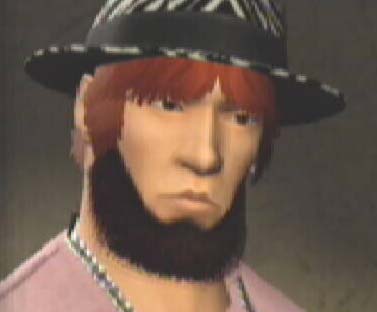 Oyster did, that's who!

edit: Dailymotion is being a bitch. Sorry about the videos, guys.