Part 15: FREE FOR ALL FINALE!
Short but sweet update for you all here.
FREE FOR ALL FINALE!
http://www.dailymotion.com/LennyLasher/video/3924078
It's a slow fight because the difficulty gets ramped way up and it's best to wear everyone down with sly punches to the back of the head... Except Manny who is a cheap shit. He just needs to be taken out of the picture as soon as possible.
Method Man
Great fight. You're a legend in this town now.
Ok, let's go to the pit...
http://www.youtube.com/watch?v=MOG255GTE8g
No, not quite. Although ninjas, cavemen and dinosaurs ARE kickass.
THE PIT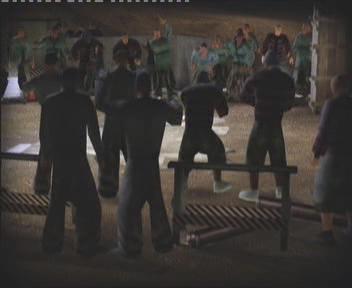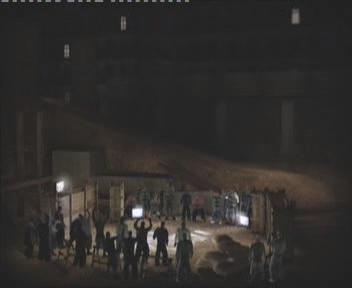 After hours fighting in the old construction yard. Another 4 man fight. But I'm not complaining because it's a pretty decent level. We'll face 2 new guys here. The first two goons need no introduction.
CRUZ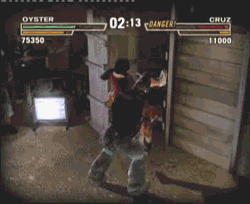 KO!
SOLO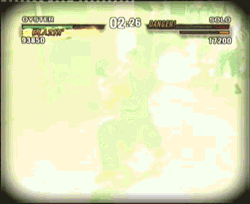 KO!
BUBBA SPARXXX
This is my house, cuz! What are you doing here?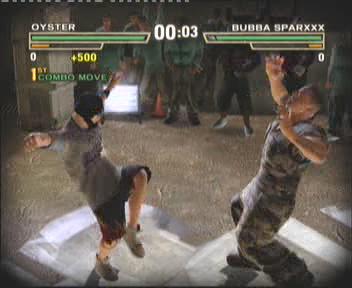 We're kicking your ass with our crane style, fatty!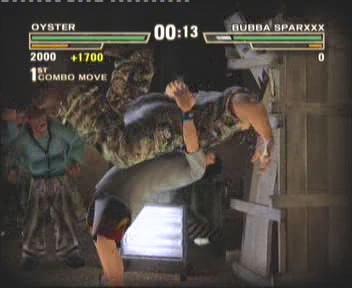 We're also putting your face through these freshly constructed walls.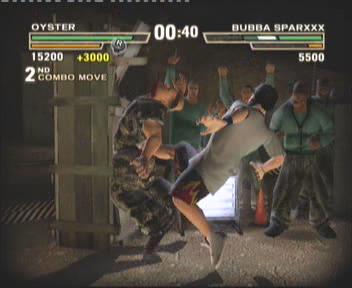 THIS... IS... You know what? No... Just, no.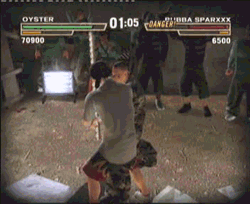 KO!
Our final fight is against;
DAVID BANNER
http://www.dailymotion.com/LennyLasher/video/3924204
Ok folks, we're about 70% done now. I know I've said there's a big period of fighting with no story. Well that ALL changes next update. Oyster's world gets turned upsidown, old memories come flooding back and Snoop Dogg steps over the line yet again. Will Oyster be able to restore honour to New York? Stay tuned!