Part 20: LAST TIME ON DEF JAM...
LAST TIME ON DEF JAM...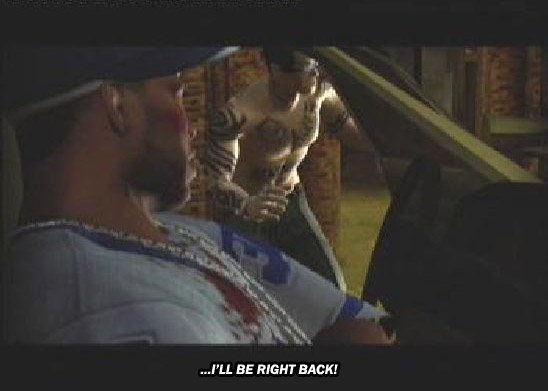 AND NOW ON TO OUR THRILLING FINALE!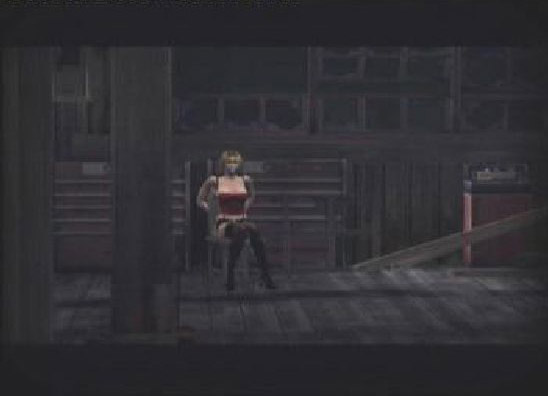 Carmen is all tied up and helpless. I like where this is going.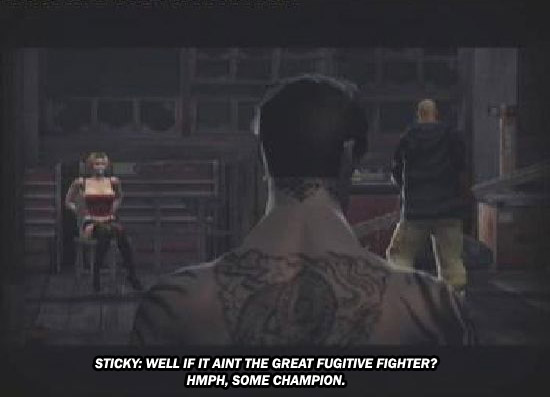 Sticky has a red container and is splashing some kind of... liquid about the place...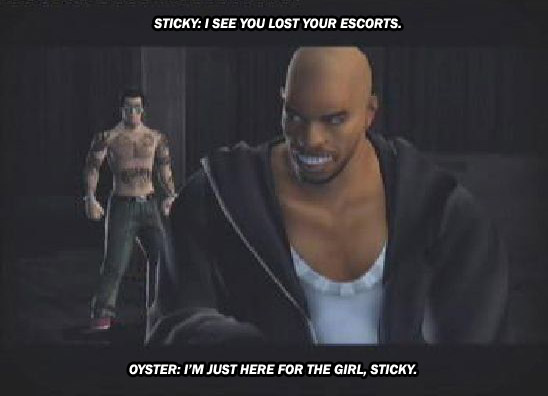 Sticky has some of the best rape faces in the game.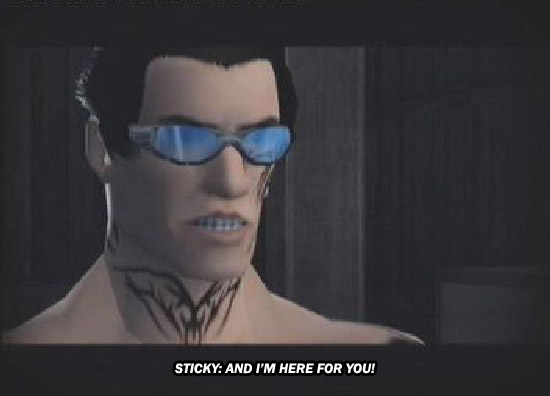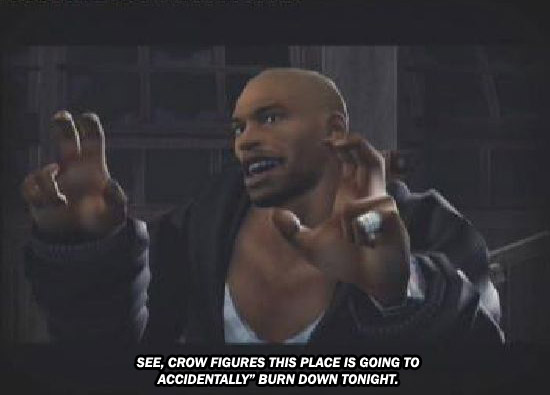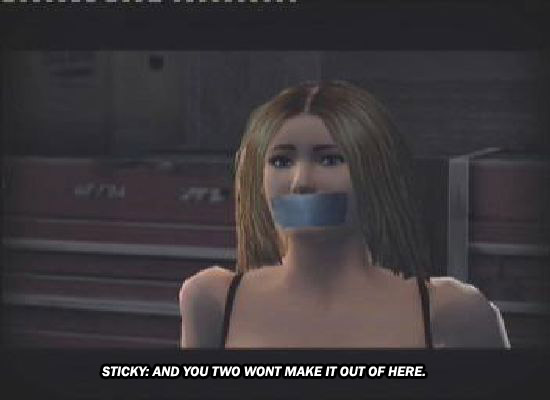 THAT FIEND!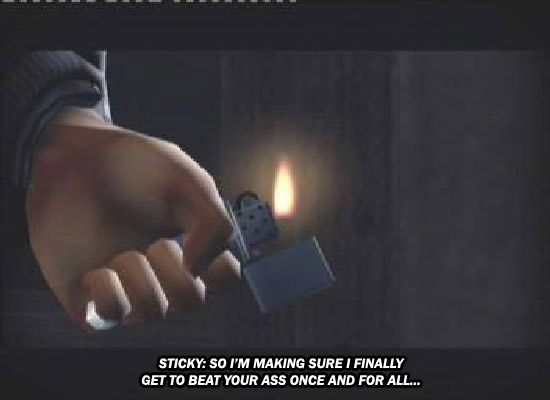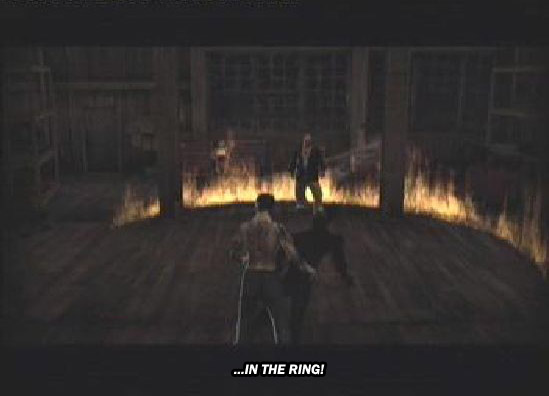 It was gas/petrol in the tank.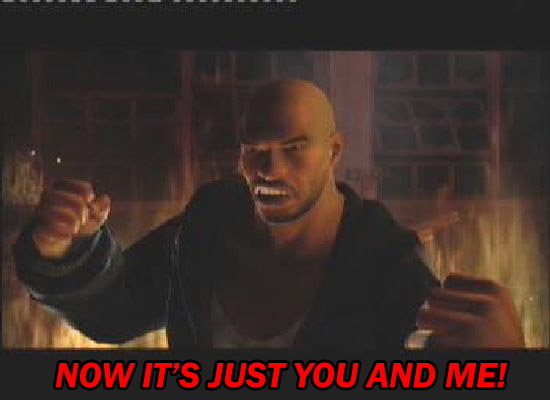 And when a man says something like this with a face like THAT you know you're in trouble.
Before the fight here's all that in video form.
http://www.dailymotion.com/LennyLas...s-sticky-fingaz
FIGHT!
http://www.dailymotion.com/lennylas...z-in-the-ring/1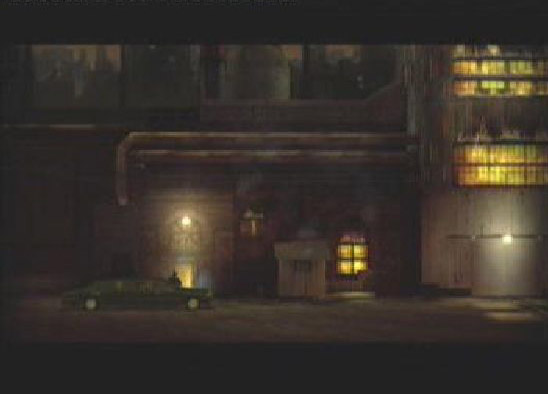 Outside Method Man watches the place burn.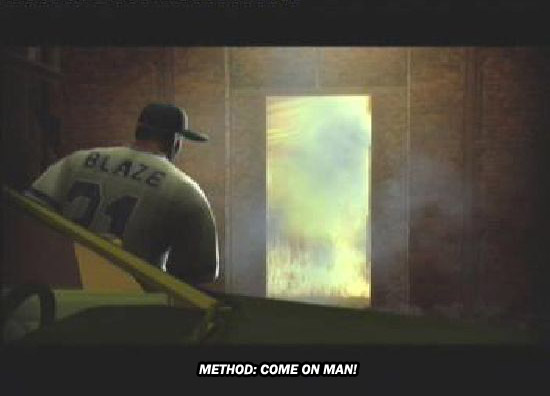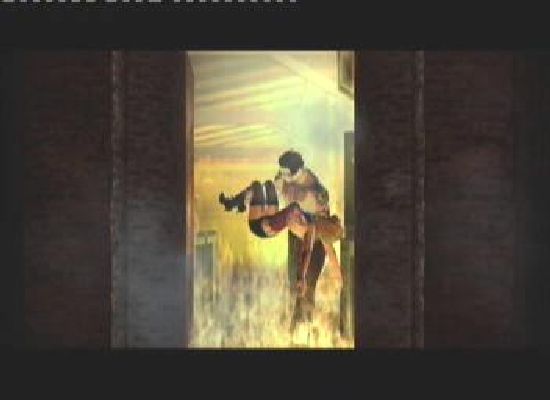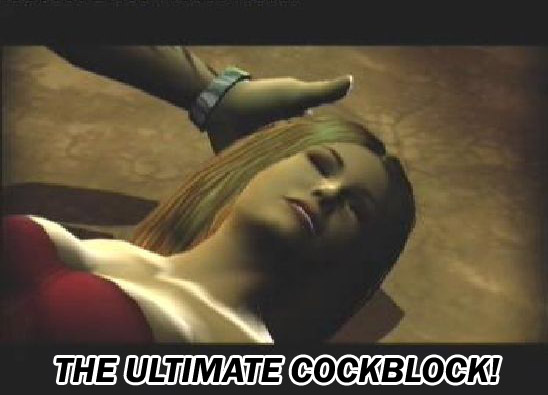 Yes folks, she's dead. Some people, nameley 13 year olds on gameFAQS will argue that she's just unconcious. No. She's dead. Oyster is not a necrophile.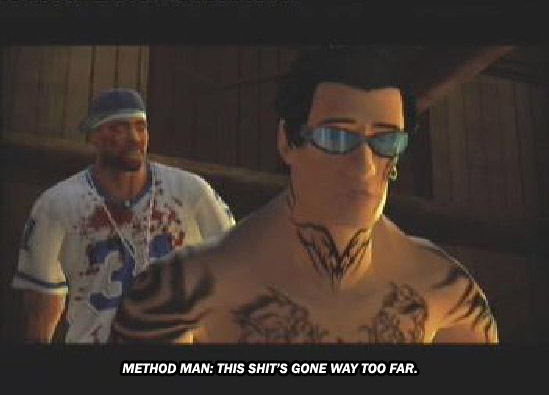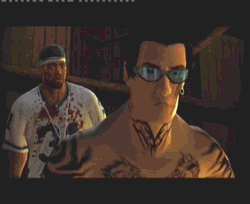 OYSTER:
I'M SICK OF BEING FUCKING COCKBLOCKED BY BLACK GUYS! I'M NOT RACIST OR NOTHIN' BUT THIS SHIT JUST ISN'T FUNNY ANYMORE!
to be continued...AGAIN
The reason being is the final update is gif heavy and I'd feel bad having them on this page as it might clog some peoples browsers. BACK SOON!